Does VPN give free data? Read on for the answer.
Virtual Private Networks are primarily used to mask your identity online but do they give free data? You will discover this as you read through.
'Free Data' in this context can mean free internet access and or be in terms of bandwidth. 
So, we will be covering both aspects.
VPNs are very beneficial to a lot of their users. They secure your device when you use public wifi, secure your personal information from the government, internet service providers, and apps, also provide access to any content in different parts of the world, and more.
Does VPN Give Free Data Or Internet Access?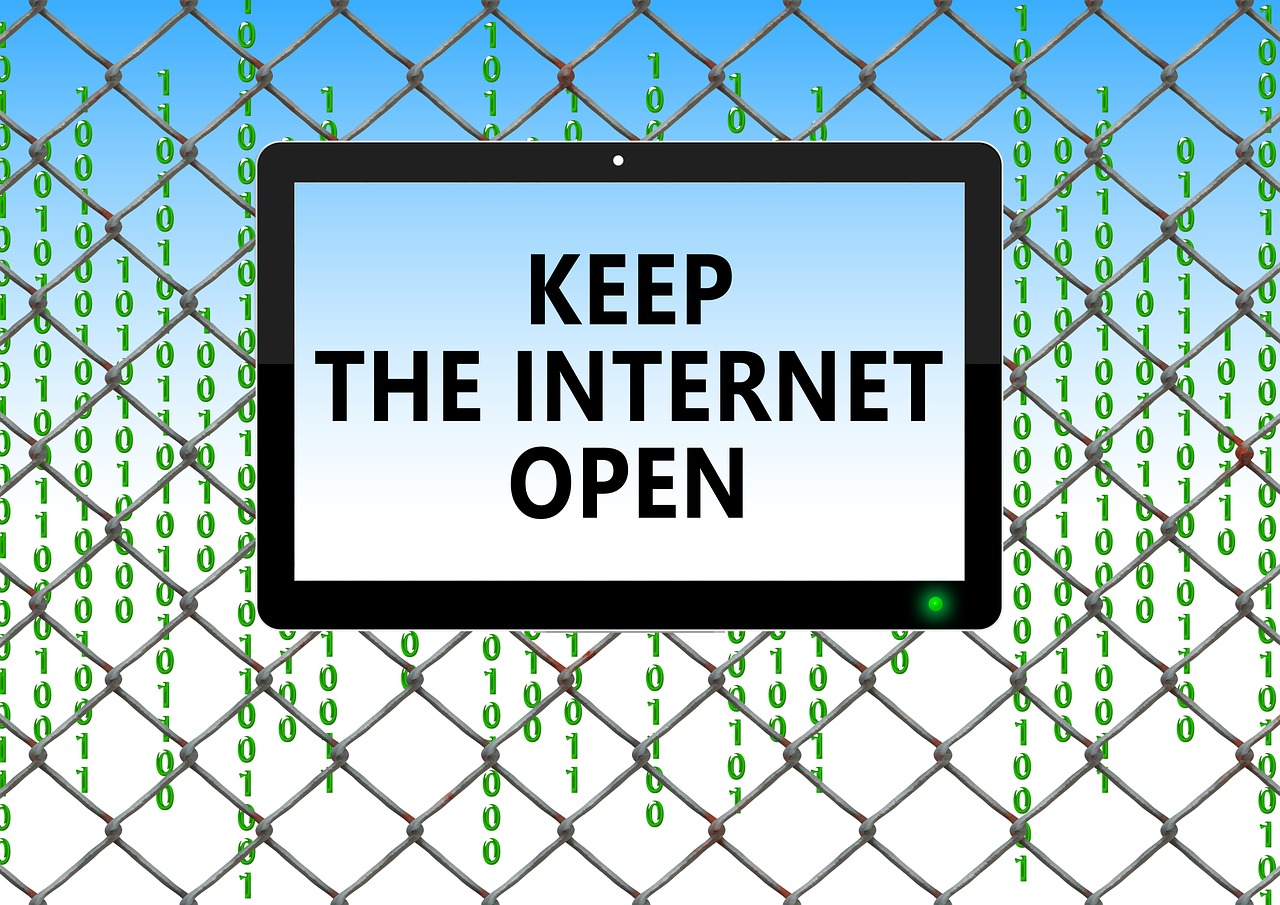 There are no VPNs that offer you free internet service except if you want to use some illegal means to take advantage of the loopholes on your Internet Service Provider (ISP). 
Some of these loopholes include; ICMP exploit, Host Header exploits, DNS exploit, and other open spots.
Meanwhile, it is only possible that you get a free VPN service because many VPN providers offer free trials and lifetime usage and some of them include; ProtonVPN, TunnelBear VPN, Hotspot Shield VPN, ExpressVPN, and more.
Therefore, there are no VPNs that give free internet access. You can only get access to free VPNs.
Does VPN Give Free Data Usage Limit (Bandwidth)?
Bandwidth means the maximum volume of information that can be received over an internet connection within a certain period. It can also mean the maximum megabyte received over an internet connection every second. 
Free VPNs do set bandwidth limits and then ask you to upgrade once you exceed that limit. Meanwhile, the bandwidth can be daily, weekly, or monthly.
In most cases, you have access to unlimited bandwidth when you upgrade your plan or subscribe to a premium plan.
Below are some free VPNs and their data usage limit;
Windscribe – Up to 10GB per month

Hotspot Shield – 500MB per day

Hide.me – Up to 10GB per month

TunnelBear – 500MB per month

ProtonVPN – Unlimited Data
Does VPN Use Data?
You need to switch on your mobile data to use VPN. Alternativetively, you can connect to your WI-Fi or internet connection to use a VPN.
Therefore it is not possible to save data by using VPN. Using VPN will increase your data usage by at least one percent.
Best VPNs For 2022
If you want to enjoy VPN service to the fullest, you should subscribe with any of the following VPNs recommended below;
1. CyberGhost VPN

Pricing
1-month plan – $12.99 per month
1 year Plan – $4.29 per month
2 Years Plan – $3.25 per month
3 Years

(+3 months free)

Plan – $2.29 per month
==>> Get CyberGhost VPN
2. IPVanish VPN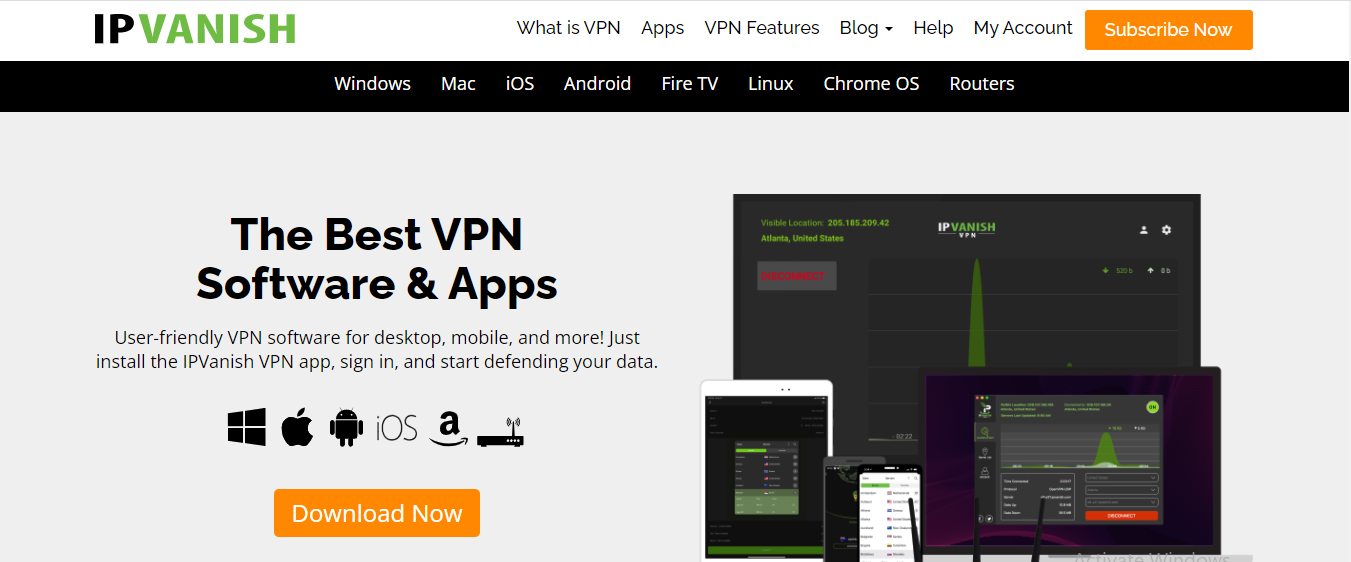 Pricing
Monthly – $10.99 per month
Quarterly – $5 per month
Yearly – $3.75 per month
==>> Get IPVanish VPN
3. PureVPN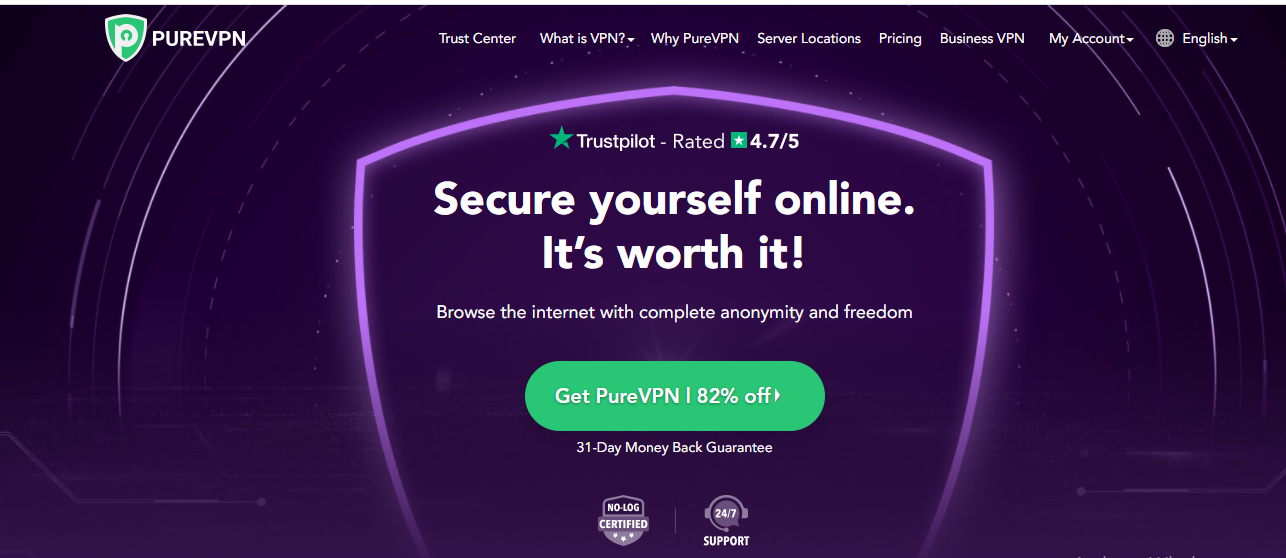 Pricing
1 month plan – $10.95 per month

1 year plan – $3.24/month

2 years (+3 months free) plan – $1.99 per month
==>> Get PureVPN
4. NordVPN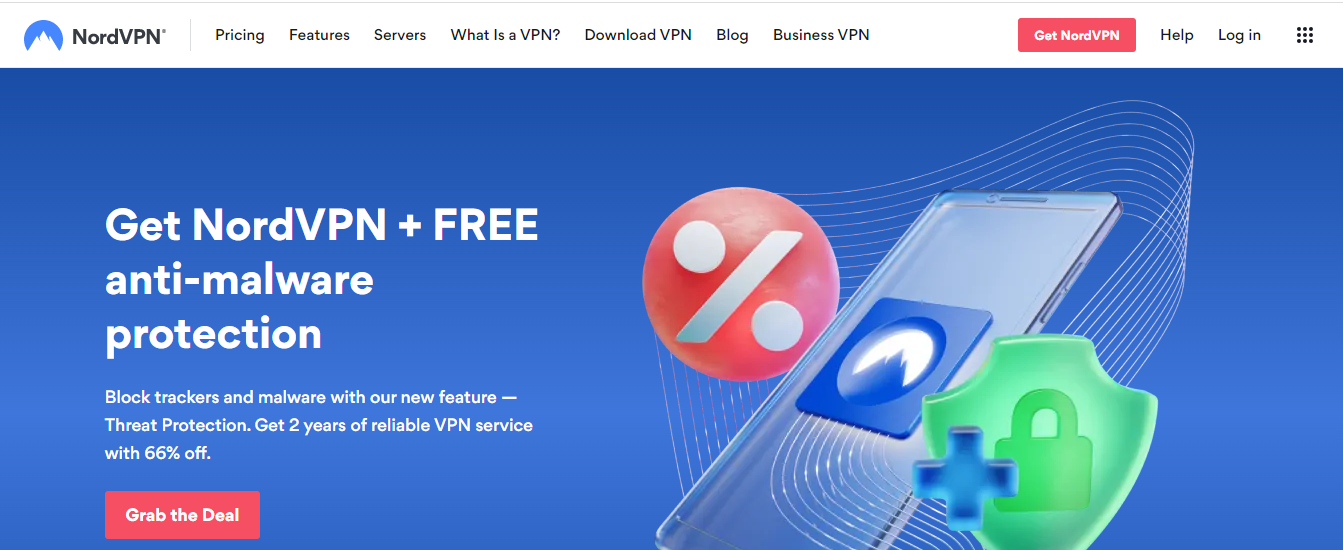 Pricing
1 month plan – $11.99 per month

1-year plan – $4.99 per month

2 year plan – $3.99 per month
==>> Get NordVPN
Conclusion
VPNs do not give free data to access the internet. 
Meanwhile, a few VPN service providers give data usage (bandwidth). Also, you might need to subscribe to a premium plan to enjoy unlimited bandwidth.
Ensure you share this article with others who might be searching for an answer to the question 'does VPN give free data?'
---
INTERESTING POSTS