Here, we will show you signs of browser hijacking. If default search engine on your web browser redirects to a shady website, that might be an easy sign of an hijacked web browser.
Sometimes, unwanted software attacks web browsers and makes unapproved changes in browser settings. When this happens, it is known as browser hijacking.
Browser Hijacking is usually perpetrated by hackers, computer or software manufacturers. These companies may get some malware onto your browser and perform actions they like with it.
Why Does Browser Hijacking Occur?
Sometimes, companies and scrupulous hackers may add these programs to a computer for several reasons.
To collect user information for targeted marketing purpose. This information may range from personal information which you can give to anyone, to secure information which they should know nothing about.
Hackers and scrupulous companies may also display adverts that you do not approve of after your browser is hijacked. This may disturb your browsing activities.
Your activities can also be spied on by browser hijackers as they view your browsing experience and history. This is a serious threat to your privacy.
Signs Of Browser Hijacking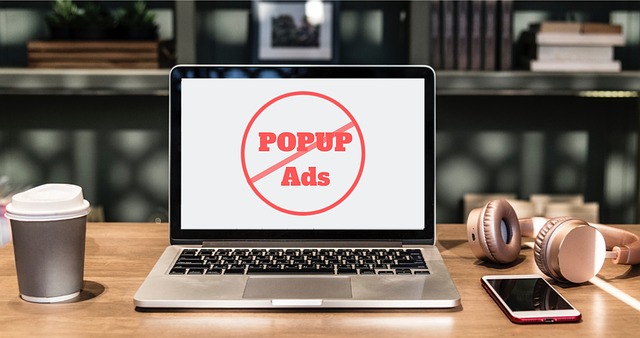 It can be very difficult to discover that your slow browsing activities or other problems are caused by the fact that your browser is hijacked.
When you start to notice these signs in your browser, you should start thinking of how to clear your hijacked browser.
Annoying Ads and pop-ups: After you downloaded the latest version of that note-taking app, you are still disturbed by adverts of "update your app", and this time not in the app, but the browser! A browser hijacker is around.
Redirection to unwanted pages: To avoid trouble, you clicked the advert. You expect to land on a website that offers the download, right? But nay, you landed at a website selling web hosting services. This is another sign of a hijacked browser.
Search Engine hijacking: You searched on your browser for the note-taking app to check for a new update. To your surprise, Google is no longer the default search engine, it is changed, and you can't remember this. Think browser hijacking malware.
Uncommon toolbars installed: When you notice a lot of toolbars installed on your browser but you couldn't remember installing, it may be browser hijacking.
READ ALSO: How to Configure Popular Web Browsers with Proxy Information
Examples Of Browser Hijackers
Conduit
Conduit is a dangerous browser hijacking that hijacks your browser and serves both as spyware and adware. This means, while collecting your information, it displays annoying pop-ups that will give you unwanted browsing experience.
Besides, Conduit changes all the default browser settings and tries to gain administrator access to your browser. It is one of the worst browsers hijacks available.
Babylon Toolbar
The Babylon Toolbar was created by CNET's download.com. It works by changing the default search engine to Babylon.com and then displays ads in search results. Thus, Babylon earns from the advertisers.
Also, the creators of the Babylon Toolbar got paid for selling out the information of infected users to people willing to buy. Therefore, Babylon serves as a spyware, search engine hijacker as well as an adware.
Coupon Server
Coupon server is a program that includes a bundle of free applications that can be downloaded from the internet by users. This may particularly sound useful, but it's not as it is also bundled with adware.
It's intrusive and displays ads without your permission. It hijacks your browser and leads you forcibly to its homepage, disguised as a legitimate site to trick you into using the search engine.
READ ALSO: 10 Best Antivirus For A Basic Laptop
How To Prevent Browser Hijacking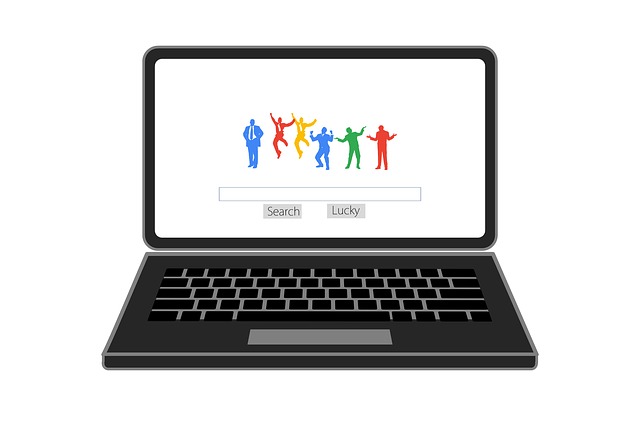 You won't know the difficulty of removing a browser hijack and setting everything back to normal unless you've once suffered a hijack.
The best option is prevention. Below are a few ways by which browser hijack can be prevented.
Use Google Safe Browsing: Google's safe browsing tool analyzes URLs and tries to detect every bad URL. When you try to visit a URL they already flagged, Google sends a prompt. When you receive this prompt, don't visit that site.
Update your browser: This works because new versions of a software usually patch some security vulnerabilities. The hacker may be taking advantage of a vulnerability that will be blocked in an updated version of the browser.
Beware of installation steps: A legitimate application may be bundled with the malware. Be sure to read all agreements before installing an application. Removing the application after installation may not work, as the impact is left behind.
Install an antivirus: They're best at preventing these. Good antivirus software will notify you when an app is trying to interfere with your browser settings, so you can remove it before it gets worse. Some of the recommended antivirus programs includes Panda Free Security, Avira Antivirus, Kaspersky Antivirus, Heimdal Security, Airo Antivirus for Mac, and others.
How To Resolve Web Browser Hijack Issue
When you're infected, all you should do is to install an antivirus. However, if the attack is new, it may not spot the vulnerability. When this happens, you may need to reinstall your browser or get a fresh OS, restoring your details from a backup.
A Final Word
There you go! Signs of browser hijacking and how to resolve it. Nonetheless, you should consider a strong antivirus with web filtering technology, so you don't have to worry about your default search engine change.
Get the Latest Antivirus Deals
RELATED POSTS