This post will show you great tools to help protect yourself and your devices.
Protecting yourself from the dangers of day-to-day life is one of the most important and difficult things that you could ever aspire to do. By its very nature, life is dangerous.
However, there are plenty of tools that you can turn to your advantage to help keep yourself and your belongings safe.
This article aims to outline some of the most useful tools that you can make use of.
Protecting Your Devices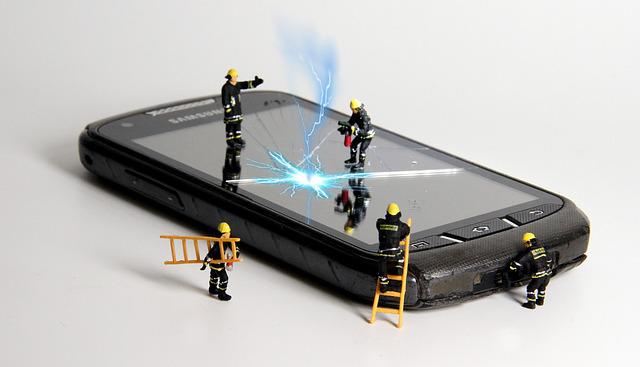 First and foremost, you will probably want to consider the various ways in which you can protect your devices from potential theft or harm. This is an incredibly important thing to do as your devices are easily some of the most important things that you will ever own.
Your mobile phone, for example, will often have so much secure information and importance in your life that it is almost inconceivable to not protect it. However, people often completely fail to protect their phones from some of the most common threats out there.
Tools like an antivirus for your phone go completely underutilized by most of the population simply because people don't think about the need to protect your phone in that manner. In addition to antivirus, however, there are plenty of other tools that you can utilize to help further protect your devices.
A VPN can be a great way to further protect your devices from potential dangers and safeguard your anonymity online.

Compressed air and other cleaning tools are essential for allowing you to clean out your devices and protect them from potential damage from overheating.

Cases and similar devices are useful ways to protect your mobile devices from damaging themselves when dropped, much like screen protectors can keep your phone screens from getting destroyed.
What's more, devices like ghostchat.net's military encrypted phones even come with a high level of protection, so that you don't have to protect the device yourself.
Protecting Your Home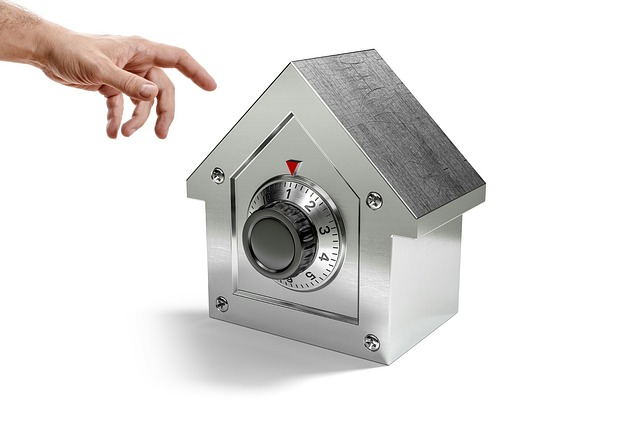 Devices aside, one of the most important things that you will need to protect is your home. There are plenty of things that could potentially threaten your home and bring turmoil to your life from potential thieves to water damage and other environmental dangers.
Fortunately, there are also plenty of things that you can do to help safeguard your home.
You can install anti-theft devices like burglar alarms. Plus, you can invest in insurance options that help to cover not only theft but also damages to your home from a variety of potential causes. In this way, you can help to keep yourself and your home safe.
READ ALSO: Student Cybersecurity: 4 Simple Tips for Safety
Protecting Your Health
Finally, one of the most important things you can do to help protect yourself during life is to ensure that you are protecting your health. There are plenty of elements within life that can threaten your health and by doing what you can to protect it, you ensure that you have a better quality of life.
Fortunately, there are tools to help you protect your health just as much as there are to protect anything else. From food tracking apps that can ensure you are keeping a good diet to treadmills and other exercise machines, these tools can help to ensure you make choices that will safeguard your health and keep your life quality high.
---
INTERESTING POSTS