Here, we will show you SEO companies red flags that you are in the wrong company.
If you are planning to open a business and want to make your presence feel online, hiring an SEO expert is what you need to do. These experts guarantee that your presence will be felt by anyone who is trying to look for a service or product you offer. 
But if you fail to hire the right company, you will never enjoy what SEO can offer your business. 
Apart from knowing factors to consider when hiring an SEO company, you must keep in mind that there are also red flags you need to keep in mind. To help you, here are a few of the red flags to watch out for when hiring an SEO company. 
They promise the impossible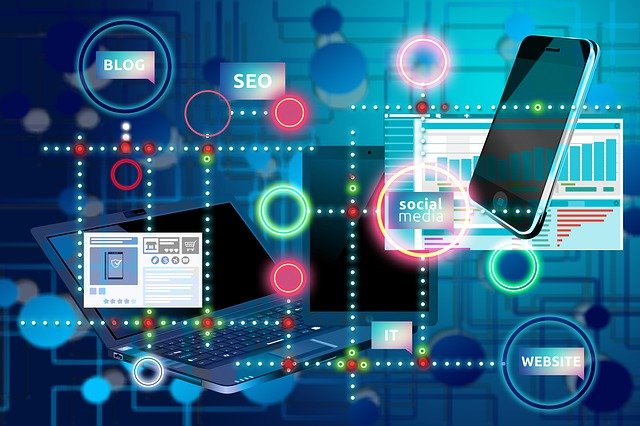 If they promise the impossible, hiring them is not a good idea. Just so you know, even the best SEO companies, like the one on this link  https://seomarketer.com.au, cannot commit your business to be on top of search engines overnight. There is no exact and proven formula to assure your business to hit the top spot of the search engine, and it takes a lot of work and analysis before it happens. 
True, they can help you become highly visible to people searching for the same service or product you offer, but it will not happen in the blink of an eye. If they commit that this will happen in a few minutes or even a day or two, make sure to turn your back, run and never look back. 
Never be impressed with companies that are committing bogus promises. 
Accepting your order without asking for information
If the company you seek help from does not ask any question but accepts your order and even commits to providing you with excellent results, step back and go to the next company on your list. The company should know the nature of your business and other information about it before they can commit. 
No righteous and reliable company would accept an offer unless they completely understand what the other party's business is all about. If they do not even have a hint of your business, how can they say that they can help you right? 
Asking for full, upfront payment
Of course, payment should be made, but it must not be before they do anything. Most companies would agree to a partial payment upfront and the rest once the service has been completed. You would not want to gamble and pay all if they have not proven anything yet. 
If they ask for full, upfront payment, hiring them is not the best thing to do, considering that there is a chance that they will go away and become unreachable once the payment is settled. To be on the safe side, do not go all in too soon.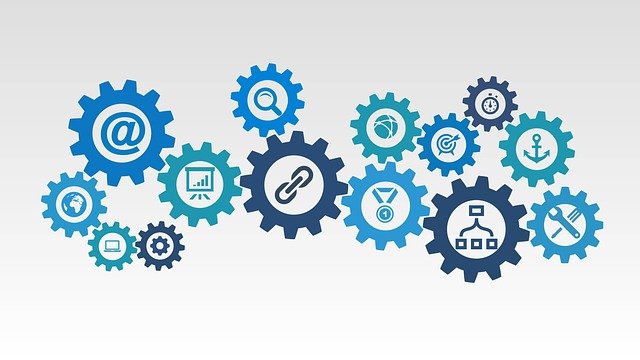 If the SEO company asks for passwords, like your computer password, social media account password, and so on, you might want to ask why they need it, and if they cannot explain clearly, do not attempt hiring their service as there is a chance that they are just scammers. There is no reason to ask for a password, but asking why they need it is to give the benefit of the doubt.  
Asking for personal information
If the SEO company is asking for too much personal information, like financial capacity, assets, bank accounts, family background, and so on, hiring their service is a massive NO as there is no reason why they need to ask for this information. 
That's it, SEO companies red flags that you should watch out for.
---
SUGGESTED READS