Here, I will show you 5 tips to help you successfully translate your online store…
As globalization accelerates, you have the opportunity to develop your business in international markets. The first step in carrying out this process will be to translate an existing online store. 
But the main question is how to do it properly. Several things should be kept in mind if you wish to both avoid paying too much, and guarantee that the translation is as successful as possible.
Let's take a closer look at several tips that can help you do this. 
5 Tips To Help You Successfully Translate Your Online Store
1. Be careful when using Google Translate
Google Translate is a major player in the field of machine translation. Still, is Google Translate accurate enough to meet your needs? What if you can't use it to translate 100% of your online store content into another language?
The frequency of word pairs between two languages serves as a database for Google Translate's translation output. It first relied on statistical machine translation technology, which builds statistical models for translating particular words inside sentences using corpora of current translations.
Google took roughly a decade to improve the accuracy of its translations and move to neural machine translation as a more effective strategy.
Despite this advancement, Google Translate still cannot replace human translators who are able to understand the context and make considered choices.
To prevent translations that are not accurate enough, consider avoiding entirely relying on machine translation tools like Google Translate and hiring a professional translator. Google Translate may well speed up the process and help you stay productive, but it's key to have a human deliver the final translation product.
Overall, Google Translate has improved a lot during the past decade, but it's still nowhere near the perfection you would require to translate every single sentence using only this method. So, be careful when using Google Translate for your online store.
2. Localization is crucial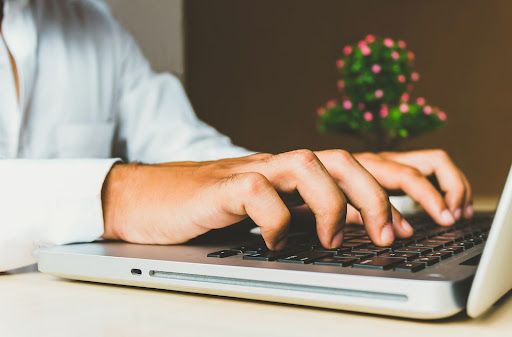 An eCommerce store's multilingual version requires more than simple translation. Your multilingual eCommerce website will receive visitors from various nations and cultures, so you need to engage and develop a relationship with them through the text, graphics, and other components of your website.
In addition to translation, you can use website localization to establish this relationship. Localization gives the impression that the website was made specifically with a certain nation's or language's users in mind.
You can achieve this by using images that reflect the culture of your target audience and displaying prices in local currency, as well as translating product names as they are used by your target nations. Additionally, having the layout of the website match the conventions of the language you are translating into can also help. 
With localization, you can even examine what functional elements need to be changed. So when you construct a multilingual version of the website, consider localization rather than translation only.
3. What content pieces do you need to translate?
Implementing a plan for the content you need to translate will make things easier not only for you but for your website development team and your translators too. 
Make a list of the items you need to translate to get started. The list must contain everything you can legally and culturally offer to the target nation. For instance, since alcohol is a sensitive good in Arabic countries, it might be wise to omit them from your translation because they don't fit in with the local culture.
Moreover, before selling specific products online in some countries, keep in mind that you might need certain permits. You also need to translate other components of the website besides the products. So before you begin actually translating, make sure you have compiled a list of sections that you'll need to translate for your online store.
4. URLs need to be translated too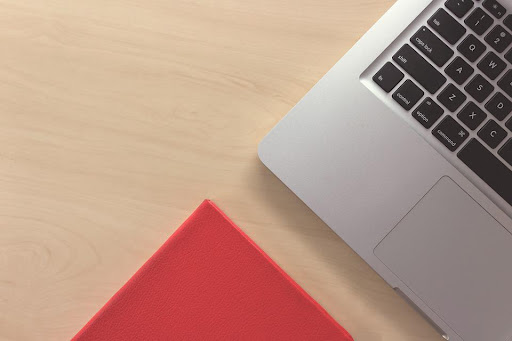 Customers find it considerably easier to navigate websites with well-constructed URLs. Particularly for individuals who like to immediately access the page for the product they're interested in.
The majority of WordPress CMS-based website translation applications automatically assign the right URL structure and add a parameter specifying the target language (en, de, fr, etc.). However, it's worthwhile to translate the product's original name into its equivalent in a different language.
5. Cultural context matters
The process of translation involves more than only moving words from one language to another; it also involves adding nuanced aspects of culture into the text.
Therefore, phrases or idioms that are widespread in one language may have entirely different connotations when used in another language or culture. This might result in misunderstandings or a truly awkward image of the company.
Final Words
If you adhere to the best standards, translating eCommerce websites is not so difficult. However, you should consider localizing the webpage rather than merely translating it. Select a translation tool or plugin to speed up the translation process and ensure that the website looks accurate to your visitors.
---
INTERESTING POSTS