This post will show you why ISO 27001 is important for small businesses…
Information security refers to the measures taken to keep data secure from unauthorized access or changes.
Whether large or small, all businesses are vulnerable to information security threats, leading to costly damages to both profits and the reputation of the business. Therefore, being proactive in information security is crucial for any business. 
Accounting for about 90% of businesses and 50% of employment worldwide, Small and Medium Enterprises (SMEs) play a crucial role in the economy by creating jobs, innovating new products and services, and generating significant growth for economies across the world (World Bank).
Although the ISO 27001 standard is more commonly associated with large businesses, it is amenable and can be adapted by small businesses to cover their information security needs. 
What Is ISO 27001?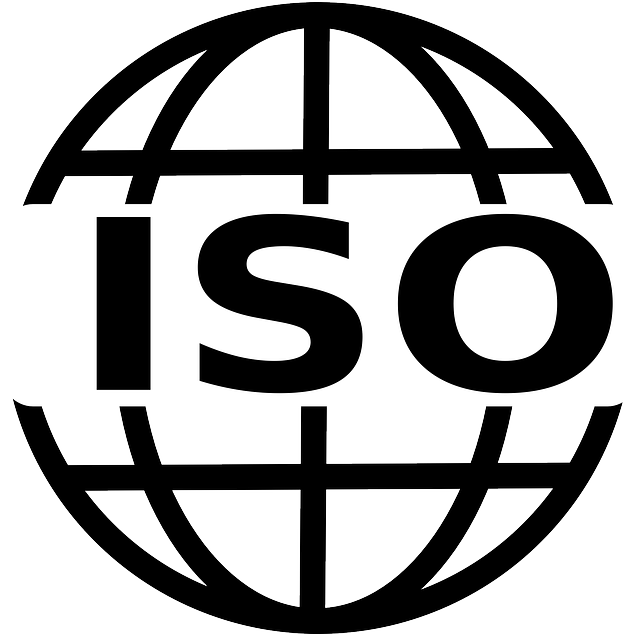 ISO 27001 (ISO/IEC 27001 – Information Security – Security techniques – Information security management systems – Requirements) is an internationally recognized standard for information security.
It helps businesses manage information security needs through the policies and processes outlined in the ISO 27001 framework. Key to these processes is the implementation of an Information Security Management System (ISMS) within a business to cost-effectively and systematically protect information assets and data. 
It is important to remember that ISO 27001 is an information security standard and is not restricted to Information Technology (IT) companies. It can be adapted by businesses in various sectors as the framework of best practices for protecting their information.
Simply put, the framework provided by the ISO 27001 standard establishes, implements, maintains, and regularly reviews and improves the ISMS to better protect information assets. 
Implementing The Standard In Your Small Business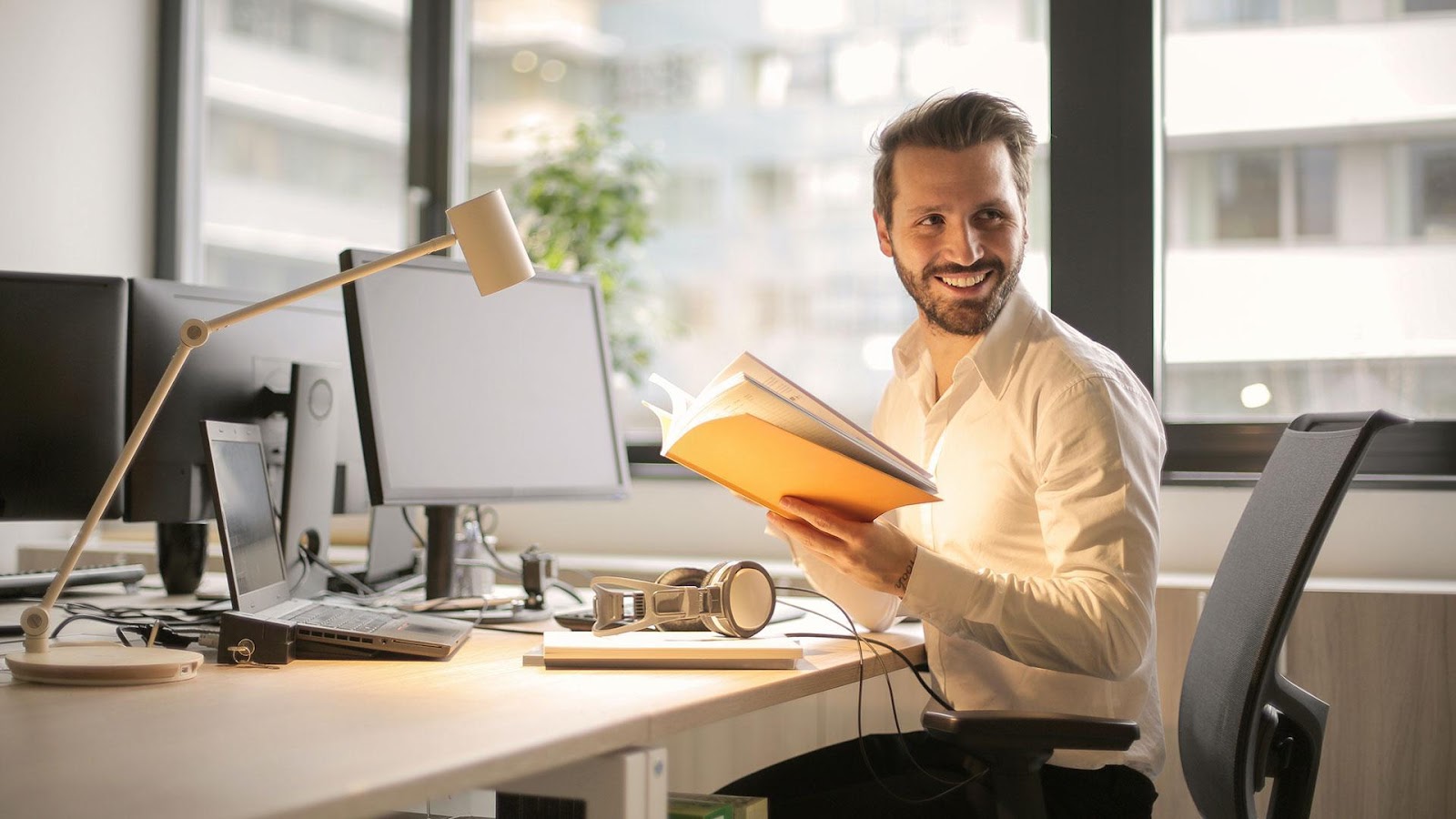 Small businesses serve as easy targets for cyber criminals due to their lack of resources to protect themselves.
Insufficient knowledge of information security and a scarcity of written policies on what to do in the event of an attack are the reasons small businesses are attractive targets. The ISO 27001 standard is one efficient way to combat this issue.
Obtaining the ISO 27001 certification means fulfilling some key requirements:
Audits
Central to the certification are the audits that are carried out to test the viability of your ISMS. Audits, both internal and external, verify the business's compliance with the standard. 
Documents 
After your ISMS is tested and verified, you need to prepare your documents to get the certification. Documents include your 'Scope' document, your Information Security Policy Framework, and your Statement of Applicability (SoA).
Best Practices 
Compliance with ISO 27001 standards is a continuous process and a number of best practices allow you to regularly test your system and be updated on compliance guidelines. For example, businesses may choose to carry out network penetration tests, also known as 'white hat attacks' or 'ethical hacking.' These are done to identify vulnerabilities in your network and system to prevent future attacks and breaches. 
Information Security And Small Businesses 
Costs of cyber attacks are heavy, with IBM Security estimating that the global average total cost of a data breach was $4.24 million in 2021, an increase from 2020's $3.86 million. Data from Accenture shows that approximately 43% of cyber attacks target small businesses.
The United States Securities and Exchange Commission reports that more than half of small businesses that fall victim to data breaches permanently shut down within six months of the attack. 
IBM Security further reports that while bigger businesses faced the highest costs due to data breaches, small businesses (categorised in this research as those with less than 500 employees) also saw a 26.8% increase in costs in 2021 as a result of data breaches. Complying with strong information security standards helps mitigate these adverse impacts. 
Cost and reputation are important factors in deciding whether to implement the ISO 27001 standard in a small business. There are also several other vital aspects to consider when making the decision. 
Benefits Of ISO 27001 For Small Businesses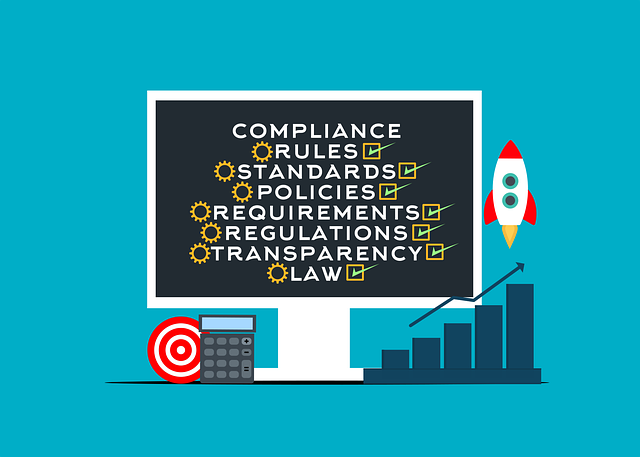 Implementing the ISO 27001 standard in any business is often thought of as a costly and time-consuming task. Having a look at the many benefits the standard brings to a small business shows a better understanding of the cost-benefit analysis. 
ISO 27001 helps small businesses:
1. Increase Credibility 
Customers from around the world can recognize the ISO 27001 standard as an international one which builds confidence in the business and increases its credibility. 
2. Open Up To Export Markets 
Security standards for businesses vary across regions and it can be daunting for small businesses to navigate evolving security needs. The ISO 27001 standard provides products with greater global compatibility which opens up export markets to small businesses. 
3. Gain a Competitive Advantage 
By implementing the ISO 27001 standard, a small business can show all its stakeholders, from suppliers to customers, it is serious about protecting personal data and information assets. This competitive edge will help businesses grow and connect with new customers. 
As a global standard, it provides all your stakeholders with the necessary assurance that their data is adequately protected and assists you in meeting the contractual obligations of customers. 
4. Streamline the Business
Growth in a small business can happen fast. When you experience quick growth, gaps in terms of information security may arise within your business.
These challenges include failing to meet customer service obligations and overlooking necessary information security standards. The methodology provided by ISO 27001 streamlines key decision makers and policies in a business which also increases the overall efficiency of the business. 
It also reduces the need for your business to be audited by other stakeholders as the independent ISO 27001 certification serves as a third-party, objective audit. 
5. Control Expenses 
Information security attacks are costly and the research outlined above shows that the costs of data breaches for small businesses keep increasing each year.
Preventing such attacks reduces the expenses that are brought about by them. The ISO 27001 standard helps small businesses to cost-effectively protect information assets comprehensively. 
6. Stay Compliant With Data Regulations 
Keeping information safe is a responsibility common to both large and small businesses. Information security, data privacy, and protection regulations vary across regions and sectors. ISO 27001 helps small businesses comply with these regulations efficiently.
Conclusion
SMEs are an integral part of the global economy, making significant contributions across sectors from exports to trade to entrepreneurial enterprises.
Allocating financial and human resources to implement the ISO 27001 standard in your small business is a critical but difficult decision.
The return on investment that the benefits of ISO 27001 bring to your business, especially in light of increasingly costly information security attacks, will help you make the decision comparatively easier. 
---
RECOMMENDED READINGS