In this post, I'll show you 5 software tools to help you improve your business.
There is a great deal of work involved in running a company. A never-ending list of tasks, from personnel management to financial bookkeeping, must be completed to keep the company running.
Fortunately, in today's world, there are numerous software solutions available to help with workload management and the streamlining of related processes.
We've listed five types of must-have software tools and explained how they may make operating a company easier for you. Let's get started on software tools to improve your business.
1. Proposal Software
Sending a business proposal to a customer is a common part of every sales job. In the past, customers may take months to come back to you. You'd ship a proposal to a customer, wait for them to evaluate and sign it, and then wait for it to return.
Now, there is a faster and simpler method to get your sales pitch out to potential clients. By using proposal software, you can submit proposals quicker and with a larger conversion rate. Some of the advantages of investing in professional proposal software include:
Saving time and staying organized.

Boosting the success rate of your proposals.

Increasing revenue.

Keeping track of how clients respond to your offers.

Conveniently reminding customers using automated systems.

Speeding up the sales cycle.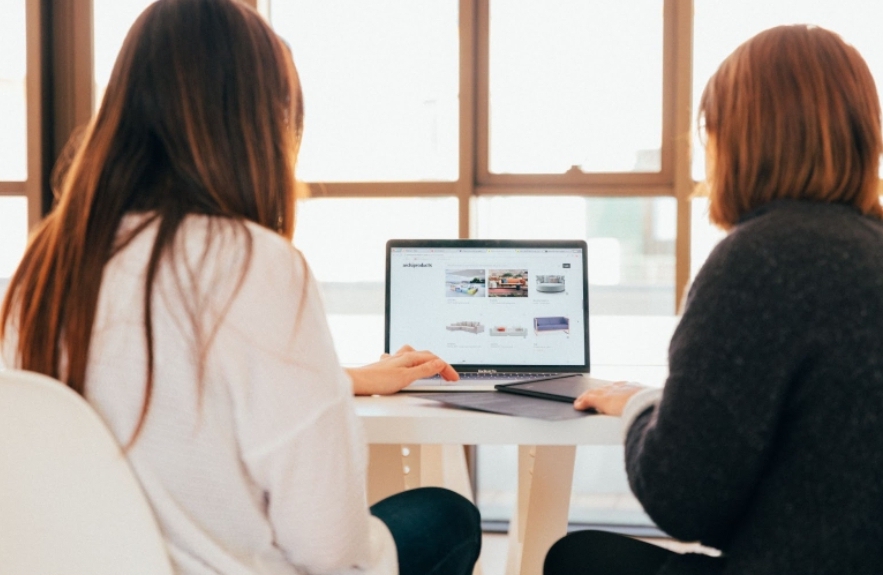 2. Plagiarism Detector
Your company's website serves as a digital portfolio. Visitors will not be interested in reading anything that has been copied and pasted from elsewhere. Both the readability and believability of your content may suffer from excessive copying.
When people visit your site and see generic material, they won't bother reading it. Eventually, your search engine optimization will be impacted by the rising bounce rate. It is essential for business website owners to exercise extreme caution when it comes to the content they post online.
There are numerous companies out there, and chances are good that at least a few of them cater to the same market as you do; so make sure you stand out. You could use a plagiarism checker for the content you publish on your website for a variety of reasons, including but not limited to:
Checking for plagiarism.

Ensuring the credibility of your online presence.

Avoiding paraphrasing errors.
3. Help Desk
In many cases, the IT equivalent of the Have you tried turning it off and on again? joke is the genuine, conventional solution to IT issues. Help desk personnel spend a lot of time on similar inquiries. This reduces the number of problems you can answer every day and raises wait times for difficult issues, diminishing customer happiness and brand loyalty. In addition, a survey found that 40% of clients would rather deal with self-service than a customer support rep.
But how can you put it into practice? A FAQ page is one method, but consumers don't like scrolling through dozens of pages of text or community postings. What's the point if you don't have a personalized automated support desk? Chatbots and live chat are great solutions to improve your customers' communication and gain an advantage over the competition.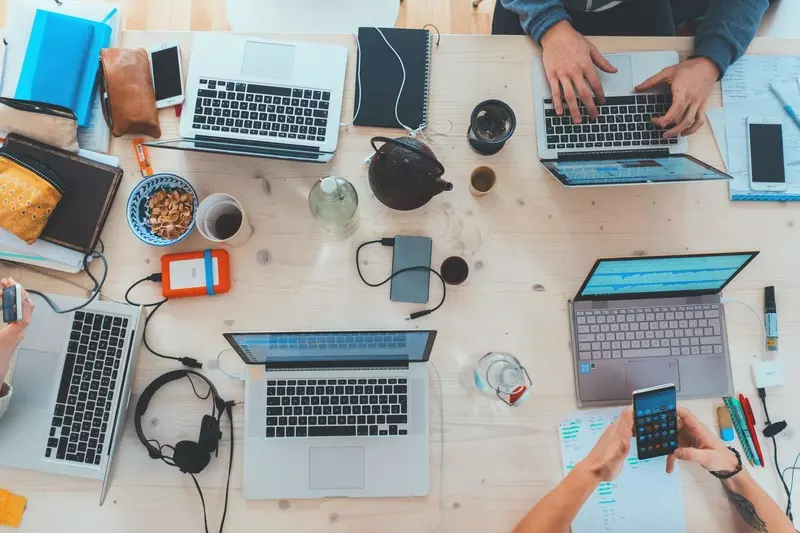 4. Purchase Order Software
Orders that meet a blockage and cause a delay in processing can frequently be a source of frustration for the sales department. But other departments can also hit production hurdles due to a shortage of resources, supplies, or equipment.
Companies that use email for the purchase clearance procedure face this problem often. When decision-makers are already swamped by an onslaught of emails, it might take a while before they can go through everything. Some messages may be completely forgotten in all the noise.
If you had a uniform approval form that sent papers to the right people in the right sequence, you could simplify and improve the process. To do this, you need a purchase order management system that is flexible enough to meet your specific requirements.
5. Onboarding Software Tools
Hiring someone new always sets in motion a variety of subsequent steps to improve your business. HR begins the hiring process by sending an employment contract to the candidate. Once signed, your organization prepares IT equipment, email addresses, internal system accounts, stationery, onboarding gifts, etc.
If you haven't yet improved your onboarding process and are still using old-school techniques, your HR department will have to send out individual emails to each department to inform them of what they need to do to be ready for the new hire.
If you're onboarding a large number of people in a short period of time, your HR department may be doing nothing but getting ready to welcome new hires across a wide range of departments. And then there's the training to get everyone up to speed.
What if this process could be automated so that once a new employee is added to the system, a series of notifications is sent to the relevant departments? This could help the HR department eliminate any mistakes, saving them precious time and energy.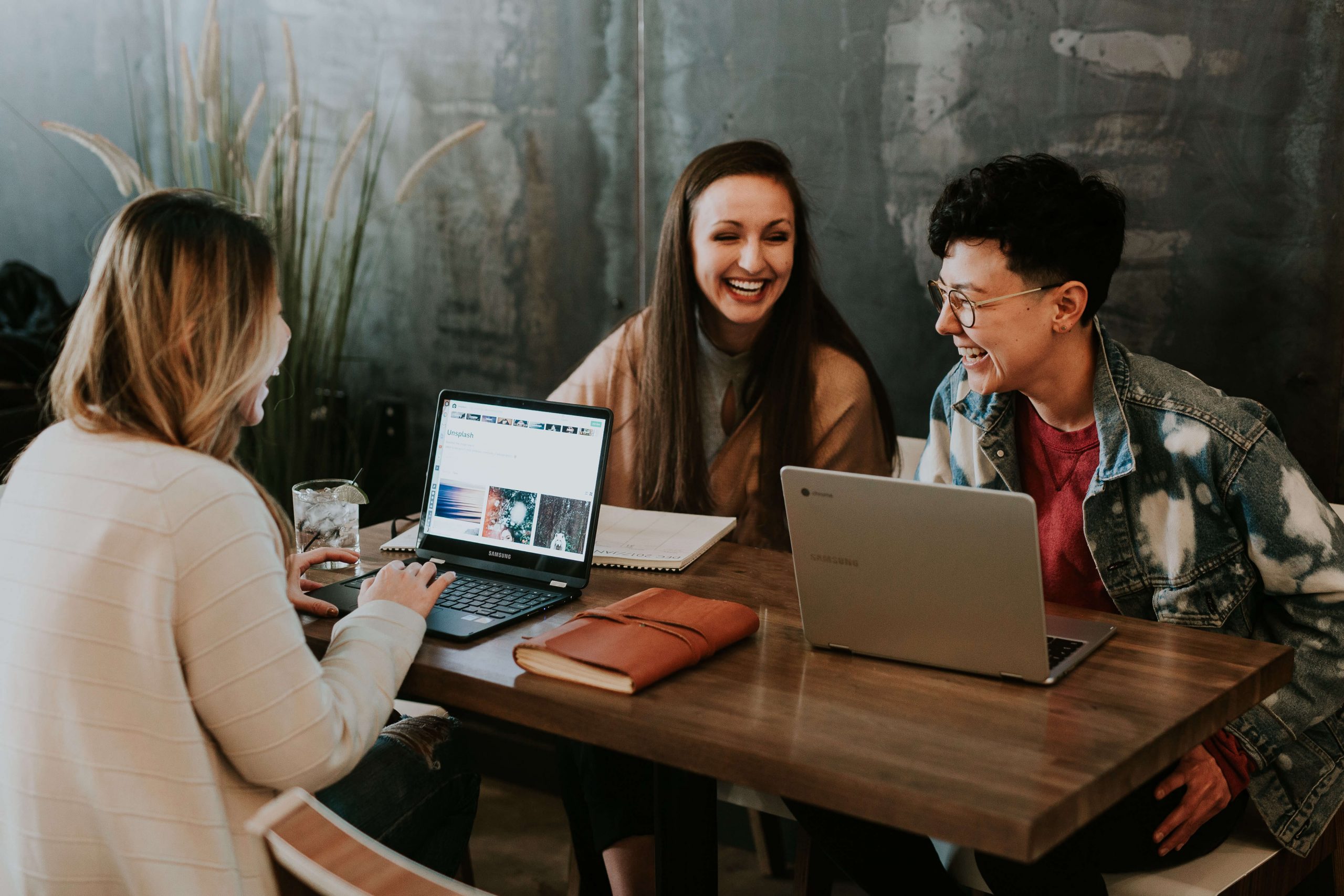 Final Words
The business software your organization uses might make or break its attempts to increase operational efficiency. So you need to be sure that you choose the right tools for your business's specific needs. Before making a significant financial commitment to a single plan, you should take a close look at the many choices you have to improve your business.
---
INTERESTING POSTS