In this post, I will show you how to create a successful trading plan.
When you want to enter the world of trading, you need to plan all of your steps carefully. Underestimating the importance of research and preparation could put your investments in danger, and there might not be much you can do to make it better.
On the other hand, a strong trading plan could help you to make the right decisions and protect your funds. Following a written plan might help you to become a successful trader and increase your return on investment.
Writing a strong plan requires a lot of time, research, and effort. That might allow you to create a methodology that could work for the financial markets.
Here are the things you need to consider to create a successful and strong trading plan. 
1. Review Your Skills Thoroughly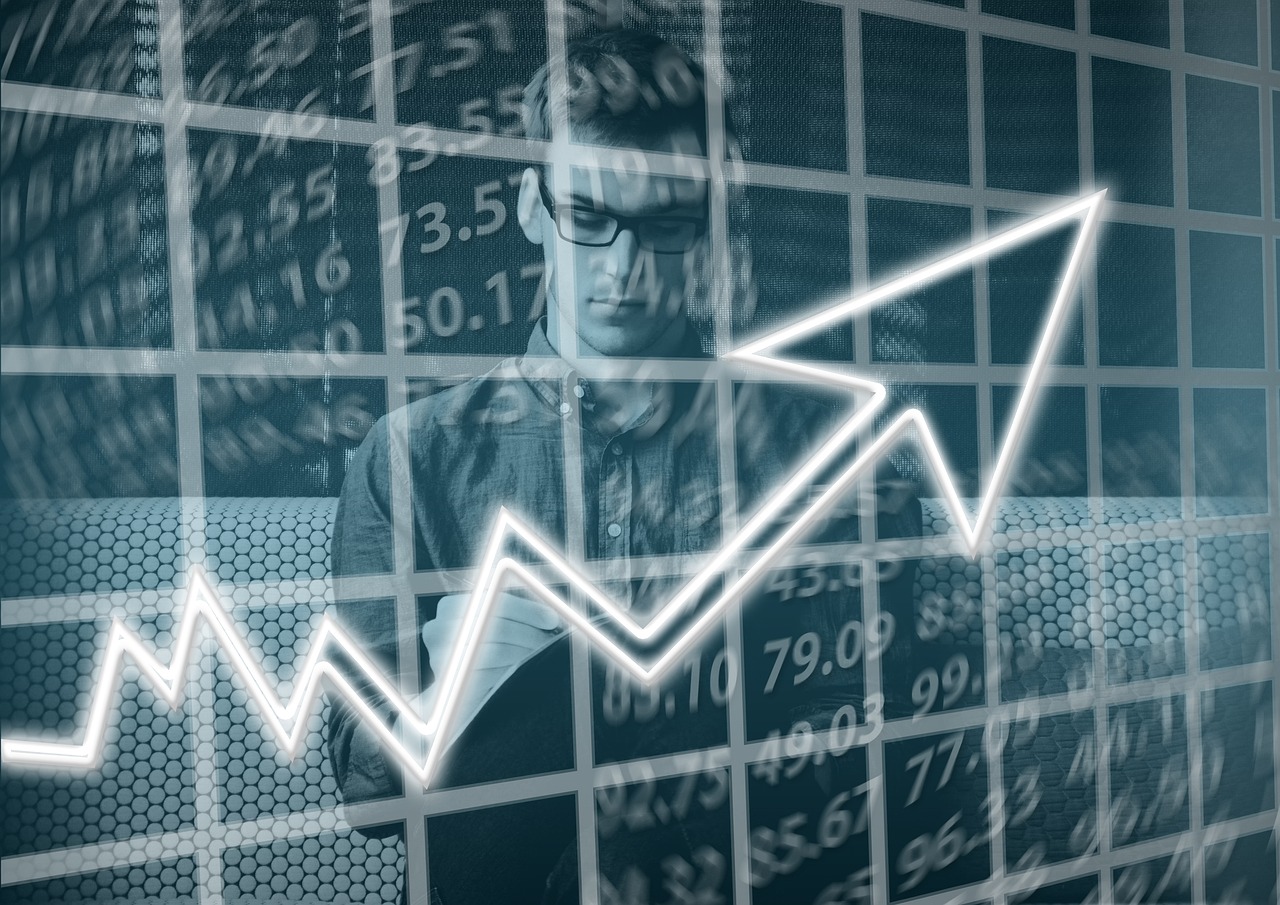 Before you put your trading plan into action, you need to make sure that you're ready to start trading. It would also be a good idea to put your system through a simulation process and find out if it works and could help you to become successful. It's just as important that you build up strong confidence.
After all, entering the live trading waters could be a big change, and it might be challenging if you're new to it. Improve your decision-making skills and ensure that you can spot crucial signals early.
Then, you need to be able to react quickly – only then could you be able to protect your investments and build a strong portfolio. Once you have a strong plan and are ready to start trading, you might be able to stand above your competitors and keep your money safe.
2. Do Research In Advance
Another step you need to take before using your trading plan in the real market is to do your research in advance. Watch what's going on around the world and stay up to date with the latest developments.
Websites like TradingView could help you to check the latest on the economic calendar. There you might be able to keep up with the dates of significant events and releases that could have an impact on the security of the market and your investments. You might also want to look out for any important reports that should come out.
Waiting for these might help you to make wiser decisions and tweak your trading plan to perfection. You might be able to base your trading efforts on probabilities and avoid dangerous situations.
3. Set Your Risk Levels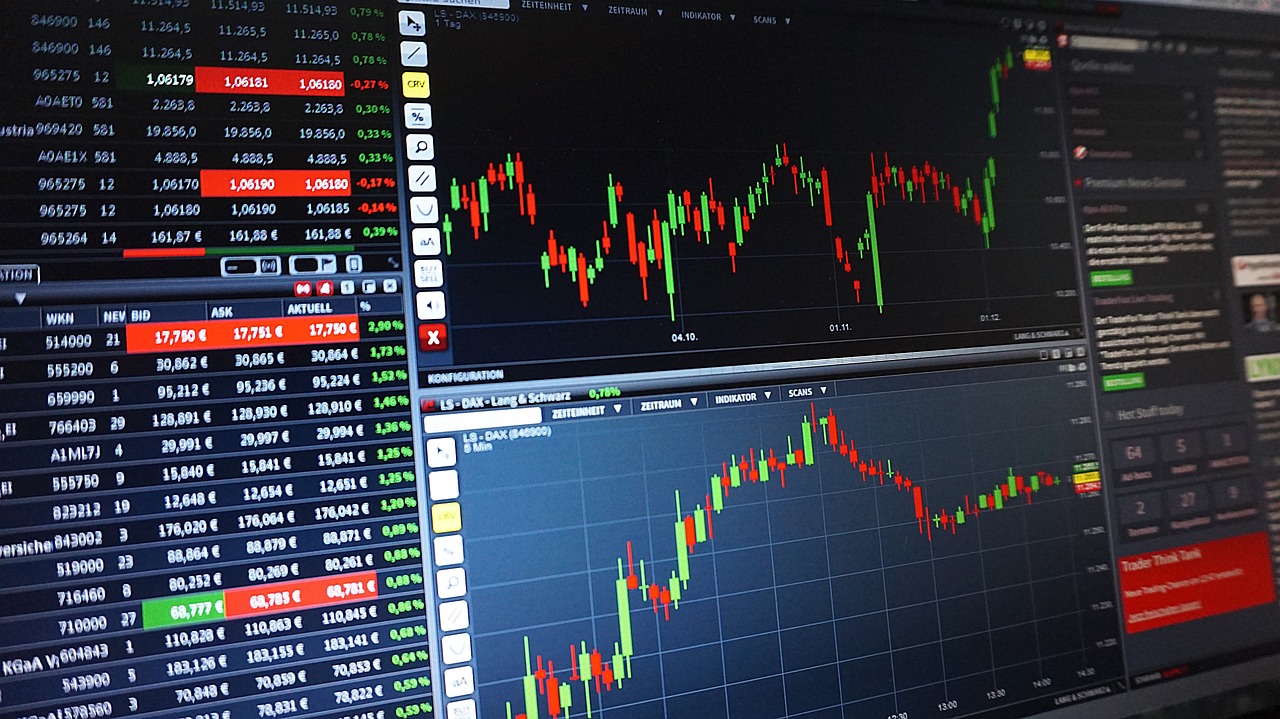 Setting a risk level should be a part of any investment or trading process. That might help you to determine how large part of your portfolio you might be able to put at risk and avoid trouble at the same time.
But how can you set your risk level? First, you need to think about your trading style. Then, you should consider how big is your tolerance for risk. Every trader is different, and so is every trading plan.
So, your risk level should depend solely on your circumstances. However, the most common range is between 1% and 5% of a portfolio. Losing such an amount of money at a specific market should encourage you to leave the market immediately.
In some cases, you might stay away from the specific market for good. On other occasions, it might be enough for you to take a break and reconsider your strategy.
4. Define The Goals You Want To Achieve
To stay on top of the performance of your portfolio and trades, it's essential that you set realistic goals. Profit targets could help you to make the right decisions and see if you're getting the results you need.
Choosing the right trades and opportunities for your portfolio might also be rather confusing and overwhelming at the beginning of your journey. With risk/reward ratios in place, you might be able to keep your losses and earnings in check.
Most investors set their potential profit to be at least three times bigger than the risk. To make your trading successful, make sure that you review your goals regularly and adjust them as needed.
5. Make Sure You're Mentally Ready To Start Trading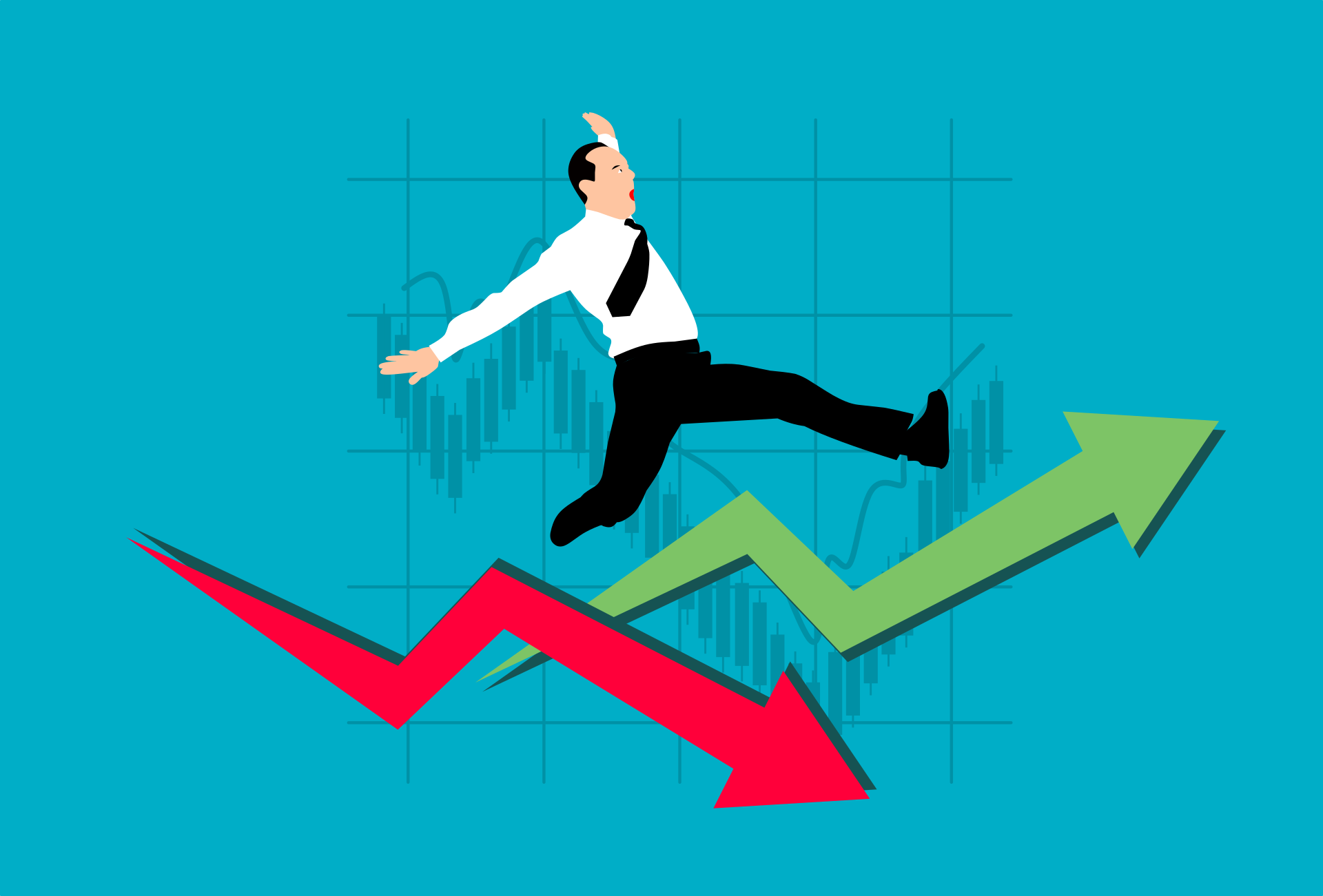 Trading can be very stressful – so you need to make sure that you're mentally ready to enter the live trading market. When you feel tired or anxious, you might be prone to make more mistakes, and it could cost you a fortune.
To improve your chances, make sure that you get enough sleep every night. That might help you to be more focused and think about your next steps clearly. So, ensure that you're not angry or distracted when you start trading. You could miss some important warnings or signals that could bring danger to your efforts.
Perhaps you could come up with a mantra or a morning ritual that could help you to get into the zone. You should also remove any distractions so you can focus on trading with no limitations.
6. Specify Your Exit And Entry Rules
Many traders keep looking out for buy signals. However, it's even more important to know when you should exit. You might want to avoid loss at all costs, but it can't often be prevented, and you should sell even though you're down.
To keep your trading portfolio healthy, remember to set a profit target for each trade. Once you reach the goal, you might want to sell a part of your position and prevent further loss on the rest of it. But at the same time, you should have a clear set of entry rules.
You need to find the right balance between how complicated and how simple the system should be – it should be effective but also able to act fast when the conditions are met. When you set clear rules and let your computer decide about suitable trades, you might be able to become more successful.
There won't be any emotions involved in the decisions, and you might be able to find success where you wouldn't expect it otherwise.
7. Keep Records Of Your Efforts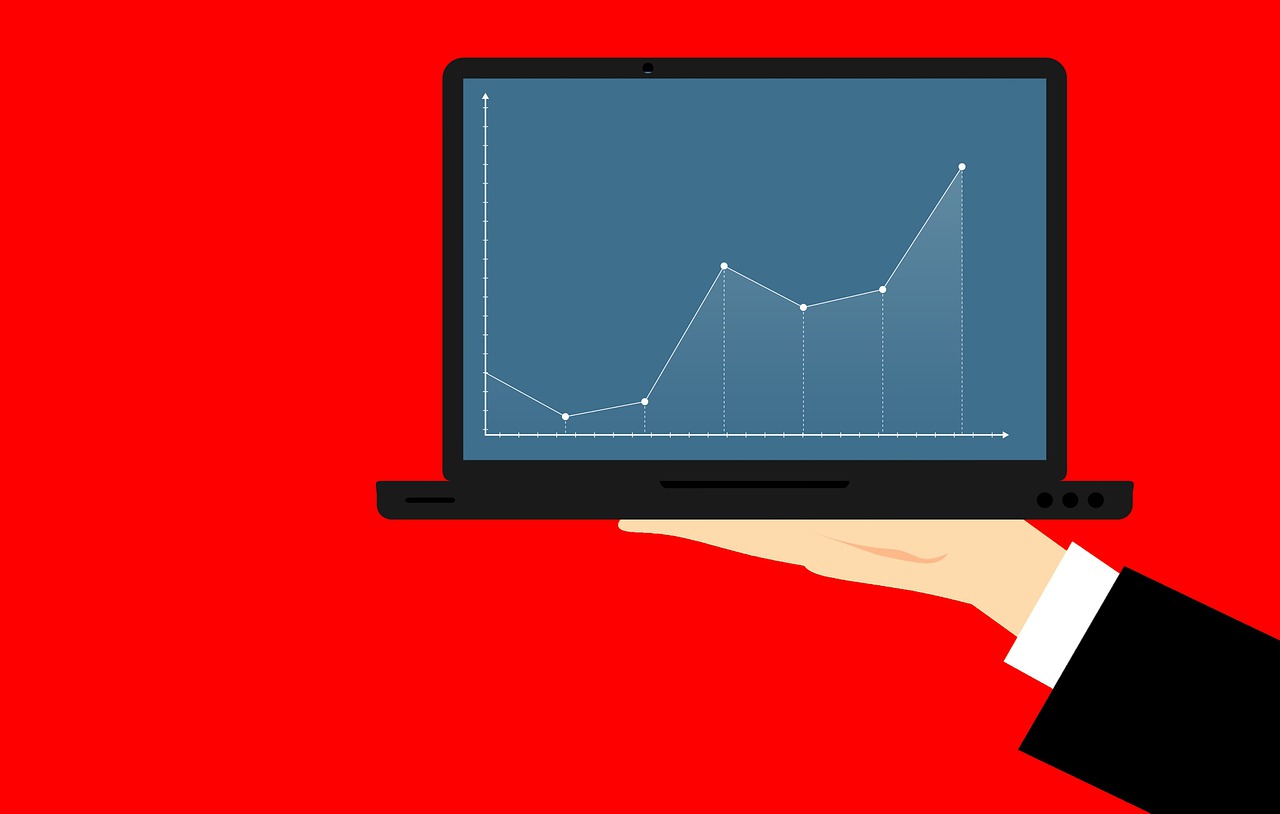 To make your trading plan more successful, you need to become excellent at keeping records. Note down how it happened.
Focus on your goals and the time when you entered or exited each trade – write down all the details you can think of. Have you won a trade? Then you can return to your records and study why it happened.
You might be able to learn what works for the specific market, and it might help you to repeat the success in the next trade. However, keeping detailed records could also help you to understand why some of your trades didn't go well. That could help you to avoid similar mistakes in the future.
Stay On Top Of The Performance Of Your Trades
In conclusion, there's no guarantee that your trades will succeed – and it might play with your emotions. Winning a trade might make you feel more confident and daring in future trades. But when things don't go well, you might become more apprehensive and sensitive to the risk that comes with trading.
You might also feel angrier, and your decisions could become careless. It's important that you look after your well-being and analyze the performance of your trades. Perhaps you could start a journal where you can note down your observations and conclusions.
You could always study them later and see if there are any repeating patterns. In the end, it's also important that you maintain your confidence and learn to keep your emotions under control to make the best decisions possible.
---
INTERESTING POSTS