Running a small business can be hard. Here are some apps that can help make running your company easier.
Whether you've just started your firm or have been running it for a few years, you're probably always considering ways to enhance and optimize your daily operations. Working from home, the office, or on the road, the must-have apps for small businesses make it straightforward to handle many areas of your organization. 
Small company entrepreneurs are aware of the necessity to maintain agility and effectiveness. Mobile devices almost likely play a part in daily life, but selecting the appropriate applications for them may be challenging. 
This is particularly important since you will want to have just one sort of office software on your smartphone or tablet and not have to move papers between multiple applications to access them on different devices. 
In addition, your time will be limited, so conducting time management survey is important therefore, you'll need various applications to cover the most crucial scenarios. It doesn't matter if we're discussing calendar apps, networking apps, or any number of free cloud applications.
This article focuses on the most useful applications for small and medium-sized organizations. All of them provide essential functionality while also being cost-effective.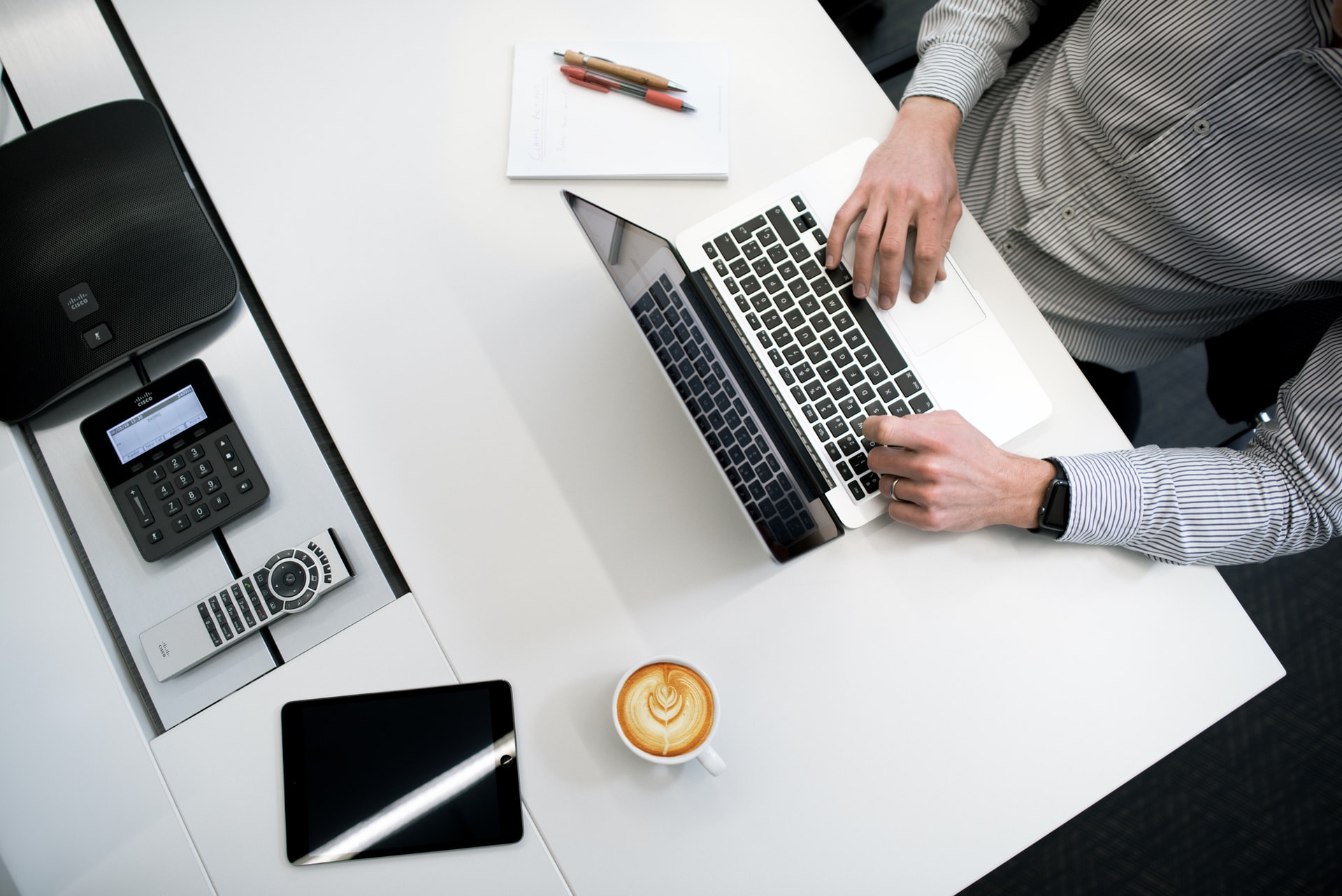 Top 10 Best Apps To Use When Running a Small Business
1. Microsoft Office 365 
There are other office software platforms, but despite severe competition on pricing and functionality, Microsoft's Office 365, which was recently rebranded as Microsoft 365, remains the premier suite and is a must-have for small businesses and is the top pick for small business software. 
You may recall a time when Microsoft Office was a software package you purchased and installed on your computer. While this is still viable, Microsoft 365 is now compatible with Android and iOS devices through app versions. 
Microsoft 365 comprises the three most important office software applications: Word, Excel, and PowerPoint. OneDrive is also available for online backups as part of the package and is worth considering. 
Then there are the other software products included with Microsoft 365, such as Outlook (online version), Publisher, and Access for PC/Laptop usage only. Microsoft Teams is also included, however, you may download and utilize this application independently.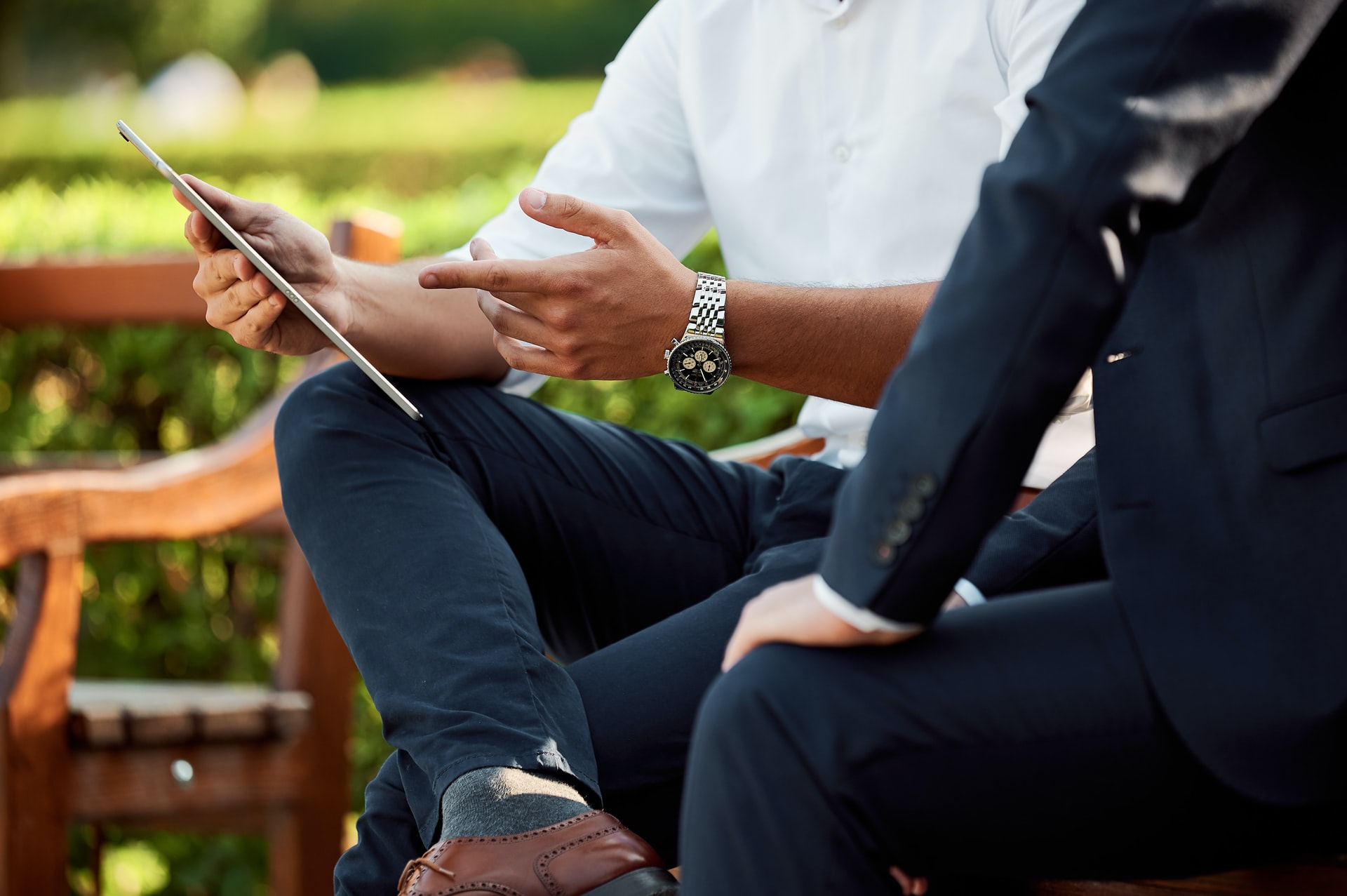 2. FreshBooks 
FreshBooks comes first on our list of the best accounting software for small businesses and is a popular cloud-based accounting solution created exclusively for small company owners.
Invoicing, cost tracking, time tracking, a multitude of business reports, and the ability to accept credit card payments are among the package's many capabilities. However, a straightforward interface designed for non-accountants assures that you will be up and running immediately. 
Despite its simplicity, this has genuine depth. You may bill in any currency, save time by scheduling regular invoices, enable clients to pay through credit card by ticking a box, and even automatically charge their credit card to make life easier for everyone. 
If you want more functionality, the system interacts with several other services, such as PayPal, MailChimp, Basecamp, WordPress, Gusto, Zendesk, etc. 
3. PayPal 
PayPal has become the payment gateway of choice for many online companies owing to its ease of use, and it is the top choice for the most satisfactory credit card and payment processing service.
PayPal has made integration into payment gateways straightforward for major e-commerce platforms, often needing little more than a couple of clicks and an email account — the most difficult aspect of setting up PayPal processing is typically copying and pasting an API key to get started. 
There are no monthly costs for the Web Payments Standard solution for small businesses, and transaction fees are dependent on sales volume. Although many shopping carts are designed from the ground up to allow PayPal, it may be utilized as a stand-alone service to accept individual payments from customers by simply putting a payment button code into an email. Subscription payments are also offered by default. 
4. Expensify 
Although Expensify performs a more specialized function than the other three small company management applications listed above, it might be valuable for managing your funds.
With Expensify, you can scan receipts and handle employee costs on the go, regardless of whether you have an iPhone or an Android smartphone. In addition, Expensify can link with QuickBooks, Xero, and a number of other applications for small businesses. 
5. Delivrd 
One of the notable mentions on our list of the best apps to use when running a small business is Delivrd.
Delivrd provides free access to an online inventory management tool. Using Delivrd, you may establish a product catalog, count, receive and issue inventory, set stock level alerts, and see the transaction history of your inventory. 
6. Sortly 
The Sortly application for inventory management provides the best of both worlds. Sortly is accessible through the online platform and their mobile app for small businesses on smartphones and tablets. 
In the free edition of Sortly, you may keep your library with personalized notes and tags, look up barcodes, and use the integrated scanner. Sortly's subscription services begin at $39 per month and are available for purchase if you want more features.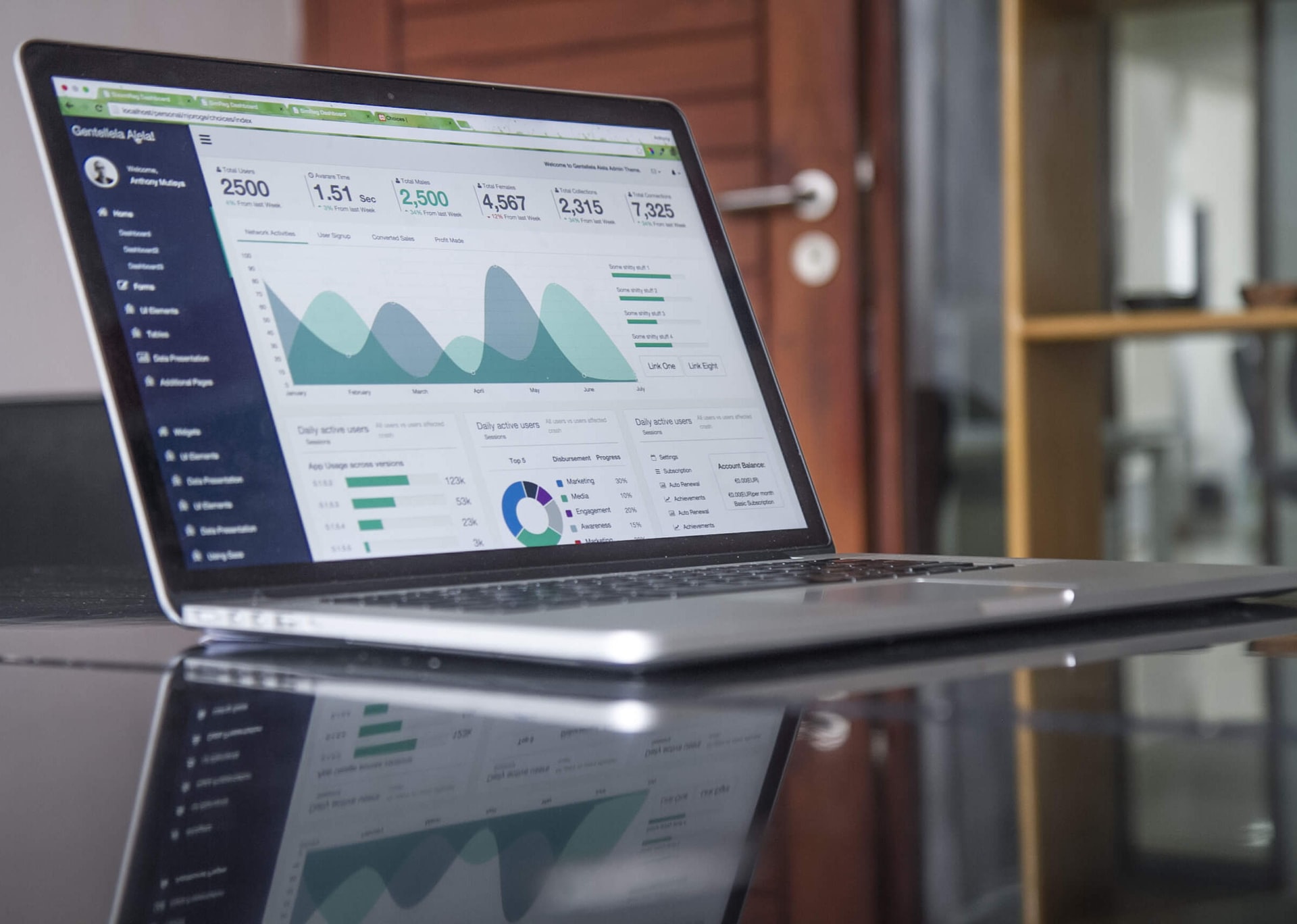 7. Square 
Another entry on this list of the best apps to use when running a small business is Square. You've probably heard of Square, as this point-of-sale (POS) supplier has significantly altered the landscape of small business applications and enhanced the way companies handle credit card transactions. 
Therefore, whether you want a complete POS system or a basic mobile POS and card swiper, Square will be among your best alternatives. Square provides different software and hardware options, but you will just pay 2.6% plus $0.10 per in-person transaction for the most basic version. 
8. Gusto 
For a more comprehensive payroll and HR application, you may want to investigate Gusto. In addition to managing payroll, benefits, and compliance using Gusto's platform, you can calculate and submit payroll taxes (at the state and federal levels), monitor sick days and vacation time, etc.
Gusto is offered through a monthly subscription (including their free mobile app) for a starting price of $39 per month + $6 per month per user.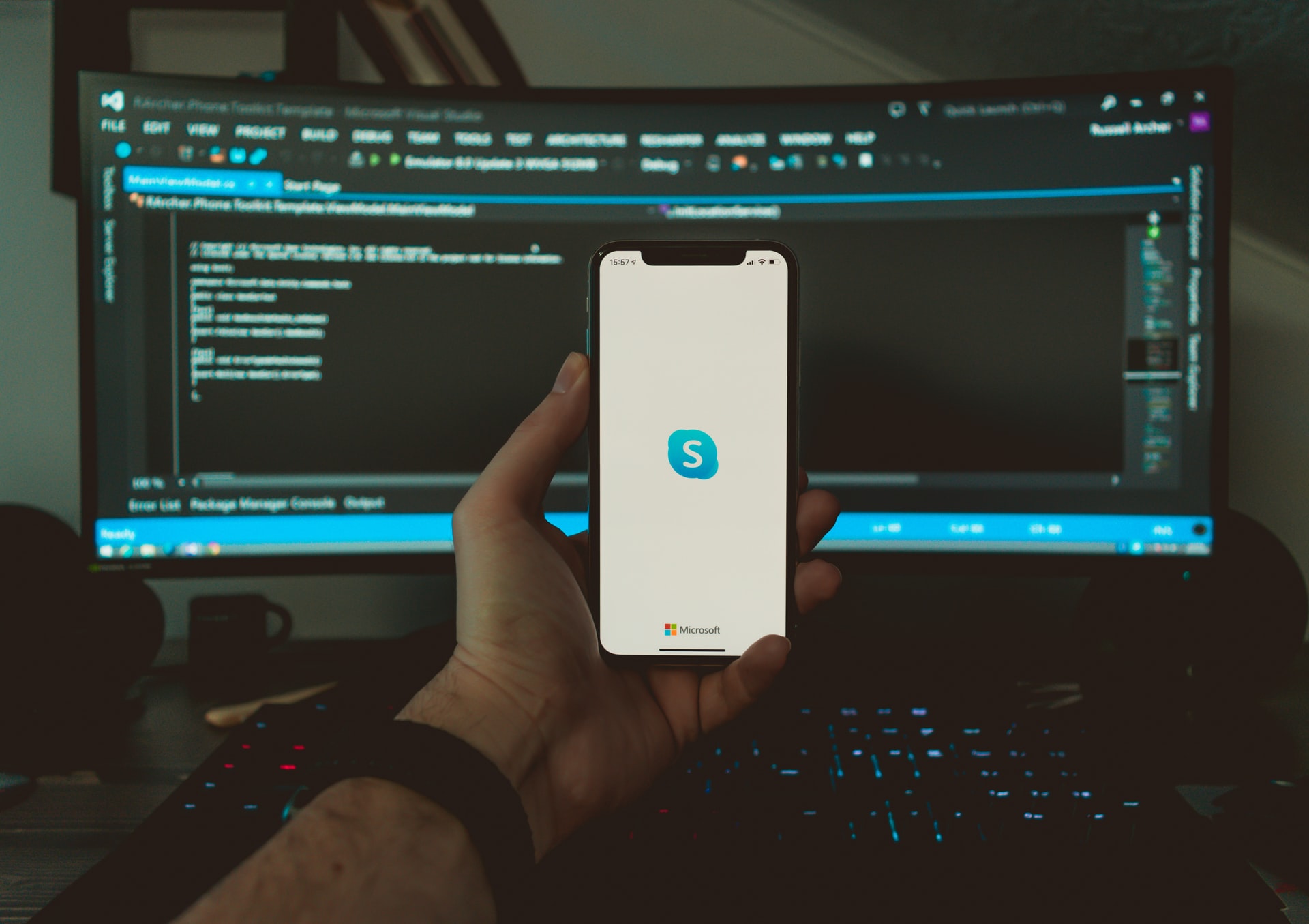 9. Skype/Microsoft Teams 
Skype continues to be one of the most well-known video and chat applications for small businesses. Skype allows you to exchange text messages, share files, show your screen, and involve up to 25 individuals. 
In addition, Microsoft also offers Microsoft Teams (which has replaced Skype for Business), the business-specific version of this program, which provides access to essential functions in the free version and enhanced capabilities in the subscription plans. 
10. Belly 
You may design a personalized client loyalty program with Belly. You may tailor your rewards program to your client's preferences and have access to email, social media marketing, and analytics tools. You may manage your Belly account online or through their mobile app; however, pricing begins at $129 per month, which is pricey. 
A Final Word
Listed above are the top 10 best apps to use when running a small business. By using any of them, you can streamline your mundane business operations.
---
INTERESTING POSTS