This post will show you 6 ways to protect your business from phishing attacks…
Phishing attacks, if successful, can be quite harmful to your business. Statistics indicate that over 70% of phishing emails are opened, and 90% of security breaches in organizations are due to phishing attacks.
As a result, small and medium-sized businesses averagely lose $1.6 million recovering from these attacks. A successful phishing attack may cause your company to lose valuable business and customer data.
Data breaches resulting from these attacks can damage your company's reputation. Phishing attacks may also lead to loss of money, productivity, customers, financial penalties, intellectual property theft, and loss of business value.
Here are six ways to protect your business from phishing attacks.
1. Security awareness training
Your employees are your business's first line of defense; if untrained, most of them are likely to click on malicious links. However, with security awareness training for employees, they can learn computer and information best practices and other threats businesses face today.
A good cyber security awareness training program educates your staff on safeguarding personal or organizational confidential information from unauthorized access, destruction, and modification.
It also teaches them how to identify and avoid phishing attacks, reducing the risk of falling victim to phishing emails. This reduces the risk of data breaches and financial losses.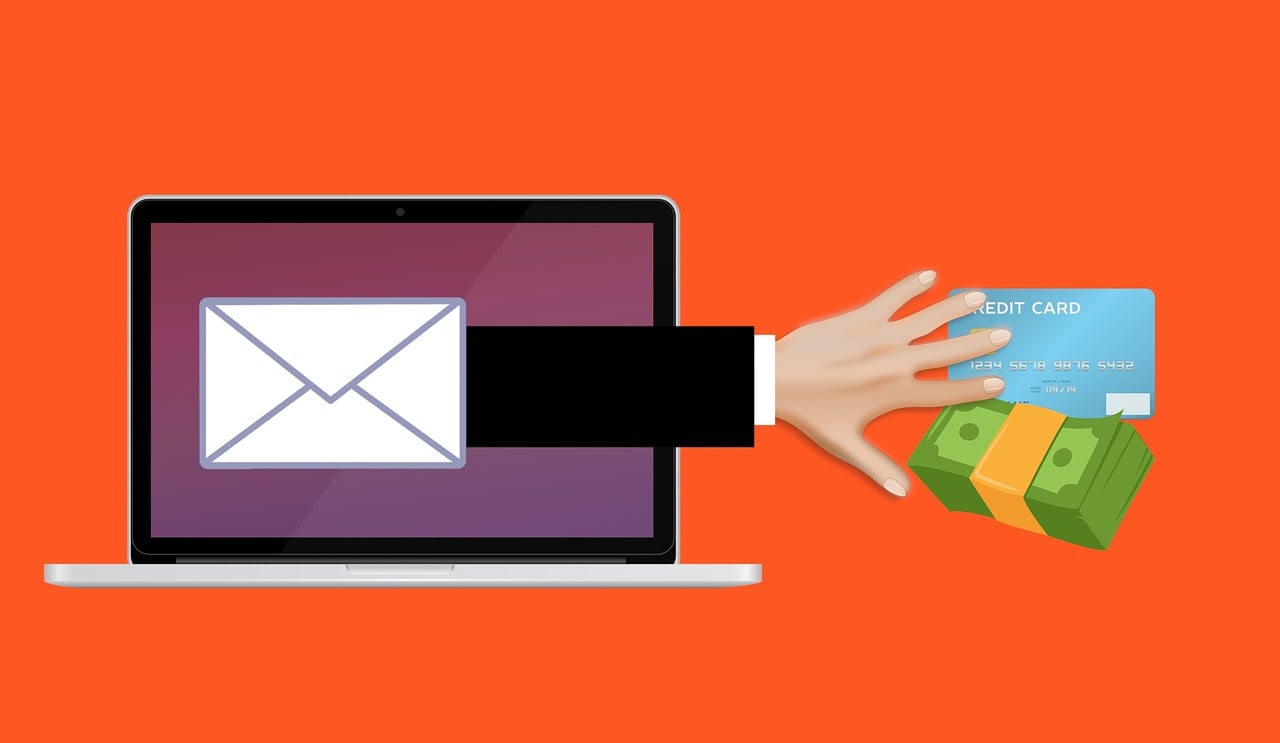 2. Keep all your programs updated
Outdated computer software exposes your operating system and causes vulnerabilities, allowing cybercriminals to access your business's valuable and confidential data. Phishing attacks from malware rely on software bugs to enter malware into your programs.
Upon bug detection, software manufacturers release updates to fix them. Keeping your software up-to-date prevents phishing attacks and malware. It also makes it difficult for cybercriminals to reach you.
3. Enable multi-factor authentication
Multi-factor authentication (MFA) is a layered technique to secure data and apps using two or more steps to verify your identity when logging into your accounts. This increases information security and prevents data theft and breaches.
If one of your credentials is endangered, unauthorized users won't get the other authentication requirement right and won't access your information.
4. Familiarize yourself with the signs of phishing attempts
Identifying phishing emails at first glance can be difficult because they're designed to mimic legitimate companies and individuals.
In phishing emails, the senders' email addresses aren't associated with a legit domain name, generic greetings take the place of a name, there's a false sense of urgency, the message has many errors, links in the message don't match the author's domain, and the CTA has a link to the sender's site.
Familiarizing yourself with the indicators of phishing attempts means you won't click on their links or share sensitive information with them, protecting your business.
5. Verify the email with the sender
If an email seems suspicious, consider confirming whether a legitimate company or individual sent it. You can look at the domain's DMARC policy and the sender's address to determine if it's malicious or legitimate.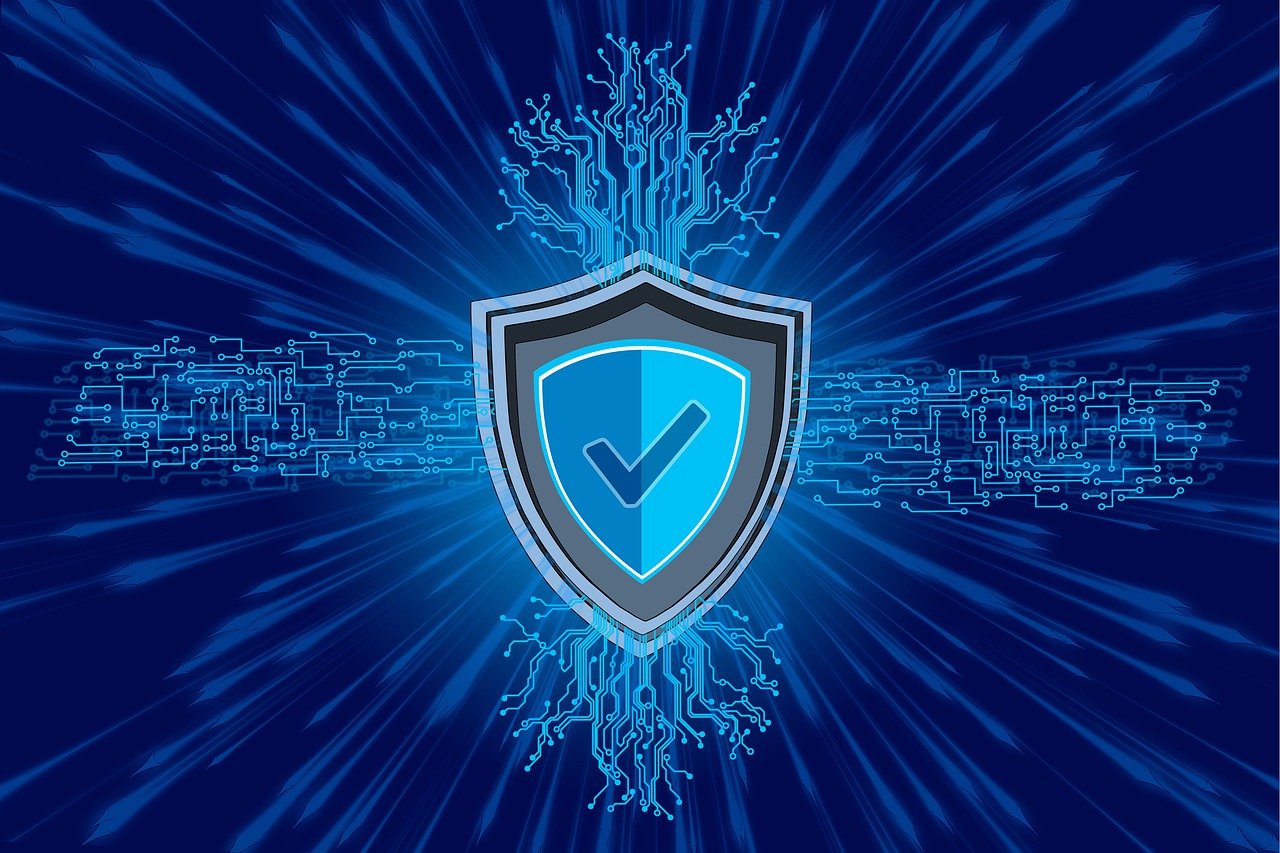 6. Leverage firewalls
Top-quality firewalls are buffers between your business, intruders, and your device. Consider combining a desktop firewall, a kind of software, with a network firewall, a type of hardware. Using these two together significantly reduces the possibility of phishers or attackers infiltrating your device or network.
Endnote
Falling prey to phishing scams can be very detrimental to your business. Use these tips to protect your business against phishing attacks.
---
INTERESTING POSTS