In this post, I will show you 5 safety tips when connecting to Wi-Fi overseas.
Today, due to the widespread availability of WI-FI, the majority of restaurants, hotels, and shopping centers, provide their clients with free access to public networks.
Access to the internet nowadays is more crucial than ever, especially when traveling. However, fraudsters frequently keep an eye on open Wi-Fi networks and intercept information sent across the connection. 
This way, cybercriminals can gain access to a user's banking credentials, account passwords, and other valuable information. We have compiled five tips for you to protect your data when traveling abroad.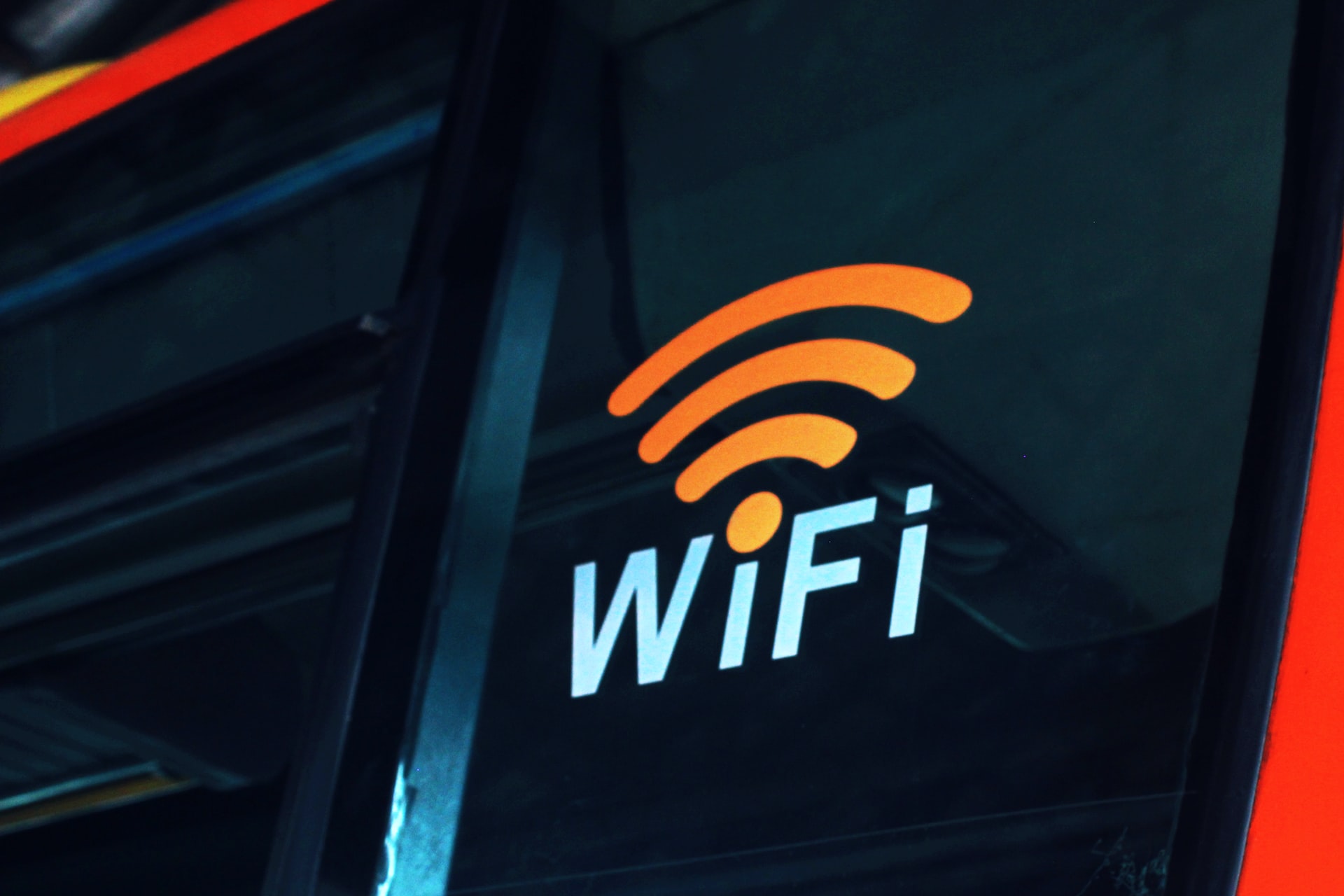 In addition to safety in the digital world, your own physical safety while traveling is also essential. Fraudsters typically operate in public places, especially in public transport, and for this reason, it is worth opting for renting your own car. 
As a result, you will not only protect yourself but also be able to comfortably and quickly move around the city. Car rental services provide a wide range of vehicles for all tastes and budgets. 
Moreover, you can combine business with pleasure and take advantage of premium car rental Dubai, which will surely provide you with an unforgettable experience. Specialists of the car hire service will help you to make a choice, but it is also possible to rent a vehicle in advance on their website. For now, let's go back to digital security and the measures you can take to protect yourself.
1. Do not input additional information
Occasionally, some Wi-Fi hotspots may ask you to provide your mailing address or phone number. Unless you trust the company, do not provide this information. Often this information can later be used for various market studies and spam mailings.
However, if it is still required in order to connect to the Internet, use an additional or non-existent mailing address or phone number.
2. Choose a secure HTTPS connection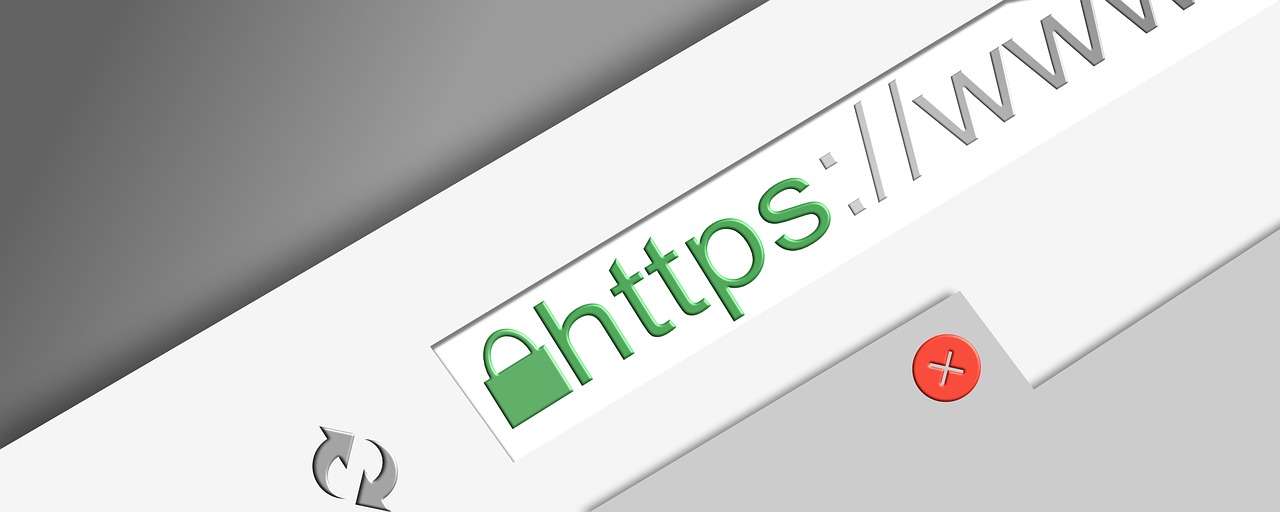 Browse sites only with a secure HTTPS connection. This connection is quite easy to recognize. The address bar of your browser will show https:// instead of http://. In the Google Chrome browser, the address bar will also show a small icon with a green lock on it.
3. Disable AirDrop and file access
It's pretty easy to get malicious code on your device through an open Wi-Fi hotspot. Therefore, it is recommended to disable file sharing and AirDrop. 
In order to do this, go to the Network and Sharing Center if you're connecting from a Windows-based computer, select Change advanced sharing settings, and turn off file transfer and wireless printing. 
Mac owners need to open the settings, select the Sharing menu and uncheck all the checkboxes. Afterward, launch Finder, select AirDrop, and disable file transfer for other users. Thus, no one will be able to take advantage of the device's vulnerability.
4. Check the terms and conditions you agree to
When connecting to an open Wi-Fi hotspot, you can often see a message with terms of use that you must agree to. Reading all the rules is strongly recommended. The data on the sites you visit may sometimes be used by the company for its own purposes.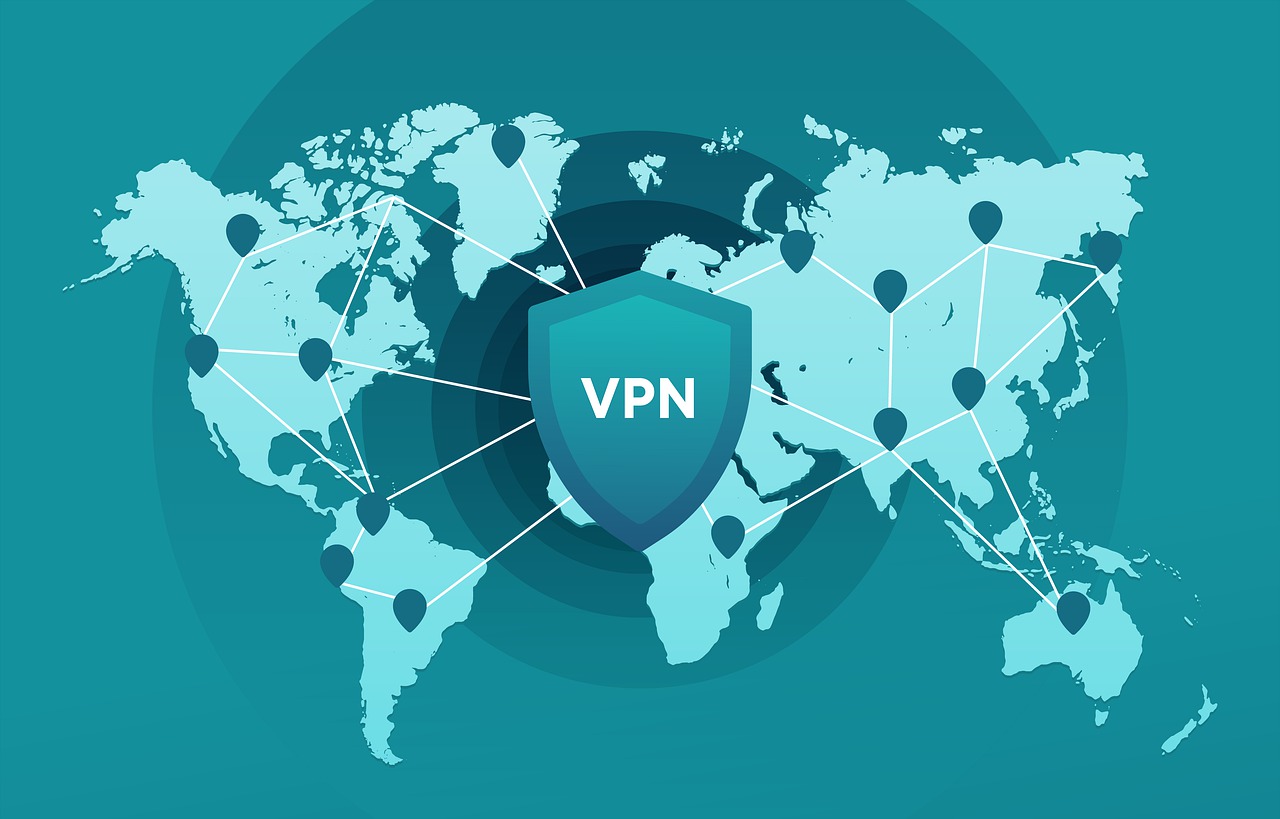 5. Use VPN services
One of the safest ways to surf the Internet through open Wi-Fi hotspots is to use a secure data connection with a VPN. Keep in mind that not all free VPN providers are safe. Be sure to use only reputable services, or better to pay for the long term subscription to protect your data on a daily basis.
Bottom Line
In the end, we would like to note that in the next few years, a new Wi-Fi protocol will be widely implemented, which will significantly increase the security of public access points.
In the meantime, in order to avoid accidents, it is better to check what data you receive and what sites you visit.
---
INTERESTING POSTS