Without good SEO, an online business is doomed to fail. That is why agencies working in this field are always relevant.
To get a really good result, it is important to work with trusted and best-rated SEO agencies. Now we will talk about how to find them and how to choose the one and only.
Why You Need A SEO Agency
The abbreviation SEO stands for "search engine optimization." It is the process of improving a site to increase its visibility in search engines such as Google or Bing.
The main goal of SEO is to move the resource to the first lines of the query for certain queries. For example, if you own a bakery, SEO can help make your site visible when people ask Google for bakeries in, say, New York.
Proper SEO setup requires not so much talent as knowledge in this area. To optimize a website for search engines, it is important to know how their algorithms work.
Agency SEOs do this professionally. They agree and carry out all the procedures that help the website rise to the top.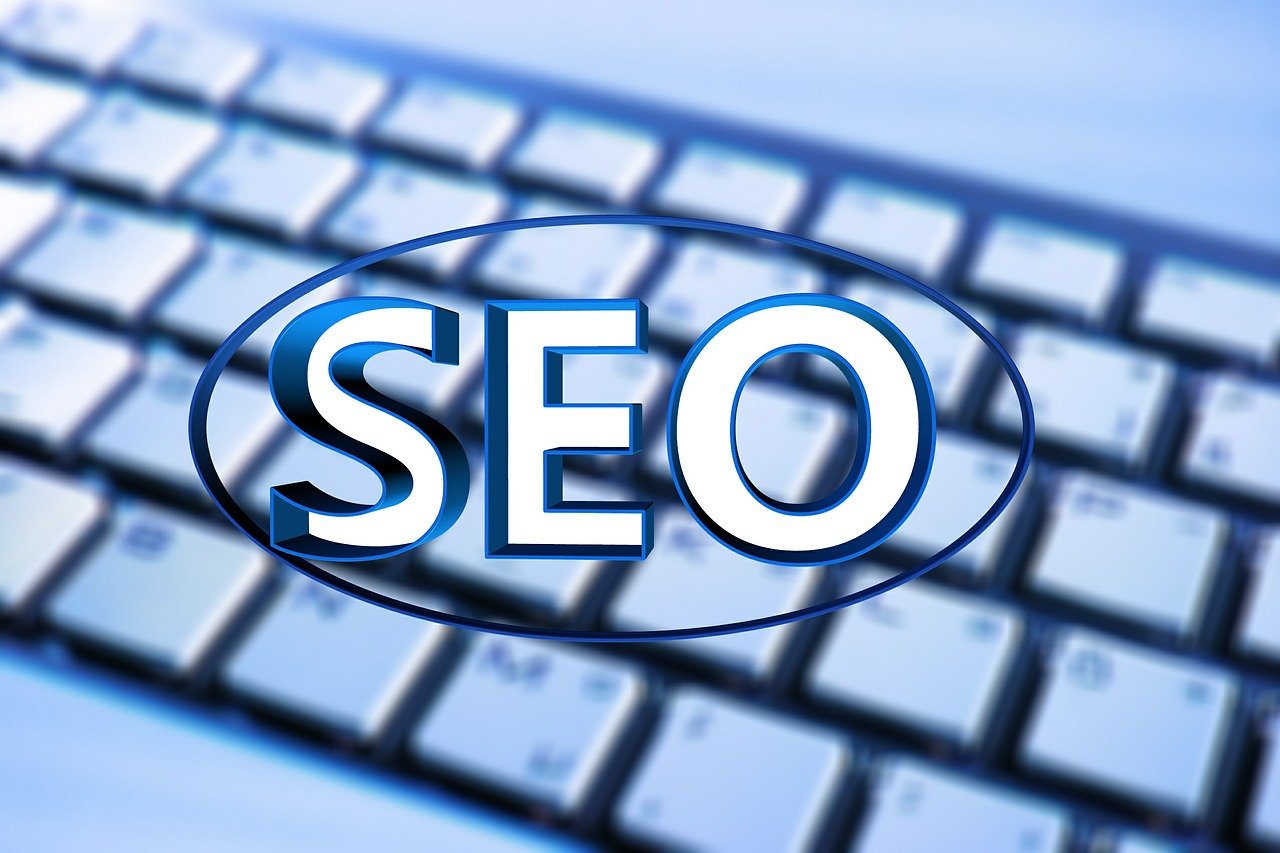 How to Choose the Right SEO Agency
In the first stage, you need to sketch out a list of 10–15 agencies that are potentially suitable for you.
On average, the initial screening of companies takes about a week. It's okay if you're serious about your choice.
Now let's talk about the main factors that will make it possible to shortlist potential agencies.
Visit Their Website
There should be information on the agency's website about whether staff has Google credentials attesting to their professionalism in working with services, their capacity to assess the technical state of the site, visitor behavior, the efficacy of Internet marketing, etc.
A good sign of knowledge is the existence of pertinent content on the company website, on the leader's blog, or in specialized periodicals. Such information is never kept secret by self-respecting agencies. You can determine whether the agency can explain the complexities of promotion to you in easy terms by reading published publications.
Ask For A Portfolio
The size of the firm is one factor that affects how effective SEO is. In highly competitive niches, it will take longer to reach your goals. An agency will benefit significantly if it has prior experience promoting websites related to your subject.
By looking at the agency's online portfolio or directly asking about the experience, you can determine its level of skill. Truly proud businesses do not bury their work in their portfolios.
There, they describe in detail how they achieved their objectives and the instruments they used, as well as the issues they encountered and how they resolved them.
Check Reviews and Reputation
Reviews greatly influence the choice if they are honest. Use trusted sites where truthful reviews are published and find out what other people liked about the agency. If you have friends who have worked with this firm, you can ask their opinion directly.
You can also use ratings. Ratings are helpful since they simplify screening, which is crucial in the early phases of selection, by identifying 100 trustworthy agencies from among the thousands of current ones.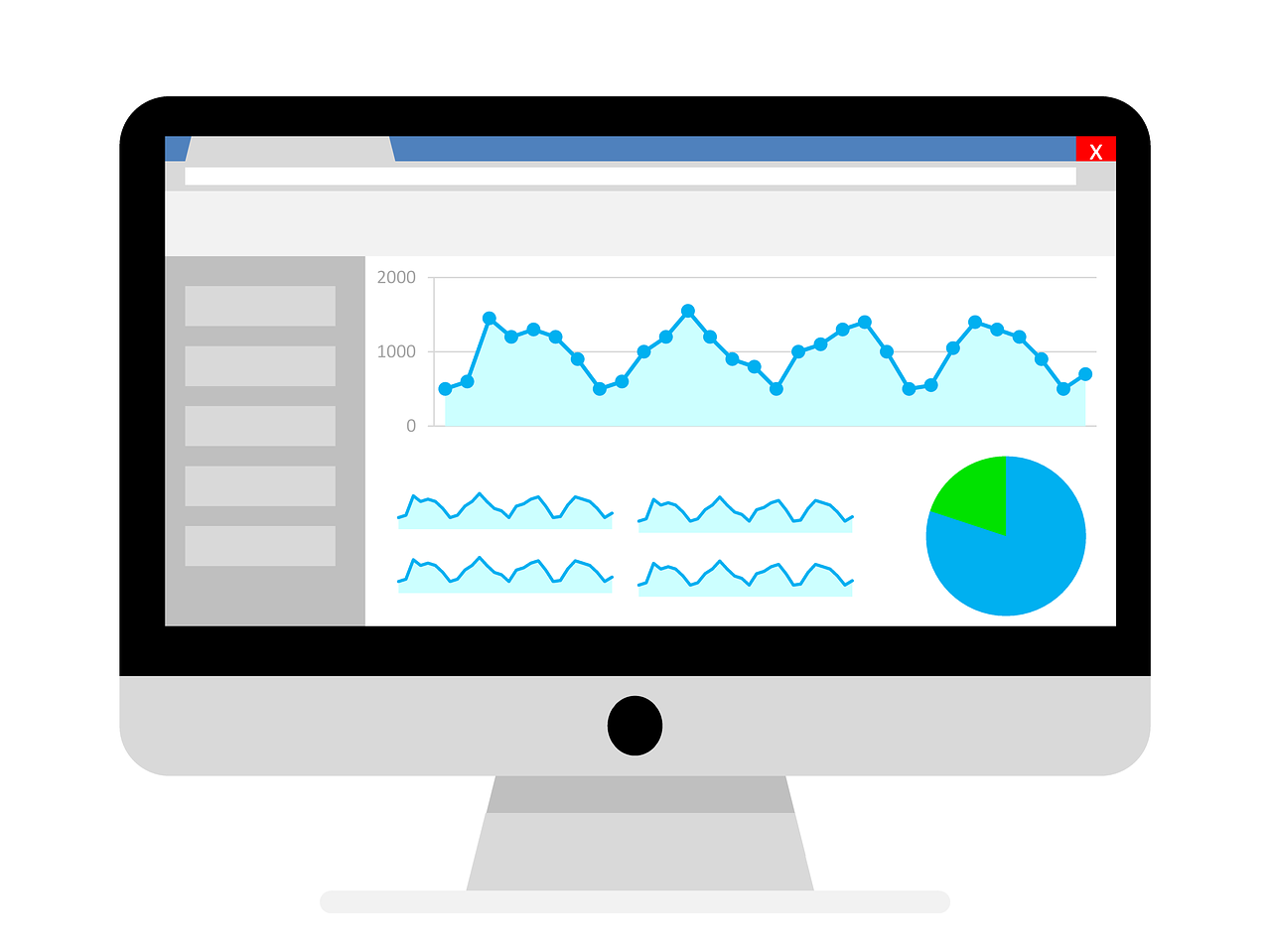 Don't Be Afraid To Ask
Communication with the agency will most likely begin with a conversation with a sales manager.
In the process, pay attention to whether the specialist listens and hears you, whether he helps in setting a goal and choosing a strategy, and whether he speaks the same language with you, explaining incomprehensible points. He must ask questions, offer face-to-face meetings, and meet deadlines.
If the manager does not call back and does not send a commercial offer on time, then it is not worth working with this agency. Do not be afraid to ask a company representative for points of interest if they are important to you.
Check Their Certificates
The company must have at least Google certificates confirming that the agency's employees are truly specialists. If there are none, then this should alert Also, the agency must have a permit for its activities, and registration must be written in the documents.
All documents can be found in electronic form on the official website of the company. If the agency does not have any documents, this may be an ordinary one-day firm. It's not worth trusting.
Final Thoughts
Now you know all the nuances of choosing a good SEO agency. This is a very important step on which your future success depends.
It is important not to run into scammers or unscrupulous performers and to work with an affordable SEO service for small businesses like this one to save your time and money.
---
INTERESTING POSTS