Here, I will reveal the 3 main benefits of general liability insurance…
Great insurance can give a lot of business leaders peace of mind. It can make them legally compliant and help them look after their employees and customers. 
Of course, not every type of insurance is required by law. Moreover, not every type of business requires every type of coverage. Therefore, some companies can be left in the lurch, unsure whether certain coverage is for them. 
States typically make general liability insurance optional, though it's strongly recommended that you sign up for your own coverage due to the distinct benefits these arrangements provide. Let's explore what these perks are after the jump. 
Saving Money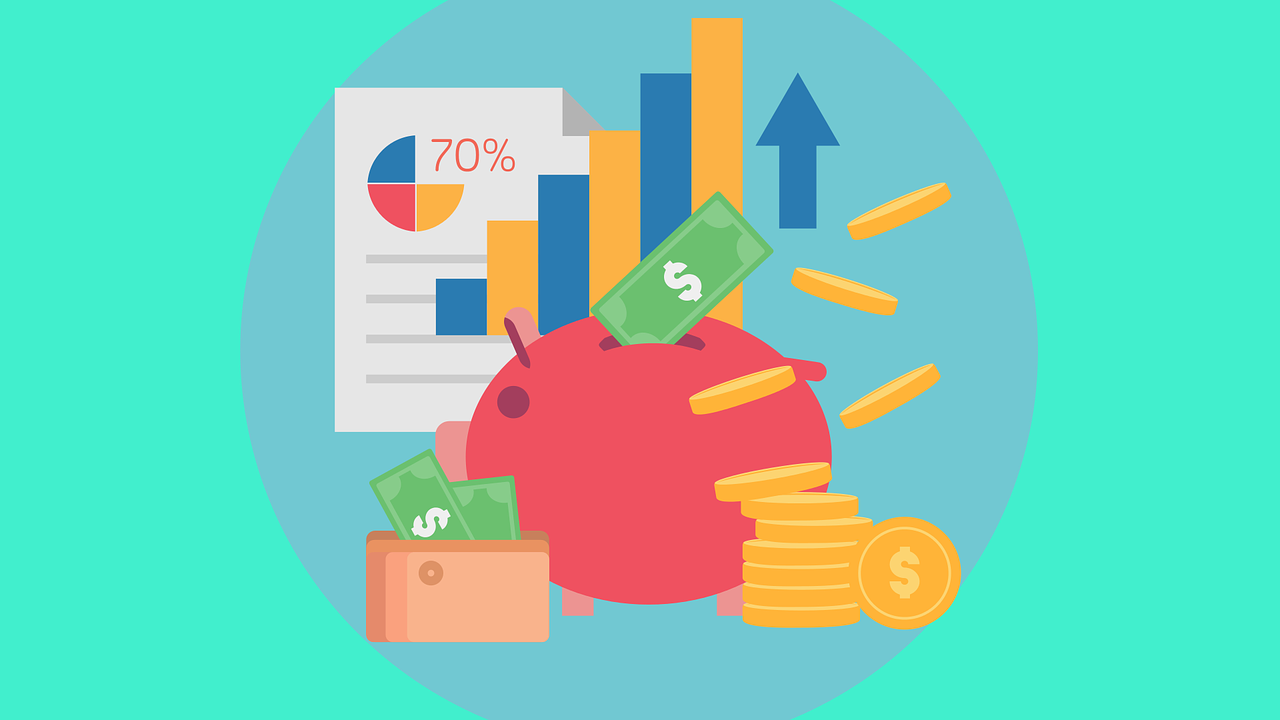 Obviously, general liability insurance covers your business against some bleaker circumstances. Having it on hand can be a time and money saver. 
General liability insurance covers things like a client hurting themselves on your premises. It could also cover your employee's potentially damaging part of a customer's property. Legal costs during a lawsuit can also be funded.
If you didn't have the coverage, you would need to square away these claims with your own money, which could incur significant financial losses. 
The Hartford can help you avoid general liability risks by giving you fair quotes and up-to-date information on what the policy covers. Their service is highly rated, so you can trust working with them.
They also state that four in ten small business owners will likely experience a liability claim in the next ten years and detail the costs typically associated with the coverage too. 
Opening New Doors
As you learned in the previous heading, general liability insurance is about others as much as it's about your business. It's damage control, ensuring that unforeseen incidents don't spiral out of control, and it can also ensure you're informed about keeping others safe. 
Many people need those assurances, including the other businesses you work with. After all, trust goes a long way in a business partnership, and your peers need to know that they're working with a business with responsible measures in place, as we all have a sound moral compass. There will be businesses that will insist that the companies they deal with have general liability insurance coverage. 
Because the coverage is optional, some enterprises may not be willing to comply with these preferences. By doing so yourself, your company could have a distinct advantage over them, creating opportunities for you to seal larger deals with bigger and better clients. 
Improving Your Reputation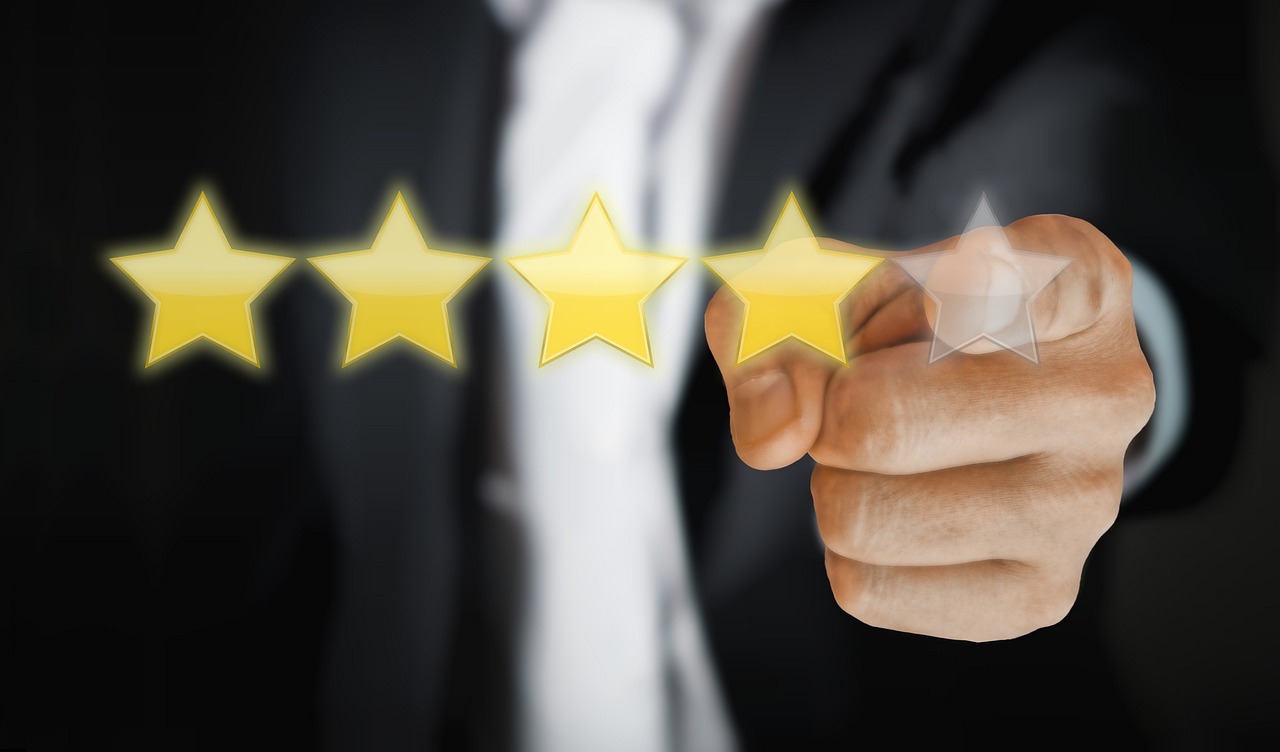 If you're looking after everybody that comes into contact with your business and creating new exciting business deals, you'll build a positive reputation for your venture. More opportunities can arise from your good name too. 
Experts believe that better service builds a stronger reputation in business, and general liability insurance can expand upon that. Its presence signifies that a business is conscious of meeting standards, looking after others, and dealing with consequences. Accountable companies are often the ones that are most well-thought-of, and that's the message general liability insurance can put across. 
Of course, general liability insurance also helps you to protect your company against libel and slander, so your reputation can be looked after in that sense too. Ultimately, the coverage says only good things about your firm's integrity. 
Additional Benefits
In addition to the three main benefits listed above, general liability insurance can also provide a number of other benefits for your business, such as:
Peace of mind: Knowing that you are protected by It can give you peace of mind as a business owner. You can focus on running your business without having to worry about the financial consequences of a lawsuit.
Increased customer confidence: It can help you increase customer confidence. Customers are more likely to do business with a company that has general liability insurance. This is because they know that the company is committed to protecting their interests.
Attracting and retaining employees: It can help you attract and retain employees. Employees are more likely to work for a company that has general insurance. This is because they know that the company is committed to providing a safe and healthy work environment.
A Final Word
There you have them! The three main benefits of general liability insurance.
General liability insurance is an important investment for any business. It can help you protect your business from financial losses, open new doors, improve your reputation, and give you peace of mind.
If you do not already have general liability insurance, I encourage you to consider getting it.
---
INTERESTING POSTS