This post will show you the top 4 online video editors for adding subtitles to videos. 
Give your followers the ability to watch a video with subtitles counts towards a profile for the production of the video. It also demonstrates seriousness and respect for the audience and content. Discover the best tools for subtitles in this text!
The subtitles are a fundamental part of image-based content and allow the public, whatever it is and wherever you go, to watch your videos without audio or that they are accessible to the native of other languages. They can also be used for intro scenes, credits, song lyrics, or even to explain the context of what's going on on screen.
However, many people still find that putting subtitles in online videos is a complicated and time-consuming task. But they are wrong, because nowadays there are a huge amount of free tools created especially for this or as part of the video editors functionalities available on the net. They can be online or not, free or paid, but they are all quite simple and easy to use.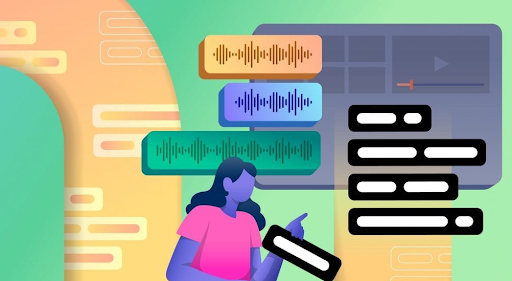 Top 4 Online Video Editors For Adding Subtitles To Videos
When choosing the tool to put subtitles in online video, there are many options, and the interesting thing is to try as many of them as possible. One will fit the way you work, that's for sure!
In this article, we will introduce the top 4 online video editors for adding subtitles to videos. As we said, get to know them and decide on the most interesting!
1. RecordCast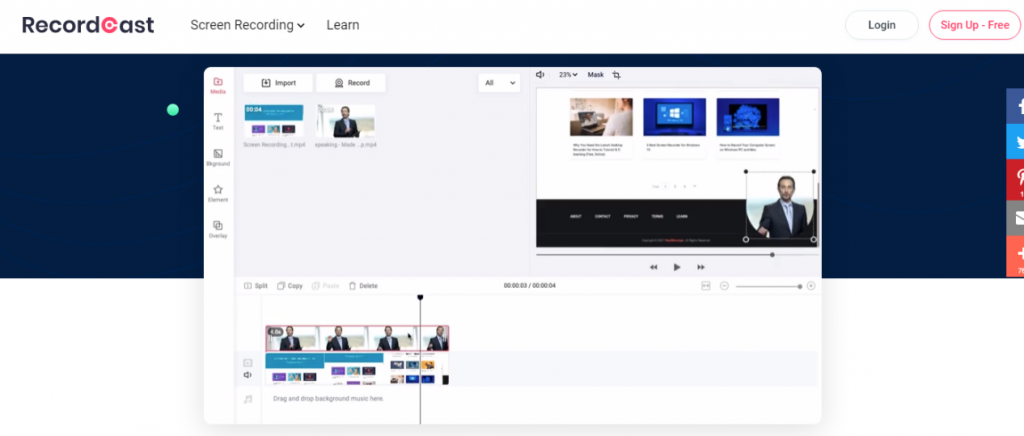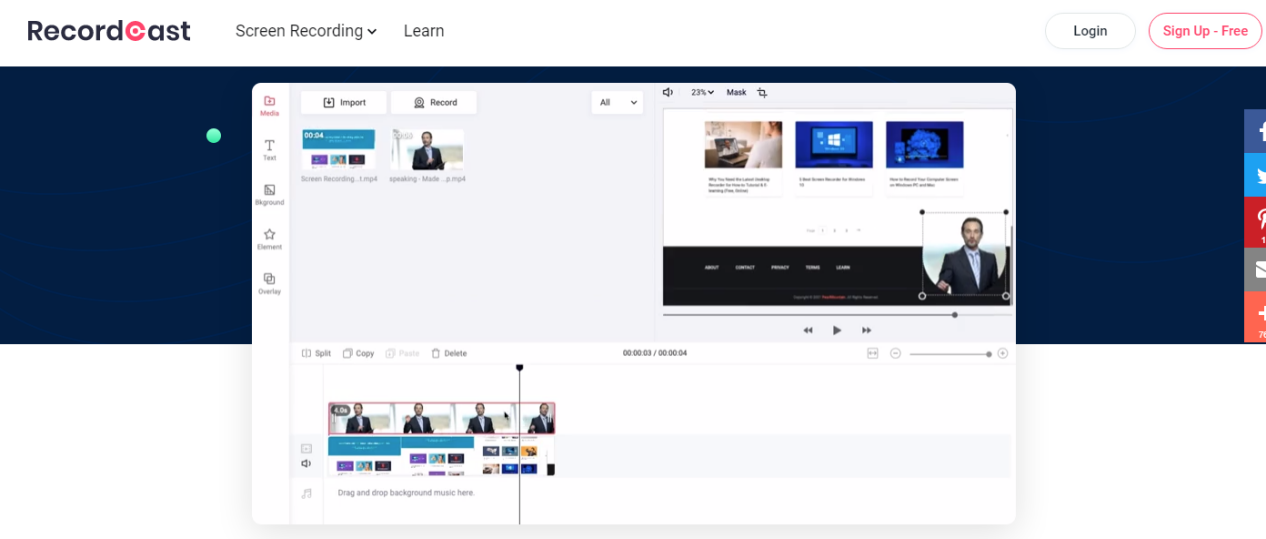 RecordCast is an intuitive tool for easy online screen recording and video editing, which counts among its many features, such as subtitles the videos you produce. It is an online tool, which means you don't need to download any software or application for your device to add subtitles to videos. It works on Mac, Windows, and Linux, regardless of which browser you're using.
All you have to do is select a font, its size and align the text. In addition, you can also choose its color and background to make the subtitles brighter and black and white.
It is a great option for quick subtitling movies in the browser, because RecordCast has many of the most popular video editing functions and is very easy to use. 
2. Adobe Spark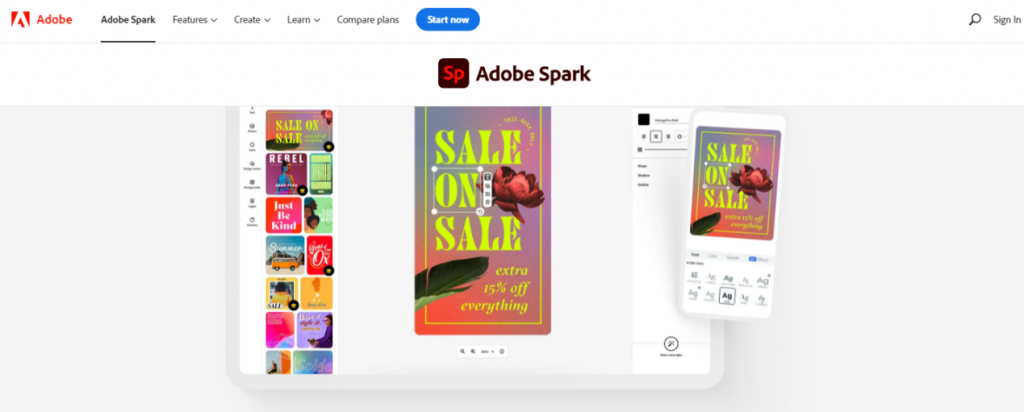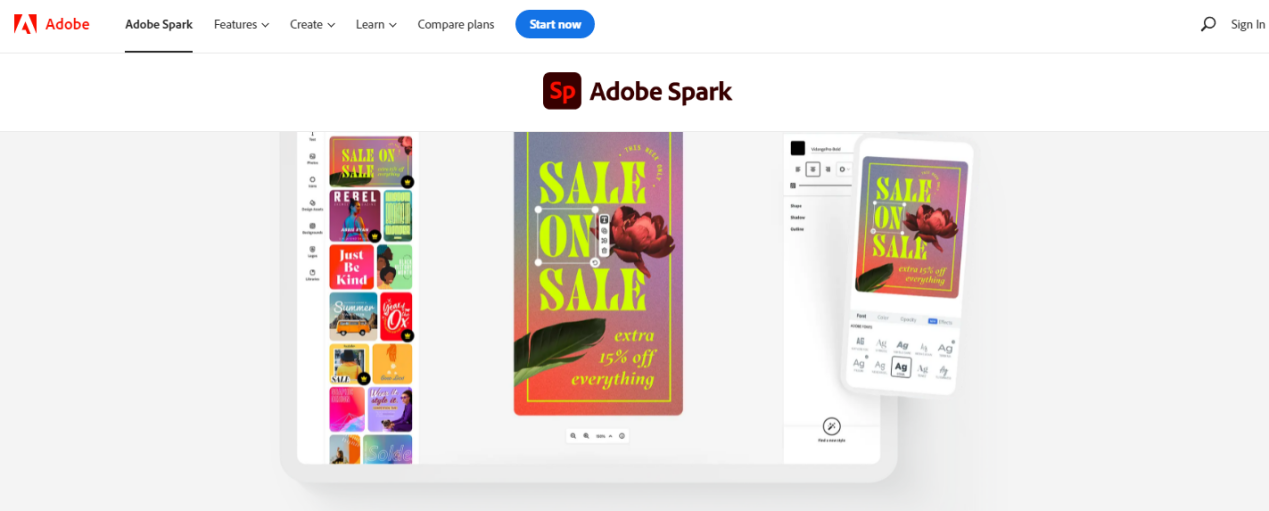 You can share essential details and enhance your video by adding subtitles with Adobe Spark. Explore the available video themes and find the font and style that best fits your video.
Adobe Spark video editor helps you format videos for YouTube, TikTok, or any other social network and also add subtitles that sync with your audio. Edit, subtitle your videos, and share in minutes.
3. Kapwing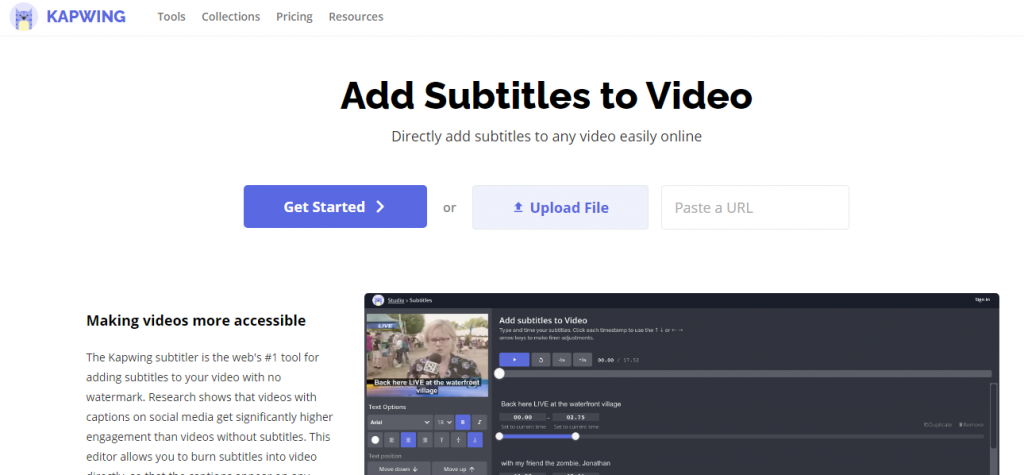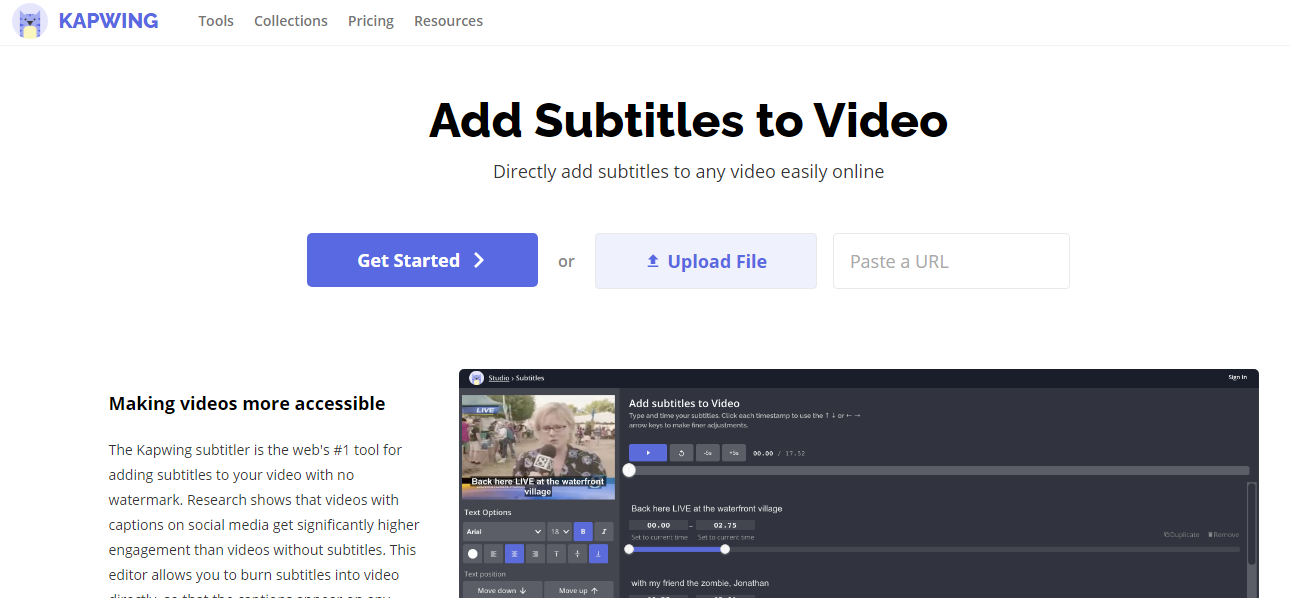 Kapwing is a great web tool for adding subtitles to your video without watermarks. Many research shows that subtitled videos get significantly more engagement on social media than videos without subtitles. This editor allows you to record subtitles into the video directly, so the subtitles appear on any platform the video is shared on.
Kapwing also has the AI-powered auto-generation feature for subtitles. Automatically create subtitles with it, then edit them to perfectly match the audio in your video. Machine transcription is a great way to subtitle a video in half the time.
You'll also be able to adjust the font, size, color, and position of the subtitles, besides being able to place them higher or lower in the video or even resize it so that the subtitles fit exactly where you need it.
4. Veed.io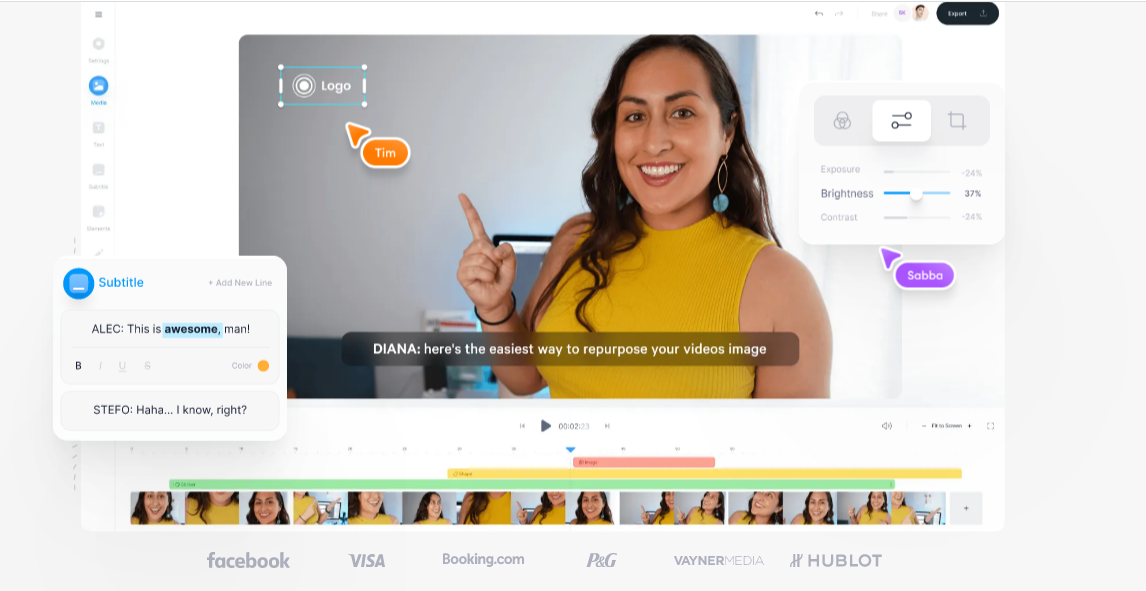 With Veed, you have three ways to add subtitles to your videos: manually enter them, automatically generate them (using the program's voice recognition software, or even upload files (e.g., SRT, VTT, ASS, SSA, TXT) and add them to your videos.
Whichever way you choose, you can make simple edits to your subtitles. You can change the timing of your subtitles, change the color, font, and size of your subtitles, and edit the text of the subtitles themselves.
Conclusion
As you can see, there are very interesting options to subtitle videos. Get to know them, and it will be worth it. With the chosen tool, we don't measure efforts and invest time and attention not only in the form of the subtitles, but mainly in the spelling and typing of the words. In this material, any error is very visible. So, attention and good luck!
---
INTERESTING POSTS