This post will show you the top 5 top Apple Mail alternatives for iPhone and Mac… 
Unlike other apps such as Safari and Notes, Apple Mail for macOS hasn't been improved for a long time. The mail app is missing not only an intuitive interface but also some of the most important features such as scheduling, or smart mailbox management.
It also doesn't allow the integration with side productivity tools. All these drawbacks can make people search for Mac Mail alternatives.
Apple Mail Alternatives For iPhone And Mac
1. Microsoft Outlook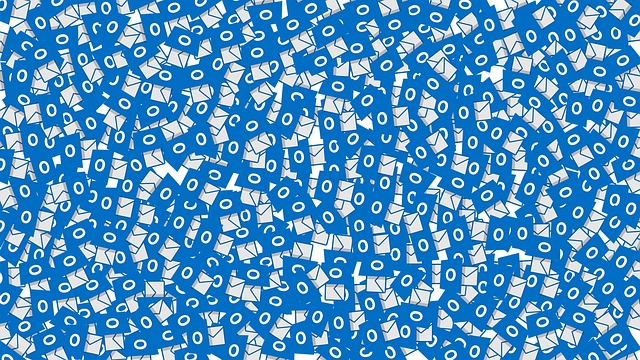 MS Outlook is a reliable email client that meets almost all possible requirements. Thus, it's hard to offer something more powerful if you want to use a universal mail app.
What puts Outlook ahead of many other competitors is email and calendar integration, which plays a key role in making it easier to schedule and track events and appointments.
Another feature worth mentioning is fast access to PowerPoint, Word, and Excel. If you're searching for solutions to improve your user experience, Outlook may be the best replacement for Apple Mail. Don't hesitate to convert Mac Mail to Outlook with this handy tool. 
2. Gmail
If you believe that the most popular email client can guarantee the best user experience – Gmail is your best option. Probably its biggest advantage is the G-Suite integration, which offers quick access to various applications like Calendar, Maps, Docs, Translator, Photos, Google Drive, and more.
So, if you use the Google ecosystem tools, it will take you a little time to get your work done. You can do all these and other tasks from one interface, whatever it is – translation, navigation, or storing files in the cloud.
3. Canary Mail
When it comes to simple mailbox management, Canary Mail has the tools to match. But what makes it the best option is the enhanced security of your private data. Canary Mail provides end-to-end encryption of your correspondence, so it can be protected from prying eyes.
Notably, it also uses an open-source mail sync engine that puts privacy at the forefront. So, if you want to go beyond Apple Mail but are a bit concerned about data privacy, this option is worth a try.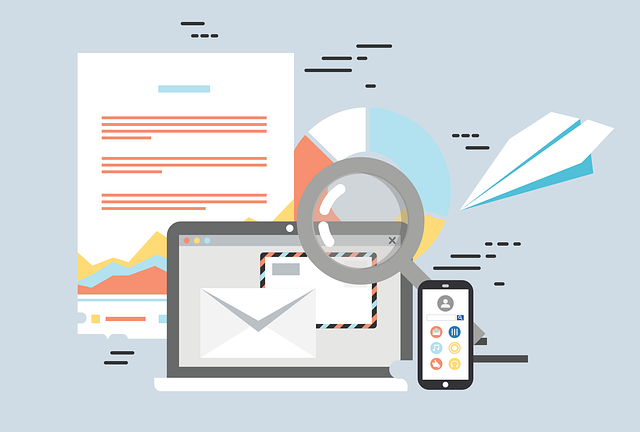 4. Airmail
Airmail is created to operate seamlessly with iDevices, including iPhones, Macs, iPads, and Apple Watches. So, if you're looking for an email client optimized to work within the Apple ecosystem, you should seriously consider Airmail.
Speaking of the user interface, Airmail is excellent. It won an Apple Design Award in 2017 and continues to receive many praises for its fast and responsive user interface. Besides the interface, the email client offers full customization, so you can customize everything to suit your needs. 
5. Spark
Spark stands out from other mailing services as one of the best email clients across all platforms, both in terms of smart inbox management and convenience.
It has a neat user interface and is equipped with a smart email sorting feature that hides junk emails and displays important messages. Compared to the clunky interface of Apple Mail, Spark looks modern and organized.
---
INTERESTED POSTS