This post will show you the iMyFone Video Editor Review.
In today's internet world where we have lots of social media and content sharing platforms and camera phones, video recording has become an everyday activity.
Sometimes when we record our videos, we want to edit them to make them better. While phones and PC may have basic editing options, you will need a video editing app to get what you want.
Is the Filme Video Editor by iMyFone a good video editing app to use? Find out in this review;
About iMyFone Video Editor
The iMyFone Video Editor as already stated is a video editing app. With this app, you can not only edit videos but also images and you can add effects, transitions, audio, etc.
Features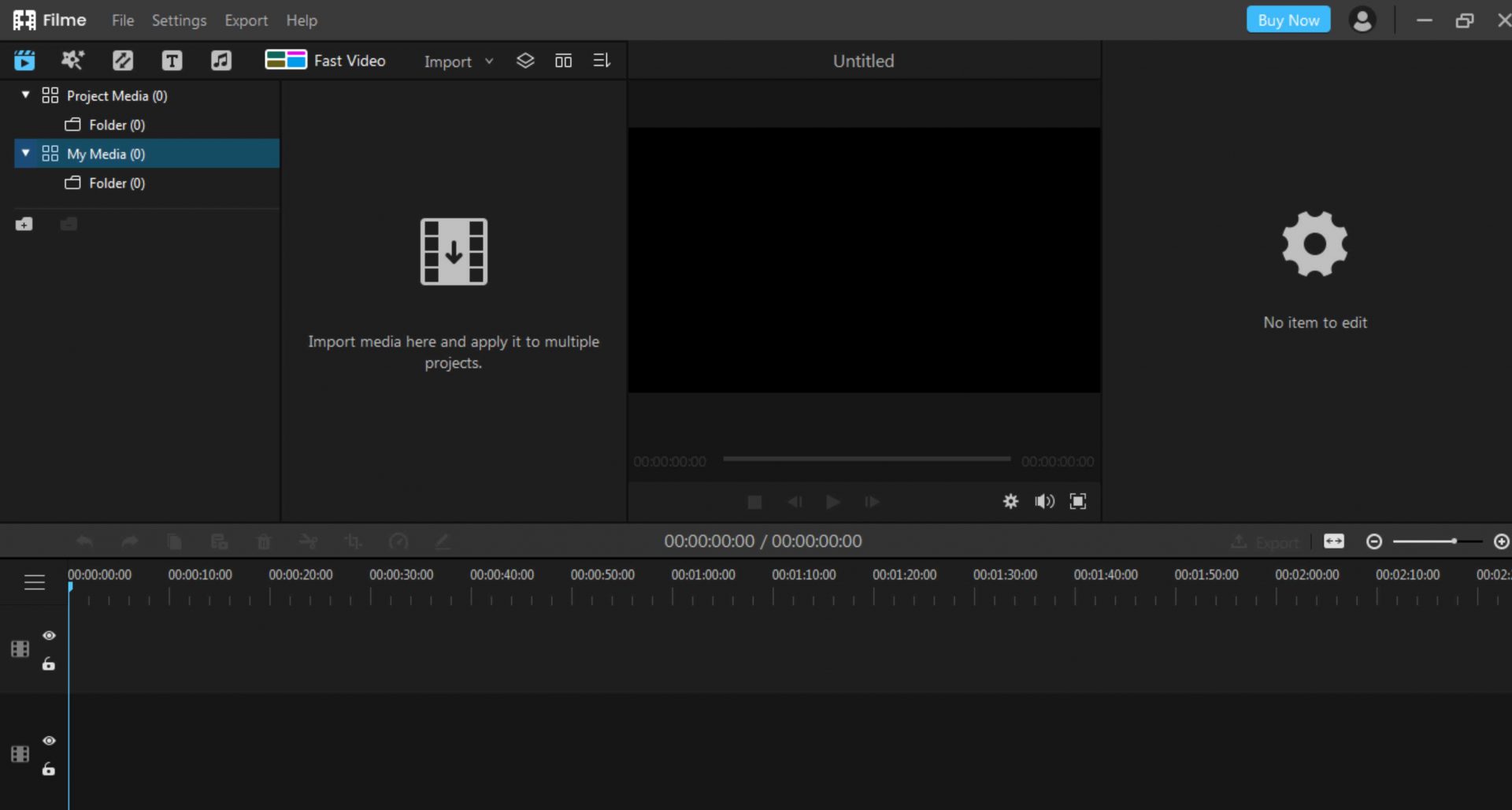 The iMyFone Filme Video Editor features 21 filters and they include:
Balancor
Baltan
Emboss
Invert
Glow
Mono
Brightness
Colgate
ColorAdj_RGB
Colorize
Contrastor
Distortor
HueShift
Rotate
LetterBoxed
Pixels
Saturate
Sharpness
SquareBlur
Vertigo
Vignette

Elements
There are 84 elements featured on the iMyFone Video Editor which you can apply to your videos and pictures. The elements are categorized and there are Holidays, movies, Emoji, Icons, Overlays, Travel, and Badges elements.
With Filme, you can import different media contents including pictures, audio, and videos. After editing, you can export your video to your PC, Apple/Smart TV, iOS, Android, Xbox, PSP, and PlayStation 4.
With fast video mode, you can create quick stunning videos without having to carry out any major editing. All you have to do is to select a template, add media files and you're good to go. There are wedding, birthday, holiday, travel, education, business templates, and others.
iMyFone Video Editor Pricing

There are two pricing options for the iMyFone Video Editor:
1-Month Plan – $19.95
1-Year Plan – $29.95
Lifetime Plan – $59.95
Note: It is ideal that you pay the minimal fee for lifetime access.
iMyFone Video Editor Compatibility
The iMyFone Video Editor – Filme – is only compatible with Windows at the moment. It will work with Windows XP to the most recent version, Windows 10. The developers have stated that a Mac app will soon be released.
iMyFone Support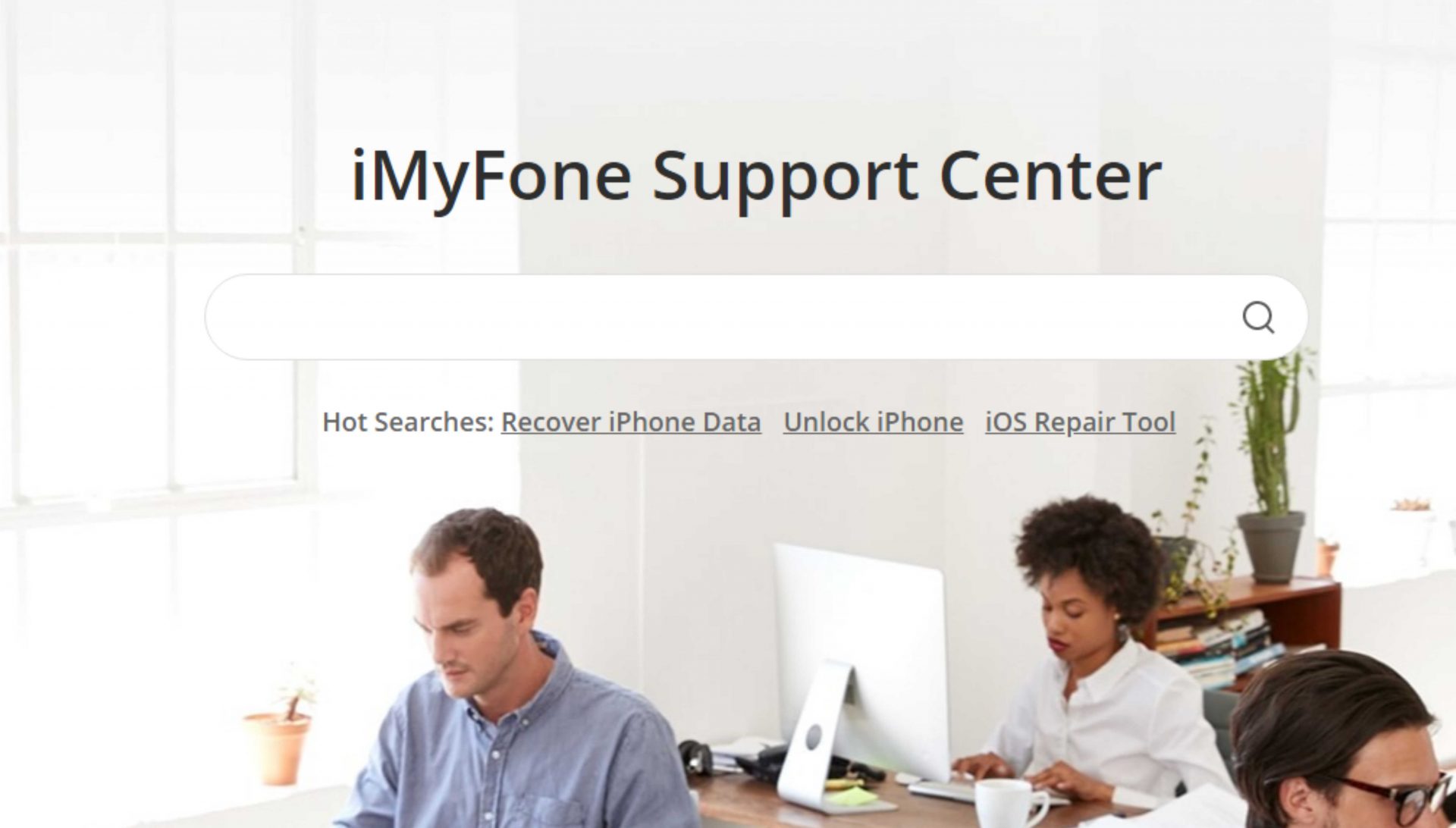 Free technical support is provided if you make use of the iMyFone Video Editor. Aside from that, you can get support from the Support Center, Product FAQ page, and Editor Guide. All of these are available on the iMyFone website.
For direct support, you can contact the support team via email by submitting a contact form.
Conclusion
After going through this review, you'll agree that the iMyFone Video Editor has some impressive features for a free video editing application. The only con here is that it can only be accessed by Windows desktop users. You can't access it is you use iOS, Mac, or Android.
SUGGESTED READS