Here, I will show you how to read someone's text messages without their phone.
Today, most people use text messages as a primary form of communication. They are very useful for writing long messages without losing the detail and feeling of conversation.
With the increase in mobile devices usage, they have become easier to send and receive at any given time using your phone's instant messaging service. 
While this is a practical way to connect with friends outside a certain geographical area or save money on mobile minutes, there are also those who abuse the privilege by exchanging explicit messages, which can destroy families if found out by parents or other concerned parties.
Hence, you need a solution to protect your loved ones' and monitor their text messages.
Here are the effective ways to read someone's text messages without their phone.
Spy Apps — The Best Working Solution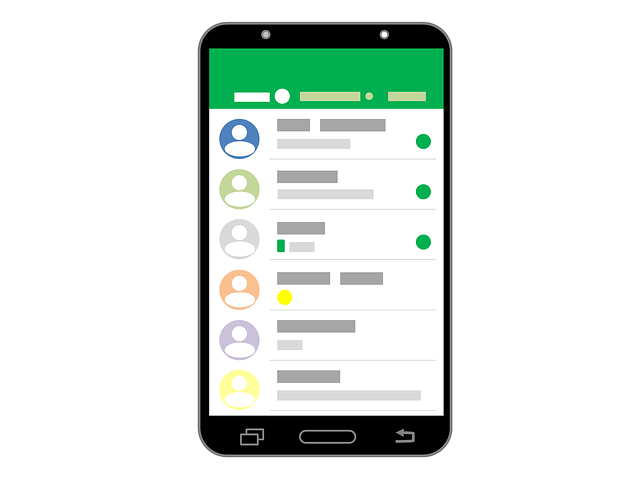 If you wish to read someone's text messages, spy apps are the best way to do it. These apps can be installed on a smartphone and give you access to your loved one's messages, calls, GPS location, and many more private information.
Although these spy apps are not free, they are surely worth their price as you can read all of their texts without them knowing since it will not affect the battery performance of their phone, nor will they get any notification from these apps.
Plus, these programs will be completely invisible to them, so you won't have to worry about spooking them if they get caught with their hand in the cookie jar. You just need to install this program on their device, and then you'll be able to monitor them at any time you want.
How To Choose The Right Spy App?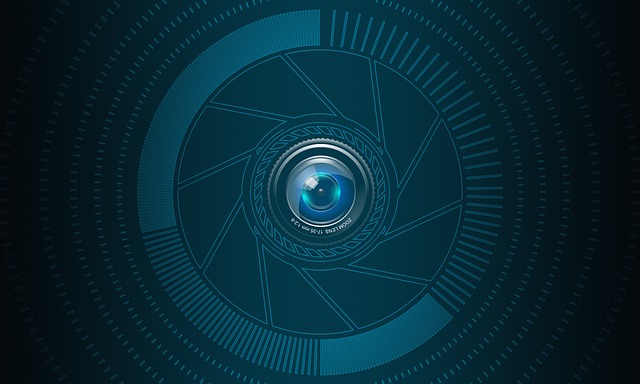 In order to make sure you make the right choice, it's essential to know what features each app offers and which of those are most important to you, depending on what it is that you're trying to do with them.
Let's take a look at some main criteria that will help us determine whether an app is worth its price tag:
Price
There's a wide range of prices for these apps, but there's also a huge difference in quality and features. Finding a good app that won't break the bank is critical – especially if you have to pay for it on an ongoing basis.
Features
It's important to go through the app description and look at what it offers before you actually buy anything. Some apps provide many different features, but they're simple and provide little added value. Other apps cost more, but they're worth every penny because they do a whole lot more than other cheaper options out there.
Safety and Security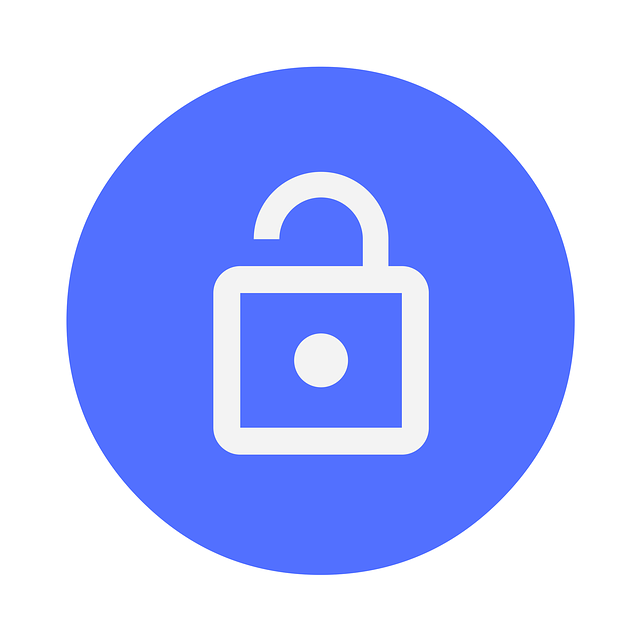 While all of these apps claim that they don't store any data on their servers, some make it easier to delete information from your phone once you've read it (if you want to get rid of the evidence). That means that no one will ever have access to what you've read or when you've downloaded something – just in case you need that extra layer of protection for whatever reason.
Ease of Use
Is the app easy to install with no hiccups? Are the controls easy enough for anyone to navigate? These are essential things to consider before choosing an app because it'll make or break whether or not you actually use it.
Customer Service
Nobody wants to be stuck using a faulty app. Make sure you find out how quickly customer support responds to messages and what their warranty policy is like.
Reviews
The easiest way to find out what someone thinks is by checking online reviews written by others who've used the same device. If there's little info available, don't despair – there are many apps that come highly recommended by users, so chances are your experience will be positive too.
Final Thoughts
Whether you're a parent or just someone who needs to keep an eye on their significant other, having the ability to monitor another person's text messages is a must.
It allows for a greater degree of control and, if used correctly, can help protect your loved ones from suspicious activities, which in the end, will make both parties feel more comfortable and secure with one another.
If you're ready to dare the first step into spying, this website offers in-depth guides that will help you to choose the best spy app.
---
INTERESTING POSTS