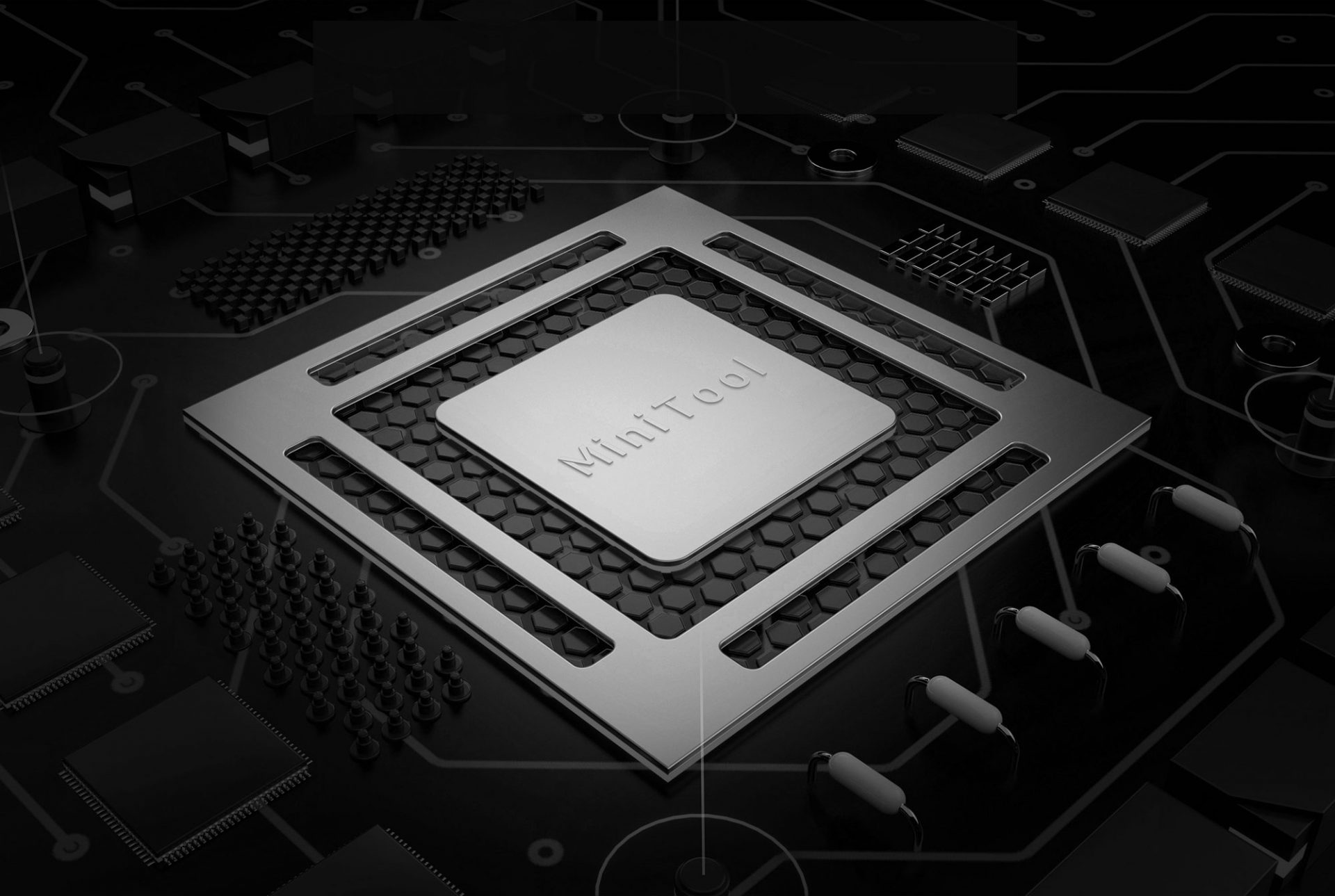 A disk partition is a carved out logical section of the hard drive separated from other segments. It is used for managing OS and files.
Partitioning serves the purpose of allowing the user to divide the physical disk into logical sections. This will make data recovery and backup easier. In addition, disk partition manager allows the system administrator to create, delete, and resize the partitions while a partition table is used to store the location and size of different partitions.
Microsoft Windows always comes with a built-in disk partition manager called disk management tool. If you're not interested in the science of creating partitions or you don't want to create partitions, you can go with this software.
But if you'll truly like to maximize the opportunity of creating partitions on your computer, you need to get a dedicated disk partition software. As the time of writing this, the best disk partition manager for Microsoft Windows is the Minitool Partition Manager.
What Is Minitool Partition Manager?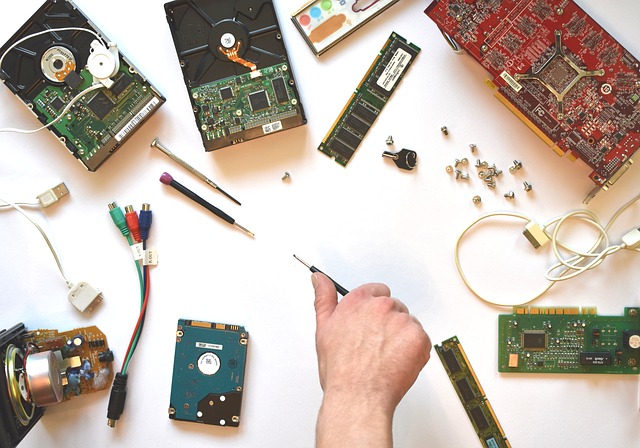 It is an effective partition manager software created by Minitool for Windows PC owners to create and manage disk partitions. This software is aimed at maximizing the performance of your disk through effective partition techniques which helps you create, resize and format partitions in an easy and user-friendly way.
READ ALSO: What is Data Recovery: Its Importance and Application?
Features of Minitool Partition Manager
Minitool partition manager makes the recovery of lost files, partitions and deleted files easier. This is accomplished using two different features in the software.
Partition recovery wizard is truly a wizard at finding and recovering lost partitions.
Data Recovery will stop you from crying over lost files as it would restore it before you can blink.
Minitool also has the Powerful Disk Clone Tool that makes the backup and upgrade of hard drives extremely easy. The cloning tool is excellent for instant backup.
Striking Disk Diagnostic Master feature makes Minitool Partition Wizard capable of managing your disk usage. It detects logical file problems and can also measure disk read/write speed.
READ ALSO: SWF File: What Is It? How Do I Play SWF Files?
Pricing
If you created Minitool, would you make it free?
Ofcourse not!
Surprisingly, there is a free plan for Minitool. But the free plan locks up some amazing features such as the conversion of the dynamic disk to basic for easier management and installing multiple OS on a dynamic disk.
So you decided to grab the amazing offer?
Their pro plan for home users costs you just $99 with free lifetime upgrades while the business plan starts from $259. You can head to their website for more information or to make a purchase.
Download Minitool Partition Wizard
RELATED POSTS