Today, we will answer the question – what is blitzkrieg ransomware? Also, we will show you how to remove it from your PC.
The world is currently witnessing a surge in the number of cyberattacks from cybercriminals since the advent of internet. Billions of dollars have been lost to attacks from these cybercriminals who are not relenting in their effort in taking advantage of the vulnerability of technology and the internet.
One of the damaging weapons being used by cybercriminals to perpetuate this malicious act is called Blitzkrieg Ransomware. Blitzkrieg means "lightning war" in German which was first used in a 1935 publication by the German military. "Blitzkrieg" is a method of attack built on speed that is capable of causing heavy damages. It is mostly furious and short in nature, but the result leaves nothing in its path undamaged.
What Is Blitzkrieg Ransomware?
Blitzkrieg Ransomware is a type of malware from cryptovirology that functions in a similar manner as defined above but limited to the cyber world. This trojan terrorizes and causes problems for its victims (Individuals, and corporations alike) with thousands of attacks on computers recorded all over the world holding ´netizens´ on ransom.
It is a data-encrypting cybersecurity threat which was discovered around May 2019. Blitzkrieg Ransomware is a separate strain of trojan unrelated to any of the popular ransomware such as STOP and Dharma which makes it more potent and dangerous.
How Does Blitzkrieg Ransomware Work?
A brutal attack was reported on Norsk Hydro on the 18th of March 2019 which cost the company more than NOK 345 million (about $40 million). The ransomware attack forced the company into entering recovery mode with few departments operating manually as announced by the Norwegian Renewable energy and Aluminium company. This is a company operating in more than 50 countries.
The report above is a tip on what Ransomware can do, an attack from this trojan on your machine will activate a scan on your files/data stored on your machine, once the scan is completed and files identified, it then targets vital files by encrypting them and rendering them inaccessible to you, adding a 'bkc' extension to your infected files. Meaning if your file was saved as 'Office essentials.doc', it will become office essentials.doc.bkc which blocks you away from gaining access to the file no matter what.
Blitzkrieg Ransomware next move is to include a message asking you to pay a ransom before you can regain access to your files displaying an email address (Blitzkriegpc@protonmail.com) to contact for instructions.
How To Prevent Blitzkrieg Ransomware Attack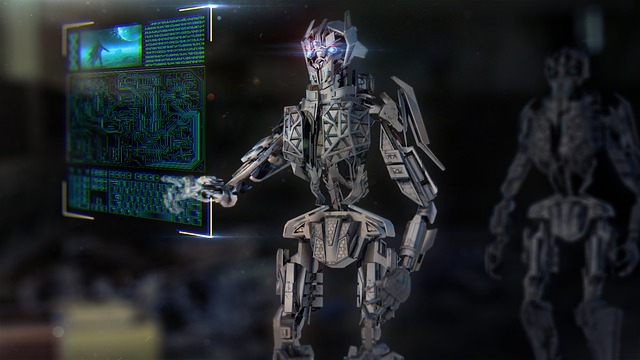 As the saying goes; "prevention is better than cure", the trojan uses malicious ways to avoid detection until an unsuspecting user innocently fall prey, they use different tactics to spread this malware. Below are tips on how not to fall victim of Ransomware attack.
Verify the source of all spam emails before accessing them, do not download any suspicious link nor download any keygen, cracks, or unfamiliar software installer to your computer
Generate and use strong passwords for usage on your computer. Do not just use letters to avoid making a password mistake, learn to combine both numbers, letters, icons, and symbol to make it difficult to break.
Cultivate the use of AD-blocker on your computer when visiting 'high-risk' websites
Keep your computer up to date with regular upgrades from your OS provider and be very aware of security trends across the cyberworld.
Always enable firewall on your computer
If you ever fall victim to this cybercriminals, we advise you not to contact them because there is every tendency that you will be held to ransom for a longer period of time even after paying any ransom demanded and they may likely find other ways to hit you again by looking for vulnerabilities through your medium of communication with them.
It is best to find solution through other means than through your oppressors who are criminals by nature.
How To Remove Blitzkrieg Ransomware From Your Computer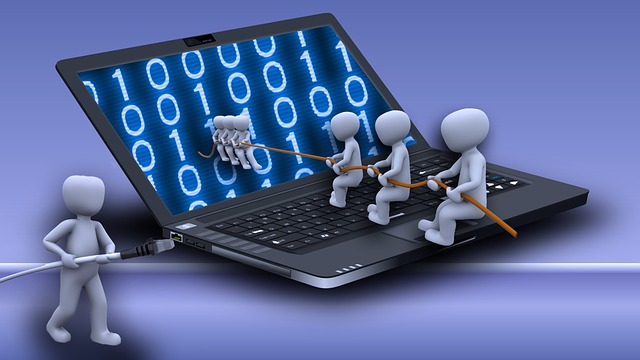 Here are some effective methods for removing Blitzkrieg ransomware from your computer:
By using a malware removal tool to manually delete Blitzkrieg Ransomware from your computer's registry through save mode. This can be done by restarting your computer, going to settings, clicking on safe mode, locate files or programs related to Blitzkrieg through the help of Removal Tool, then delete all related files from your computer.
By restoring your computer system to the last known state before the attack took place. This can be done by rebooting your computer into safe mode.
You can also remove Blitzkrieg ransomware from your computer by using a reliable anti-virus such as Norton Internet Security, Heimdal Security, Avira Prime, Bullguard, ZoneAlarm Extreme Security, Kaspersky Security, and more.
CHECK OUT: You can visit our Antivirus Deals & Special Offers for more reliable names.
Bottom Line
Ransomware is one of the many cybersecurity threats associated with this ever-evolving digitalized world; however, you can guard your digital devices against blitzkrieg ransomware by making use of a strong antivirus program. Also, you should be cautious when downloading files online.
RELATED POSTS