When it comes time to finalize your career, you want to make the best decision. Unfortunately, choosing the best career path is not so simple.
Beyond your interests and reasons for pursuing one area over another, there may be additional factors influencing you to move in the opposite direction with your career.
To make finding the right career choice easier, here are some key factors to consider throughout the process.
Pay No Mind To Others' Opinions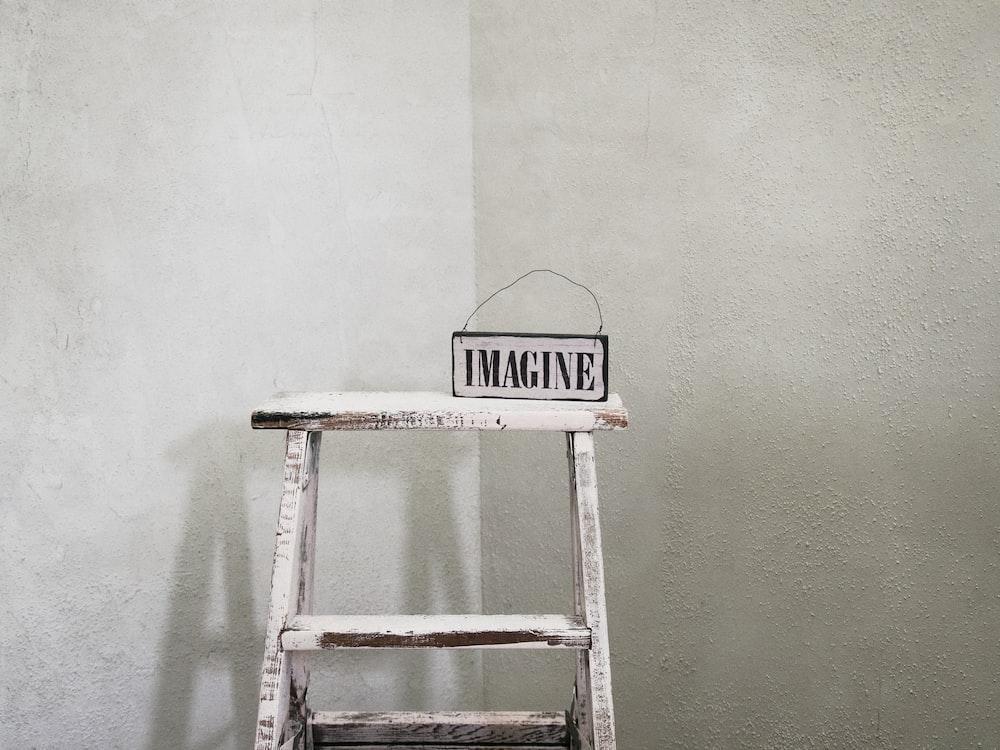 Ultimately, this is your chosen career. You want to choose the best job, which means deciding that for yourself. Refrain from becoming a people-pleaser by selecting an area that makes your parents (or someone with significant influence in your life) happy.
This is your work; it is unfair to allow this major life decision to be made by others. Do your best to pay no mind to others' opinions and choose the best career based on your own judgment.
Time Management Considerations
In addition to playing out your work-life balance, you want to consider time management considerations that go into your career. Are you someone wanting to work for extended periods? You might do well at a medical assistant program. Would you instead rather that work be viewed as necessary but not the focus of your life?
There is no official way to answer this question as long as you're honest with yourself. Choosing a typical career path that does not align with your values will be unsuitable and significantly decrease your quality of life. Consider how critical time management is to you and how you'll use your free time.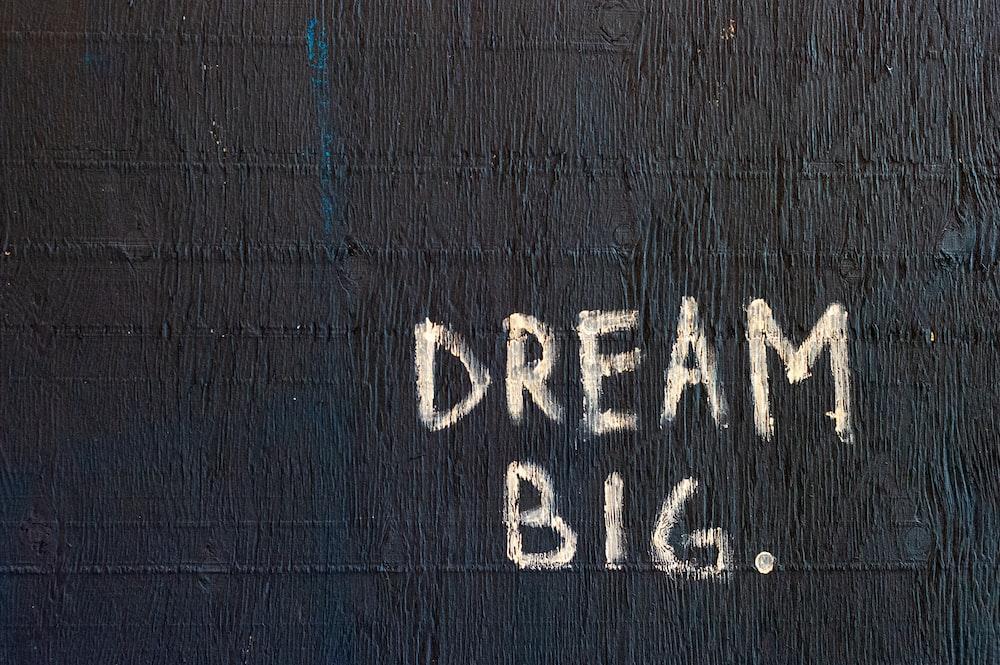 Your Level Of Career Passion
Having a passion for your career is super important: even if that passion is based on making money, you want to find a career path that fulfills you and keeps you motivated.
If you choose a career you are not invested in, either for the sake of the work or the financial perks, you're unlikely to stay motivated to do your best work over time.
This could lead to issues like burnout, which may result in problems at work. Don't set yourself up to fail; consider your passion before settling on a career.
Your Commute And Location
Where you work matters as much as what you do. Depending on what you're looking for in a work situation, your commute and location are two critical factors to consider. If you've landed your dream job, but it requires an hourly commute daily, is this position still your dream?
Likewise, if you'd instead work from home, does going into an office sound like it could get old quickly? Ask yourself some of the questions as you consider the location-related aspects of choosing your profession.
Getting A Degree
Is getting a college education something you consider to be necessary? Today, people think differently about work experience, education, and what it means to provide for oneself and their family.
For example, say you're interested in art as a career. You may not necessarily choose to go to school for it. At the same time, you might pursue a backup plan, such as studying at an art school to get your teaching degree.
Think about what you desire for your career and whether education is part of the process.
Make A Career Choice That Reflects Your Best Interests
Making the right career choice is a series of separate decisions. The factors that go into potential career paths will lead you to the right decision.
Consider the above promptings as you factor in your life's values and the variables that influence your profession moves.
---
INTERESTING POSTS