Is KiwiVPN safe? Well, this question popped up in our comment box. Find out in this KiwiVPN review.
KiwiVPN is a relatively new VPN service with just 6898 downloads so far. When it comes to choosing a VPN service, we would recommend that experience and features be considered as that would tell you how reliable and secure it is. 
However, before we look at the features, prices, pros, cons, and KiwiVPN alternatives, let's firstly feed your curiosity by telling you if it is safe or not. Read on.
Is KiwiVPN Safe?
No, KiwiVPN is not safe. It only uses OpenVPN servers with TCP and UDP protocols. There is no evidence of a no-logs policy and encryption technology. It lacks features like a kill switch, bypasser, and multihop. It masks users' IP addresses but its connection can be slow. Furthermore, its free version lasts for just five days and allows third-party ads while its premium version has just a 3-day money-back guarantee.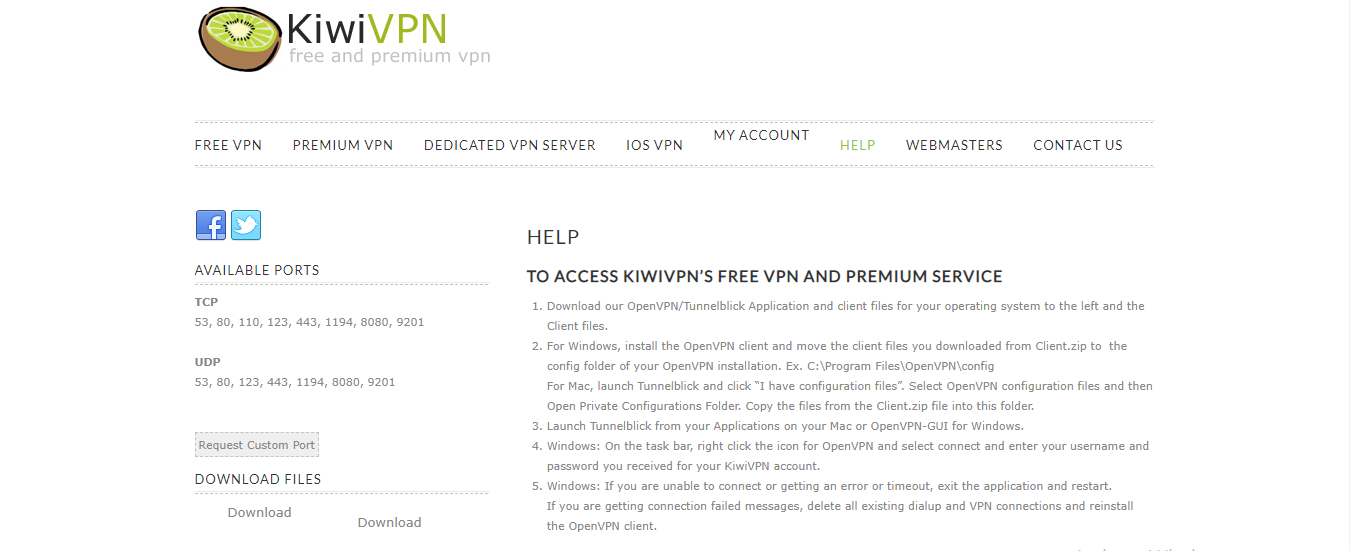 How Much Does KiwiVPN Cost?
KiwiVPN has a free VPN and premium VPN version. The free version is very limited and allows you to just browse the internet anonymously and download torrents. Its bandwidth is shared, gives no support to users and it expires in 5 days.
The Premium version costs $5/month and has a 3-day refund period. It contains everything in the free version but its bandwidth is dedicated and gives email support. 
KiwiVPN also has a Dedicated VPN billed $50/month. It allows users to use private servers, provides 24/7 customer support, and unlimited accounts.
For this KiwiVPN review, I will encourage you to try out other established VPN service providers in this industry because KiwiVPN is expensive.
Best KiwiVPN Alternatives
1. KiwiVPN vs Surfshark VPN
KiwiVPN limits its support across its versions but Surfshark VPN provides 24/7 support to customers. It costs $2.30 per month for 24 months Plan and it protects unlimited devices simultaneously. In 65 countries, Surfshark had 3200+ servers. Furthermore, it is available on all major platforms and has a strict no-logs policy.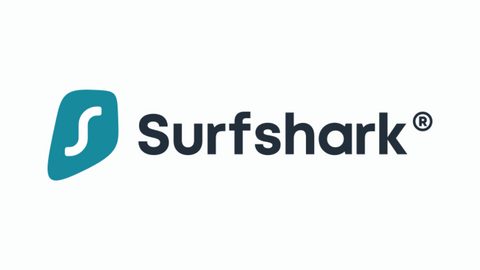 84% OFF
Get Surfshark VPN
2. KiwiVPN vs PureVPN
PureVPN, unlike KiwiVPN, has a no-logs policy, but doesn't have a free version. It can be used to protect 10 devices simultaneously regardless of platform (including virtual machines). Its 24 months plan costs about $1.99 per month, and its 6500+ VPN servers are located in 96 locations in 78 countries.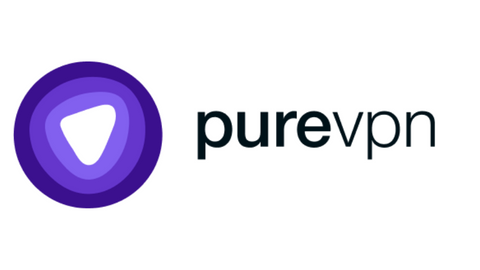 87% OFF
PureVPN
PureVPN is one of the best VPN service providers with presence across 150 countries in the world. An industry VPN leader...
Show More
PureVPN is one of the best VPN service providers with presence across 150 countries in the world. An industry VPN leader with more than 6,500 optimized VPN servers.
Show Less
Get PureVPN
3. KiwiVPN vs IPVanish VPN
Unlike KiwiVPN which protects only one device, IPVanish VPN allows unlimited devices to be connected to one account and protects them simultaneously. IPVanish VPN Quarterly plan costs $5 per month and it has more than 2,000 servers in over 75 locations with 40,000+ IP addresses.
Get IPVanish VPN
KiwiVPN Features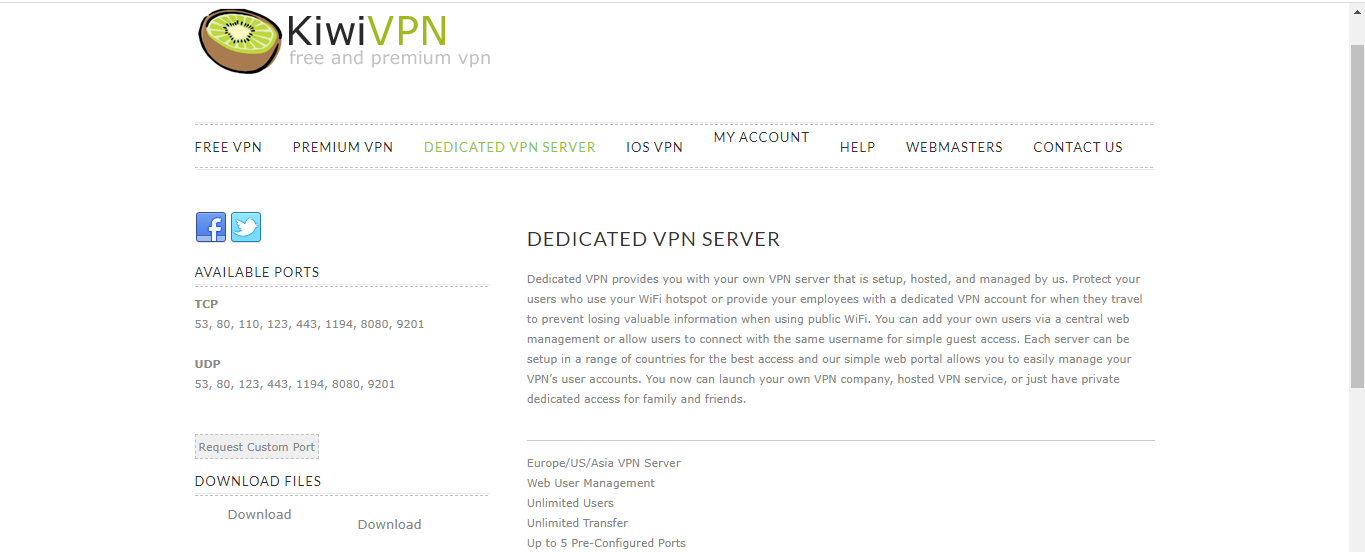 Easy to Use 
The KiwiVPN app is quite easy to use and the servers can be connected to it with one click. 
Anonymous Browsing
KiwiVPN masks users' IP addresses and allows them to browse anonymously. They get to access Facebook, YouTube, Twitter, and other restricted sites.
OpenVPN Technology
Users get to choose between the TCP or UDP protocols of the KiwiVPN OpenVPN servers. It requires that a client program be installed on the user's desktop before it can be used.
Available for Desktops
KiwiVPN is available for Windows and Mac devices. It is however available to jailbreak iOS.
KiwiVPN Pros and Cons
Pros 
It is easy to use.

Has a dedicated VPN plan.

It is quite cheap.

Good for masking IP addresses.
Cons
Protects users' devices with just OpenVPN protocols.

Doesn't include a kill switch.

Slow internet connection.

Its free VPN version allows ads.

Just a 3-day money-back guarantee.

No evidence of a no-logs policy.

Limited servers.
How To Get Started With KiwiVPN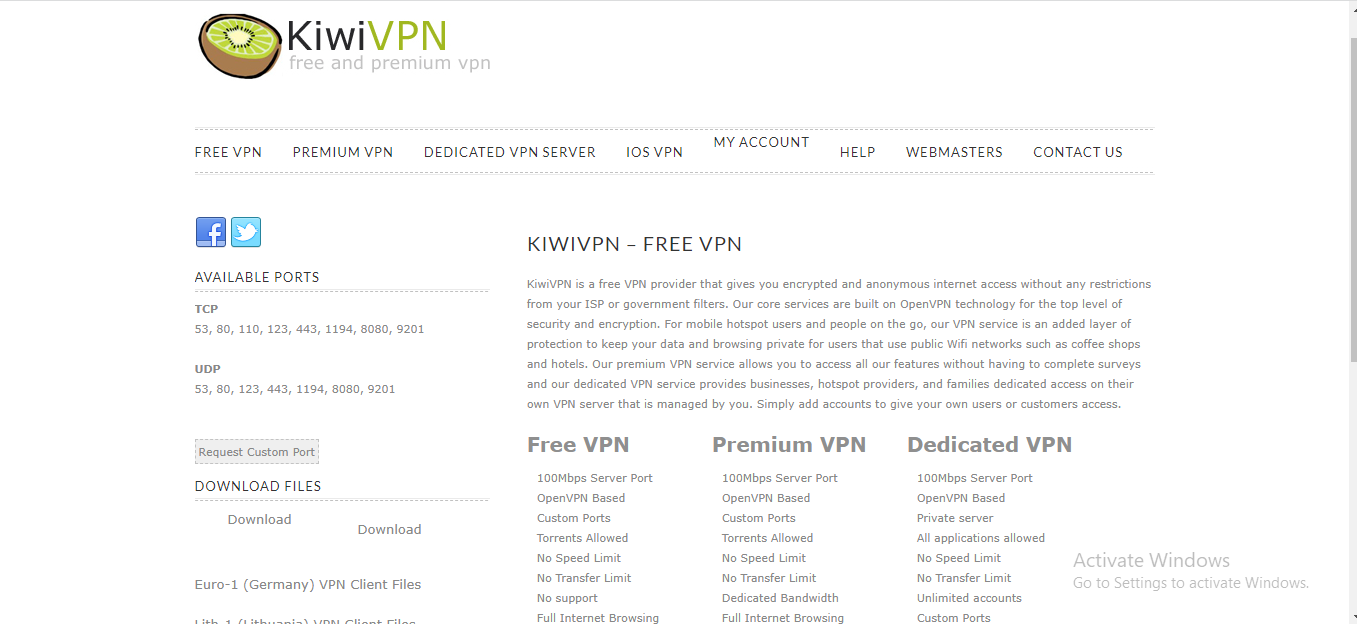 Visit the

KiwiVPN website

and choose between the free, premium and dedicated VPN version, and sign up.

Select between the two client files options; German and Lithuanian and download it to be able to use the OpenVPN protocols.

Download the KiwiVPN OpenVPN or Tunnelblick Application.

On your device, install the OpenVPN client and transfer all the client files you downloaded to it from Client.zip to the OpenVPN installation config folder.

Launch the application and then connect by logging in.
How To Delete KiwiVPN Account
If you decide to delete your KiwiVPN account, you would need to contact the KiwiVPN support team via email and submit a request for your account to be deleted.
Is KiwiVPN Worth It?
No, KiwiVPN is not worth it. 
It is easy to use, yes, but it doesn't really protect users' data and privacy, and its free version is filled with ads. It doesn't have an extended refund policy, no-logs policy, and features like the kill switch, unlike other premium VPN services. Even more, its connection can be quite slow.
Wrapping Up The KiwiVPN Review
According to our KiwiVPN review, KiwiVPN is neither safe nor is it worth it paying attention to its features, speed, and reliability. Its experience in the cybersecurity market doesn't inform our decision as there are other great VPNs with limited experience.
To help you get the best out of a VPN service, ensure to use premium VPN services like Surfshark VPN, IPVanish VPN, and PureVPN, not shady VPN services that don't guarantee your security and privacy.
---
RELATED POSTS