If you have been coming across SSL Certificate online and you don't know what it means, then this article is for you. Here, you will learn everything you must know about SSL Certificate.
The need to maintain secured cyberspace is increasing by the day because cyber-attacks must be prevented at all costs.
There are a lot of programs designed to protect our online activities and some of them include antivirus programs, VPNs, proxy services, SSL Certificates, ad blockers, etc.
Today, we will be introducing you to SSL Certificates and other important information that you must know about it.
What Is An SSL Certificate?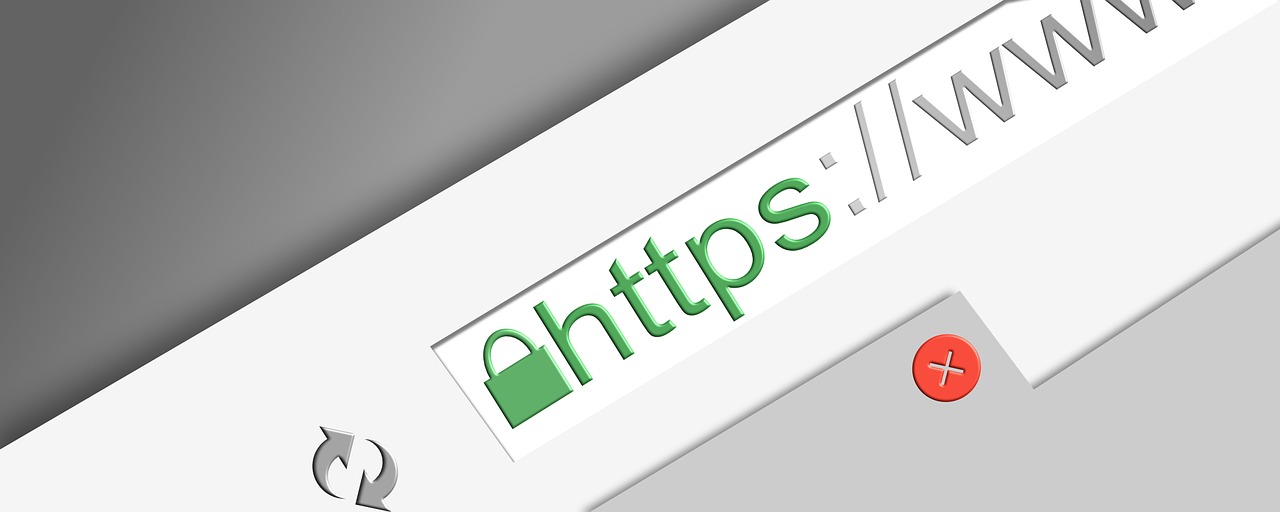 SSL is an acronym for Secure Sockets Layer. It is a type of protocol created in the early '90s with the aim of providing a secure communication path within the connection between two computers.
This makes the data transmitted from one channel to the other remain intact and not allowed to be accessed by third parties who do not have authorization.
Conversely, SSL Certificate generates a type of key that only those who are authorized will be able to decode and convert into information that can be read correctly.
HTTPS is important for websites because it keeps the information private on the internet so bad guys can't get it.
Where Can I Find SSL?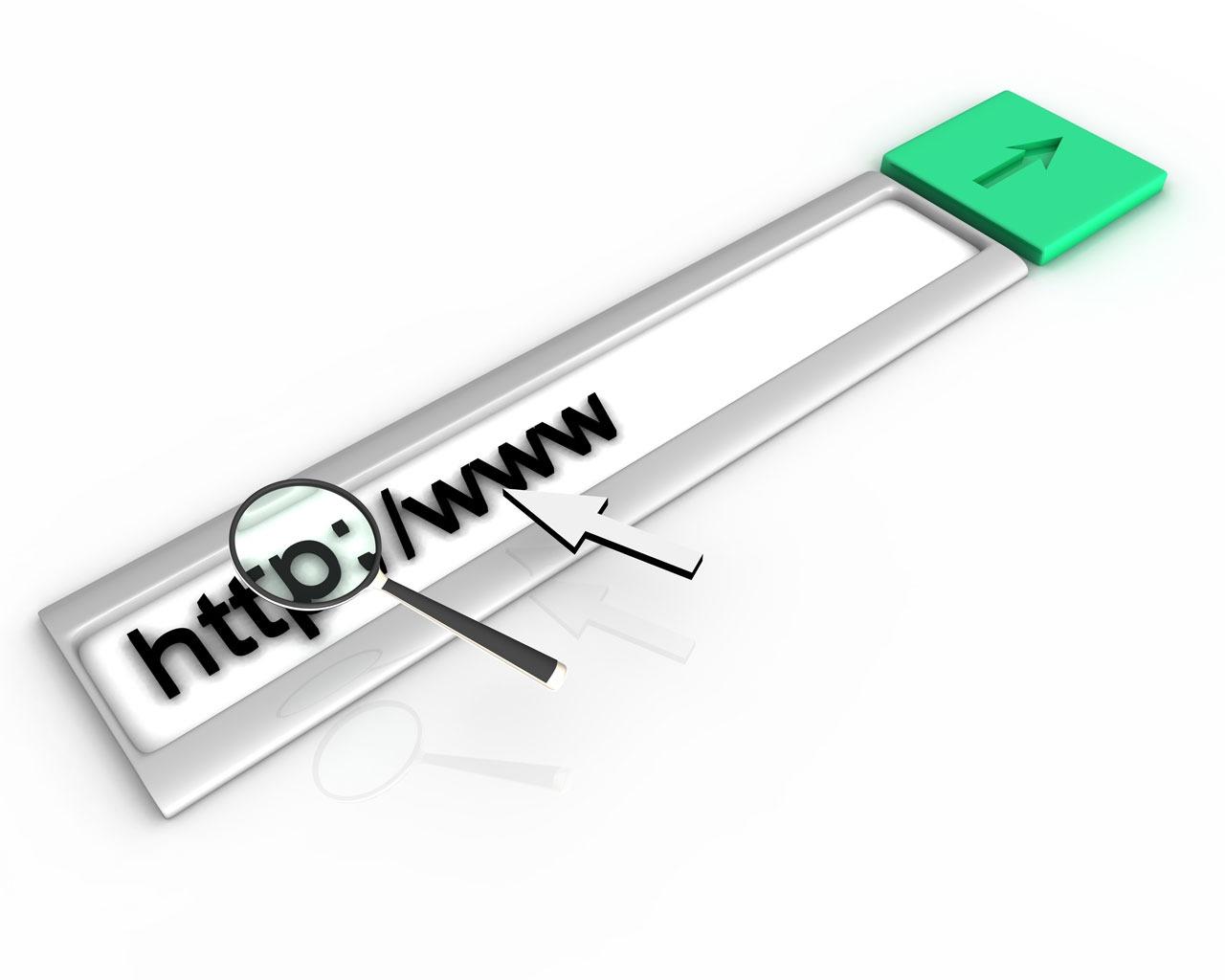 You've certainly seen SSL on the web and haven't even noticed!
When you enter a website and it is SSL authenticated, two things appear in the address bar: a padlock icon (usually at the top of the bar) and the HTTPS letters (before the address, on the right side of the padlock).
You've seen them around, haven't you?
HTTPS is an improved version of the unreliable HTTP. The first three letters of the acronym stand for Hypertext Transfer Protocol and the S in HTTPS stands for Secure, that is, it tells you that the site has SSL authentication and is secure to communicate data and information.
Although any website can use SSL to prove it's authentic and secure. Meanwhile, it is actually intended to protect data within a traffic. That's why they are very popular on bank and store websites since they need to protect sensitive data than other websites.
Importance Of Using An SSL Certificate
For businesses and individuals, security is important. It allows access to sensitive information without risking the safety of such info. Here are reasons why SSL certificate is important:
It Uses End to End Encryption
As explained, the SSL certificate uses end-to-end encryption so that shared information is secure and the processes are done securely.
We talked earlier about using a security key pair. These keys are called private and session. The private key is the one that is installed on the server, thus creating the certificate of authenticity.
The session key, on the other hand, is installed on the server and allows only the websites and their users to have access to sensitive information, such as bank details.
Fraud Reduction
Cybercriminals have already attacked thousands of businesses, individuals, and even governments! Hackers steal data, leak information, interrupt activities, and hinder the functioning of online services, taking away the trust of many people.
That's why websites have SSL certificates to convey security and reliability to their users. Also, it prevents these cybercriminals from carrying out their act.
It Provides More Payment Options for E-Commerce
Most credit card operators require that online stores must have an SSL certificate so that they can receive payment from their customers.
Therefore, those who operate eCommerce websites need to invest in security, so that they can offer more payment options to their customers. Paying with credit cards is much more convenient for customers than a bank slip.
SSL certificates provide a level of trust and credibility to your customers, especially if you have an e-commerce structure – the kind that allows people to purchase something immediately without clicking through several other pages.
With SSL certificates, it is entirely possible to protect your customers' data and allow it to be passed through only when they are buying products. This adds confidence on both sides of the deal, with the customer feeling safe with their purchases and you not having any breach of security or theft.
How Does An SSL Certificate Work?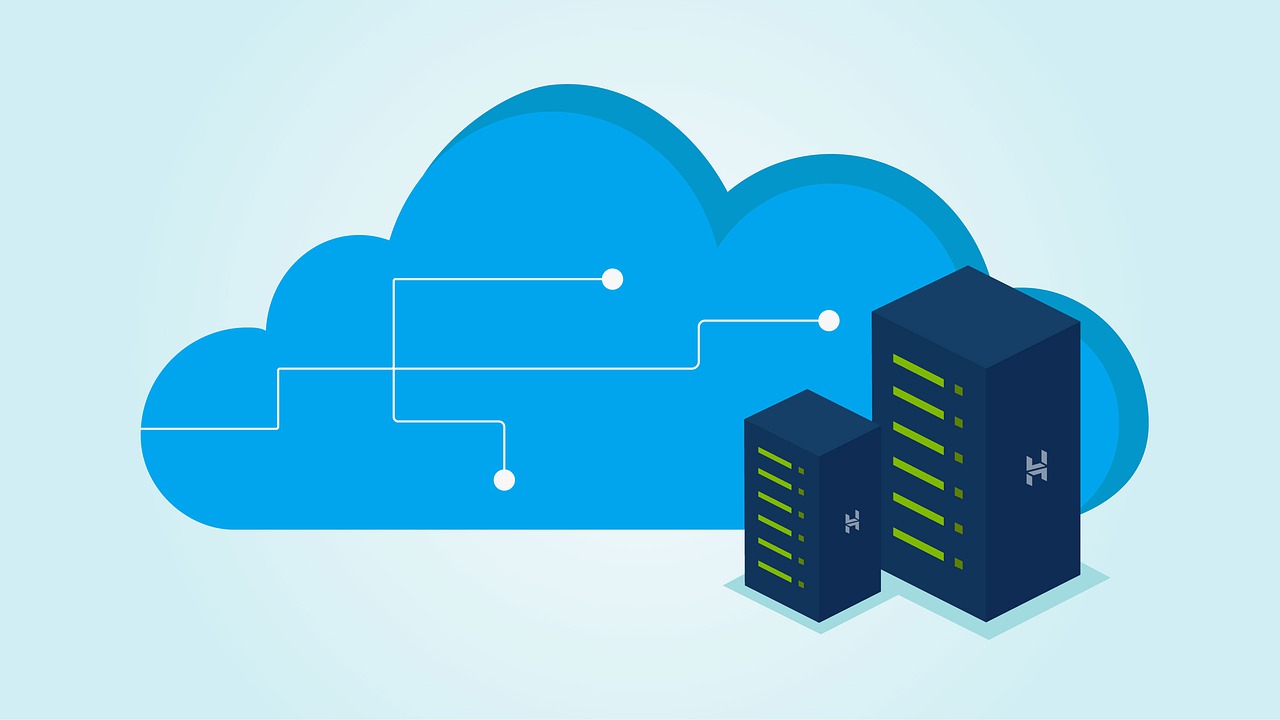 The functioning of SSL begins when a person enters a website that has it. It will automatically cause the browser to send the website a request for its SSL Certificate. When the website responds, the browser evaluates to ensure that the certificate is trusted.
If everything is confirmed, the SSL protocol will start its encrypted activities; thus, two encrypted keys are created: the private key, which is in the browser and is used to interpret the information, and the session key one which encodes the information.
This makes the criminals unable to enter the connection and steal the data because authenticated by SSL protocol.
Where Can I Get An SSL Certificate?
If you have a shopping and sales website or some other virtual business and you want the SSL certificate to provide more security and show your customers that your company is trustworthy, you can get it through your hosting service.
Generally, most hosting companies have the option to install SSL protocol on sites that need it. Alternatively, you can get a free SSL certificate from CAs like LetsEncrypt.
Most of the time, you don't need to worry so much about these processes, as they are usually automatic, as the hosting server itself performs the checks, issues the certificate, and also installs it.
However, you may choose to purchase SSL elsewhere but you will need to install it yourself which can be quite tricky if you are inexperienced.
What Happens If You Don't Have An SSL Certificate?
If you don't have an SSL Certificate, the following will happen;
You will experience loss of traffic – Nobody will be comfortable surfing a website that has been labeled insecure by web browsers. In fact, HTTPS is one of Google's ranking factors.
It puts the website visitors at risk – Without SSL Certificate, a website is prone to data sniffing, thereby putting both the customer and business owner at risk.
Negative effect on website ranking on google – A secured website has always been a Google ranking factor. Therefore, a website without an SSL certificate tends to rank lower.
Conclusion
Now that you understand what an SSL certificate is and how important it is, don't you think you need one?
Aside from the fact that it adds more value to your company, it also provides more security and makes your customers and users trust you more.
So, share this article with your friends who might also be interested in knowing everything about SSL certificates.
Also, don't forget to share your thoughts in the comment section below.
---
INTERESTING POSTS