Do I need antivirus app on Android phone? Read on for the answer.
Antivirus apps are known to provide extra layers of security to computer devices like Android and other operating systems. However, you might be wondering if you really need them on an Android phone.
Android is one of the most popular operating systems in the world today. Newer versions of the phones are released daily with an increasing number of users.
These phones serve a lot of purposes for their users including managing and storing data. 
In fact, a lot of people rely on Android phones to carry out bank transactions as well as manage their social media accounts.
This implies that the most confidential information can be stored on an Android phone.
So, it is normal to ask this question 'do I need an Antivirus app on an Android phone?'
Don't worry, you will find an answer as you read through.
What Is An Antivirus App?
Antivirus apps are software used to detect, protect and remove viruses and malware like; Trojans, Worms, Adware from your mobile and computer device. This software is available for Android, iPhone, iPad, Windows, and Linux Operating systems.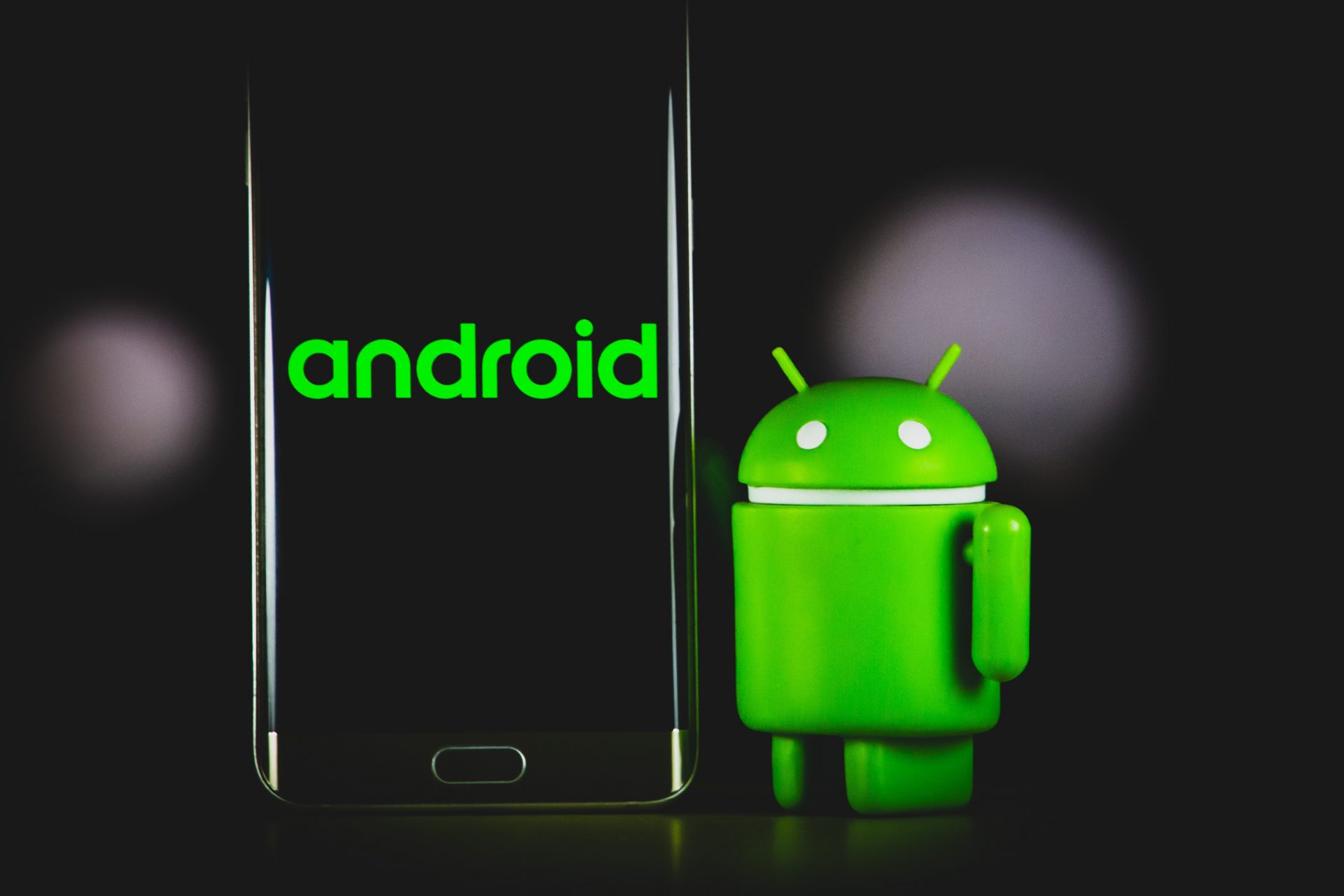 Can Android Phones Get Virus?
Android does not easily get infected with the traditional virus that replicates itself but can get infected with malware designed to monitor the activities on Android devices. 
This malware can also control your device without your permission. They put your personal information like; passwords, card pins, location, messages, contacts at the risk of leaking to the hands of cybercriminals.
Unfortunately, most of this malware is installed on our Android unintentionally or carelessly through the following;
Downloading software from untrusted sources

Visiting Unsafe Websites

Receiving apps from other devices through offline transfers 

And more
Do I Need Antivirus App On Android Phone?
If you are careful enough to prevent the installation of malware on your Android phone, you may not need it. 
However, to ensure adequate security and protection, you should consider installing Antivirus on your Android phone.
Below are the things antivirus apps do to keep your Android phone protected;
They scan your android device to detect any malware.

They allow you to schedule scans at your preferred periods.

Displays the health of your device.

Remove all malware detected or instruct you to uninstall them.

And other additional features.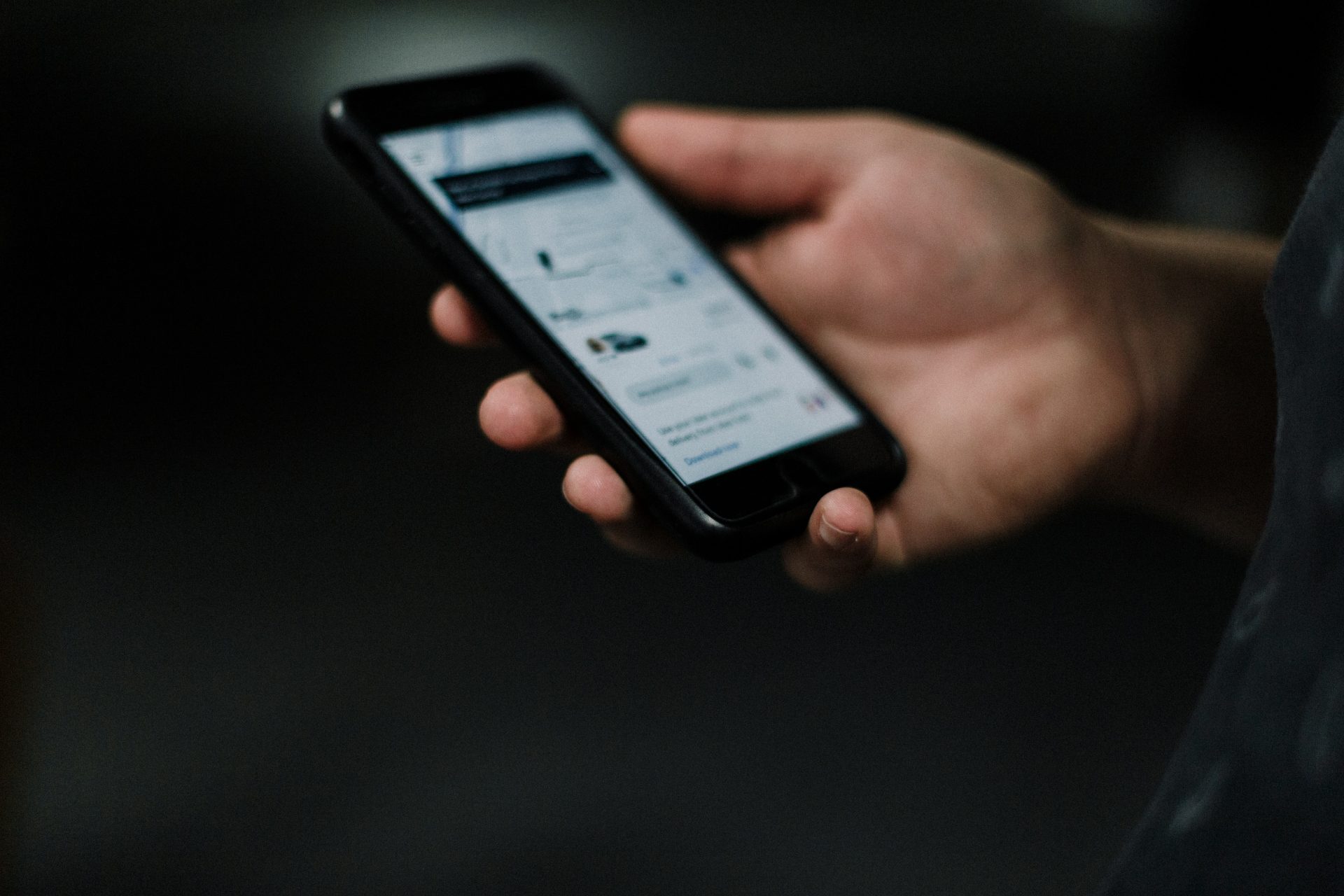 Ways To Ensure Safe Browsing On Android Phone
In addition to installing an antivirus app, below are some ways to ensure safe browsing;
Take note of security and software updates.

Browse in safe mode

Permit only apps from trusted sources while installing – Google Play Store is trusted.
Conclusion
You need an antivirus app on your android phone to provide it with an extra layer of security. 
There are possibilities you unknowingly install malware to your android phone but when you have an antivirus app, you are protected because an antivirus will alert you of dangerous apps before installing them.
Conversely, if you are sure to keep safe browsing at all times, then you don't need an antivirus app. It all depends on you.
Meanwhile, ensure that you share this article with your colleagues online who might be interested in the answer to the question 'do I need antivirus app on Android phone?'
---
INTERESTING POSTS