Ever thought of being a security guard, but you do not know what the exact requirements were? Well, if you live in Denver and you are looking to work as a guard at one of the Denver security guards service companies, you should read this article before applying. 
What Are Some Tasks Of A Security Guard?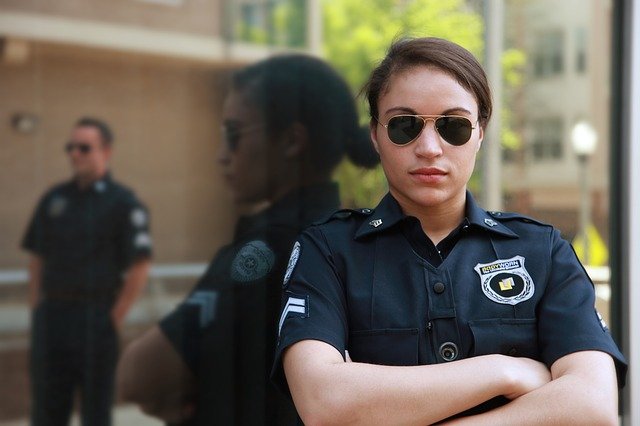 A security guard makes sure that all visitors and workers are safe within the location they monitor. They communicate with various people during working hours and act quickly if something wrong happens. 
There are a few other duties for a security guard: 
Respond to any energy such as fire or robbery 

Protect the building against any danger

Monitor the location they guard 

Write reports about the incidents that occur

Check people on arrival and departure 

Make sure that the alarms and cameras are working 
What Are The Skills Required For Being A Security Guard?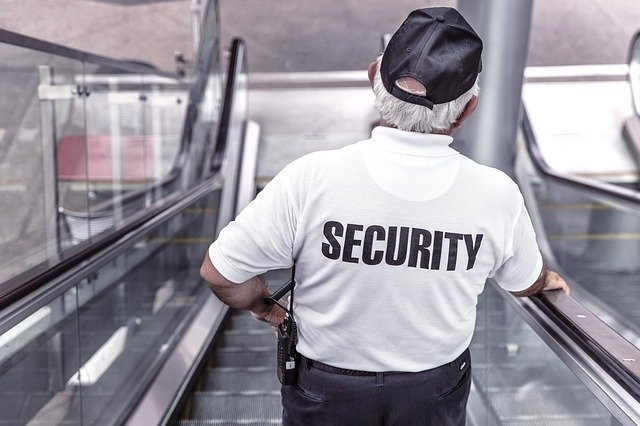 Security guards might want to do several duties every day and must be ready for such things by mastering the following skills:
1. Paying attention to details
One of the essential skills as a security guard is finding if something is unordinary. They should always pay attention to their environment and watch anything suspicious. Security guards must monitor the unusual activities and prevent any negative repercussions.
2. Being patient 
Most of the time, security guards might not have a lot of tasks to do. They usually spend most of their time standing in the same area. Therefore, they must be patient and not feel bored. 
3. Compliance
Security guards should abide by the company's laws and policies. They should follow the rules if something wrong happens.
4. Being fit 
A security guard must be physically active to do any activities such as catching a thief. Their job might require running or standing for long periods. Therefore, they should have high fitness levels to achieve better results.
5. The ability to communicate 
Security guards will meet many people during their job. Therefore, they must learn to listen to people to get the needed information to achieve safety. Also, a security guard should learn how to cool in challenging situations.
6. The ability to make decisions 
There is a time when a guard should react on instinct. Therefore, they should learn to deal with dangerous situations, and handle them in a just and swift way. This requires making wise decisions and actions with consideration to your surroundings. 
READ ALSO: Do You Still Need Antivirus Protection For Your Business?
What Is The Average Salary Of A Security Guard?
The salary differs based on the position and the years of experience. But usually, a security guard working in the U.S may gain $14 per hour. 
What Does It Take You To Become A Security Guard?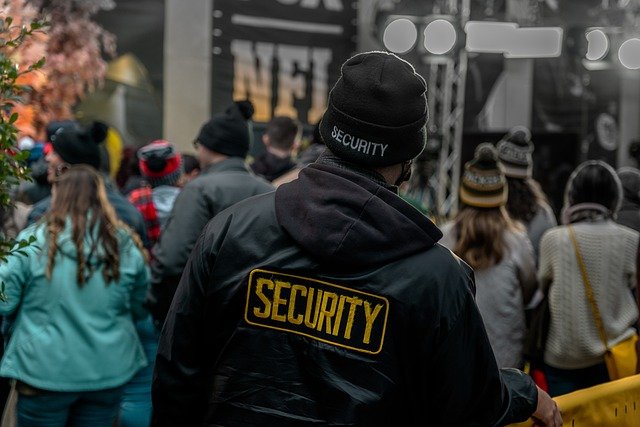 The security guard position needs a candidate who takes specific steps. Here are these steps:   
1. Obtaining a high school degree
Security guards should be 18 years old and own a high school diploma.
2. Undergoing pre-job training
After applying for the job, you must undergo the required training. This training will teach you the essentials of the job and how to deal with the dangerous situations you might face. If you are willing to apply for an armed security license, you must undergo another training. 
3. Passing a background check
A Security guard should pass a background check. Many companies will also ask you to pass a drug test.
4. Getting a security license
The candidates must apply for a license depending on if they will be firearms. You can take this test at several security training centers. Successful completion of the training and test will allow you to apply for the job position. 
---
INTERESTING POSTS