This post will show you how to prepare your business for data loss.
Data loss is an inevitable part of the digital world. It can happen anytime and anywhere. No one ever expects their business to suffer a data loss, but it happens more often than you might think.
Some things to do in order to prepare for data loss include creating backups and storing them off-site, configuring your systems to be responsive to data loss, and taking steps to prevent. Dynamic 365 backup and restore service provides on-premise, cloud-based, and hybrid options to help you prepare your business for data loss.
Data loss is the most common problem for many businesses. We have to keep in mind that the data we store on our computers or on a cloud storage account is not safe. 
Dynamic 365 backups can help you avoid data loss, but it also helps you recover your lost data quickly. It has an easy-to-use interface and is compatible with most of the popular operating systems. Following are some steps to follow.
How To Prepare Your Business For Data Loss
Step 1: Have A Plan 
There are many ways to lose data, be it human error or hardware malfunction, but the most common cause for data loss is a software malfunction. In fact, more than 80% of all data loss is due to improper software and hardware. You need to have a proper plan for data loss.
In the event of a data breach, it is important for businesses to have a plan in place for how to react and minimize the impact of the incident. It is also important to take steps to reduce the chances of a data breach happening in the first place.
READ ALSO: How To Prepare For A Cyber Assessment
Step 2: Back Up Your Data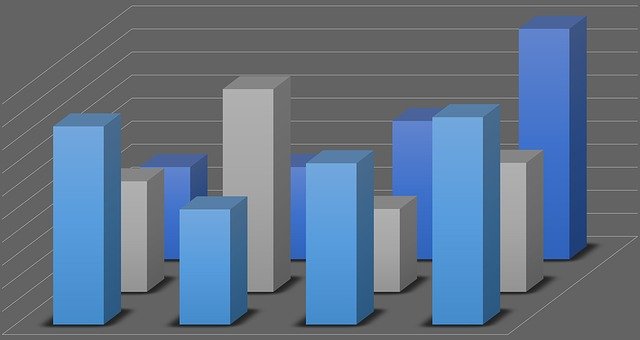 Data loss is becoming a concern for businesses across the world. Businesses are now investing in a data backup to prepare for their data loss. Backing up your data is essential in case of any disaster or issue with your computer and can be done online.
If you are careful about what you have, you will be able to avoid many problems like losing your company's data due to a hardware failure or power outage. One of the important things you can do is to back up your business data periodically so that it's possible for you to restore the data in case a disaster does occur.
Step 3: Train Employees 
Data loss is a common problem. In fact, more than 90% of companies report that they have lost data and/or information, which can include customer data, financial records, or even intellectual property. Data loss can happen to the company at any time.
However, it is important to show your employees how to recover from data loss. This training will teach employees how to prepare for the possibility of data loss by backing up their data, establishing business continuity plans, and taking other measures. This training will also help employees understand how to prepare for data loss so that it doesn't happen again.
Step 4: Secure Your Data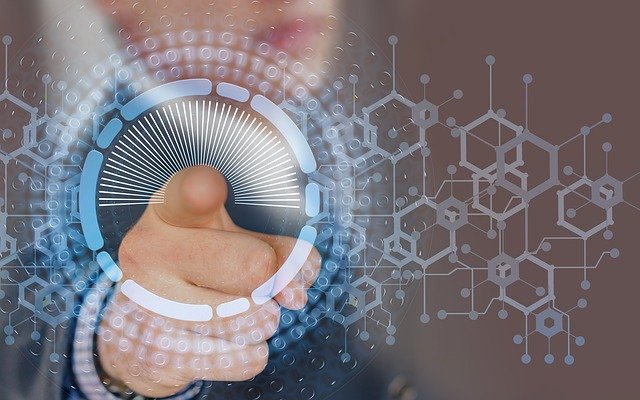 The importance of data loss prevention cannot be overstated in today's digital world. With so much personal business information now stored online, it's more important than ever to protect your business data. Data breaches are always on the top of any small business owner's mind. It can be difficult to prepare for a data breach, but there are ways to help with this.
The prominent step is deciding how your data is protected and secured. This can be done through various methods such as hard drives, servers, and cloud services. The second step is conducting regular data audits so you can identify potential vulnerabilities in your system to secure your data
Final Thoughts
A data loss can be a devastating experience for a business. But by following these simple steps, you can help minimize the damage and ensure your business survives. Data loss is a threat that every business owner should be prepared for. There are many ways to prepare your business for data loss.
The Dynamic 365 backup and restore software is a one-stop solution for all your online data. It has built-in safety features that help safeguard your important information against accidental, malicious, or unintentional deletion. For more related blog posts, please keep visiting our website. 
---
INTERESTING POSTS