Learn how to become ITIL certified in this post. ITIL certification lets you level up your skills in IT system, where you build the skills which enable enterprises to successfully deliver Information Technology Services to the customers.
You will learn about the tools that empower the collaborations with other Information Technology teams, which in turn delivers value throughout the business.
You will start from the basic level of concepts to the latest advancements in the ITIL framework. Furthermore, you will learn about the service value system of ITIL 4. ITIL v4 Certification is a designation that AXELOS offers to practitioners.
Aspects Of This Certification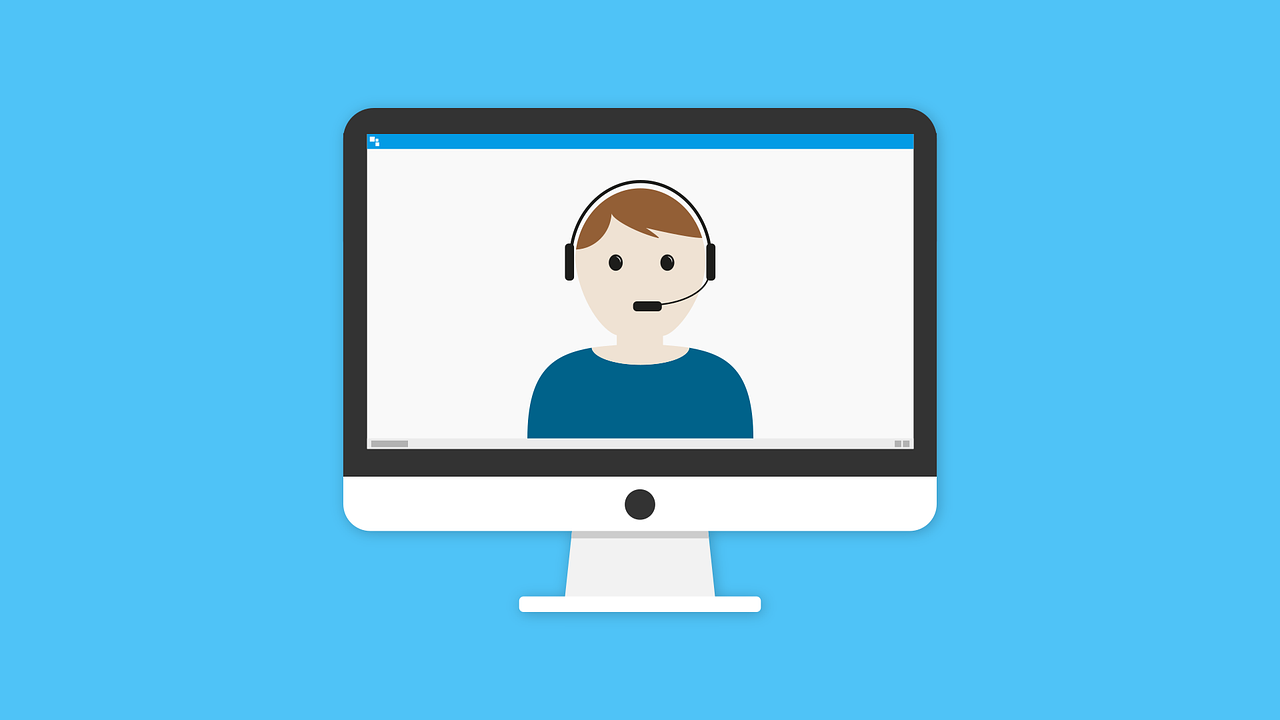 The demand for this field shows a secure future. Approximately, 45% of companies throughout the world use the ITIL framework. ITIL is being used in thousands of companies and organizations in the world. Disney, UK National Health Service (NHS), and NASA make use of this field. These are the leading organizations and need professionals in this field. This shows the importance and demand of this field. 
This skill is amongst the highest paid certifications, narrated by Indeed. The annual salary of a certified ITIL is $98,544. Moreover, there is an expected increase in salary by 24% from 2020 to 2024.  This field is used in Aerospace, Entertainment, Technology, Banking and Finance, and Healthcare. Hence, it is imperative to become ITIL certified.
About This Course
You will need to take your certification exam. When you pass it, you will get your certificate. There is a complete study of this certification through which you will understand, and learn by doing everything to pass your certification exam on the first attempt. You will need a course from a leading platform where you get everything theoretical backed by practicals. 
The course regarding ITIL from KnowledgeHut is the most powerful, and the best one. This course comes with a completely updated study and the latest advancements in the course. This course is designed by the experts, and they have taken each and everything into account while designing the course. 
The passing rate of this course is 100% so far. Thousands of students have become ITIL Professionals from this course.
Prerequisites
There are no prerequisites to get enrolled for this course, and ITIL 4 Foundation. Anyone interested can join this course.
Advantages Of This Course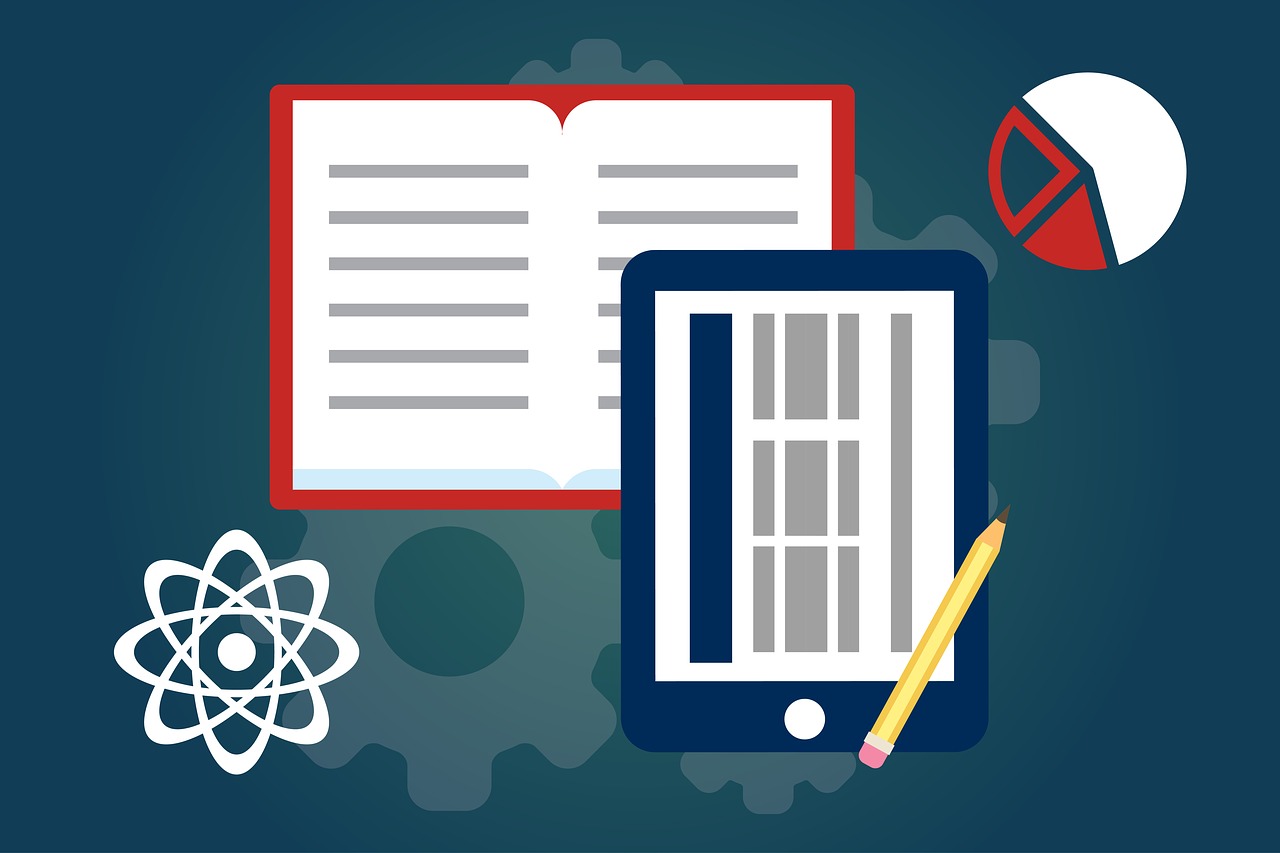 Theoretical Study Backed by Practicals
There is not only theoretical study, but practical work too. Every learning topic is then covered by actually performing. In this way, you learn better because you perform each and everything that you study. Additionally, the experts will review your tasks, and guide you accordingly.
Live Sessions
There are live classes in which you will listen to your mentors. Not only that, you can ask anything in the live class, and they will answer you. Moreover,  you will be performing as they say and implementing the knowledge to solve a complex system to get the task done. You will learn from the real-world studies.
Exam Support
There is complete exam support for you in this course. First, you will understand the theoretical work, so that you understand the topic. Then, for your better understanding, you will perform practicals of all the theoretical studies. In this way, you learn from actual practicals and become able to overcome the challenges of real life.
Assisted by Experts 
You will have assistance from experts in this field. In this membership, they will tell you about many tips and techniques that will be useful for you in learning and attempting the certification exam. Moreover, these accredited experts have years of experience in this field.
Learning Support 
They provide you with everything that you will need to ace the certification exam. Foremost, there are webinars for you in which you will participate, and interact with other batch mates. You will interact with them, and this will elevate your confidence in talking. Such activities help you perform better in mock interviews.
Other Benefits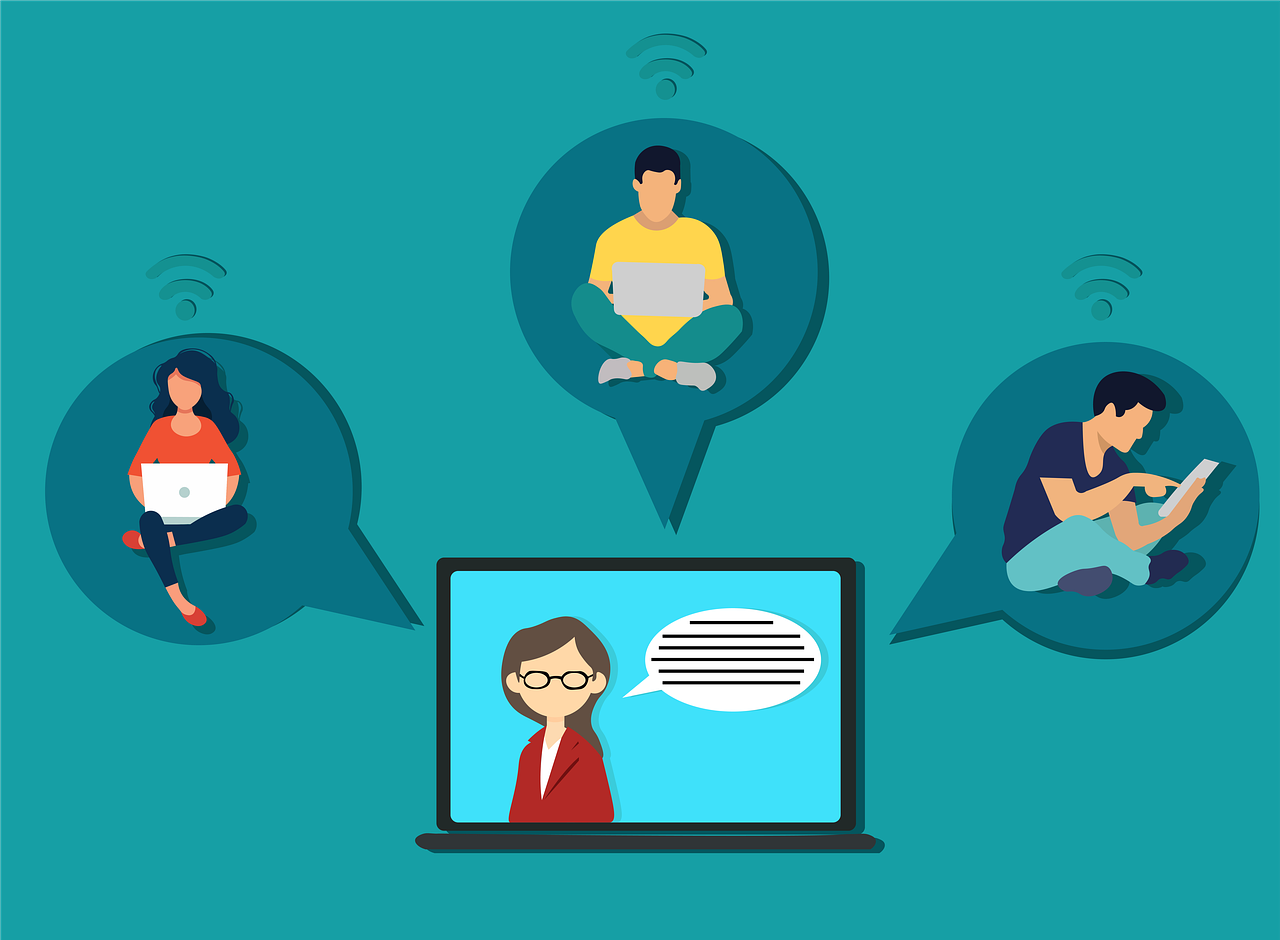 Real-world simulations and Activities
The course is based on real-world problems so that you can learn better. Moreover, you will go through case studies of real life. 
Comprehensive assignments
]There are assignments for you that you will submit on time. You will find the answers, and this will help you learn better.
Experiential learning
There is hands-on learning, self-paced learning, practicals and much more on the go. There are team-based studies, and activities.
Assessments, recall quizzes and flashcards
There are assignments for you that you will complete, and your mentors will review your work. They will guide you, and lead to the right direction. In short, they are by your side on this journey.
Case studies
There are case studies taken from the real life, so that you learn better how to become ITIL certified.
Self-paced learning
Students will be able to control the flow of study, and amount of study. Moreover, they will decide their work, depending on their schedules.·  
On-demand videos
You can also get videos on-demand. Their team will provide you with essential videos on how to become ITIL certified.
Code review by experts
The experts will review your code, and guide you accordingly.
Access to community groups, discussion forums
You will have access to various groups, discussion forums and much more where you can discuss your study with others
Track, and measure skills progress
You can track, and measure skills progress, depending on how you are performing.·        
Get advanced learner insights
You will get learner insight in which you can track and see all the insights, your progress, your improvement and much more.
Who Should Attend this Course
Professionals transitioning to ITIL4
IT professionals in service
IT professionals in development
IT professionals in product
IT professionals in digital

ITSM managers
Conclusion
ITIL certification has a scope all over the world, and all the biggest organizations use this field. This field also comes in the top 10 highest-paid skills. Moreover, there is an increase in its salary, demand, and job listings. This skill is an emerging skill, and the demand for this skill is even more in the future. 
For this certification, you will need a complete course in which you learn from the start to the end. The course offered by KnowledgeHut is considered to be the best as reviewed by students. This course is very comprehensive with theoretical study backed by practicals. There is hands-on learning, on-demand videos, and much more on the go. 
---
INTERESTING POSTS