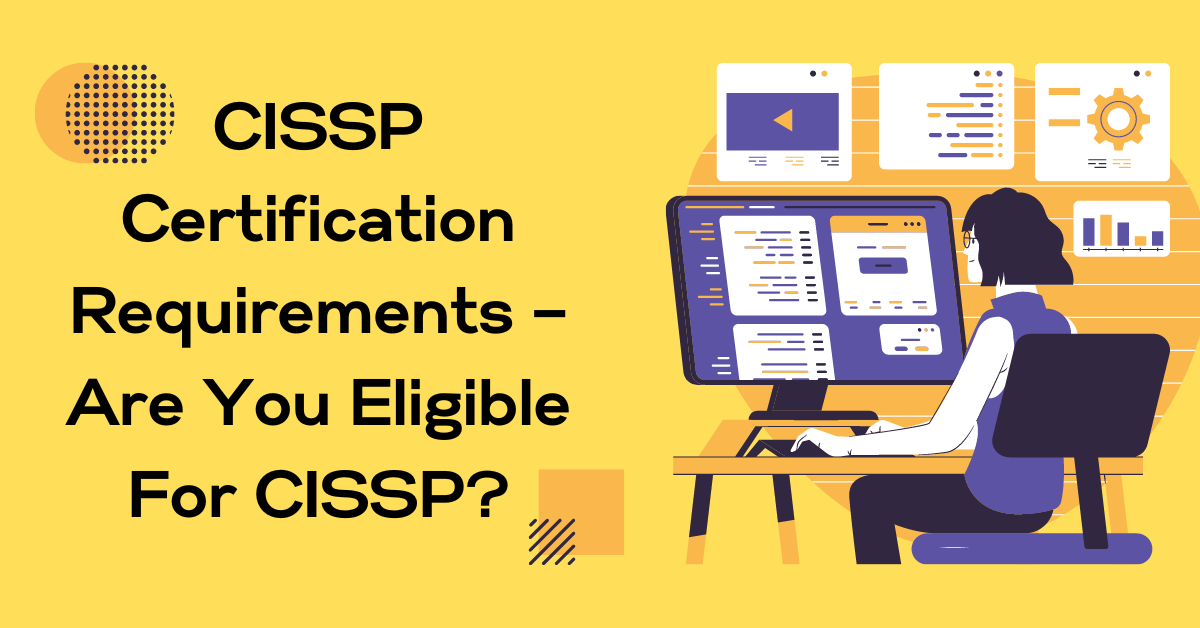 This post will talk about the CISSP certification requirements. Read on.
CISSP Certification is a highly demanded skill in the world right now. This skill lets you design, manage and implement information security in an organization or a company. In this skill, you will learn the eight domains of cybersecurity, in this way,  you will get a comprehensive view and applicable knowledge to tackle information security. 
You will learn to identify and manage the risks, networks, secure assets, software, and communication channels.
About This Certification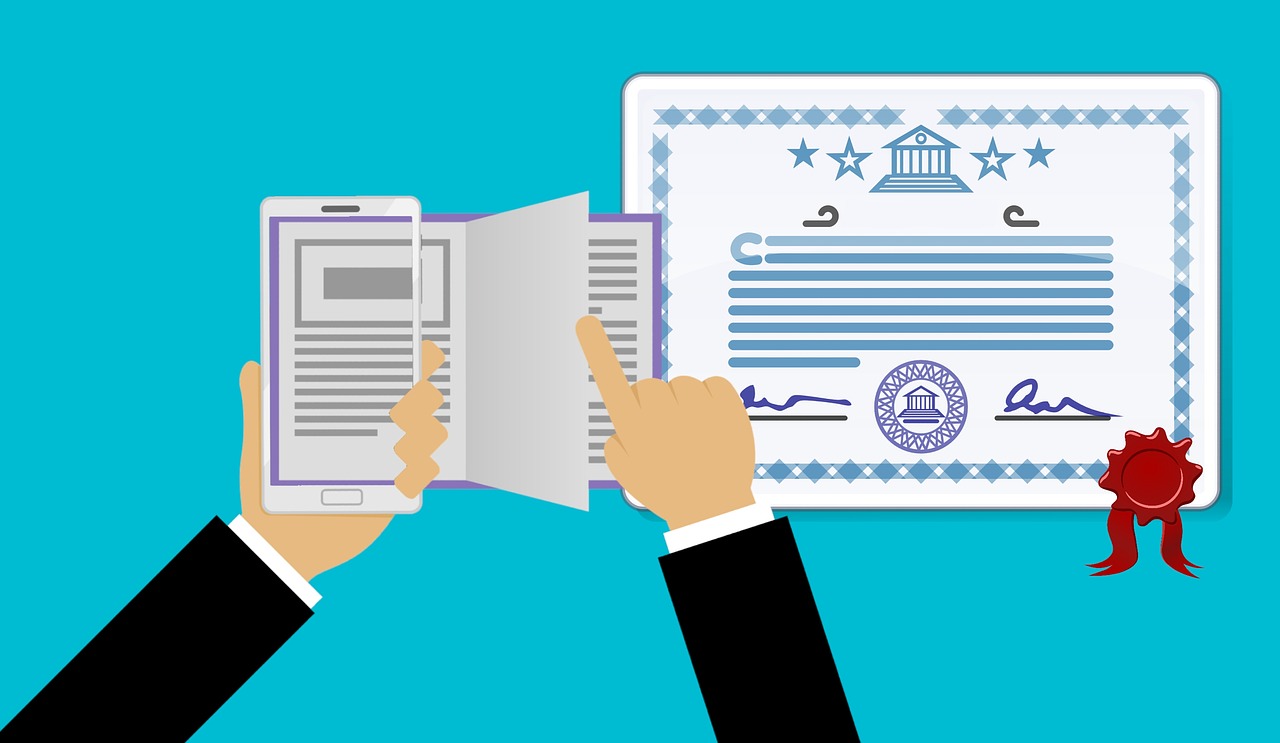 The demand for this skill is higher in the computer world where sensitive information can be exposed. The demand of this skill is expected to increase even more in upcoming years. This certification is provided by (ISC)2 which stands for  International Information System Security Certification Consortium.
The annual salary of a CISSP is $123,490. There is an increase of 31% in job listings from 2019 to 2030. A survey shows that there are 64% of organizations that need CISSP®, but there are less in number. So, this lets us know about its importance in the world. 
About This Course
You will appear in the certification exam. If you pass that exam, you will be awarded with a certificate. For this certification, you need to study the questions that can be there, you need to perform each and everything practically. After this, you go for the certification exam.
KnowledgeHut's CISSP certification training course is the best one. This course is very powerful, and thousands of professionals have enrolled in and passed the certification exam. The course is very comprehensive, and includes every way of study, such as mock tests, hands-on learning, exam support, and much more on the go.
Prerequisites
There are no prerequisites to attending this course. Anyone interested in CISSP certification get enrolled for this course.
CISSP Training Highlights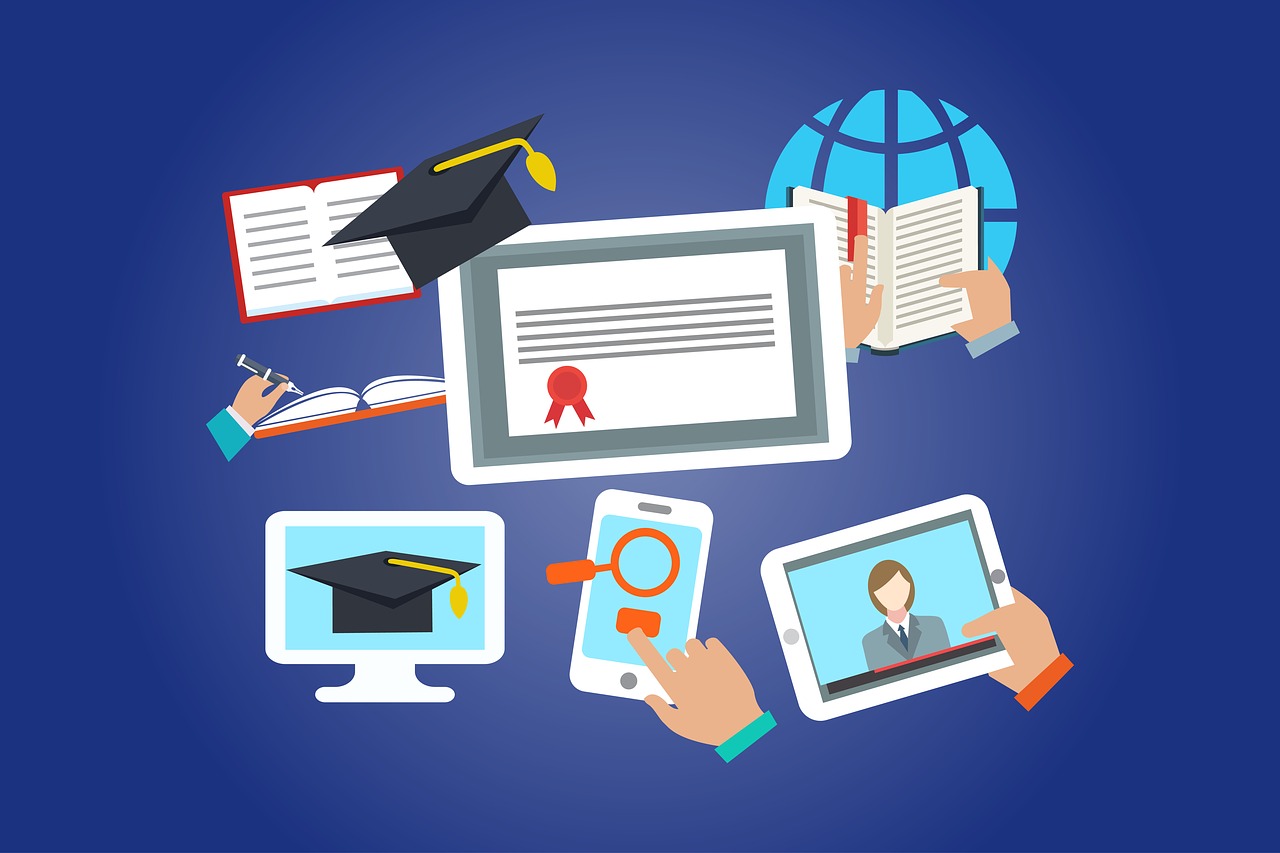 40 Hours Live Sessions
There are 40 hours of live sessions in this course where you can ask your mentors in the live sessions, and you will get answers. You can ask anything or if you have any ambiguity in understanding, even then you can ask. In these live sessions, you interact with your batch mates, and you speak to them. 
Mock Tests
There are 2 mock tests in this course that play an important role in your better learning. The reason behind the success of this course is mock tests. Because you prepare them well, as they are hard. Your hard work to pass them makes you get your certificate. 
Moreover, the mock tests help you in the mock interviews. There will be definitely mock interviews when you go to apply for a job, you give the answers confidently because of training and mind-set from mock tests. 
Practical Learning
This course is not just a theoretical study. There is a complete guidance and learning from the actual practical work, and you will go through this practical work. You will perform the practicals, and the mentors will review your work, and guide you. 
Moreover, there are 4 case studies. We learn better in case studies because these case studies come from your  real-life challenges, and you learn to overcome them.
On-Demand Self-Learning
There are more than 55 hours of on-demand self-learning. This study is your evaluation, and you will find where you need to study or understand something again. Moreover, if you have any ambiguity in understanding, you can get your answers in this learning class. 
Comprehensive Exam Support
You have a comprehensive and complete exam support from the team. You will have access to exam support centre where you can ask anything, and you will get your answer. 
Moreover, you can ask about examination, learning, general question or if you have any ambiguity in understanding. In short words, there is a complete assistance for you, so that you get everything in learning.
Assessments and Recall Quizzes
There are 9 assessments for the students in which they will perform. You will take 53 recall quizzes, and these are backed by previous year questions. This lets you know the nature of questions that will be in the certification exam. This course is supported by many assessments, mock tests, and recall quizzes.
Other Benefits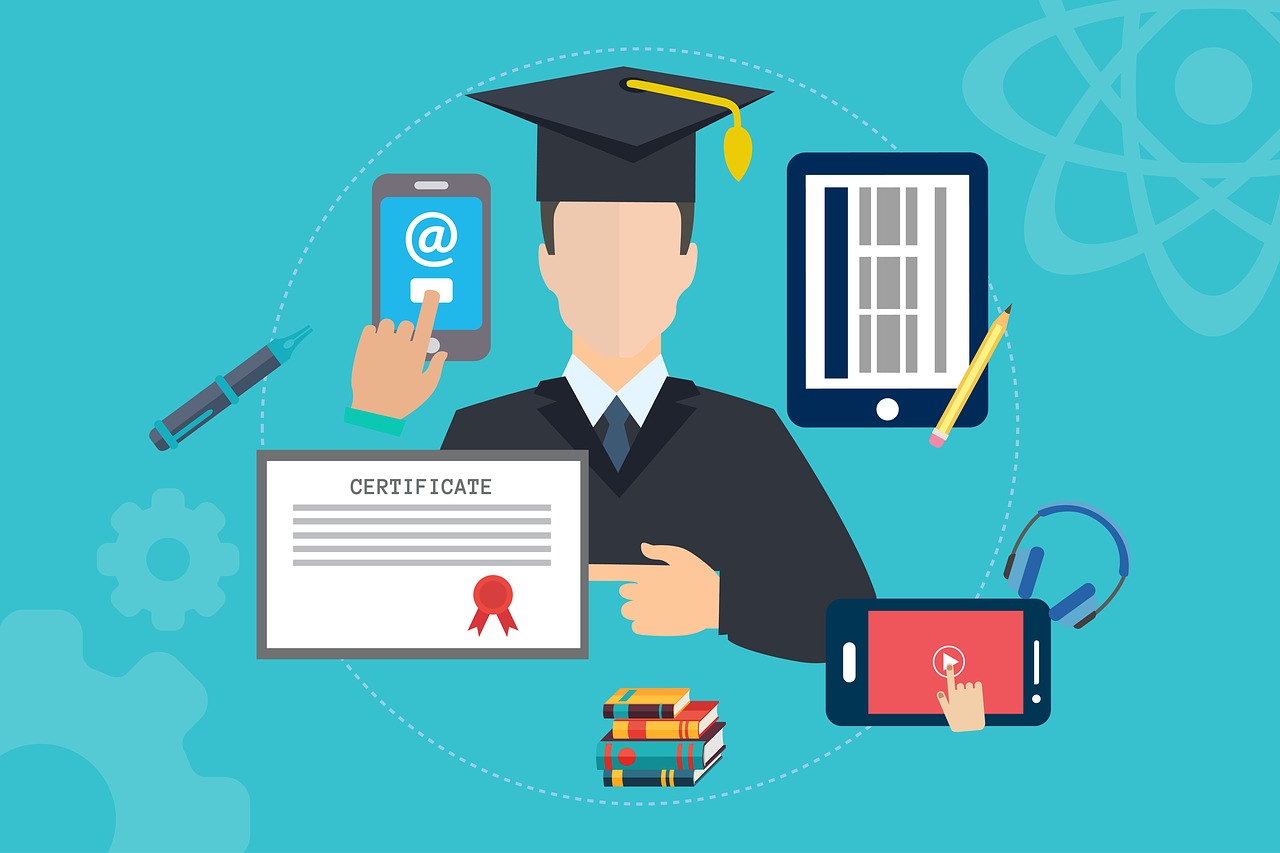 There are many more benefits of this course. Some of them are mentioned here.
Guidance
There is a complete guidance for your career, and they will guide you through each and everything. You will learn from them, and you will have assistance from them to become an Information Security Professional. 
Support in Learning
You will join many webinars in which you will learn, and interact with new people. You also learn to answer with a great confidence. Moreover, there will be e-books for you, articles, interview questions and much more on the go. You will go through this, and learn better.
Support in Exam
There are assignments for you, mock tests, and recall quizzes. These all things help you learn better collectively. You will have prompt assistance in this journey.
Tips and Techniques
The experts of this field will lead you. They will review your work, and guide you. Moreover, there will be many techniques and tips from them which will be useful for you.
Who Should Join This Course
IT Professionals transitioning to Information Security
Chief Information/Technology Officers
Chief Information Security Officers
Information Security Professionals
Conclusion 
CISSP® is a leading and emerging skill, and there is a skill shortage in the world for such professionals. The demand for CISSP® has increased many times in the previous years, and there will be a need for millions of CISSP® in the future to meet the requirements of this world. Additionally, the salary is very high, and a professional of this field gets a satisfying job. 
You can pass the certification exam if you go to a leading platform to prepare yourself for this certification exam under their supervision. For this purpose, KnowledgeHut's course is the best one, and most suitable. This course is comprehensive, designed by the experts and explained in a very easier way.
---
INTERESTING POSTS