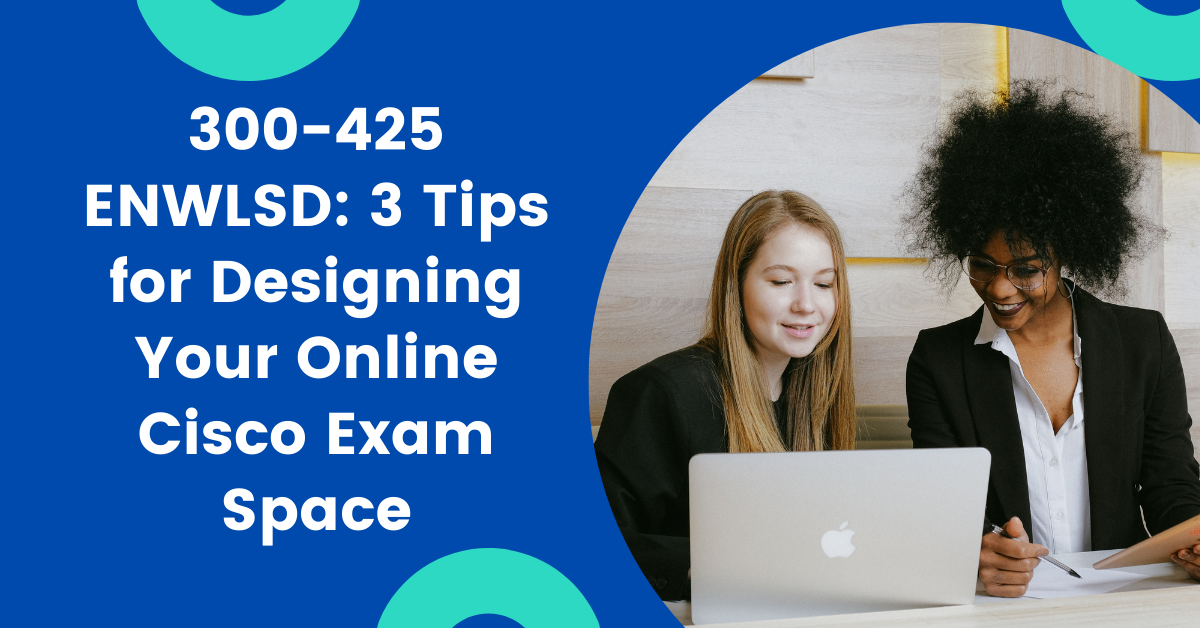 So, you've scheduled your Cisco 300-425 ENWLSD certification exam, and you're wondering how to prepare your study and online exam space? You're not alone.
Before the COVID-19 pandemic hit the world, online exams were already a big deal in and outside the tech space. But they're even a bigger deal now in this post-pandemic world. Thus, you are not the only one who has wondered how exactly to design your space to pass an online proctored test.
By the way, if you didn't already know, the Designing Cisco Enterprise Wireless Networks or just 300-425 ENWLSD is a rigorous exam, and so to succeed at it, you'll require lots of focus and expertise. You don't want anything standing in the way of your test success, not even your exam space.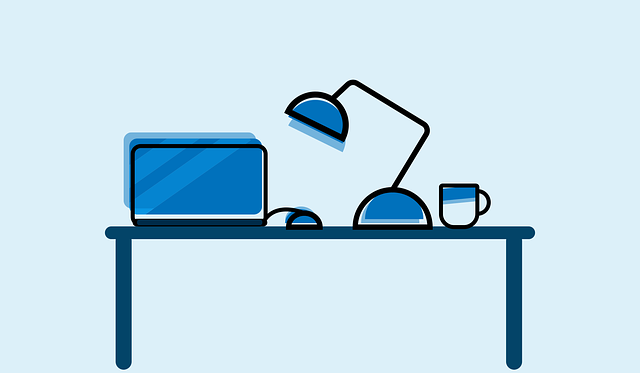 So, in this article, you'll find helpful tips to use in setting up your home study and exam space while optimizing for focus and supported environments for passing.
Tips For Arrangement Your Exam Space
Get a good location
The location of your study space is as important as what you're going to write in the exam. Cisco recommends that you choose a place that's quiet and private with a strong internet connection, preferably one where you can shut the door at will. If you're taking the 300-425 ENWLSD CCNP Practice Test at home, let everyone know you're passing the serious test on a specific day and would not like to be disturbed.
Invest in good furniture
Whether you're studying or taking an online exam, good furniture and lighting in your proposed test space is a priceless thing to have. In other words, you should select a table and chair that is comfortable but not so comfortable that you drift into sleep in the middle of the exam process. Find a table and chair combo that allows you to sit upright and look straight into your computer screen without slouching or looking down or up.
Keep it clean, organized, and focus friendly
You may think that this is obvious and doesn't need to be said. But it is necessary to mention as many people tend to skip this important step. Keeping your online exam and study area trash-free helps your concentration. Moreover, it not only prevents distraction, but it also saves you from constantly having to fix something or put it in a different place mid-study or test.
Additionally, ensure that essential items are easily accessible from where you're sitting. It would be best if you didn't have to get up to grab anything. Things such as your pen, highlighter, and pencil, should be kept within arm's reach. If you don't need them during the CCNP Enterprise Certification 300-425 exam, put them away in your drawer.
Conclusion – 300-425 ENWLSD Cisco Exam Space
Cisco certification exams such as the 300-425 ENWLSD are a tough nut to crack. That's all the more reason you should design your space to be distraction-free, comfortable, and bright. Therefore, if you follow these tips above, you'll be much closer to final test success.
---
INTERESTING READS