Here, we will answer the question, how can I record my computer screen safely?
We all want to record our computer screens for several reasons. Among these include recording a conference, a game session, or an online video streaming.
First and foremost, you can always use the default recorder on your Windows, for example. But this feature only has the basic function of just recording and nothing more. There are no customizability or many configurations to tweak to make your recorded media secure.
Data breaches aren't new. And knowing how sensitive some recorded data are, we always want to prevent uncontrolled access to our information. Notably, there are several best screen recording apps in the industry. This is why you have to use computer screen recorders with reliable web safety features. 
Which Screen Recorder Should Is Secure?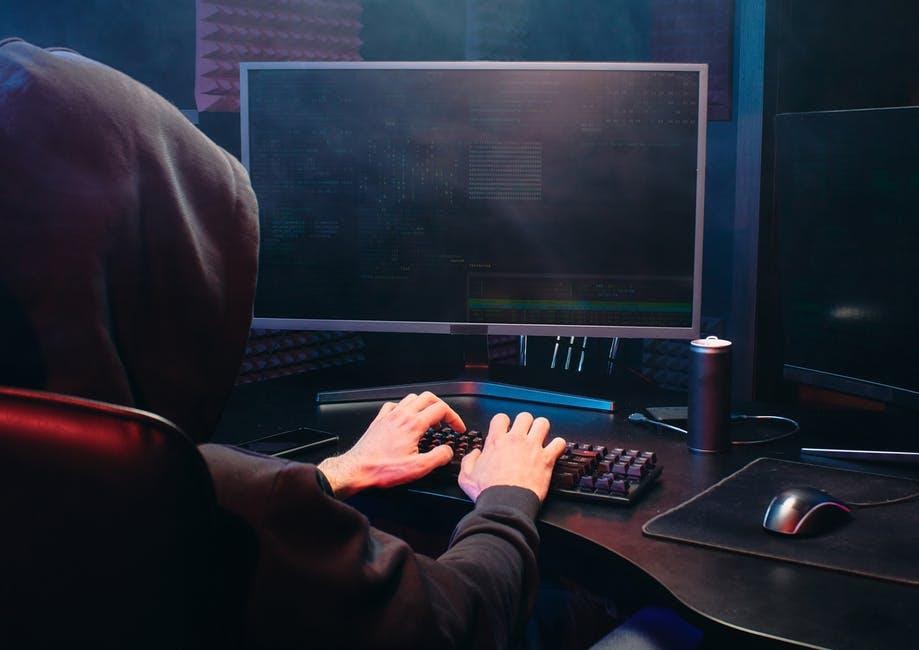 From Movavi to Xbox Game Bar, Screen Capture, and Loom, there are tonnes of tools and software you can use to screen record on windows 10 and below, as well as on Mac OS. However, in the rest of this post, we'll be showing you some of the best safe screen recorders and how their features help secure your data. 
Screencast-o-Matic 
Screencast-o-Matic is an online service that, using a small application to download to the PC, allows you to create screencasts on Windows and macOS.
It's free, but with limitations: it only allows you to do video recordings of up to 15 minutes in length. To remove these limitations and gain the ability to edit videos before saving, you need to switch to the Deluxe or Premier plan. 
The software is built with several safety features such as the Secure Backup and data encryption features. Your data files are encrypted with AES-256 encryption. The software also protects customers' data with its general data protection regulation (GDPR) compliance. Meanwhile, to protect your recordings and eliminate unsolicited access, you might as well protect the software with a password manager. 
Screencast-o-Matic is suitable for all types of screen recording. It's a good screen recorder designed with safety features. To this end, the user is offered tools for zooming, adding images and texts, and automatic subtitling. In addition, the sharing mode is very easy. As soon as the recording is complete, just enter a shareable Google Drive link. It is also possible to publish the video directly to YouTube.  
How to use  
To use the program, install and then start the application on your PC (or log into the Screencast-o-Matic site and click on the Start Recording buttons and Start Recorder). Tap the recorder button and set your recording preferences in the box that opens.
If you want to record only the PC screen (or part of it), click the screen button and use the mouse to select the area of ​​the screen to record. If, on the other hand, you also want to record the webcam footage, click the button and place the box with the webcam where you prefer on the screen. To define the resolution of the video to be made, click on the size button.  
Calipio
Calipio is a service for recording your screen without software. Calipio gives you the ability to record your screen securely from any web browser. It works perfectly on Edge, Firefox, Safari, Chrome, and Opera. Its use does not require any installation.
The advantage of Calipio is that you can use it anywhere and anytime. All you need is to have your computer handy and a good internet connection. We particularly appreciate the fact that it does not require any registration. Just go to the site and hit the Start Recording button you want.
One of the main attractions of Calipio is that it is free, but not only that. It also makes your safety a priority as it has an end-to-end encryption system, which in a way also secures your data from cyber threats. In addition, with the site sharing option, only the person with whom you want to share your recording will be able to open it. 
On the other hand, Calipio is very practical. This site offers you among other things to store your recordings in its cloud. So you can access your videos wherever you are and at any time. It also makes it easier to share your files.
Snagit
Snagit is a program that works with Windows operating system. The application for capturing screen is considered one of the best photo or video screenshot tools. In any case, it is one of the most complete, powerful, and secure on the market. You can use it on the computer as on Mac. 
It's a safe screen recording tool that protects customer data as it is compliant with the GDPR. In addition, after you might have created a video recording with the tool, no one will be able to modify your file settings. 
Snagit software offers loads of options for making amazing captures. Once installed and configured on your device, you can capture your entire screen or only a part according to your needs.
On your browser, for example, you can grab the visible part of the page or the whole of it. With this tool, you can directly capture images, text, and even videos. Moreover, Snagit offers an extension to launch the tool in one click. 
Now, that we have answered the question – how can I record my computer screen safely?
Don't Forget Your Privacy Settings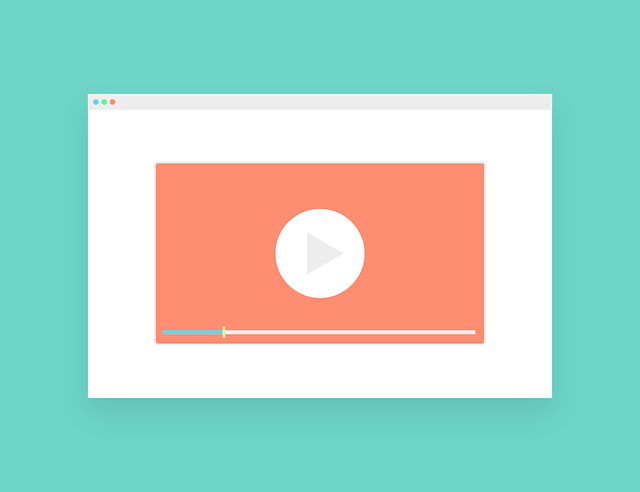 Note that asides from the software or tools you use to make recordings, some programs can also automatically record your screen content. Windows and Mac, the most used desktop operating systems are not as secure to prevent this. The possibility of this is even higher in the face of malware infection without a virus scanner installed.  
You can prevent this possibility by configuring your system in the privacy setting. You can easily turn this off in your control access on Mac. 
Conclusion
Screen recording is an indispensable feature for everyday and professional use. But not all come with the needed security features for managing how safe your recorded media are. The reviewed software and tools are some of the most reliable programs online as they are quite secure, thanks to their data protection and management features.
Hope we have answered the question – how can I record my computer screen safely?
---
INTERESTING POSTS