This post will show you 4 signs your network needs a cybersecurity risk assessment.
Technology continues to bring a plethora of benefits to businesses. By maximizing the right technological solutions, businesses can now have better staff collaboration and coordination, offer excellent customer service, and experience financial savings. 
However, technology is a double-edged sword since many businesses also suffer from the impact of cyberattacks. Statistics show that companies lose $200,000 on average due to cyber attacks. Sadly, not all of these businesses recovered from the attack.
If your business relies on technology, it's best to invest in a cybersecurity risk assessment, which you can learn more here. This assessment can protect your network from various cyberattacks, increasing your business's chances to succeed in the industry.
What Is A Cybersecurity Risk Assessment?
A cybersecurity risk assessment works as an annual wellness check-up for your network. This assessment aims to identify and diagnose potential risks to prevent cyber attacks. 
In general, a cybersecurity risk assessment helps detect threats and vulnerabilities in your device, networks, software, and system. The findings you can get from the assessment make it easier for your business to create appropriate courses of action to respond to and manage risks. 
What Are The Signs That Your Network Needs A Cybersecurity Risk Assessment?
As technology brings countless benefits to the business landscape, keep in mind that hackers have also become smarter in stealing data. Today, hackers are using artificial intelligence (AI) and open-source tools to gain unauthorized access to networks. 
If your business is guilty of at least any of the signs below, it's high time that you invest in a cybersecurity risk assessment as soon as possible:
1. You Feel That Something Is Off
Suppose you report to the office one day and immediately feel that something is off. You notice that your computer starts to behave oddly, and there are several strange files in your network.
If you've been in this situation countless times in the past, it's a sign to conduct a cybersecurity risk assessment right away. Feeling something peculiar is often your intuition telling you that your network has been compromised in some way. 
2. Your Workforce Isn't Tech Savvy
Your employees are the lifeblood of the business, but they can also become the reason your efforts to secure your network will go down the drain. It'll be challenging for your business to remain safe from cyberattacks if your employees open the door for hackers. 
Most employees don't have the intent to make the company vulnerable to cyberattacks. Often, they just practice poor habits, not knowing that these will make it easier for hackers to enter the network. For example, your employees might be securing their accounts with a 12345 password or immediately click on popup ads telling them that someone sent them millions. 
Having employees that aren't tech-savvy is a sign to conduct a cybersecurity risk assessment. As mentioned, this assessment will identify loopholes in your network, which might have been caused by your employees, to ensure that your business's information remains secure.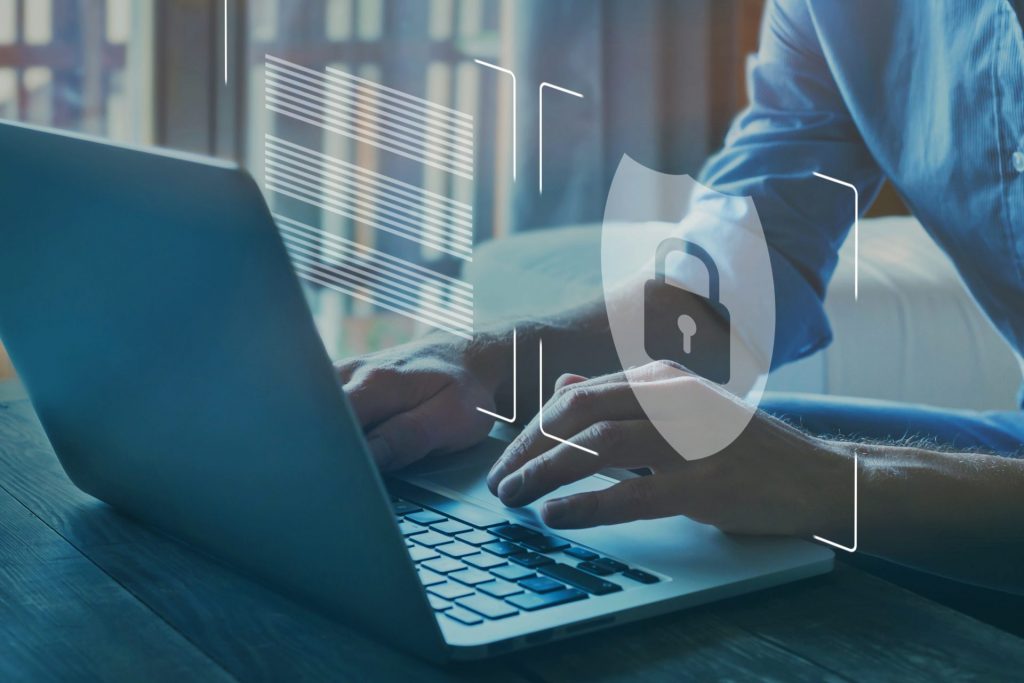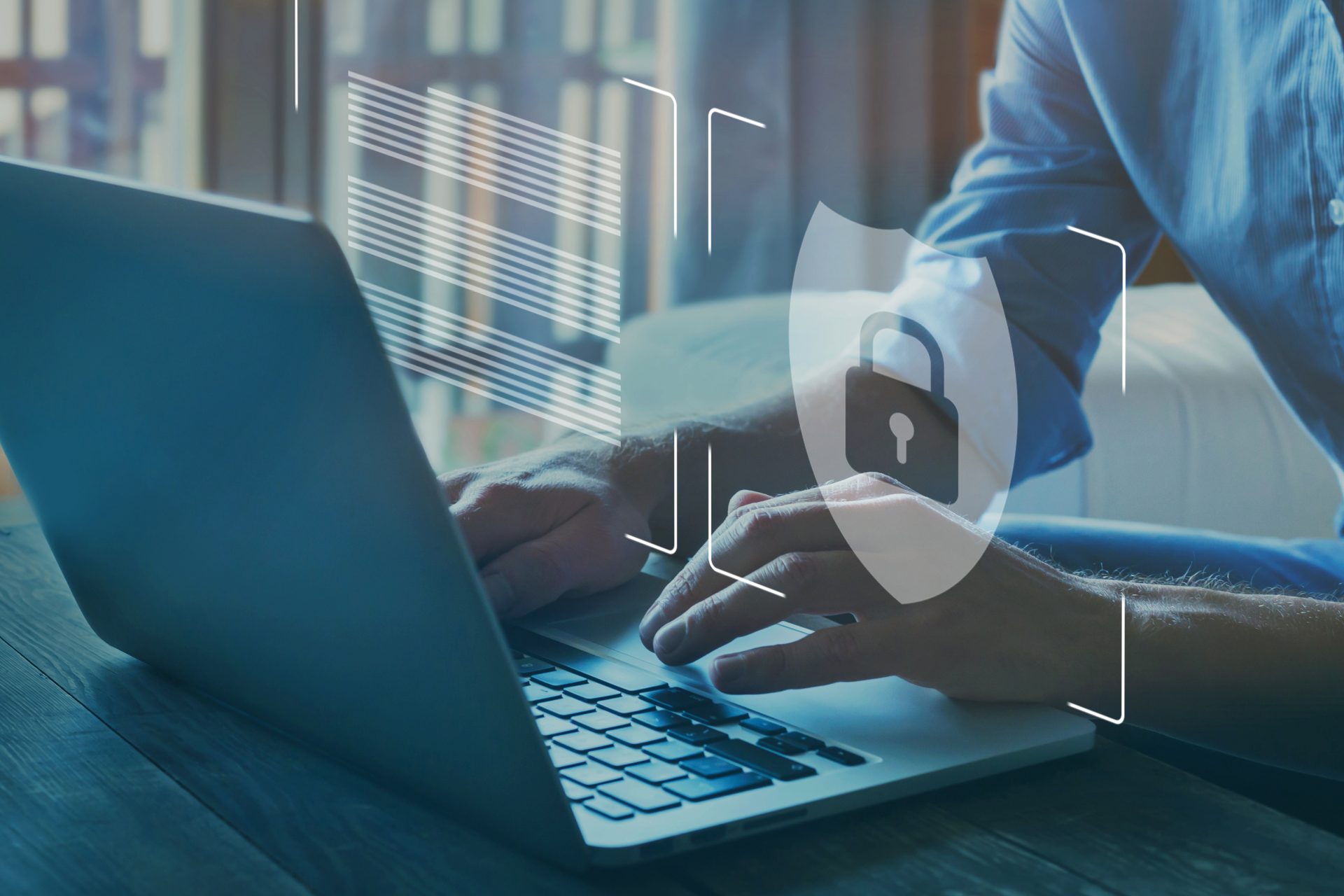 3. Inactive Employees Have Access To Your Network
Not every business implements a clear process for handling inactive employees' network access. Often, the management will be too occupied looking for replacements that they don't pay any heed to whether inactive employees still have access to the network. 
If your inactive employees can still access and use the company's apps and software, it's a sign to conduct cybersecurity risk assessment ASAP. Not every employee leaves on good terms, and their frustration with the company might trigger them to conduct cyberattacks. Inactive employees won't have problems achieving that goal if they still have access to the network. 
4. Your Business Doesn't Know What Data Control Policies Are
As your business becomes more reliant on technology, the number of entry points for cyberattacks increases. For example, your employees might be using USB drives containing your business's data for personal use, and company laptops might be stolen or misplaced. 
Data control policies aim to restrict the transfer of files containing sensitive data, reducing the risk of accidental data loss. By implementing data control policies, data is controlled and monitored, flaws are identified early, and root causes of security breaches are mediated. 
A business that doesn't have a robust data control policy needs a cybersecurity risk assessment. Without any policies to control how data is managed and transferred, it'll be difficult to determine the vulnerability of your business to cyberattacks. 
Wrapping Up – Regularly Perform Cybersecurity Risk Assessment
A cybersecurity risk assessment can make or break the success of your business, especially in today's tech-driven business landscape. The money you've spent investing in various apps and software will be useless if these only serve as platforms for hackers to steal from your business.
To minimize your business's risks to cyberattacks, regularly hire professionals who have the experience and tools to perform a cybersecurity risk assessment. This service will go a long way in ensuring that your business is safe from all forms of cyberattacks!
---
INTERESTING POSTS