This post will show you the answer to the question – What is automated IP address management?
Few small business owners (only 2%) say that cybersecurity is their most pressing worry. However, as a business expands, it will want more and more IP addresses. 
An IP address is used to connect devices like computers, smartphones, and tablets to the internet. As more devices are added to a network, the IP address network gets increasingly complicated. With IPv4 and IPv6, the system might grow much more complicated. Unmanaged paths also provide hackers a lot of leeway to get through security measures unnoticed. 
A corporate IP address manager may have come to your attention as a way to deal with these pesky weak points. Implementing an automated IP address management system has several advantages, but how does one go about doing it? 
What is Automated IP Address Management?
Automated IP address management (IPAM) is the use of software to automate the tasks involved in managing IP addresses. This includes tasks such as:
Discovering and tracking IP addresses
Assigning IP addresses to devices
Provisioning IP addresses to devices
Monitoring IP address usage
Reporting on IP address usage
Is There Such A Thing As An Automated IP Manager?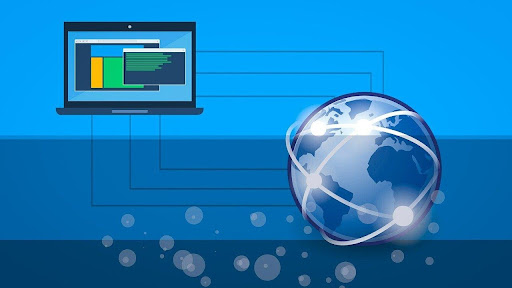 Device connection relies on IP addresses. Allocating IP addresses to a company's whole network is critical to the operation's success. Instead of wasting time manually arranging IP addresses, use an IP address management solution. 
A network administrator may keep an eye on all IP address sectors using automated IP address management solutions. 
An automated network manager offers a bird's eye view of the entire network. One may see what's going on behind the scenes of an IP address system using this information. In addition, a company has control over how IP addresses are utilized and distributed within the organization. 
Where Can I Find More Information about Automated IP Address Management?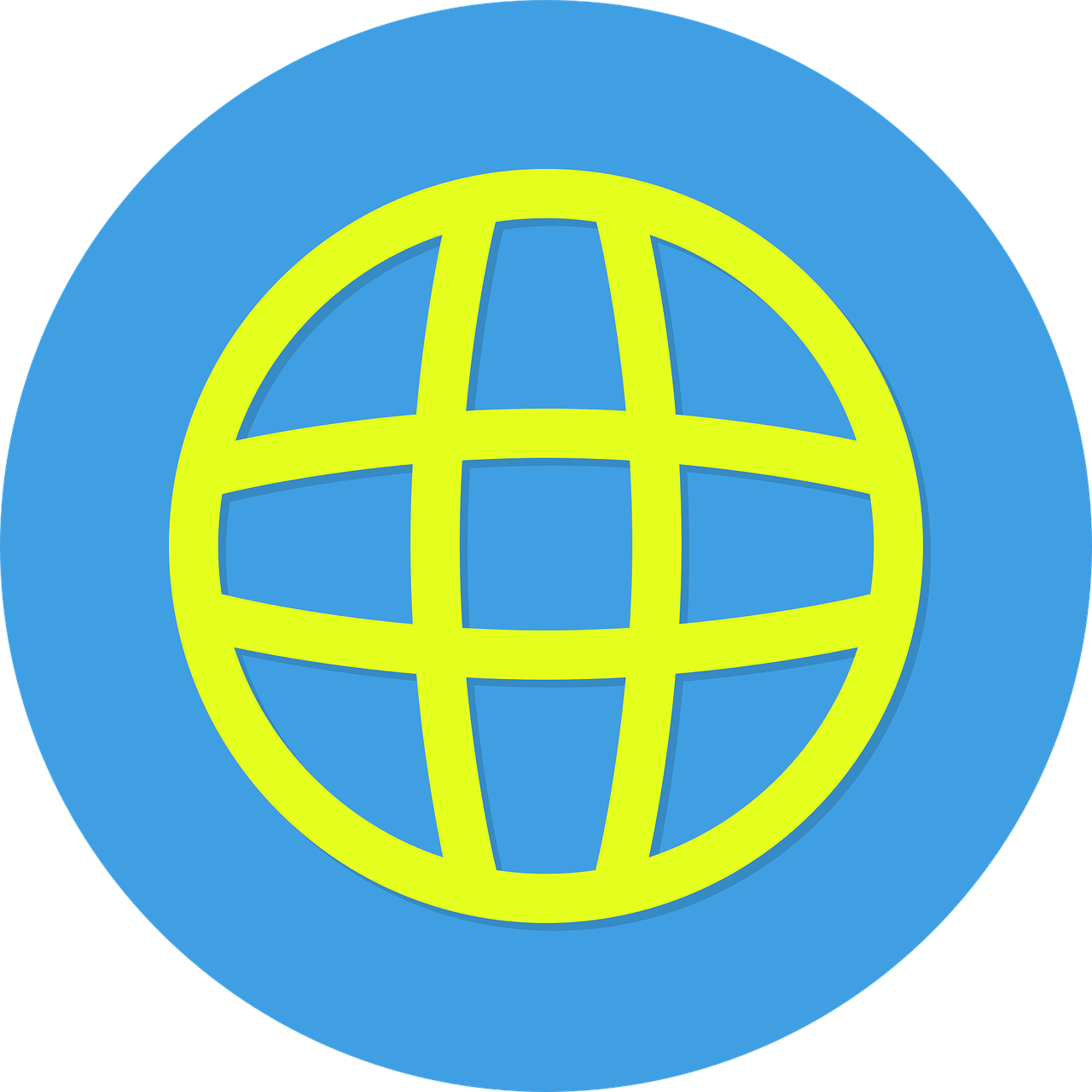 A network address manager automates the process of putting together the structural framework of your network. An IP scanner is a system that searches and scans the system for any IP-related problems. The ease with which an IP address network may be accessed allows a firm to monitor the whole IP address sector easily. 
DNS and DHCP both function in conjunction with an automated IP planning manager. This feature informs your network administrator of any changes that occur. The automatic system is always up-to-date with the most recent modifications. A smooth network is dependent on the detection of these interactions. 
A network can get congested as devices change their IP addresses and DHCP addresses. These static addresses can be located and reclaimed by an administrator using an automated manager. Additionally, address pools can detect these addresses when systems exceed their regular operating limits. 
An automated IP address manager detects discrepancies between IP addresses and initiates troubleshooting right away. When utilizing tools like PING and ARP, it might be difficult to detect these problems. When two devices are vying for the same IP address, it will be detected by an automatic system. 
Internal IP address rerouting saves both time and money for your administrator. 
Administrators have access to geolocated IP addresses as well as routing information. After paying for IP addresses, they're instantly ready for use. A company's safety and security may be ensured by using trustworthy and secure IP addresses on all devices. 
Exactly What Are The Advantages? 
The IP address sector is organized using an automated IP address management system. Consider the case of a small firm that wants to grow by opening more offices. An effective workflow needs a central IP address management center. 
As a small firm grows into a franchise, having a computerized system ensures consistency throughout all networks. This core node is critical for the IP address network's connection. 
Consider a firm expanding and has a significant increase in the number of workers working inside the organization. To do their tasks properly, this person must be linked to the server at all times. With an automatic IP address manager, network administrators can rest easy knowing they have the necessary resources to connect everyone. Organizing and logging data in a simple method relieves stress and anxieties. 
Advantages of Automated IP Address Management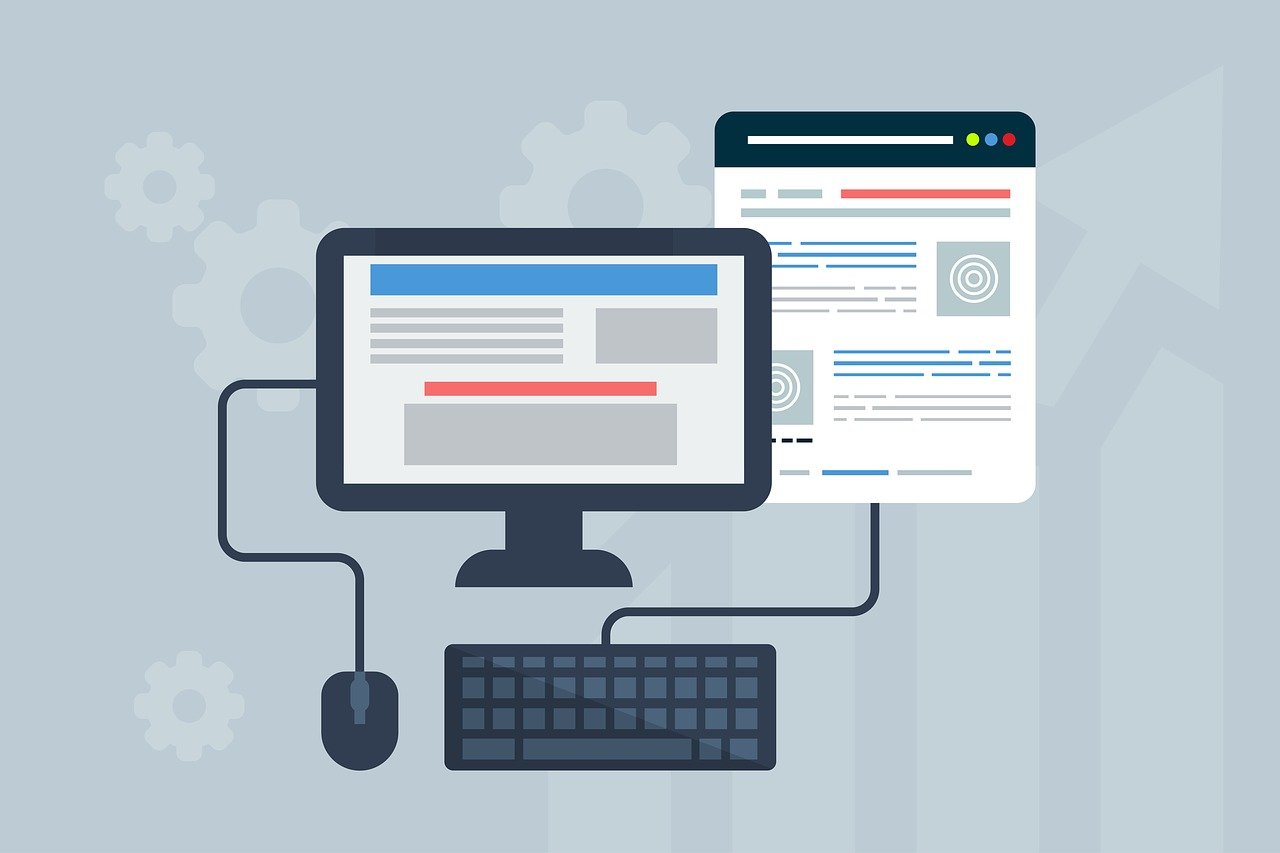 There are many advantages to using automated IP address management, including:
Improved IP address utilization: Automated IPAM can help you to ensure that IP addresses are being used efficiently. This can help you to save money on IP addresses.
Reduced risk of IP address conflicts: Automated IPAM can help you prevent IP address conflicts, which can cause network outages and other problems.
Increased network visibility: Automated IPAM can give you a better understanding of your network's IP address usage. This can help you troubleshoot problems and make better decisions about managing your IP addresses.
Simplified IP address management: Automated IPAM can make it easier to manage IP addresses. This can free up your time so that you can focus on other tasks.
Improved network security: Automated IPAM can help you improve your network security by preventing IP address spoofing and other attacks.
How to Implement Automated IP Address Management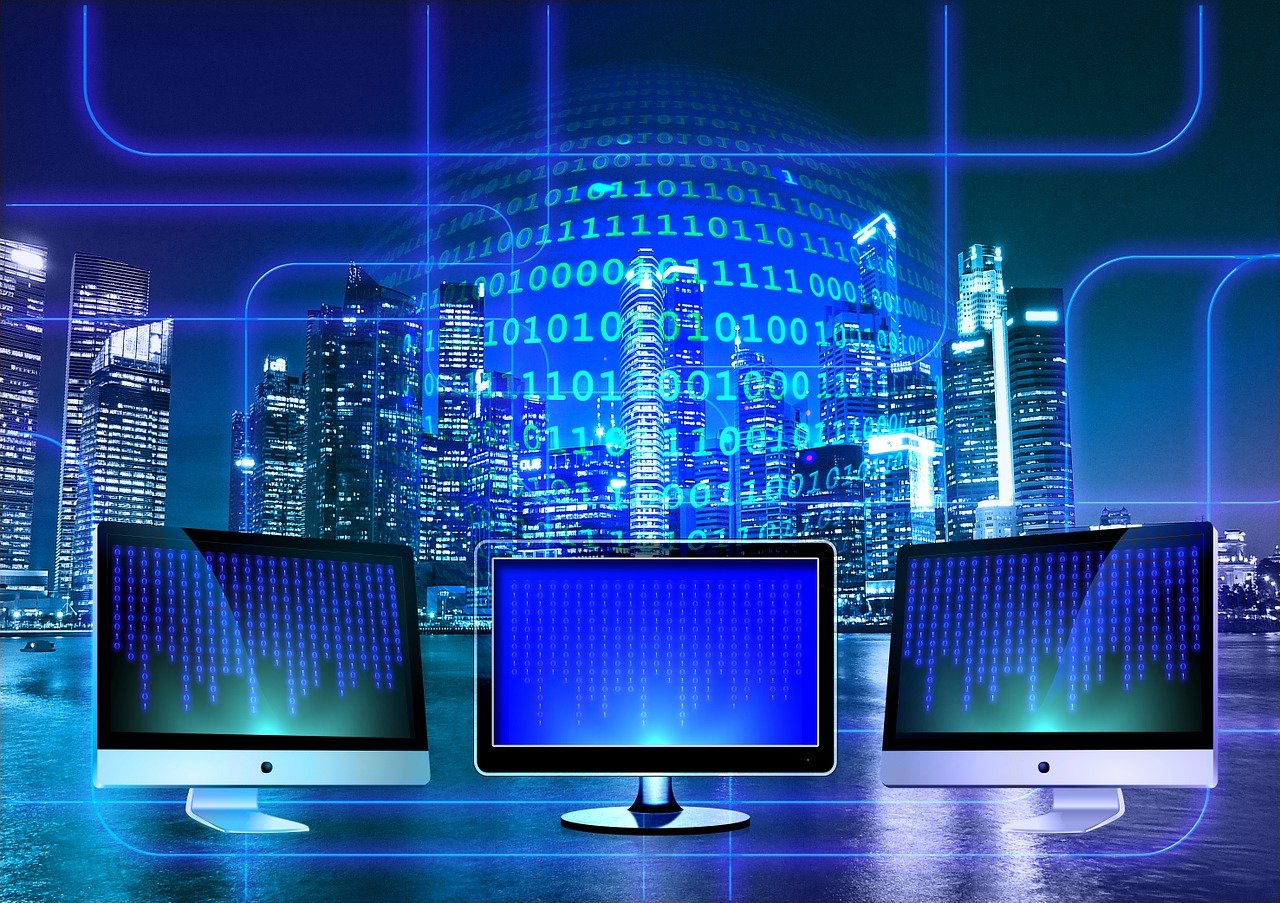 There are a few things you need to do to implement automated IP address management:
Choose the right IP address management solution. There are many different IP address management solutions available, so it is important to choose one that is right for your needs.
Configure the IP address management solution. Once you have chosen an IP address management solution, you must configure it to meet your needs. This may involve entering information about your network, such as the IP address ranges that you are using.
Monitor and maintain the IP address management solution. Once the IP address management solution is configured, you need to monitor it to ensure that it is working properly. You must also maintain the solution by updating it with new information about your network.
Conclusion
Automated IP address management is a valuable tool for businesses of all sizes. It can help you improve IP address utilization, reduce the risk of IP address conflicts, increase network visibility, simplify IP address management, and improve network security. If you are not already using automated IP address management, I encourage you to consider it.
---
INTERESTING POSTS