Here, I will show you the tips and tricks to improve your streaming experience.
The invention of television had been a defining moment in the history of the entertainment industry.  While cable TV has been popular for decades, people are gradually switching to other ways to enjoy TV shows and movies. Online streaming platforms started gaining popularity in the 2000s. As a result, more and more consumers are cutting the cord and becoming subscribers to these services, which are cheaper, more convenient, and provide you with more options.
Different Types Of Streaming Services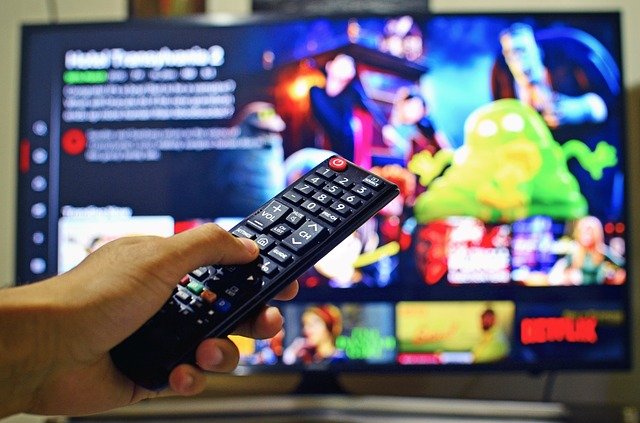 Netflix, the streaming service giant, has set the bar for other streaming services to follow in terms of content delivery, loading speed, content variety, and, most importantly, personalization. The personalization feature offered by these over-the-top content providers gives users more control over the kind of content they consume, amongst other unique features.
Moving away from movies and shows, streaming services also deliver sports content.
These streaming services have made it a lot easier for fans to stream their favorite sports live. Services like YouTube TV and fuboTV have access to sports events. This brings convenience to viewers at a reasonable price. There are also platforms like DAZN that specialize in sports programs. All you need is a streaming device and a stable connection to have access to all the exciting sports events.
Tips To Enjoy Seamless Streaming Experience
Whether music, video, or sport-themed, there are tips and tricks that you can use to improve your streaming experience. Explained below are a couple of tips that can be used to make the best out of your subscription: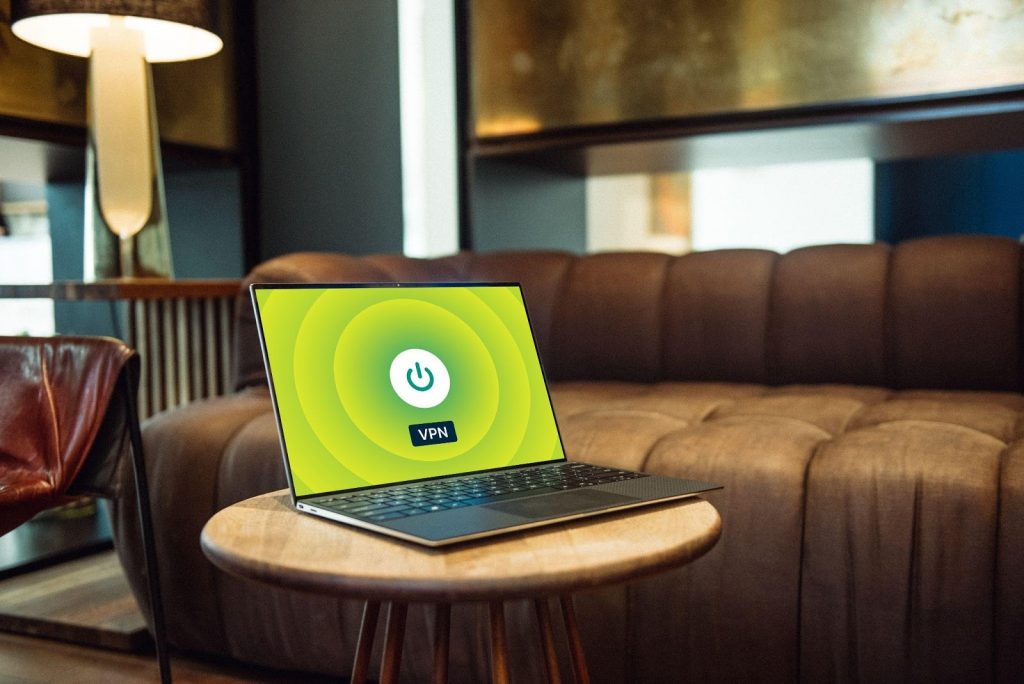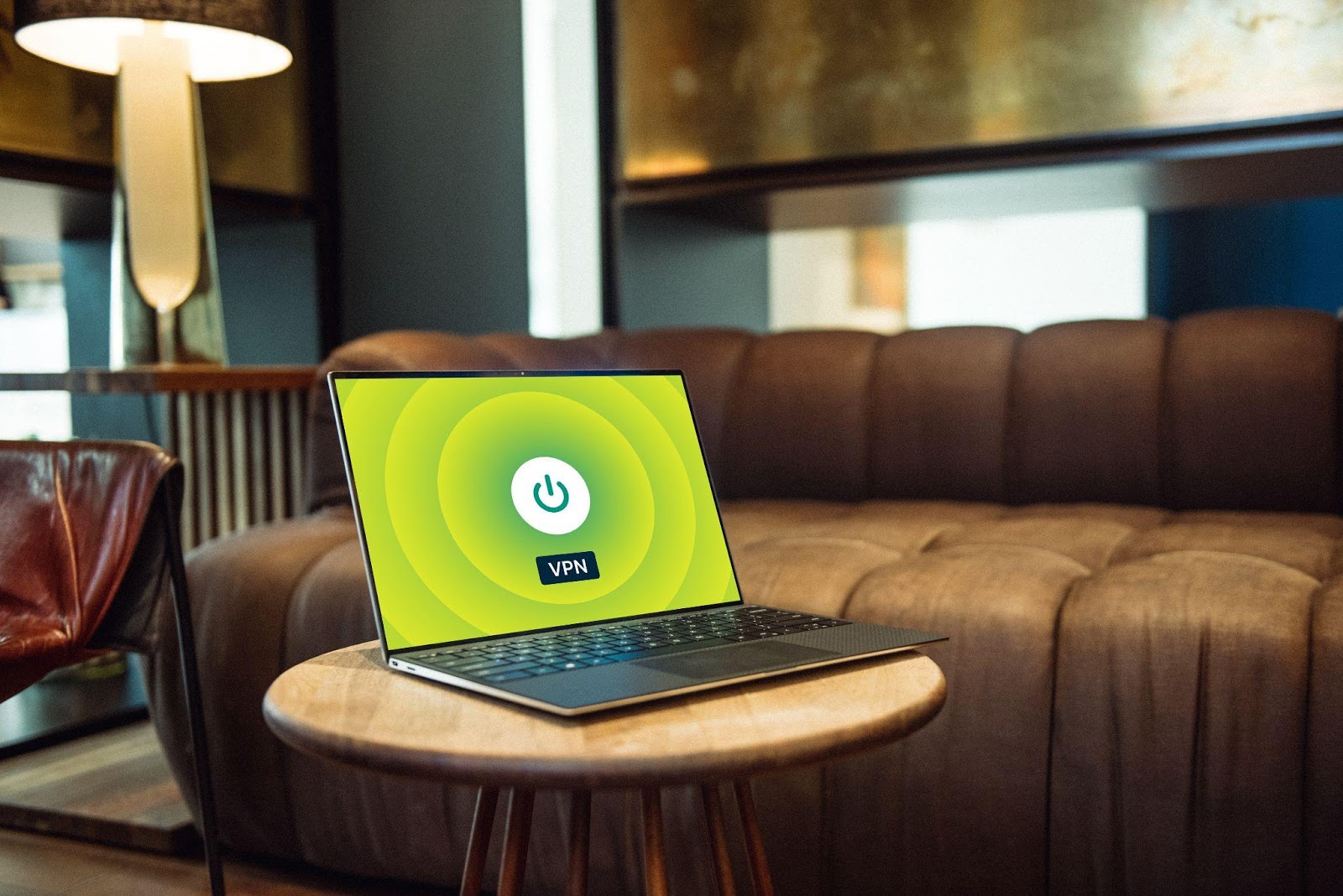 Use a VPN to access more content: You might not be aware of this, but the libraries of streaming services vary region by region, meaning that a movie can be accessed from the US but not other countries. This type of geo-restriction is mainly a result of copyright issues. To overcome this, you can use a VPN. This app changes your virtual location, so you will appear to be using the service from another region, granting you access to the titles available there.
Similarly, some services are not available everywhere in the world. Take the before-mentioned sports streaming platform, DAZN, as an example. The service is only available in Austria, Germany, Switzerland, Japan, and Canada. If you want to access it outside these countries, you can use a VPN for DAZN to use the service.
Lower Video Quality: If Internet speed is slow or there isn't sufficient mobile data, lowering video quality can help provide a smooth streaming experience by reducing or eliminating incessant buffering. It is also known that lower video quality consumes less data because of the lower pixel resolution rendered to the user.
Personalize Subtitles: Turning on subtitles is a good way to understand the movie better. It is essential when you watch shows and movies in a foreign language. Most streaming platforms allow users to customize the size, font, and even color of the subtitles. Make sure you personalize yours according to your own preference.
Use Dedicated Internet Source: When Internet bandwidth is low, disconnecting all other devices from the Internet source can allow for a seamless streaming experience. This way, the streaming device utilizes all the available bandwidth, enabling it to render at much higher resolutions. Alternatively, when streaming on a personal computer, it is often advised that viewers use an Ethernet connection as it provides faster speeds than wireless connections.
Download for Later Viewing: The download feature is one perk that comes with modern streaming services. Users can now download their favorite shows when connected to Wi-Fi or have strong reception to view when they are offline or have poor reception.
Conclusion
Streaming services have allowed us to carry our favorite shows with us wherever we go. Now, viewers aren't confined to watching movies and shows from a TV alone. On the bus, while walking, at work, and even at school, viewers can always open their streaming app to enjoy the content. Having a seamless experience is sure to happen when specific tips and tricks are employed, and those are listed above.
---
Interesting Posts To Check Out: