In the latest development, CyberGhost acquire PIA in what seems to be a good deal.
As reported by Vox Markets, Kape Technologies and LTMI Holdings are closing on a deal of $95.5 million. This deal is to seal the intention of Kape Technologies to purchase Private Internet Access – a VPN service provider owned by LTMI Holdings.
The report stated that part of the money will be paid in cash ($52.9 million) while new Kape shares of over 42.7 million will be issued and this will pay off a $32.1 million debt owed by LTMI and. That takes the value of LTMI holdings acquired by Kape Technologies to $127.6.
If this purchase goes through successfully, Kape Technologies – CyberGhost Owner will fully adopt the Private Internet Access identity. The deal is supposed to be concluded in the early part of next year.
CEO Remarks On The CyberGhost PIA Acquisition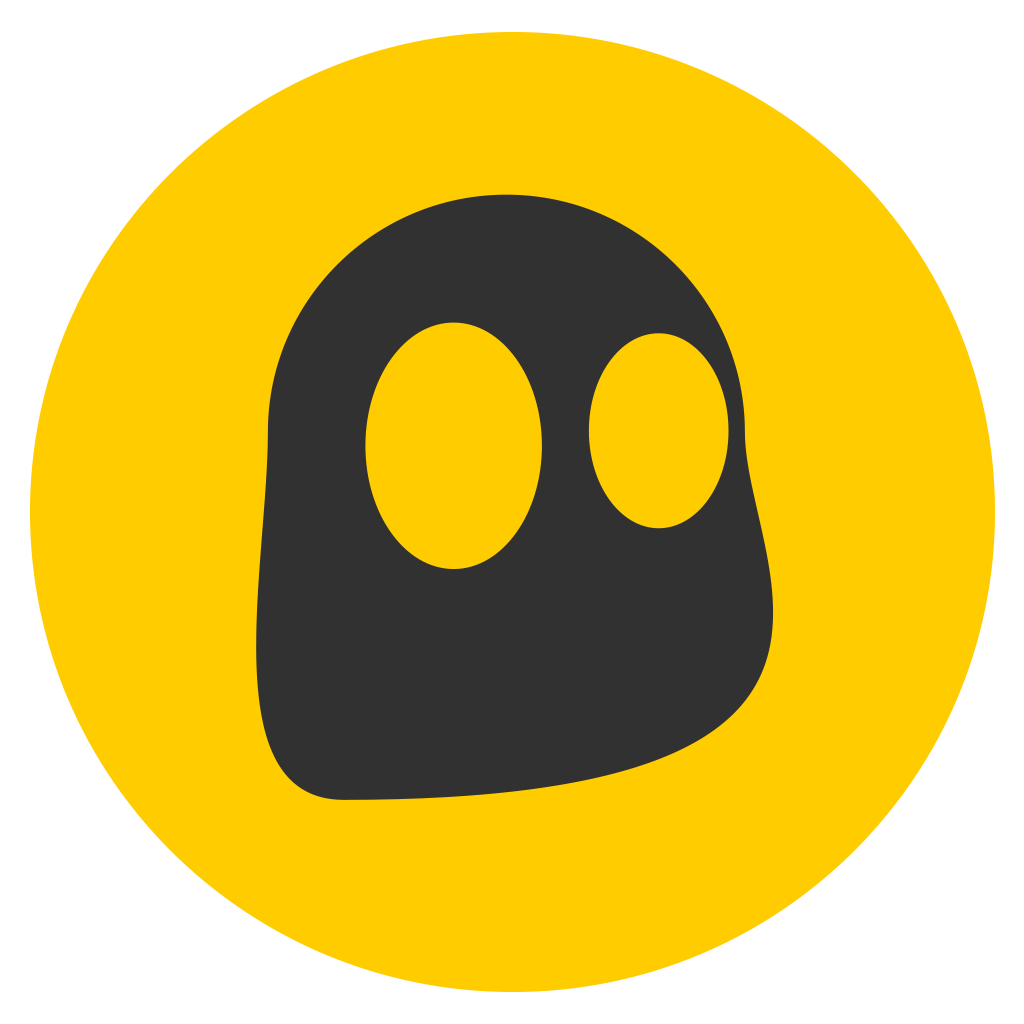 Speaking on the matter, the CEO of Kape Technologies- Ido Erlichman – said "This transaction brings our vision into reality as we create one of the most prominent digital privacy companies worldwide. In one acquisition, I am sure we have positioned our company to fast become one of the top digital privacy service providers across the globe, giving consumers the ability to manage their own information and online security."
He described the deal as a game-changing moment for both companies.
Kape Technologies as a company has always emphasized on providing the best digital protection for their customers. In the past 2 years, they have acquired two top-notch VPN providers which are CyberGhost in 2017 and ZenMate in 2018.
Acquiring Private Internet Access from LTMI holdings further expands the company's VPN network. In addition, Private Internet Access search engine – www.private.sh – will be acquired along with their private browser – LibreBrowser. The Plus Ultra software for speeding up internet connections joins the list of tools to be acquired.
For Kape Technologies, this deal expands its number of subscribers as they acquire all PIA subscribers. PIA has more than one million active subscribers with most residing in the United States.
New Search Engine: Privado
RELATED POSTS