Check out the Ivacy VPN Black Friday deal.
Black Friday is here again! The season of the year when everyone gets a reduced rate on all products! Get the best and most handy VPN in this season of bonus, Ivacy VPN can be the best option for you.
The Ivacy VPN deal is second to none in this season, perhaps, this deal is stepping up on the list for the first time. However, you need to know what Ivacy VPN offers and why you should make it a choice VPN.
Why Choose Ivacy VPN?
Aside from the less cost of purchasing the VPN in this season, Ivacy VPN is obviously the VPN you need the most. Ivacy VPN was awarded the Best VPN Award for its value, speed as well as overall excellent usage. The following are what the VPN offers that makes it outstanding.
Secure and Fast Servers
The effectiveness of Ivacy VPN extends to its over 1000 secured servers which exist in about 100 countries of the world. This access has provided a very vast coverage for every user, thereby, allowing for an easy switch between any server they so desire to switch to.
After making servers secured, the Ivacy VPN platform has made the functions fast. The peer to peer servers is optimized in a way that makes them transmit information and data at very fast speed.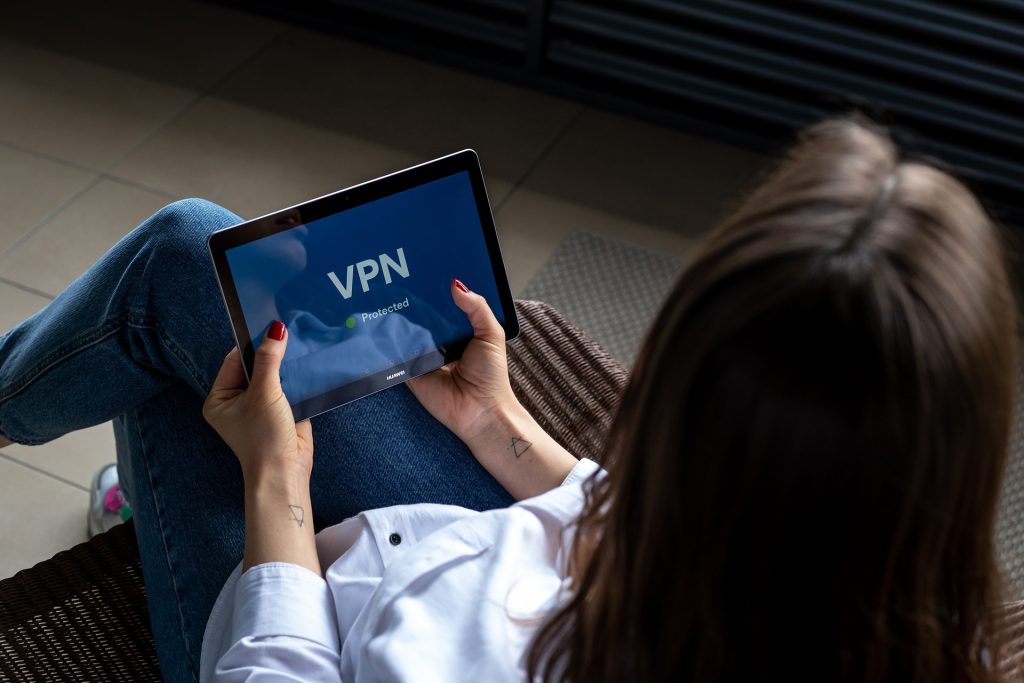 Configuration
The user's interface of Ivacy VPN allows for easy configuration. Users can easily configure the user interface to their standards and choice in a few and simple steps.
Connectivity
While other VPNs provide users with less connecting range, Ivacy lengthens their user's connectivity to about 5 devices using just one subscription. Subsequently, this means up to 5 devices can remain connected to the VPN and enjoy the security features available therein.
Compatibility
Compatibility with other desktop and mobile devices is not an issue with Ivacy VPN. All iOS, Android and Windows devices can all be of advantage and remain secured with this VPN, as they are highly compatible with Ivacy VPN.
Premium package
While all features can not be available to all users, running the premium package allows for certain features like customer support. This makes it easy for users to get assistance from a panel of experienced representatives, always available to aid users' usage of the VPN.
How To Get The Ivacy VPN Black Friday Deal
With an effective VPN as Ivacy, security is guaranteed. You need not worry about cyber thefts, hackers or third-party interference as you can access the internet with absolute anonymity and keep your personal information secured, protected and private end to end.
In addition, Ivacy VPN also allows you to reach out to other countries and locations. In case your country is restricted from certain websites and games, you can have all the fun using the Ivacy VPN. Grab on this amazing VPN in this season of bonus, considering the actual price of the product compared to what Black Friday offers.
Make use of this opportunity and get the Ivacy VPN for the discounted amount below:
90% discount + 2TB Cloud Storage off the Ivacy VPN 5-year plan priced at $0.99 per month.
65% discount off the Ivacy VPN 1-year plan priced at $3.50 per month.
---
INTERESTING POSTS