With technological advancement and digital reliance come various threats and risks. Although we have multiple security and mitigation strategies in place, no single suitable policy guarantees absolute safety and security. So, here we are sharing the eight essential strategies that are necessary to protect critical SaaS data. 
Adopting these eight cybersecurity strategies will save your time, effort, and money to secure your organization from the potential risks. 
Essential Cybersecurity Strategies to Protect Critical SaaS Data
The crucial risk mitigation strategies are classified into three categories that can be implemented as a proactive approach for safety simultaneously. These cybersecurity strategies are not of much help if applied individually but can cast web protection against all kinds of cyber risks when applied in various combinations.
A. Prevention of Malware Delivery and Execution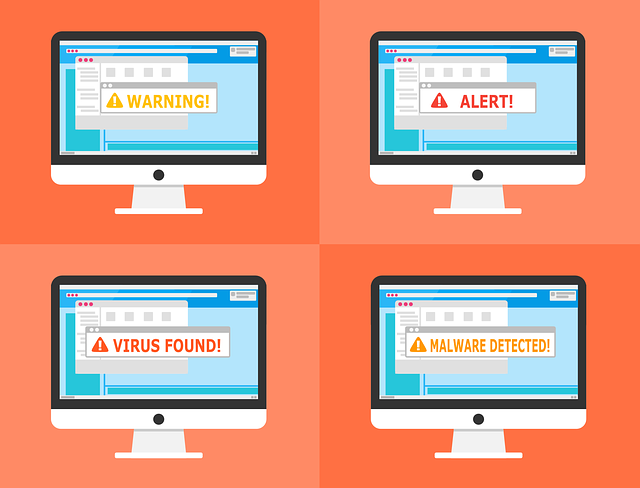 The strategies under this category address multiple security vulnerabilities and prevent any malicious code entrance into your system. The strategies also manage:
1. Application control
2. Configure Microsoft Office macro settings
3. User application hardening
4. Patch applications
When the user systems get infiltrated by external threats and malicious codes, they tend to slow down their performance hence cause performance issues. The slow systems then cause the delay in project completion and overall performance lag. 
B. Limiting the Extent of Cybersecurity Events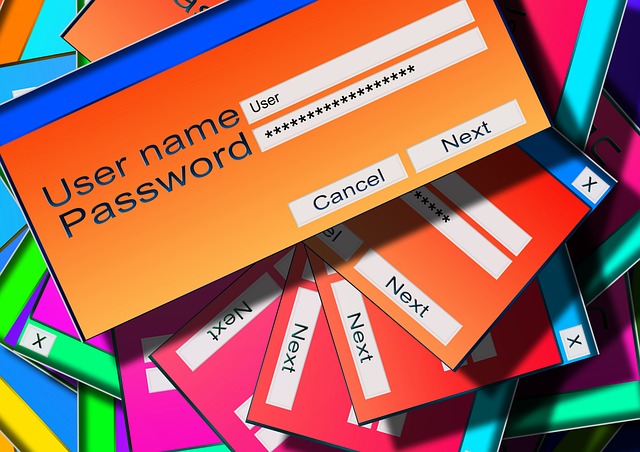 Admin accounts in any organization are highly privileged, and attacking them could provide the required access to business-sensitive information. With the application of cyber security strategies, you can secure the admin accounts and also minimize the operating system vulnerabilities including:
5. Restriction of administrative privileges
6. Multi-factor authentication 
7. Patch operating system
Securing administrative accounts is crucial for the overall safety of business-sensitive information. When you provide the required shield against external attacks, you create a safety wall for all kinds of invasions that can attack your organization from within. 
C. Recovering of Data and System Availability
8. Backups: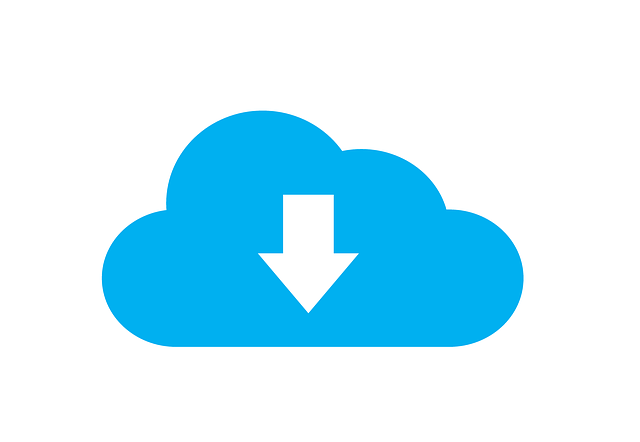 Creating a routine backup ensures that you can still have access to your critical SaaS data in the event of a cyber-attack. The routine data backup also ensures the system's resilience and ensures you have the crucial information depending on the industry you belong to.
Leverage The Zero Trust Framework To Comply With The Essential Eight
Zero Trust Framework presents the foundational principle that stresses the elimination of every type of trust concept from the protection network of an organization. 
Established by Forrester Research, Inc, Zero Trust is a foundational principle that eliminates the concept of trust from an organization's network for protection. The Zero Trust Model offers a proactive approach to cyber risks and stresses the use of multiple authentication factors and limiting access controls.   
Implementing cybersecurity strategies aims to achieve security harmony by creating daily backups and having backup software in place. Through regular backups, restoration tests, and offsite storage, a business can have the ultimate security against cyber-attacks. 
Adopting the eight cyber security strategies enables the organization to ensure the safety of critical business information and keep the invasion at bay. 
---
INTERESTING READS