This post will show you data security protection tips that would help you save your money. Read on!
For years, businesses have focused on safeguarding their customers' passwords, monetary and other confidential information from outside intrusion. However, consumers and individuals must now take data protection advice seriously and implement some practices to protect their information. 
Many resources are available to consumers, businesses, and individuals on preserving passwords, appropriately securing desktop computers, tablets, and smartphones from hackers, malware, and other threats.
In providing our users with these suggestions for personal cybersecurity, we hope to assist them to become more cyber-savvy. Your family's personal information should be kept confidential, and your devices should be protected, using these simple practices.
Data Security Protection Tips That Would Help Save Your Money
1. Keep Your Software Updated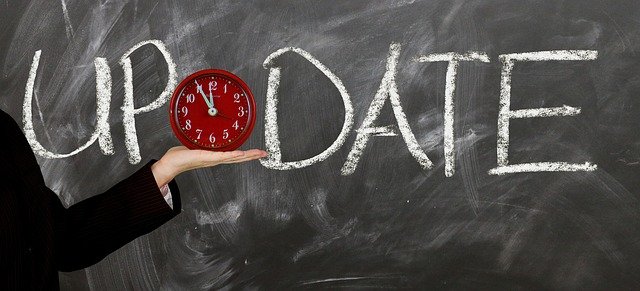 As we observed from the numbers provided, ransomware attacks were a prominent threat vector of 2017 for both organizations and consumers. 
According to cybersecurity experts, to minimize ransomware attacks, update outdated software, including the operating system. This helps to remove significant weaknesses that attackers use to hack your devices. You can start by following a few simple guidelines.
Turn on your device's automatic system updates.

Your PC web browser must automatically update its security settings.

Keep updating plugins in your web browser, such as Flash, Java, etc.
2. Use anti-virus software and a firewall to protect your computer.
Most criminal acts are prevented by using antivirus software. A good antivirus will protect from data threats that may bring you lots of harm. Spyware and other harmful viruses are barred from reaching your device and exposing your data by antivirus software (AV) software. 
When protecting your data from harmful attacks, a firewall is also essential. In addition, a firewall prevents hackers, malware, and other unwanted activity from entering your device. Windows Firewall and Mac Firewall are the respective firewalls that come with Windows and Mac OS X, respectively.
3. Utilize a Password Management Tool and Strong Passwords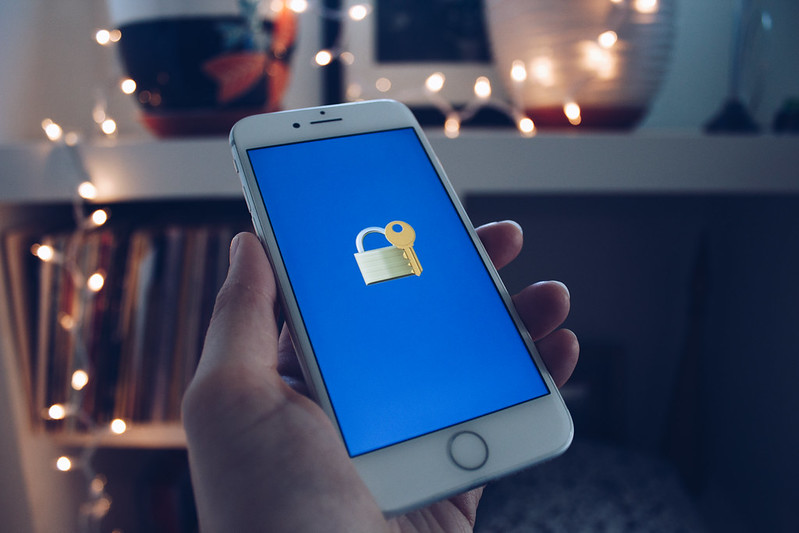 The importance of strong passwords for internet security is well known. Passwords are essential to prevent hackers from accessing your data. The new password policy framework from the National Institute of Standards and Technology (NIST) for 2017 recommends the following:
Eliminating the insane, confusing blend of upper case characters and symbols, as well as the numbers. In lieu of this, choose something a little more user-friendly, but with a minimum of eight letters and a max of 64 letters.

Don't use the same password again and again.

Passwords must include at least one lowercase letter, one uppercase letter, one digit, and four icons.

Be sure to pick something you can easily recall. Never reveal your password or make it freely accessible for hackers to see.

When you forget your passwords, you should reset them. A general update once a year is sufficient.
It's really difficult to remember such complex passwords, that is why experts recommend using a password manager. 
4. Use Two-Factor or Multi-Factor Verification
Two-factor or multi-factor authentication is a technology that provides significant layers of protection to the usual password technique of online identification. Ordinarily, you'd input a login and password without using two-factor authentication. 
A Personal Identification Code (PIN), a second password, or a fingerprint would be required for two-factor authentication. After providing your login and password, you will be required to input as many as two additional authentication methods.
5. Safeguard your Personal identifiable information (PII)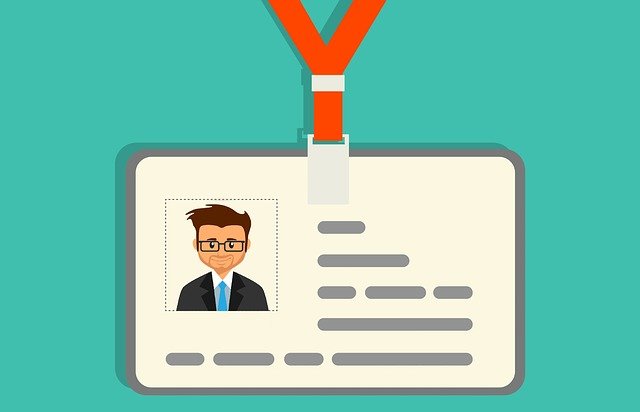 Cybercriminals can utilize PII to discover or find a victim. A PII is any physical or digital identification data, such as a person's name, address, phone number(s), birthdate, Social Security Number(s), IP address(es), geolocation, or any other personal information. 
Companies that adhere to the PCI DSS requirements should safeguard your credit card information. The information posted on social media should be treated with extreme caution in the "always-on" social media world. On social media, it is advised that you only share the bare minimum of information.
6. Phishing Scams: What You Need to Know. Emails, phone calls, and pamphlets should all be treated with suspicion.
Phishing schemes are more dangerous than ever this year, according to recent reports. To deceive the receiver into disclosing credentials, opening on a dangerous link, or accepting a malicious link, the attacker pretends as somebody or something that the presenter is not in order to infect the sender's device with spyware, trojan, or zero-day vulnerabilities exploit. 
Ransomware attacks are generally the result of this situation. Phishing attempts are responsible for 90 percent of ransomware assaults. The following are some crucial cybersecurity tips to keep in mind when dealing with phishing schemes:
Avoid opening unsolicited emails from persons you do not personally know.

Find out which links are secure and which ones aren't by hovering over them.

Severe caution should be exercised while dealing with emails. Check the sender's name and grammar.

Friends who have been affected can send malicious links. As a result, take extreme precautions!
7. Take regular backups of your data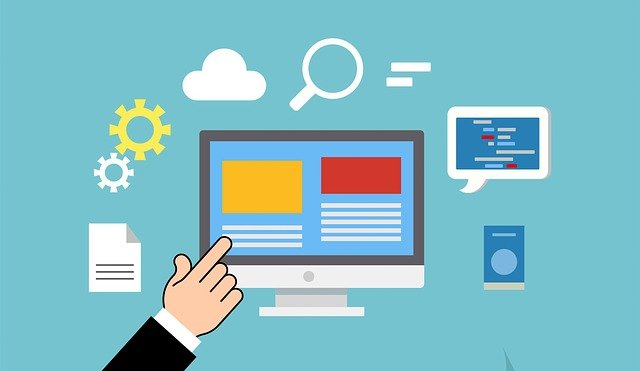 Regular data backups are often disregarded when it comes to online privacy protection. This rule is followed by the top IT and safety managers. On two separate types of media (internal and global hard drive), you will maintain three copies of data (cloud storage). Ransomware or viruses can only be removed by erasing your computers and restoring them from a recent backup.
8. Security Tips for Using Mobile Devices
Here are a few easy suggestions for securing your mobile devices.
Try to create a difficult secure mobile passcode.

From Trusted Sources only, install applications

Updating your device is essential. Hackers Take advantage of unpatched vulnerabilities in older operating systems.

Avoid sharing personally identifiable information (PII) or sensitive information via text or email

Regularly backup your mobile device utilizing iCloud or Android's Backup & Sync feature.
Wrapping Up – Data Security Protection Tips
In conclusion, security breaches are increasingly being caused by hacking, phishing, and malware attacks. Worse, these intrusion attempts appear to be the consequence of human error. In the battle against cybercrime and the prevention of security breaches, knowledge and information are vital. 
In order to reduce your chance of a security event, we hope you have found these personal cybersecurity tips and the information about how personal data breaches occur to be beneficial.
---
INTERESTING POSTS