As you seek to grow your brand, you also have to consider the way that you use your resources. To optimize your finances, processes, and personnel, there are things to ensure you're getting the most out of what you have.
Here are a few ways that you can manage resources for optimal business growth:
Expertly Manage Your Team With Tech
Whether you have a hybrid team or you have an in-person crew, you need to be sure to manage your team well. Your employees are your biggest asset, so it makes sense to do whatever you can to get the most out of the quality people you've hired.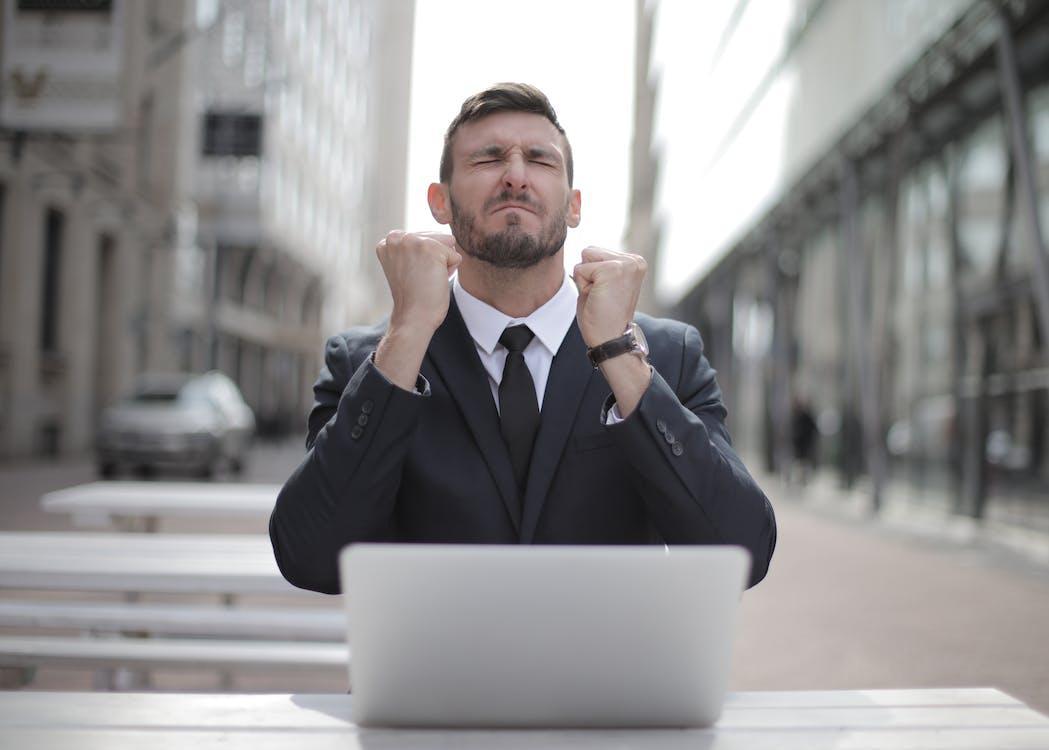 In this day and age, managing projects is easier than ever with the use of software that allows you to keep track of tasks, communicate with your team, and have a bird's eye view of project progress.
With options like a gantt chart tool, you and your team can more easily meet deadlines, see progress, and have tailored workflow programs. Your team's effectiveness and productivity will increase when you use the right tools for the job.
Provide Optimal Customer Service
A part of having a successful business that reaches your growth objectives is creating a customer base loyal to your brand. The better your customer support, the more satisfied your clientele will be.
With satisfied customers comes business growth, as happy people are more than happy to tell others about what you can offer them.
Understand Your Financial Well Being
Any business that doesn't handle its finances well can expect to deal with some blows as a brand. Managing your financial resources is the first step in achieving your business growth.
From tax payments to your payroll, whether your accountant expertly handles your finances or you use financial bookkeeping software, this is a number one resource to manage well for optimal business growth.
You want to be sure you're saving where you can regarding business expenses while also managing your financial projections well. In this day and age, technology is perfect for always clearly understanding where your money is going and how much profit you're making.
Have A Plan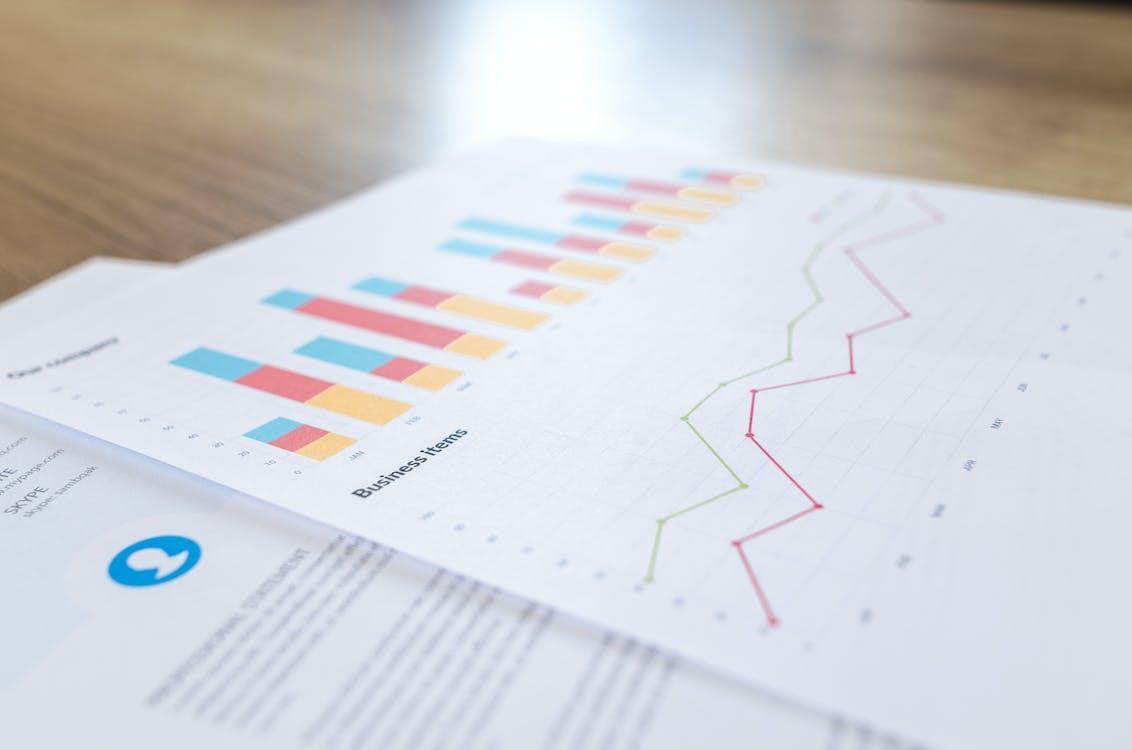 If you're starting your business, having a plan is important to optimize your finances. While a business plan is your first step towards creating a brand that can reach optimal growth, you'll want to take your planning further.
Gathering information on analytics, auditing the current way of operating, and having clear objectives are all key components of preparing for future success.
From having a plan for how you'll market to your specific demographic to researching the niche that needs to be filled in your industry so that you can provide your customers with the best possible product or service, expert organization, and planning is critical to getting the most out of your resources, team, money, and time.
If your business has already been around for a minute, but you're looking at how to have more business growth, don't be afraid to scratch outdated plans for a new one that is more aligned with your company.
Streamline Processes
As mentioned above, you can easily manage your team with software. However, using tech goes beyond project management. Revisit the way that things are done in your company and see where you could save time, and thus money, by sampling doing things a bit differently.
You can streamline business operations to become more efficient and effective with a bit of help from the best tech. Inventory management, projects, money, customer support, and more are all areas where software can put you one step ahead in your business.
In Conclusion
If you're looking to grow your business and want to optimize your finances and resources to get you there, think about how these tips can get you there. Revisiting how things are done in your company can help you find ways to improve and make the most of what you've got!
---
INTERESTING POSTS