Learn why your small business need online scheduling in this post.
If you're a small business owner, you know that time is money. The less time you spend on administrative tasks, the more time you can spend developing your product or service, marketing your business, and growing your customer base.
One way to free up valuable time is to invest in online scheduling. Online scheduling is a great way to streamline booking appointments and reservations for your customers, and it comes with several other benefits.
What is Online Scheduling?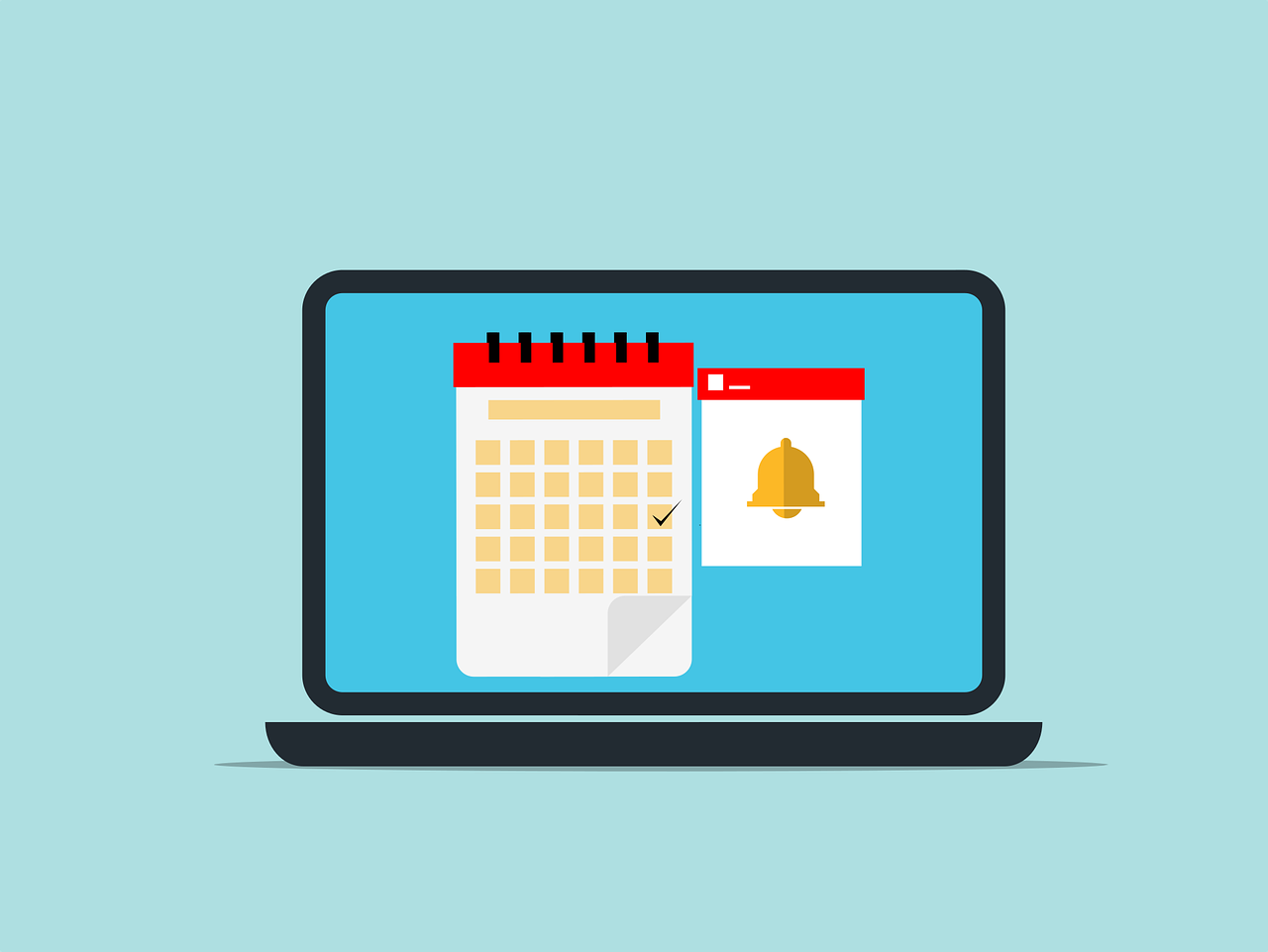 Online scheduling is a system that allows customers to book appointments or appointments with businesses or service providers through the internet.
Customers can visit the business's website and select an available time slot that suits their schedule. The online scheduling system then sends a confirmation email to the customer and creates a calendar event for the business.
Online scheduling allows customers to schedule appointments without calling the business or service provider. It is also a helpful tool for businesses to keep track of their appointments and customers. Businesses can reduce no-shows and increase customer satisfaction by using an online scheduling system.
Why Does Your Small Business Need Online Scheduling?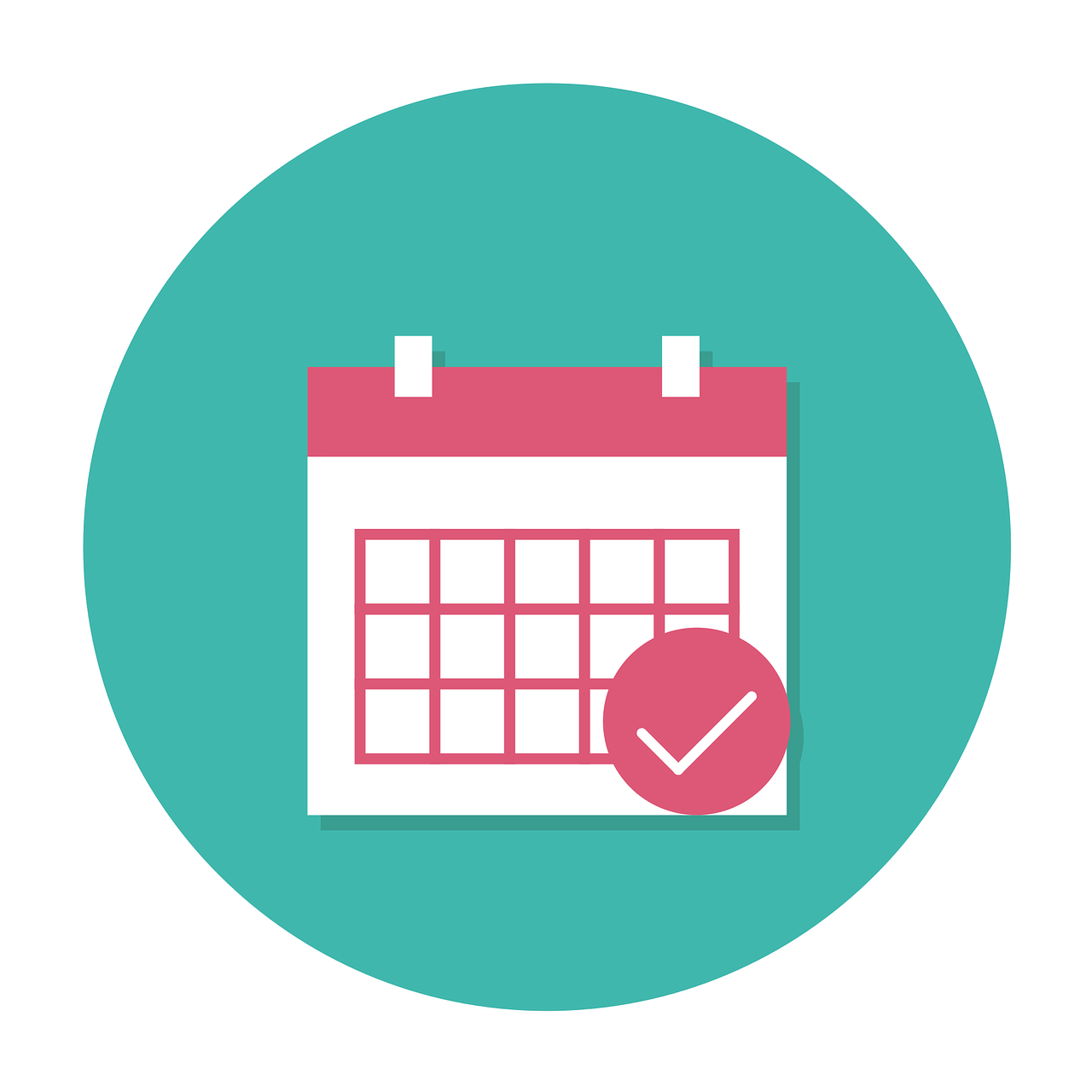 Here are ways online scheduling can help your small business grow:
Online Scheduling Saves Time
If you're still using a paper calendar or schedule to book appointments and track employee availability, you know how much time it can take to keep everything updated.
When you use an online scheduling system, all of your appointments and reservations are stored in one central location that can be accessed from any computer or mobile device with an internet connection. This means you'll never have to worry about double-booking an appointment or forgetting to write something down in your physical calendar.
It

is Convenient for Customers

Allowing customers to book their appointments online is convenient for them and takes some pressure off you and your staff. Customers can easily see the available times and select the best option without making a phone call or visiting your business place in person.
Online Scheduling Reduces No-shows
When customers book their appointments online, they're more likely to remember and honor their commitment because they took the time to select a specific date and time that works for them. This can help reduce the number of no-shows, which saves you time and money.
Online Scheduling Makes Staffing Easy
With online scheduling, gone are the days of trying to piece together a work schedule with limited information. When you use an online system, you'll have all the information you need to quickly and easily create staff schedules that efficiently use everyone's time.
Online Scheduling Provides Insight into Your Business
When all of your appointments are booked through an online system, it's easy to track trends and get insights into how your business is doing. For example, if you notice that most of your appointments are being booked during certain days or times, you may consider adding more staff or extending your hours during those hours.
Conversely, if there are certain days or times when very few appointments are being booked, you may want to adjust your staffing accordingly. Tracking this data can help you make informed decisions about how to grow your business.
How to Set Up Online Scheduling for Your Business?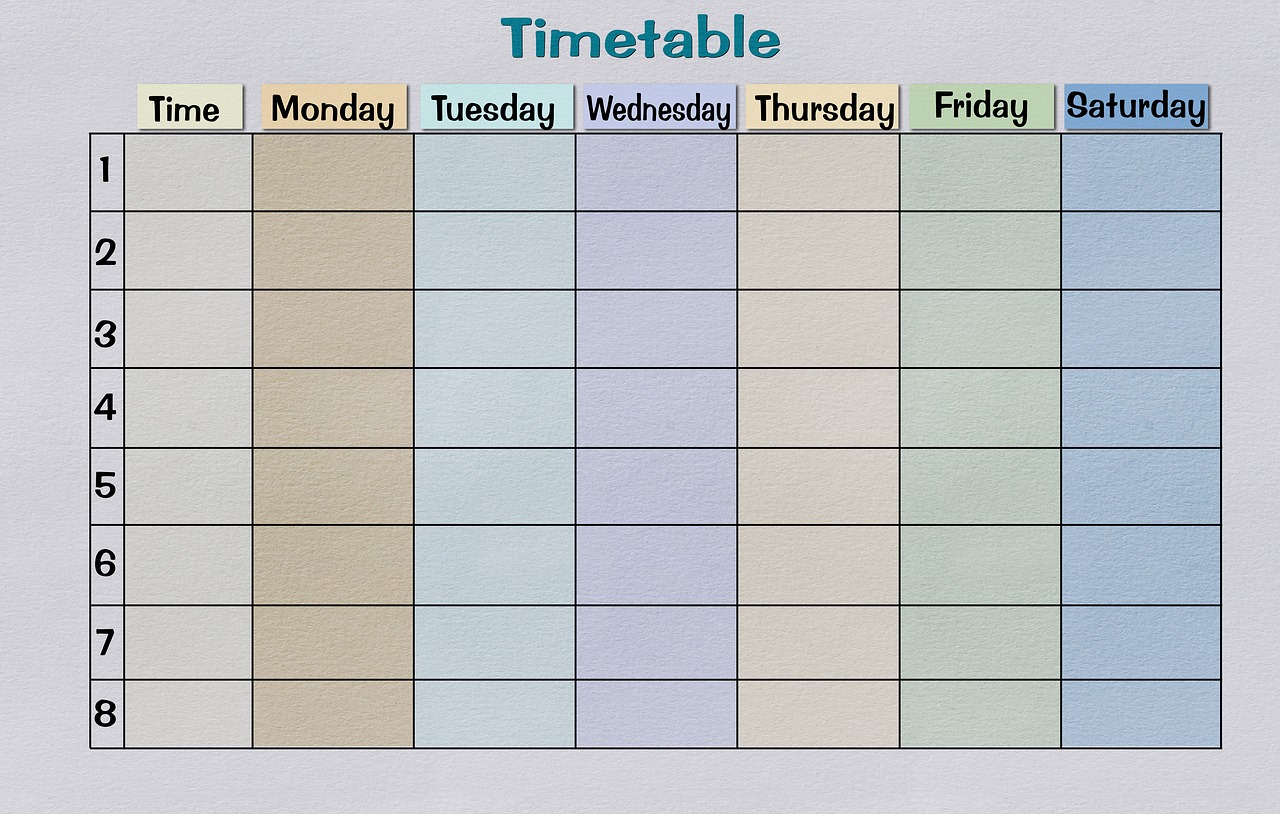 There are a variety of online scheduling systems available, so it's essential to do some research and select the one that best suits your needs.
Decide what type of online scheduling system you need:

The first step is to decide what kind of scheduling system you need. A few different types of systems are available, each with its features. You'll need to determine which features are most important for your business before choosing the right system.

Choose a provider:

Once you know what type of system you need, you can start looking for a provider. Several companies offer digital scheduling services, so take some time to compare your options. Be sure to read reviews from other businesses before making your decision.

Set up your account:

Once you've chosen a provider, you'll need to set up your account with them. This process will vary depending on the company, but you'll typically need to provide basic information about your business and create an account username and password.

Add your employees:

After creating your account, you'll need to add your employees to the system. This process will also vary depending on the provider, but you'll typically need to enter each employee's name, contact information, and availability into the system.

Start scheduling:

Once everything is set up, you can start scheduling appointments and events!

Professional scheduling software for small business

can save you a lot of time and hassle, so take advantage of your chosen system's features.
Tips for Using Online Scheduling to Its Full Potential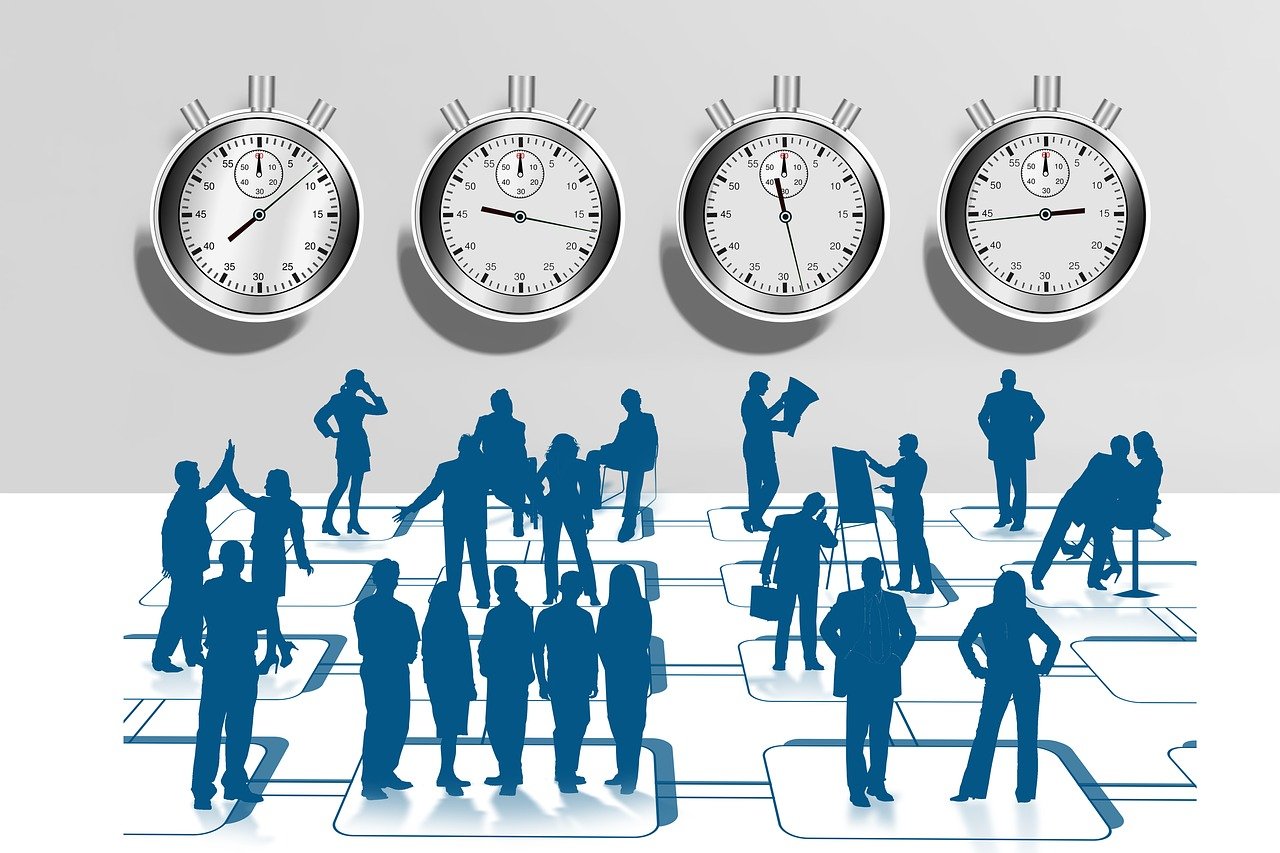 Here are some tips for using virtual scheduling to its full potential.
Make it easy for customers to find and access your online booking system:

The last thing you want is to get frustrated trying to find your scheduling system on your website or having to dig through your email signature to find the link. Prominently display the link or button on your website or put it in a prominent place in your email signature.

Remind customers to book their appointments online:

This can be done via newsletter, on social media, with signs in your shop or when customers visit your business.

Use the data and insights from the online scheduling system to make informed decisions about staffing and business growth:

For example, you may notice that most of your appointments are booked during certain hours or days of the week. This information can be helpful when deciding when to staff additional employees or when looking at potential growth opportunities.
Conclusion
Online scheduling is a great way to save time and grow your small business. By allowing customers to book their appointments online, you'll reduce no-shows, make staffing easier, and get valuable insights into how your business is doing. Give virtual scheduling a try today!
---
INTERESTING POSTS