Are you looking for the most secure online password generator? In this post, we will cover some of these strong password generators.
Several internet users utilize various devices or services that require passwords for security; hence, the need for strong passwords can't be over-emphasized. Many people use Facebook, Twitter, and other social media platforms and use the same password which is not ideal.
Writing and committing secure passwords to memory is another Herculean task. However, Online Password Generators are online tools that help to generate strong hack-proof passwords.
To generate strong passwords, we've tested a host of password generators online and found some reliable ones which we'll share with you in this post.
Secure Online Password Generators
SecureBlitz Password Generator (Editor's Pick)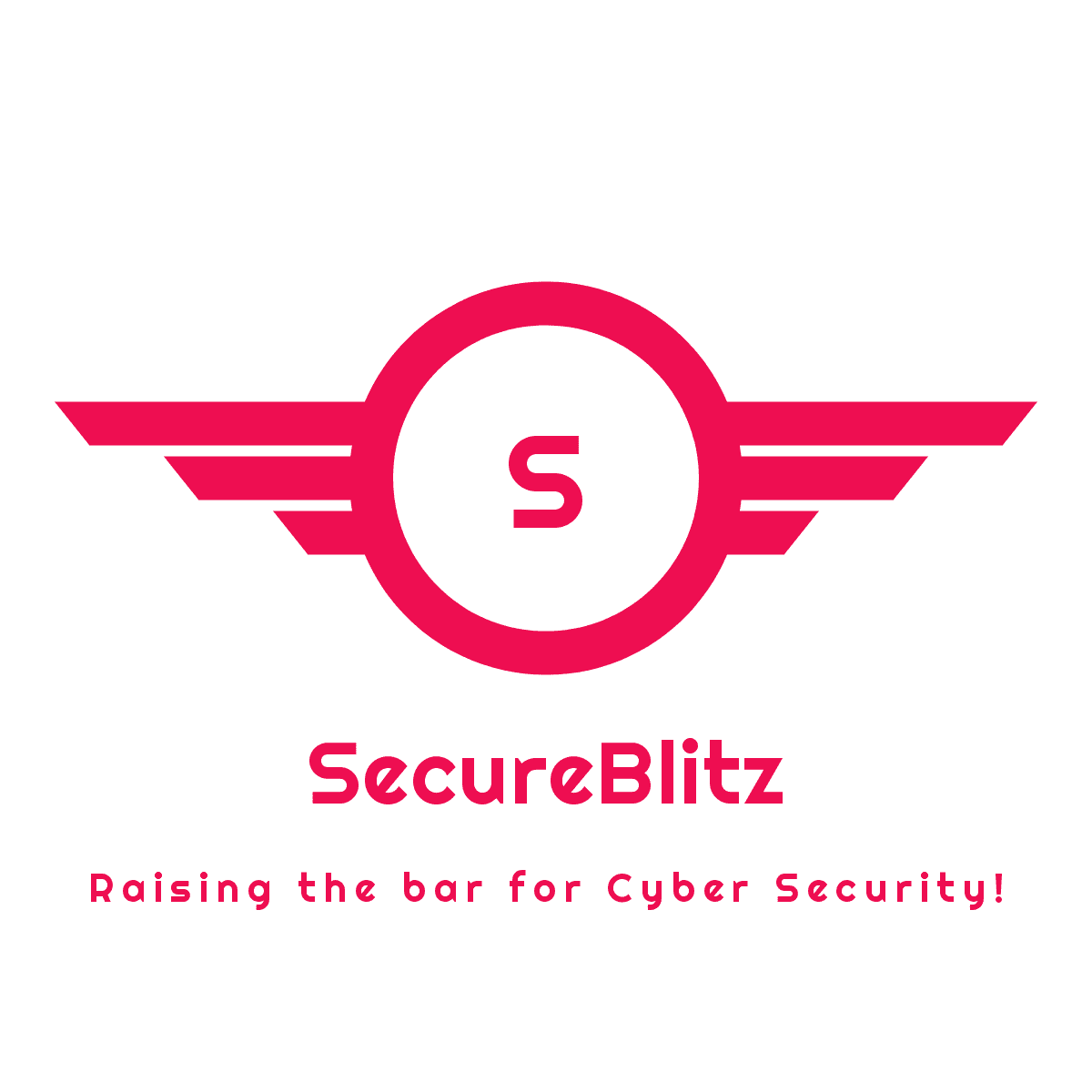 We couldn't wait to share with you SecureBlitz's strong password generator. It comes with an intuitive user interface and generates a strong password at fast speed for free. One of the perks of the SecureBlitz Online Password Generator is that your passwords are not stored on our servers, so you are free to copy from there and paste.
The interface is simple to use, you will choose the length of your password by dragging the scrollbar from left to right. Nevertheless, the default password length is 16 which is the ideal password length for strong passwords. You also check the corresponding boxes to include symbols like $, &, *, etc. There are two more boxes for "Include Numbers" and "Uppercase Letters." Check these if you want to create a stronger password.
Furthermore, you are not limited to the number of strong passwords you can create with our online password generator.
Go to SecureBlitz Online Password Generator
MSD Services Random Password Generator
This is another password generator from MSD Services. Unlike SecureBlitz, you have to complete heaven of information before getting your password. An advantage of this is that it generates many passwords at once.
READ ALSO: 7 Tips to create a Strong HackProof Password
SAFE PASSWD Password Generator
The last on our list, Safepasswd password generator is also good at generating strong passwords. This allows you to use the HEX format which uses A-F and 0-9.
It also supports easy to remember passwords and it tells you the strength of your password after it's generated.
Conclusion
Do not store passwords with websites or on your computer, you're only selling your information to hackers. Choose strong and impossible to crack passwords and beware of storing passwords on your computer. Make use of a password manager tool.
Want to know more about password generators? Ask us