A lot of workers in the IT industry have CompTIA certificates. As a result, many IT professionals consider the certificate entry-level and too basic. Some say the certificate won't help them as they don't see the value in a certification that doesn't set them apart from other IT experts.
However, many others still count on the value of the certificate to help them get jobs and promotions. To be straightforward, a CompTIA certificate is important for any IT professional who wants to build a long-term career. There are many reasons for this, which are explained below:
Global Usability
With a CompTIA certificate, your options are endless. The certification is independent of specific software or hardware programs. As a result, you can use it to prepare for a job in any sector of the IT industry.
In the long run, a CompTIA certificate opens doors to in-demand fields like computer networking and cybersecurity. Not to mention the CompTIA A+ certification is recognized around the world because it has ISO/ANSI accreditation.
Currently, the world is leaning more towards remote working. Many workers are not mandated to work from offices or other locations. Instead, they can work from home or other locations they find convenient.
With a certificate like CompTIA that companies worldwide recognize, your employment chances will transcend your locality.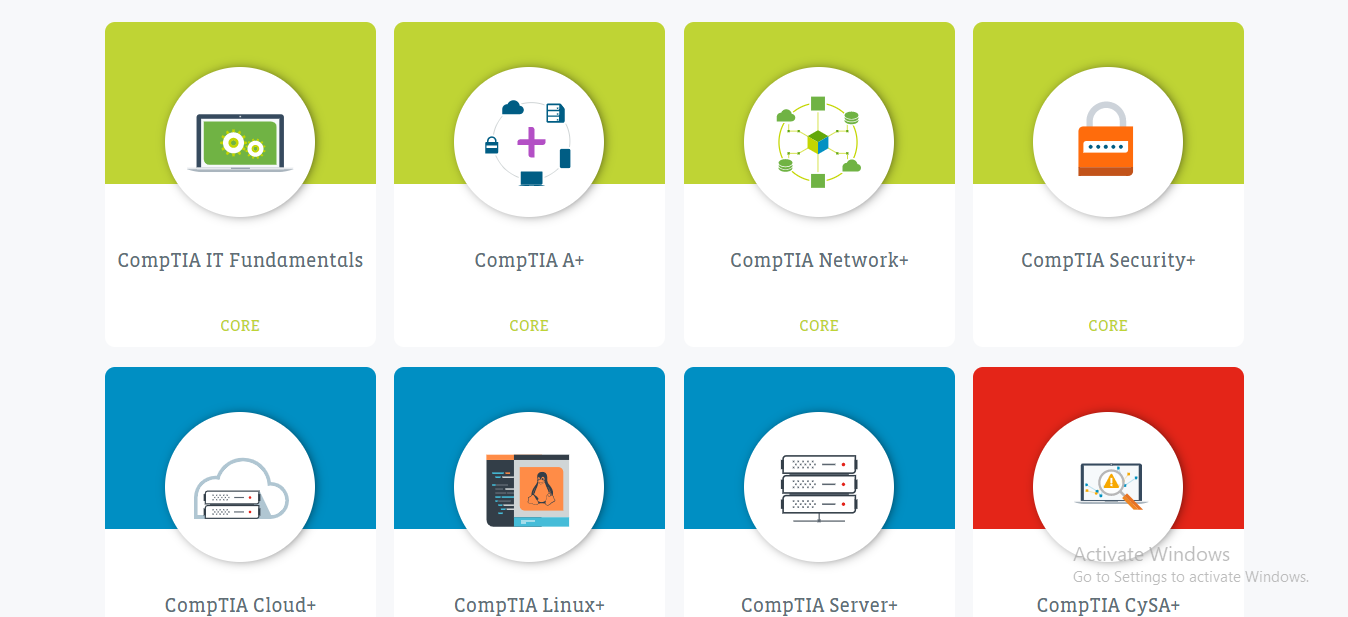 Proof Of Experience
Having a CompTIA certification shows that you are up-to-date on the basics of computer systems and applications. You can apply the skills you acquire to fixing any electronic device, from PCs to mobile phones.
Most CompTIA training programs include security plus training. As a result, you can also become a cybersecurity expert, well-informed on security technologies and policies.
Furthermore, the CompTIA A+ certification was developed and is regularly updated by IT professionals from various fields. If you have a CompTIA certification, you can boast of your IT skills being up to par with what real employers expect from their IT workers today.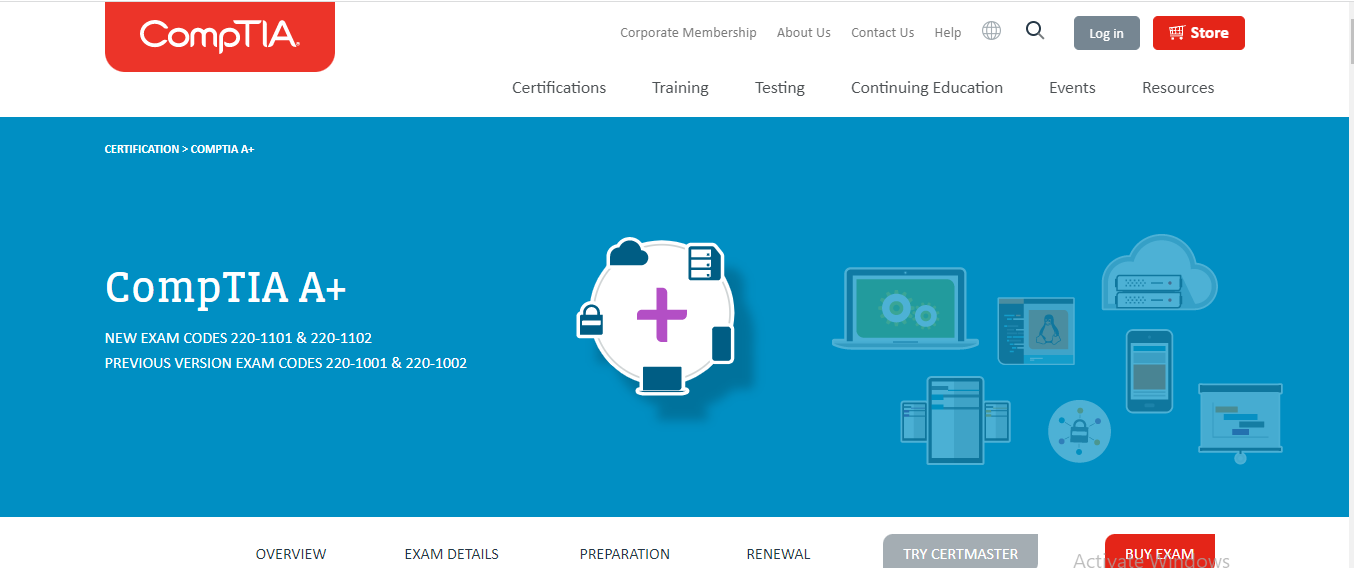 Better Salary And Credit
Tech jobs are some of the best-paying jobs we have right now, and there are many of them. Every day, new positions become available. You need to meet different criteria to qualify for a job in IT, but having a CompTIA certificate increases your chances.
Many major tech companies – including Microsoft, Novell, HP, and Cisco  – accept CompTIA certifications, such as the A+ and Network+, as equivalent to their own. In addition, some colleges and institutions award college credit to students who have obtained CompTIA certifications.
CompTIA certifications are often listed as criteria for entry-level jobs, and many firms and organizations have declared them necessary for certain professions. In addition, data shows that certified experts earn a higher salary than their non-certified IT professional counterparts.
Professional Community
People who think CompTIA certificates are not valuable because many people have them are mistaken. On the contrary, having a CompTIA certificate makes you a member of a massive global community of IT professionals.
CompTIA confirms that more than 2.5 million tech professionals from more than 100 countries have a certification. Undoubtedly, you'll feel odd if you're the only person in your workplace that doesn't have a CompTIA certificate. Also, you will miss out on being a part of this global professional community.
Better Work Confidence
Anyone would agree that getting a CompTIA certificate isn't an easy feat. You need to study and prepare hard to succeed in the examinations.
Therefore, one of the most significant advantages of CompTIA certifications – especially for newcomers in the IT industry – is the boost in confidence. The certificate is not only a mark of professional distinction but also a symbol of personal success and accomplishment in your field.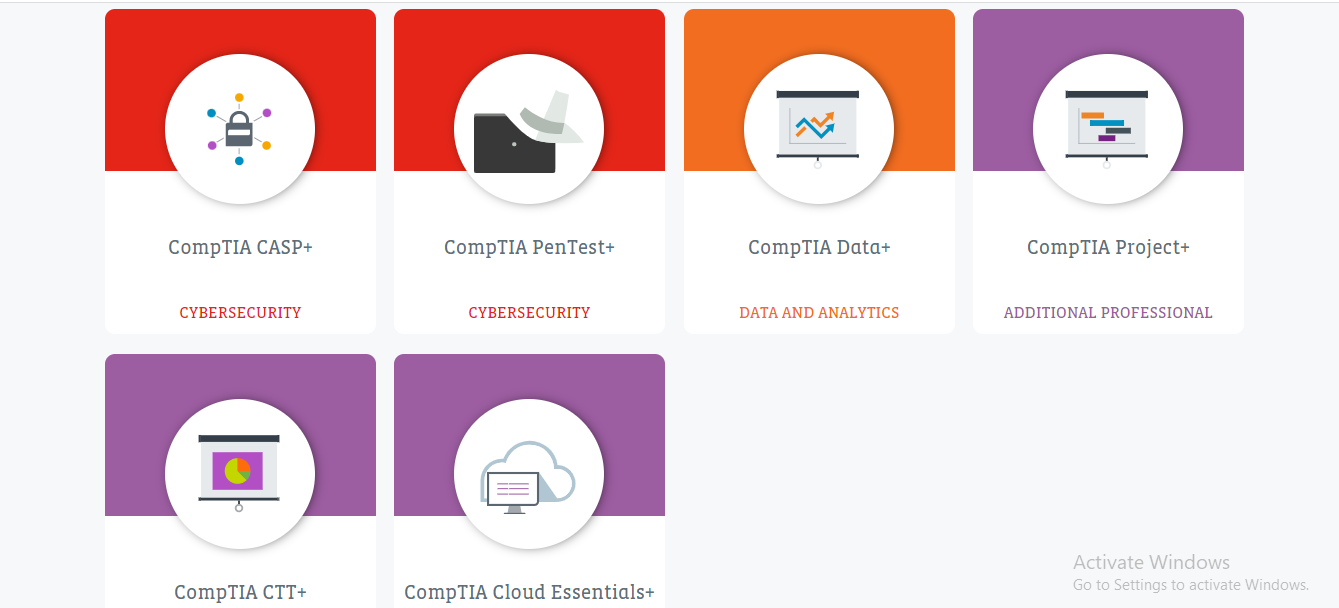 Bottom Line
You can't go wrong with a CompTIA certificate if you're looking to break into the IT industry. This certification will get your foot in the door and put you on the right track.
Having a CompTIA certificate makes you part of a supportive professional network where members may share knowledge and expertise and receive and offer assistance to others.
Finally, you have to renew your CompTIA certificate from time to time. Hence, it's a continuous track. Staying on this track shows dedication to your profession and an interest in staying current with changes in the IT field.
---
INTERESTING POSTS