Here, I will show you ways manufacturers can benefit from going online…
Some businesses are based entirely on the internet. On the other hand, there are certain companies – such as brick-and-mortar establishments – that function without needing to build an online presence or use digital technology. 
There are plenty of manufacturers that fall under the latter category.
Yet that doesn't mean they should avoid online-based benefits when they're sitting right there on the table. If you run a manufacturing business and are not currently taking advantage of the digital world, below are a number of reasons to take your business online. 
A Cost-effective Way To Expand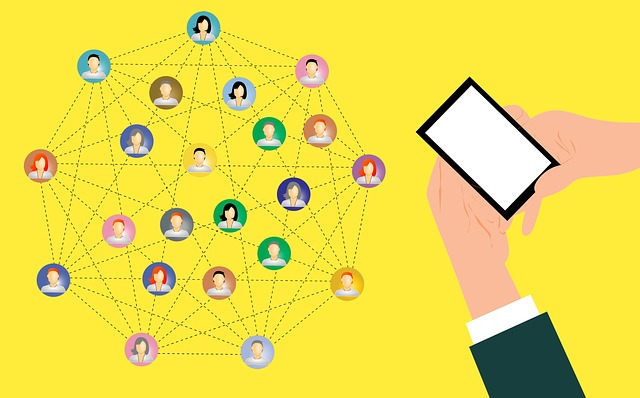 If you're seeking a way to diversify your offerings, starting an online store is much more cost-effective compared to a traditional brick-and-mortar expansion. After all, you can completely forget about additional employee salaries, rent, and utility bills. A move into the ecommerce world only demands minimal overhead expenses.
Even the cost of building a professional website is significantly lower these days. You can avoid hiring programmers or an agency to do the job. There are various platforms available that make it a breeze to craft a responsive, aesthetically pleasing website – even if you have no prior experience with site design. 
Find New Suppliers
Getting online is a great way to explore other suppliers that are out there in the world. This is particularly pertinent if you have only stuck with local suppliers to date. By looking further afield, whether nationally or even internationally, it's possible to find a greater range of products at more affordable prices. 
For example, in the manufacturing world, hot air tools are an in-demand item. This is where it can pay off – in more ways than one – to do an online search for a supplier like hotairtools.com. By doing this, you can find the best products for the best price, improving your profit margins as a result. 
Improved Brand Awareness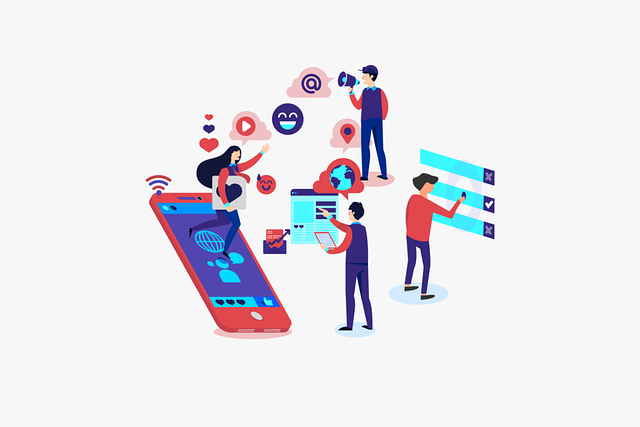 One of the ways manufacturers can benefit from going online is brand awareness. No business is going to turn down an improved level of brand awareness. With greater visibility, your manufacturing company is going to be seen by more of your target market – and that will result in a larger number of sales. 
There are various ways to utilize the online world to boost brand awareness. Incorporating search engine optimization (SEO) into your website, completing a Google Business Profile, pay-per-click ads, social media – the list goes on and on. 
You Become A 24/7 Business
Unless you're operating a large manufacturing business with dozens of employees, chances are you only operate during a set number of hours each day.
This is problematic for one notable reason: sales can only be made during the hours you're open. As a result, you could be missing out on a sizeable chunk of valuable transactions while you're asleep. 
With an online store, suddenly you have a 24/7 business. You are available at all times, meaning customers can visit your site and make purchases whenever, wherever. The added bonus is that you don't have to be present or hire additional staff. Your website is your salesperson. 
---
INTERESTING POSTS