This post will show you how to secure your home construction site.
According to the reports, job site theft is a widespread and rising problem that costs the construction sector more than $1 billion each year. However, the problem isn't restricted to newly constructed homes; a home remodelling project is just as vulnerable. 
However, there are many things that you can do to handle theft. From employing a construction site monitoring camera to drone surveillance, here are some suggestions for securing your construction site.
6 Ways To Secure Your Home Construction Site
Security Cameras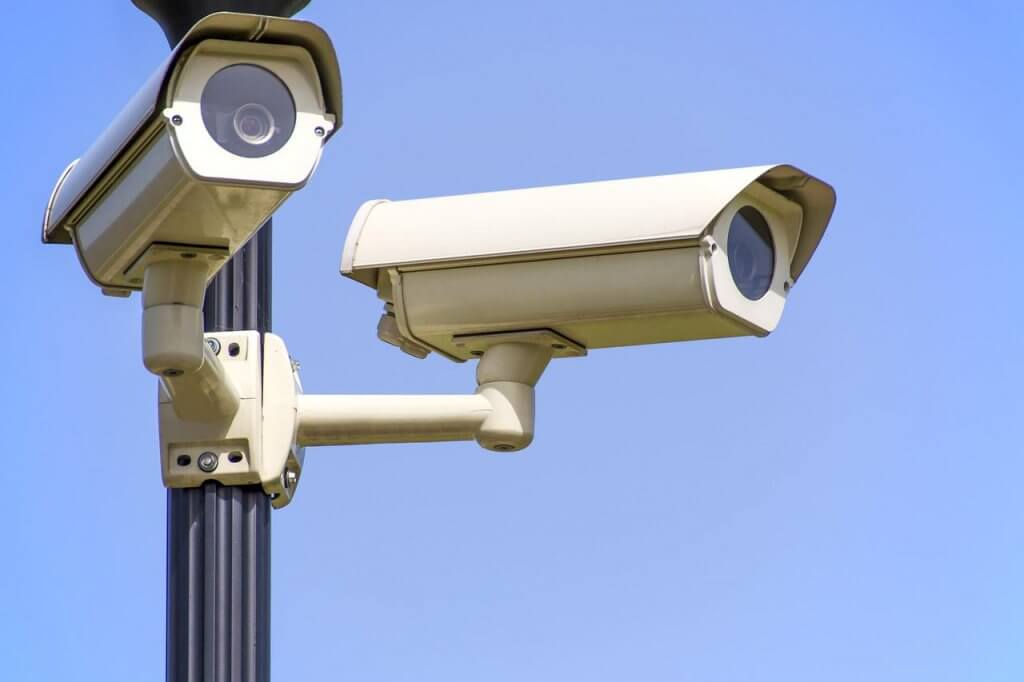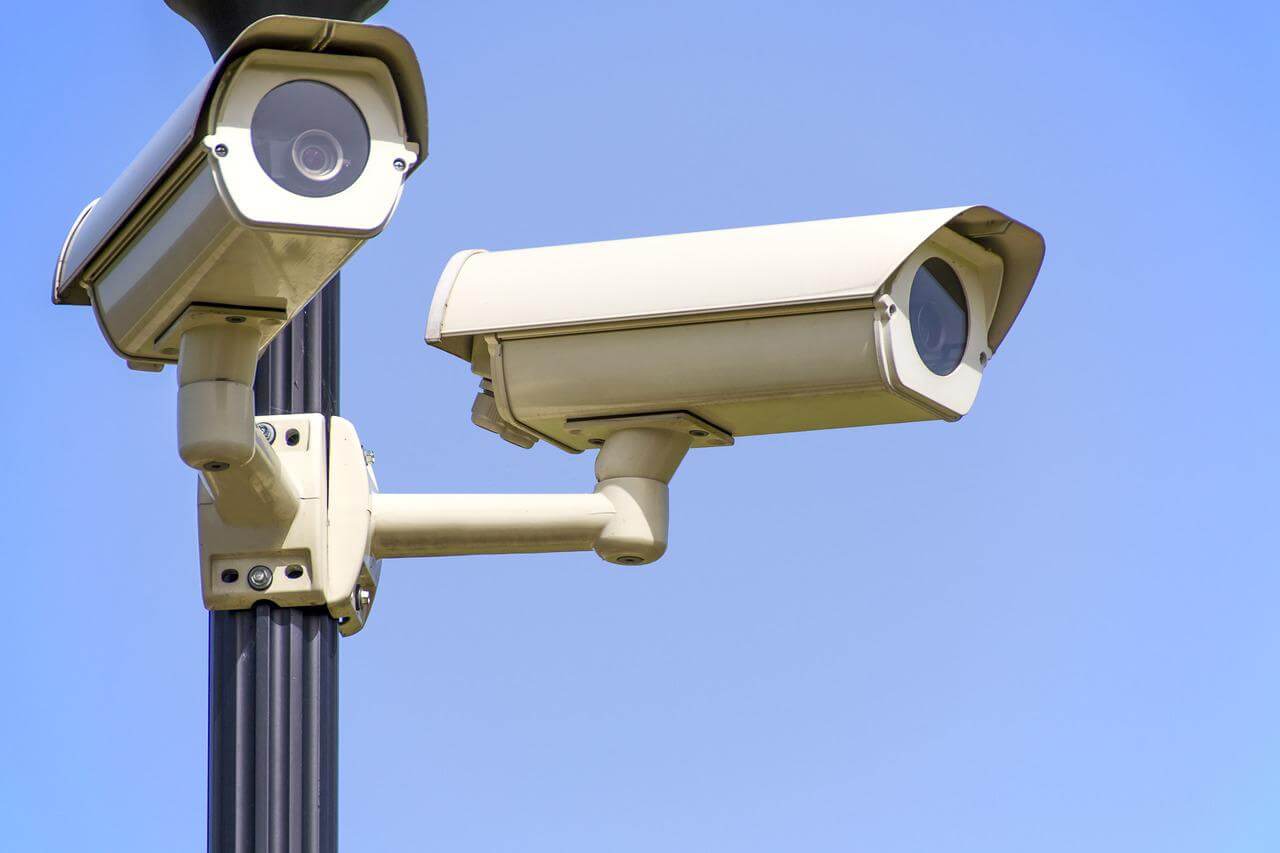 Solar-powered cameras with battery backups allow you to place cameras wherever you need them without having to connect them to a power source. You can usually choose between recording continuous video or taking time-lapse photography at predetermined intervals. Thieves will think twice before entering your property. You can even keep an eye on employees and workers by installing security cameras at construction sites. 
Install an Alarm System
To avoid construction site theft, a reliable alarm system is essential. Modern alarm systems are wireless and movable, which means they are simple to install at key locations on your property and can be relocated as needed.
They're also sensitive to size, so if a little animal enters the location, they're less likely to set off false alerts. Frequently, you'll be able to remotely disable or activate individual sensors.
Maintain a Consistent Presence as a Manager
Construction site theft is frequently a crime of opportunity, as previously stated. When employees notice that no one is watching them, they may consider this as an opportunity to steal expensive products from your inventory.
It's critical to be active on your site frequently. Bring up some of your insights to your team during meetings. You can also leave feedback on their progress and point out any issues you've discovered. This informs your team that you are keeping an eye on them.
Install a security system
Overall, getting a home security system and properly using it is one of the safest solutions for crime prevention in your neighborhood.
Improve lighting on your street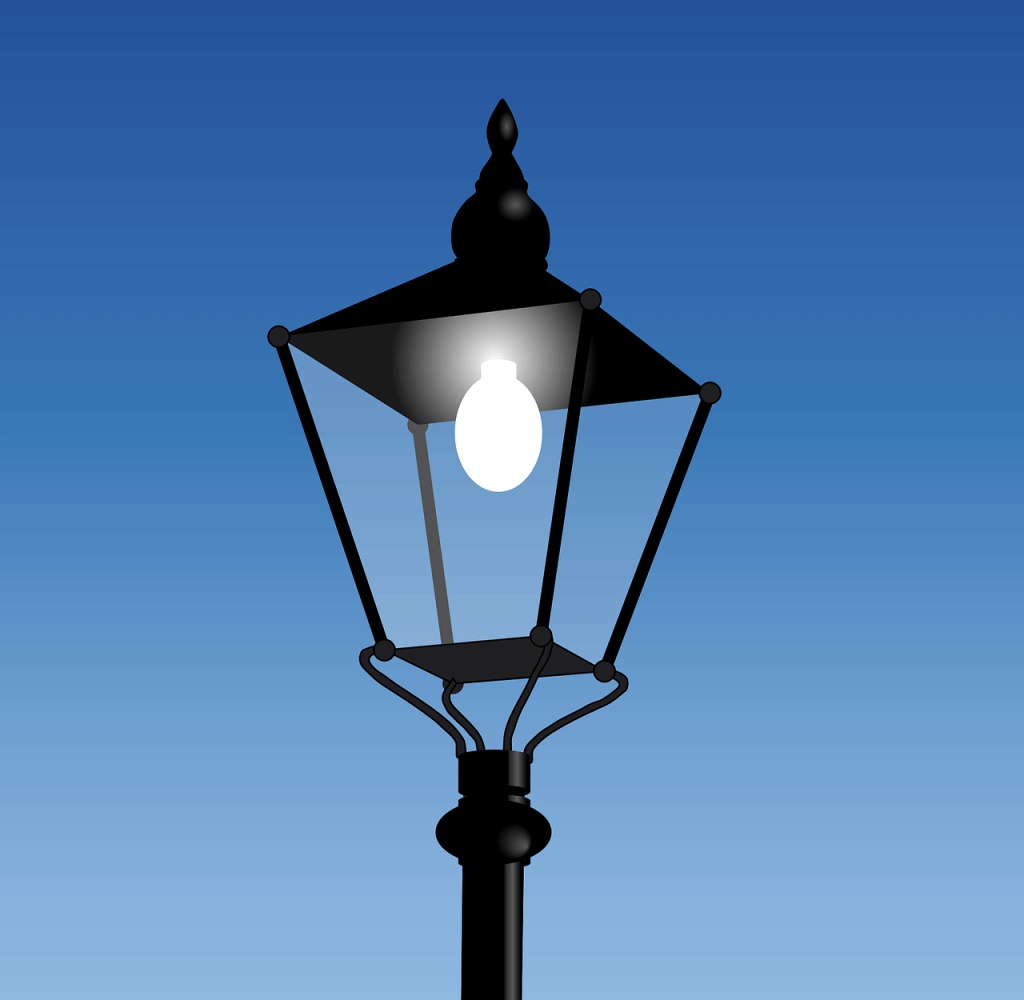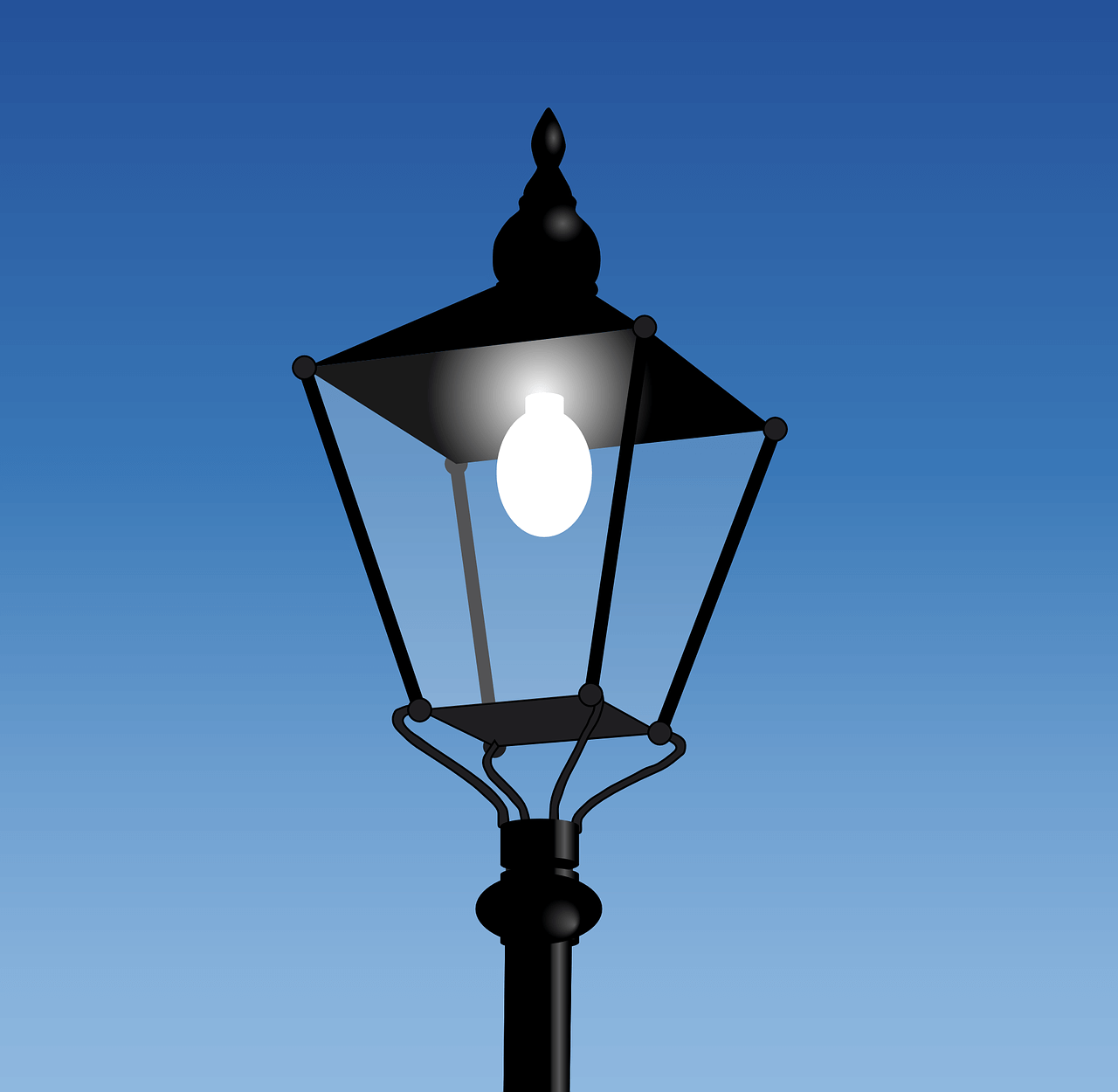 Robbers frequently prefer to target low-density residential areas.  So, if your area has a lot of open space and few houses, make sure that space is adequately lit. The use of streetlamps isn't the sole option. 
In the evenings, request that each household turn on their porch lights and install motion-detector lights in the backs or sides of the house so that possible intruders don't have a place to hide.  Thieves prefer homes with several entrance points or detached properties, so make sure all of your doors and walkways are properly illuminated.
Secure Your Heavy Equipment
Keeping an eye on your equipment during the day is quite simple. But what happens at the end of the day, when the machines are turned off, the gates are locked, and darkness falls? What about when no one is around on the weekend?
Locking up minor pieces in sheds or moving them to a secure area isn't an issue, but you'll want to make sure your pricey, heavy machinery is similarly secured at all times.
---
INTERESTING POSTS