Do I need Antivirus app on iPad? Read on as I answer the question.
The iPad has a lot of features that make it unique and it is perfect for just about any task, which makes it desirable to a lot of people.
It can be used for a lot of tasks that involve you using your data and information which makes you step back and think 'Do I need Antivirus App on iPad'?
Well, do not worry, the answer to that question is just down below.
Do I Need Antivirus App On iPad?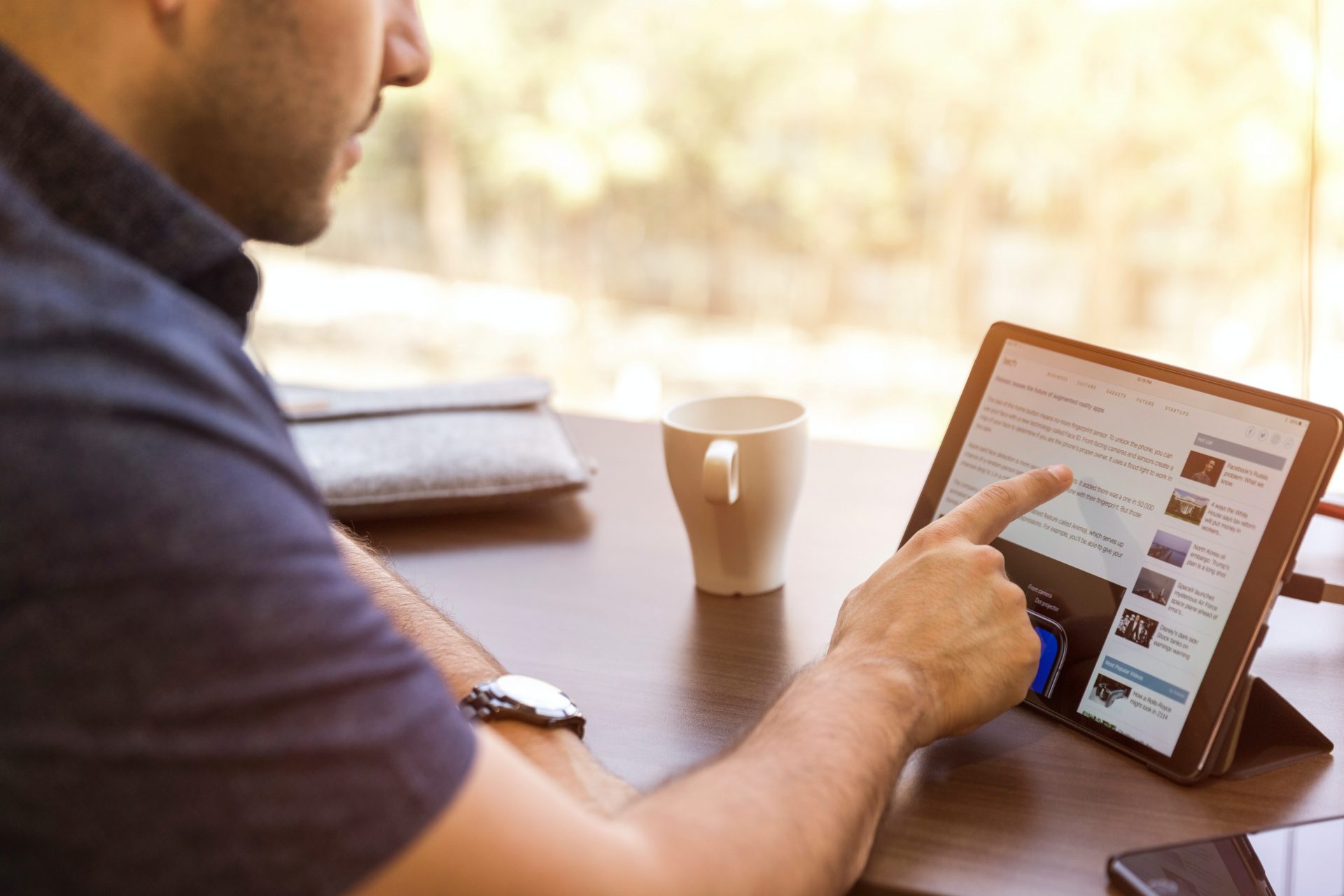 There is the popular belief that every device has to have a good antivirus app or software, but this is not true for iPad. 
Apple security is very strong compared to other operating systems.
So, no, you do not need an Antivirus App on an iPad because no known viruses or malware can invade the iPad.
For the antivirus app to work on your iPad it needs to be able to communicate with every program on your device. 
Unfortunately, Apple makes this very difficult because iPad iOS is built in such a way that all apps run on their own without interacting with others.
So, iOS would not even let the antivirus app work if by some way you install it.
If you want an iPad antivirus, check out this list of the best antivirus for 2023 that we prepared for you.
What Is An Antivirus App?
Simply put, Antivirus App is software that acts as a shield to protect your iPad from being infected with a virus and other types of threats.
This ensures that your data and files are properly secured and you do not have to always worry about such things.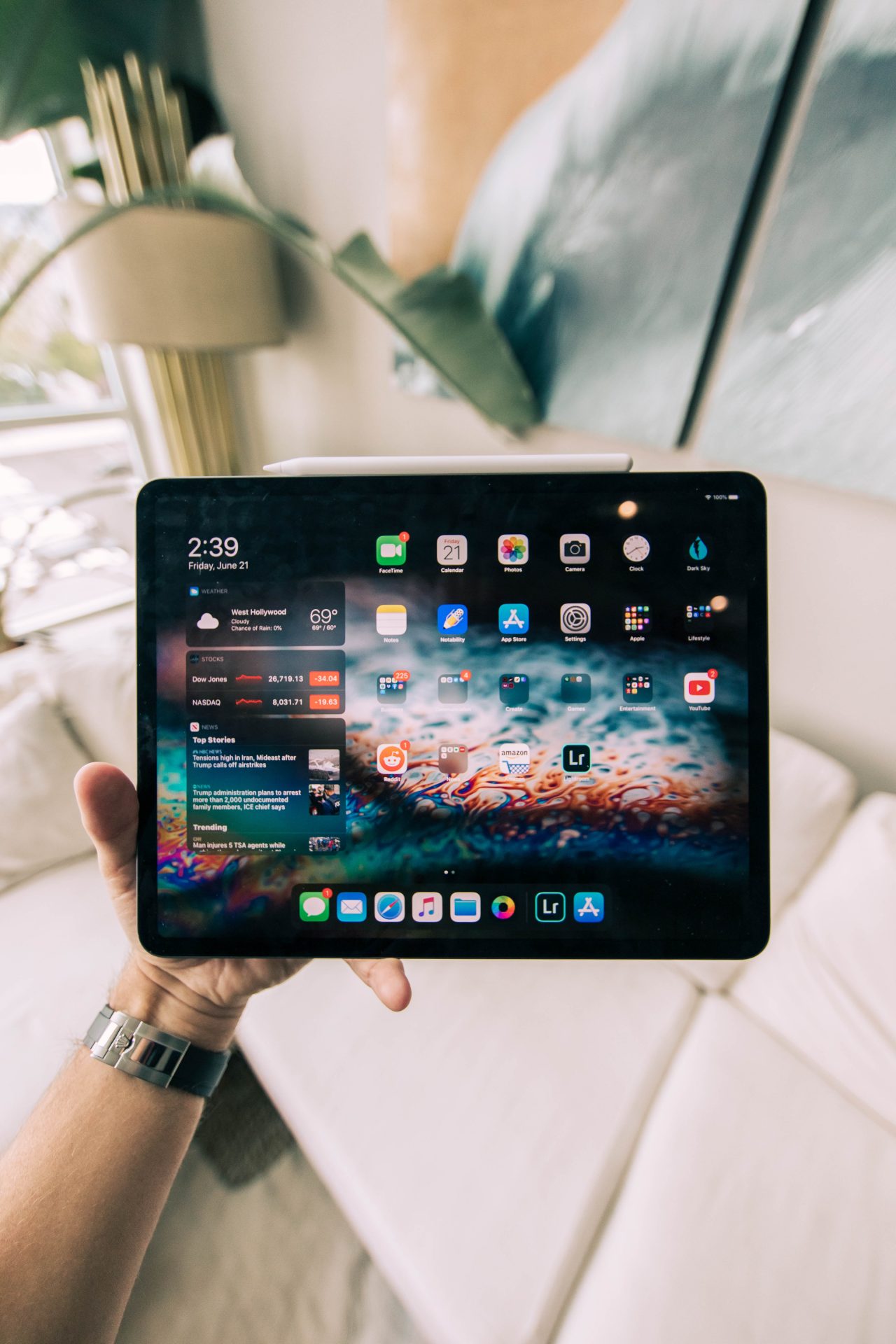 Can iPad Get Virus?
It will be very difficult to get a virus on your iPad because Apple iOS is structured with security in mind. They simply restrict harmful files from invading your iPad.
There are cases where the iPad got jailbroken. This means permitting your iPad to unlock all the restrictions placed on it.
When this happens, the attack surface has already been dramatically widened which makes the device to be in a compromised state.
People jailbreak to have access to files that are not permitted by the Apple store like games and apps which in turn cause more harm to their device than good.
Ways To Ensure Safe Browsing On iPad
There are ways to ensure safe browsing on your iPad and thereby fully utilize the advantage of the security and privacy features in the iPad. They go as follows;
Put a strong passcode for your accounts

Always try to make sure your iOS is up to date

Use Touch ID or Face ID

Protect your Apple ID

Always try and sign in with your Apple account

Do not jailbreak your iPad
Conclusion
The chances of your iPad getting affected by a virus are very slim. So, why get a shield if nothing is going to attack you.
Stick to the files iPad approves and the security of your files and data will be safe. 
So, you can certainly rely on Apple iOS security.
Ensure you share this article with your colleagues online who might also find it.
---
INTERESTING POSTS