Here, we will show you all you should know when choosing digital signage software.
Last year, we saw a significant increase in the number of digital signage software options available. To help you choose between them and figure out which one is best for your business, we've compiled this list to highlight few benefits that come with using digital signage software.
Pros Of Choosing Digital Signage Software
The first benefit is that digital signage software helps to improve communication. With the ability to quickly and easily update messages, you can ensure that your contacts are always up-to-date and relevant.
Secondly, digital signage software makes it easy to manage content. For example, you can create playlists of videos, images, and text for your displays, making it simple to keep your screens looking fresh and engaging.
Thirdly, using digital signage software can help you save time and money. Rather than printing out multiple versions of documents or advertisements, you can send them electronically to be displayed on your screens. Additionally, by reducing the need for printed materials, you'll be helping the environment!
Fourthly, digital signage software gives you the ability to monitor your ads. With analytics reports, you can measure how often each ad is viewed and decide which ones should be shown more frequently.
Makes Everything Easy & Smooth!
1. Digital signage software helps improve customer service by providing an easy way to ask questions or place orders: they can use a mobile device or computer to access content on one of your screens!
The possibilities are endless with this option – don't limit yourself just because we haven't thought up all potential uses yet.
2. Digital signage software makes it easier for everyone in your company (from executives down) to reach their audiences through dynamic multimedia displays that update automatically and engage viewers at every turn.
Rather than passively consuming information, viewers are prompted to interact with your signage and learn more about what you have to offer.
When choosing digital signage software, there are a few factors to consider. The following tips will help you choose the right software for your needs.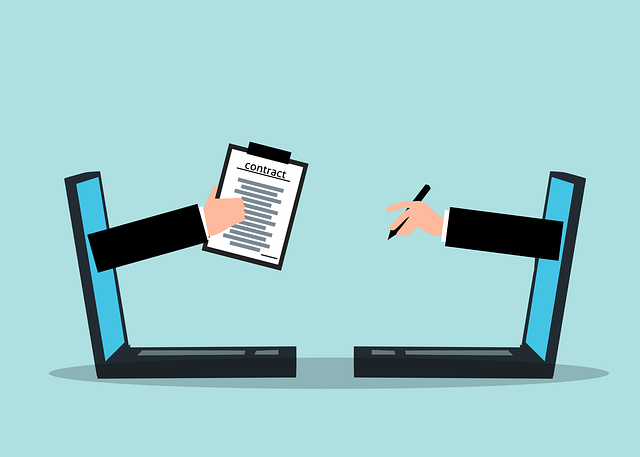 Few Tips To Consider When Choosing Digital Signage Software
First, decide what type of content you want to display. For example, some software can only manage text-based content, while others can also handle videos and photos.
Second, think about how often you'll need to update the content. If you plan on changing it frequently, you'll need software that's easy to use and navigate. Otherwise, you may end up wasting time trying to figure out how to use the software every time you want to make a change.
Third, consider the size of your organization and how many people need access to the software. For example, some programs can be accessed by multiple users on a network, while others are designed for solo use.
Finally, choose the features you need most. For example, some programs allow you to add branding and logos to your content display. Other options include QR code integration or social media sharing buttons that can help increase engagement with viewers of your digital signage.
Bottom Line
In conclusion, using digital signage software can help you improve your business. By cutting down on waste, providing customer service that's second-to-none, and reaching audiences engagingly through dynamic multimedia displays, this solution is a win for everyone involved!
---
INTERESTING POSTS