Do I need Antivirus app on iPhone? Read on for the answer.
To protect your files and data, it is mostly recommended to get an antivirus app on any device.
If you use your iPhone to check social media or email, make bank transactions on websites or mobile apps, send texts, store contacts or take selfies. Then it is okay to worry about security. If this data gets into the wrong hands of cyber crooks it could cause a lot of damage to you and your loved ones.
Asking the question "Do I need an Antivirus App on iPhone?" Is certainly a question iPhone users need to ask at some point.
The answer to this question will be provided in this article.
Do I Need Antivirus App On iPhone?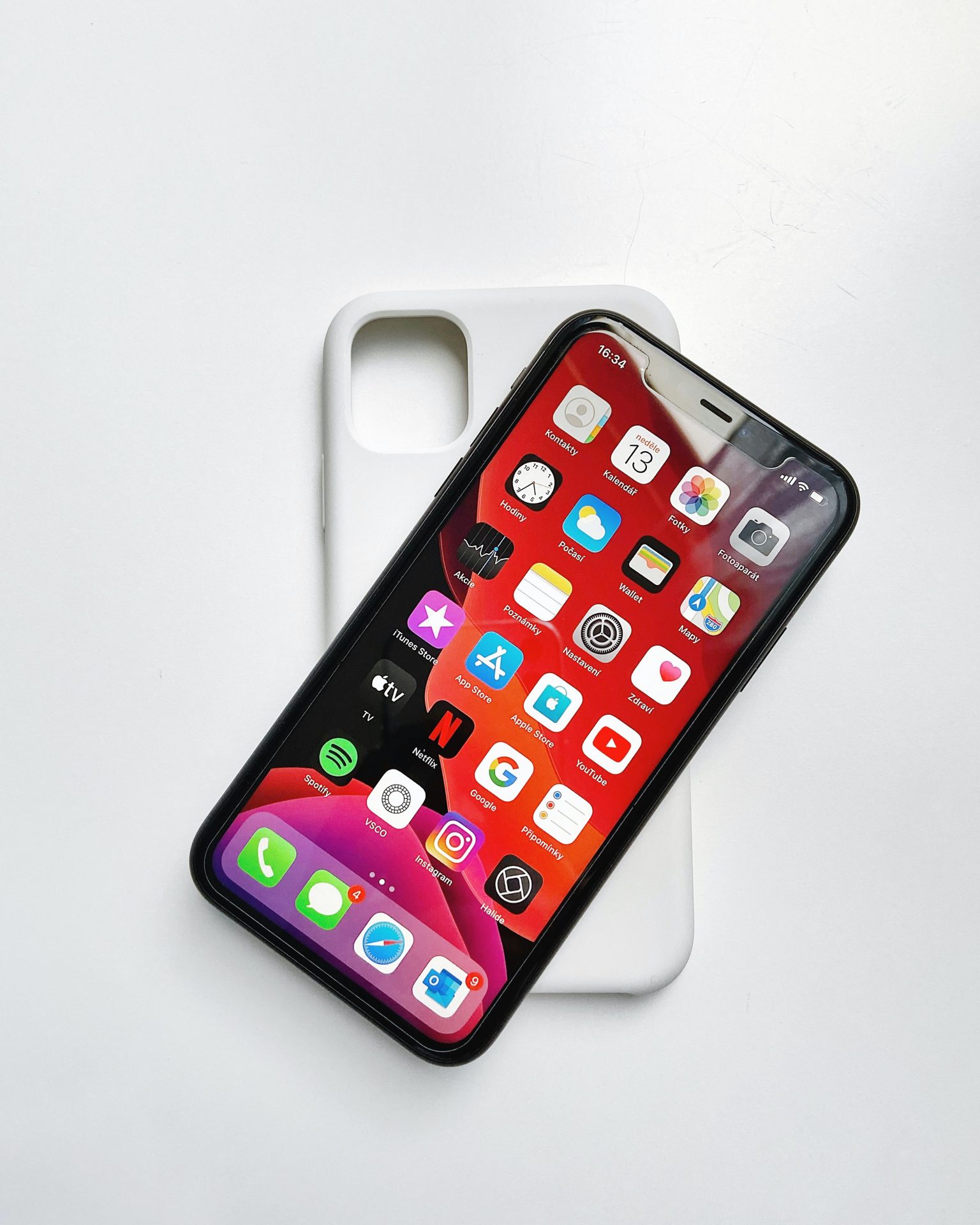 The answer is simply no, you do not need to install antivirus on your iPhone. You just need to stick to the Apple Store when it comes to getting files such as apps and games then you are secured.
Also, for a virus to spread, the virus must communicate with other programs that make up that system. 
However, the iPhone operates in a way that each app is to run on its own. This implies that there is no interaction between apps and this makes it more difficult for viruses to invade.
If you need an antivirus app for your iPhone, we have a list of the best antivirus for 2023 that you will find helpful to make a decision.
What Is An Antivirus App?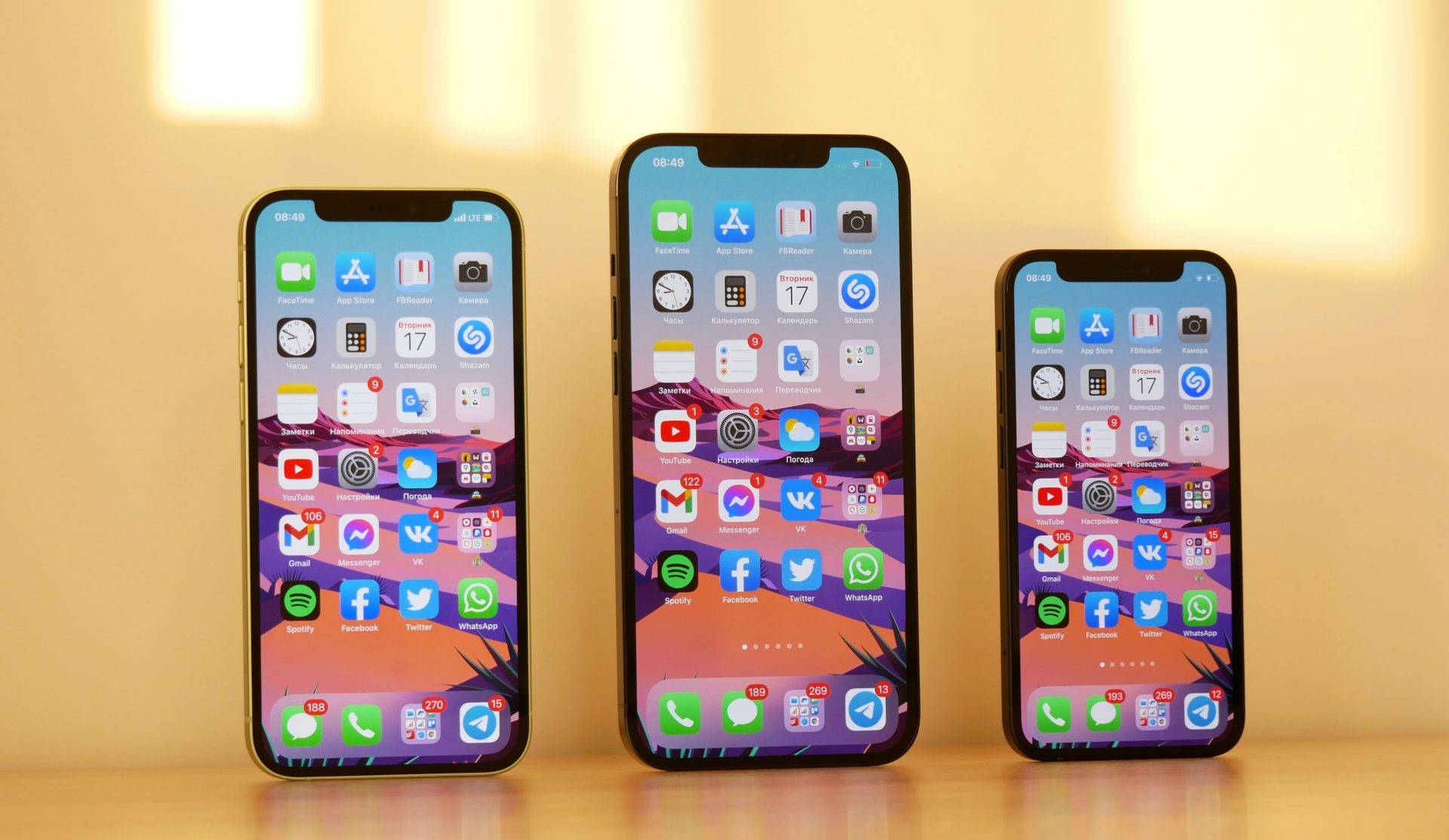 Antivirus Apps are software designed to detect and remove viruses, spyware, unsafe apps, settings, and other forms of nasty threats.
Antivirus apps mostly run secretly in the background while protecting your devices and evicting any form of threats on your phone safely.
Can An iPhone Get Virus?
One of the biggest advantages of the iPhone is that they have extreme security that shields their user from experiencing virus invasion. Regardless there are cases where they are 'jailbroken'.
'Jailbroken' on an iPhone simply means the removal of all restrictions imposed on an iOS device. This allows root access to the device files that can be used to manipulate the installation of files that are not supported by Apple and therefore allow the virus into the device.
There have been cases of iPhone users that jailbreak their smartphones to be able to get access to files that are not supported by Apple which can lead to security.
How To Ensure Safe Browsing On iPhone
The App store ensures the proper vetting of potential threats, which makes it safe for iOS to be free from any intruder. However, there are still some certain things you can do to ensure safe browsing on your iPhone. Which are;
You need to keep it updated, try to take reminders for a new version of iOS seriously.

Only allow apps that you trust permission to access things such as camera, photos, location, and contacts.

Be vigilant and pay attention to warnings by iPhone when you visit unsafe sites

Do not jailbreak your iPhone, resist the temptation of doing it at all costs because the risk involved is greater than what you get
Conclusion
There is no 100 percent guarantee of security for any system or device but iPhones are the safest devices when it comes to malware.
If you follow the safety browsing tips listed above then you do not need to get an Antivirus on your iPhone.
---
INTERESTING POSTS