Here, I will talk about property maintenance essentials.
From landlords to property managers, taking care of rentals can be a tough job for anyone who rises up to the challenge. It is even more difficult if you are doing this for the first time in your life, regardless of how much training you received beforehand.
Thankfully, plenty of tools can help you bring much-needed ease to the gauntlet that is property management. To introduce you to these solutions, here are a few property maintenance essentials for keeping your rental in top shape.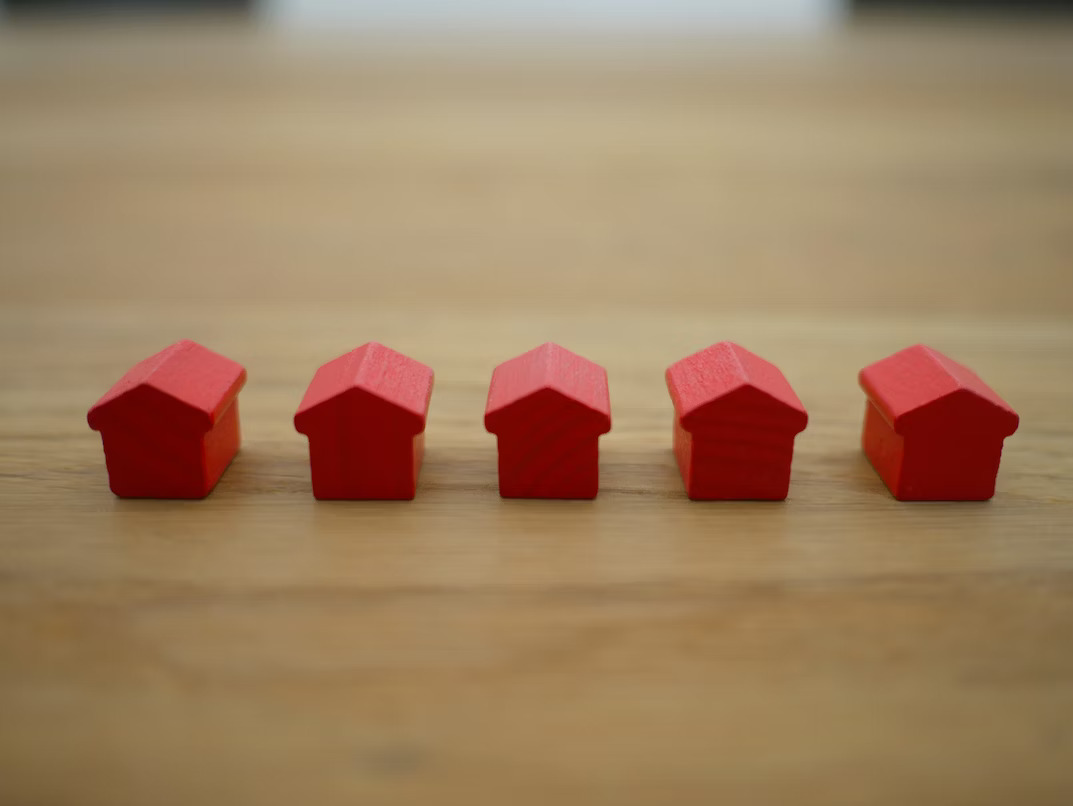 Home Improvement Solutions
No matter if you want to spruce up your property before listing it or need to repair it for resolving existing tenant complaints, you need to have access to reliable contracts at all times. The process might seem a bit perilous, but modern technology has turned it into a walk in the park.
Whether you want to follow tips to improve home security or suggestions to renovate the living space, you can use home improvement apps to find highly-rated professionals in your area.
Background Check Services
Background checks are a long-standing practice in the lending and business industries. But they have also become quite important in the real estate market. By running tenant screening reports, you can learn if potential renters carry a history of evictions, criminal charges, or bad credit.
This can help you choose tenants who do not pose a high risk to your property and finances, which makes sure that you avoid running into any issues that bring your monthly income to a halt.
Digital Signature Solutions
Signing agreements and contracts is a big part of any property manager's day. Even when you have your tenants right in front of you, getting their e-signature can help you with proper document management and easy accessibility to information in the future.
With an e-signature app, you can ensure that your documents are digitally signed and secured. As additional perks, these services also come with features that prevent identity theft and other high-risk factors from threatening your finances or safety.
Bookkeeping Services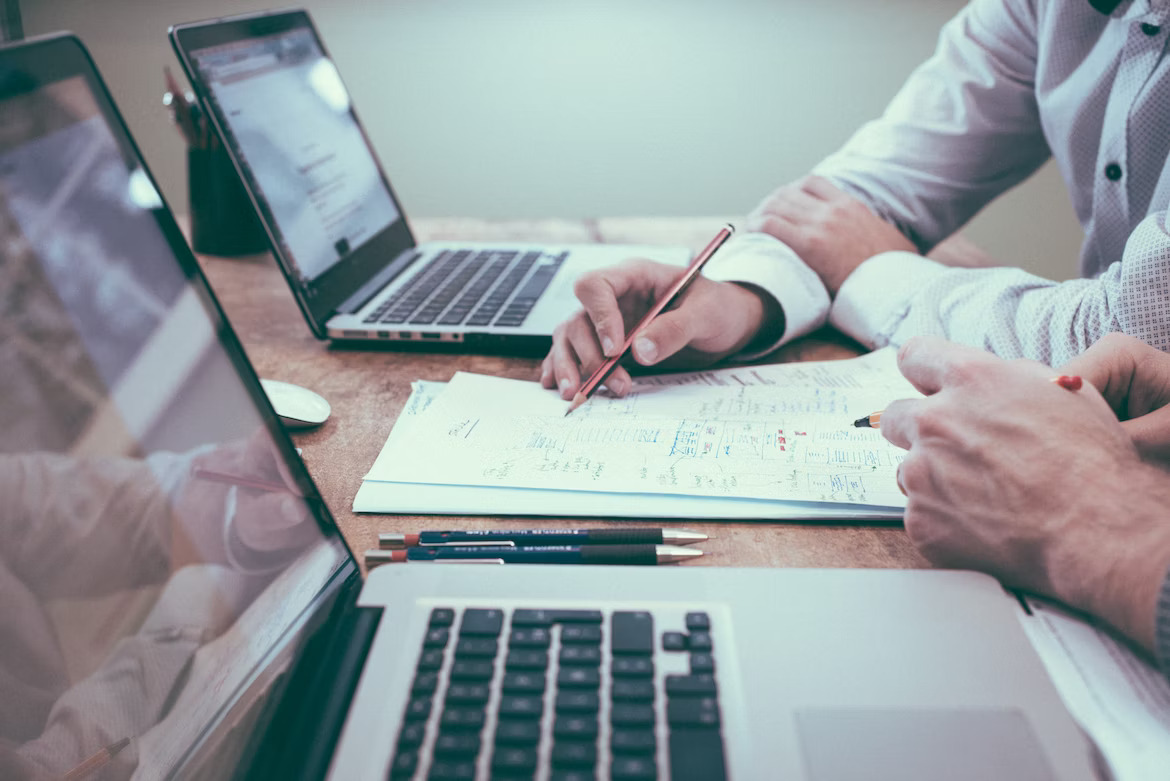 Being a landlord or property manager is nothing short of handling a small business. This is why you need to be aware of apps for small businesses.
One of these solutions comes in the form of bookkeeping services, which allow you to manage all your accounts in one place. This provides you with access to qualified accountants at affordable prices, which ensures that you don't have to spend a small fortune to manage your rental revenue every month.
Home Listing Apps
Gone are the days when rental listings were found in newspapers. Now, you need to explore an online rental listing platform in order to spread the word about your property. But this is not a bad thing at all.
In fact, publishing your listing online enhances your outreach by a significant margin, while also giving you the opportunity to respond to queries no matter where you are. This makes these solutions one of the most important tools to use for property management.
Key Management Tools
If you manage various multi-family properties, you might be in for a puzzling experience when it comes to accessing their locks. With a key management tool, you can make sure that you keep all your important keys in place and get them out at a second's notice.
Similar to choosing the best home security cameras that range from wired to Wi-Fi solutions, you can pick your key management solution to be more traditional or modern. This lets you use an option that suits your comfort.
Lending and Financing Opportunities
If you want to improve your current property or expand your real-estate empire past a single location, you can reach out to a rental property lender who can help you with your goals.
With different financing agreements, you need to do detailed market research on available lenders to see who offers the best rates and terms to you. When you take your time to analyze the most promising offer, you can make sure that you get the capital to fulfill your plans.
A Final Word
These solutions allow you to keep your rental properties in check, while also helping you enjoy consistent revenue generation. This goes a long way toward maintaining the state of your rentals.
---
INTERESTING POSTS