Here is the privacy vs security tussle. Privacy and security are intertwined in the digital world. Despite the fact that privacy and anonymity may improve security, they are not the same thing. For some, privacy and security are synonymous concepts.
That's because, in a global world, there are instances when the two overlap. However, they aren't the same, and understanding the differences might help you stay safe in an increasingly intertwined society.
In this article, we will discuss what is the significant differences between security and privacy, why do you need both, and what can you do to make your online experience more secure?
Let's get started!
Privacy Vs Security: Difference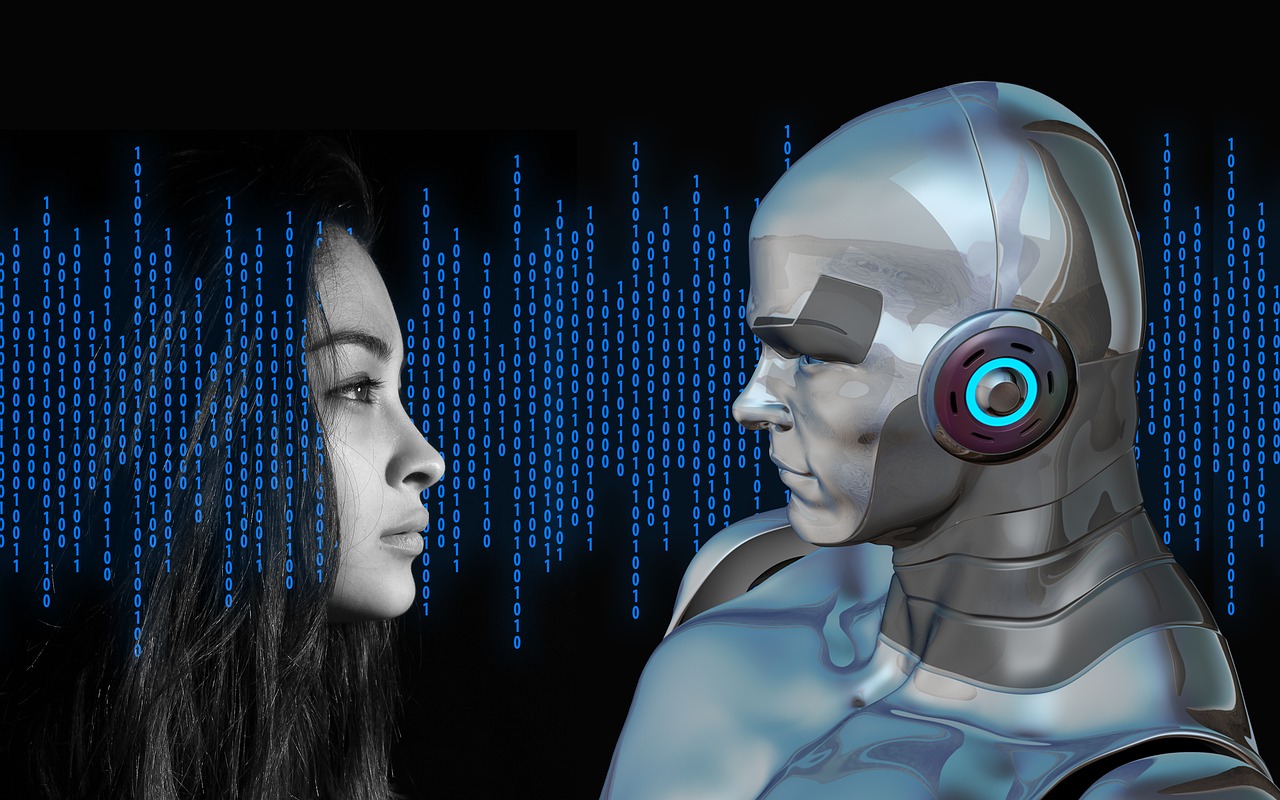 Privacy refers to the extent to which you have authority over your private details and how it is used. Any details that can identify your identity are considered personal information. In contrast, security refers to how your personal information is safeguarded.
Whichever facts you choose to disclose on your social media page, for example, is a question of personal privacy. The degree to which a platform, such as Facebook, safeguards the information you are required to submit to utilize the platform is a security question.
Here's an example. You might share personal information with your bank when you open a checking account. What happens after that? Here are three possible outcomes related to your personal data (not to the money you may have deposited in the checking account).
It's safe to say that your privacy and security are safe and secure. The bank utilizes the information you supply to open your account and offer you goods and services. This data is then safeguarded.

Your safety and privacy are not jeopardized. The bank sells some of your personal data to a marketing firm. It's possible that you consented to this in the bank's privacy statement. The outcome? More people than you might expect to have access to your private information.

Your privacy and safety have been jeopardized. A

data breach

occurs at the bank. Cybercriminals breached a bank database. There is a risk that your personal data will be sold on the

dark web

for profit. Your right to privacy has been violated. You could be the victim of theft and cyber fraud.
What You Can Do To Improve Your Online Security And Privacy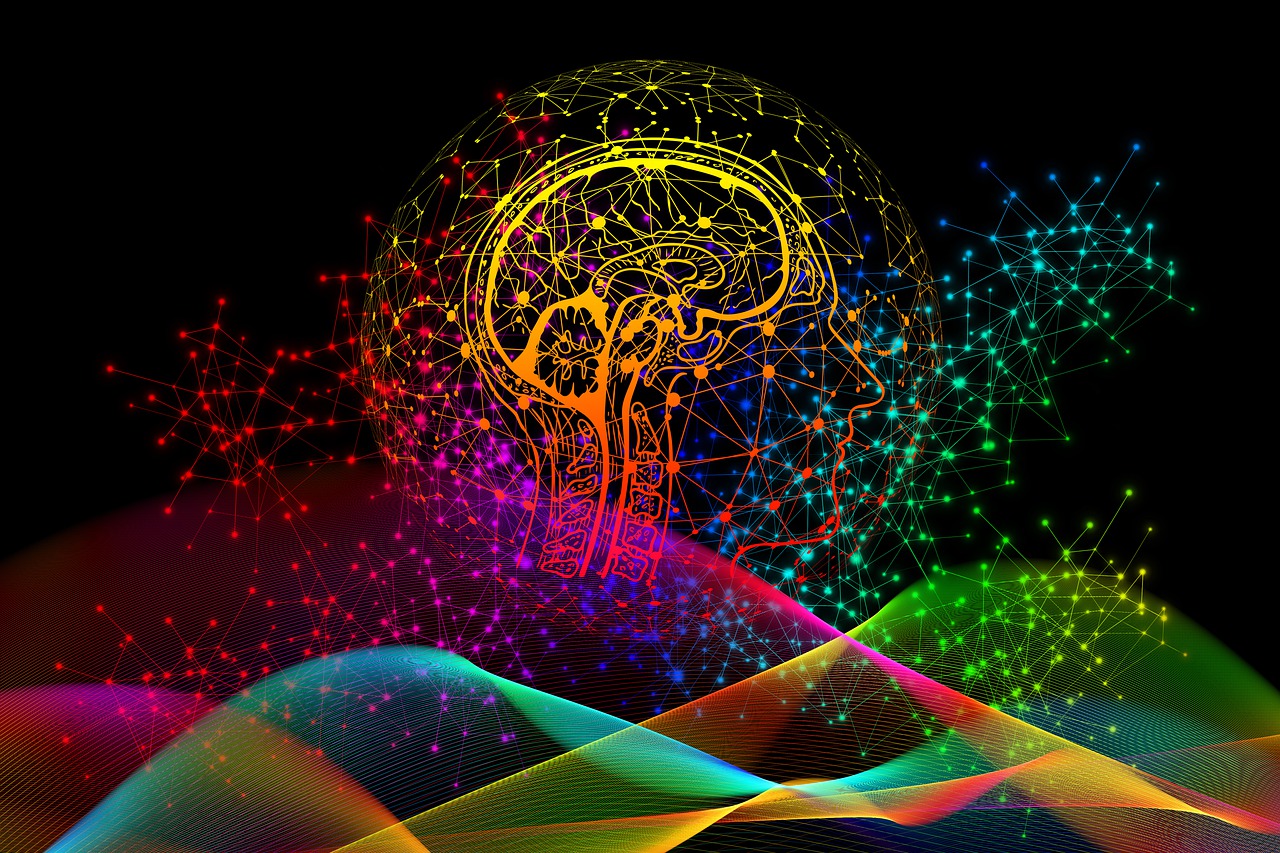 Fortunately, even if you don't have a lot of money to spend, you can gain some level of anonymity and security online. Safer browsing can be as simple as using an anonymous web browser, turning off cookies, or setting up a virtual private network (VPN). You can also use a VPN for cheaper tickets.
READ ALSO:
Final Words
Virtual private networks (VPNs) are a popular means of internet safety at the moment, especially when utilizing an insecure or vulnerable connection, such as the one at your neighbourhood coffee shop. VPNs actually prevent websites and internet service providers (ISPs) from recording your browsing activity, and many of them include some level of anti-attack security. However, they do have several flaws that you should be cautious of.
---
INTERESTING POSTS