Sales are one of the essential elements of any business. However, in today's economic and social environment, selling has become a task of great complexity. What was effective a few years ago may now fail to deliver results.
Current market conditions are characterized by intense competition, digitization, and globalization, which results in an uncertain scenario for businesses.  
Moreover, the consumer has become the center of all commercial activities. So, marketing and commercial management teams pull out all the stops to retain existing clients, bring in new ones, and maintain high levels of sales, essential to the company's continued existence and growth. 
With that in mind, we've compiled a list of effective strategies you can employ. They'll work for boosting revenue, winning over new clients, and steering a business toward lasting success.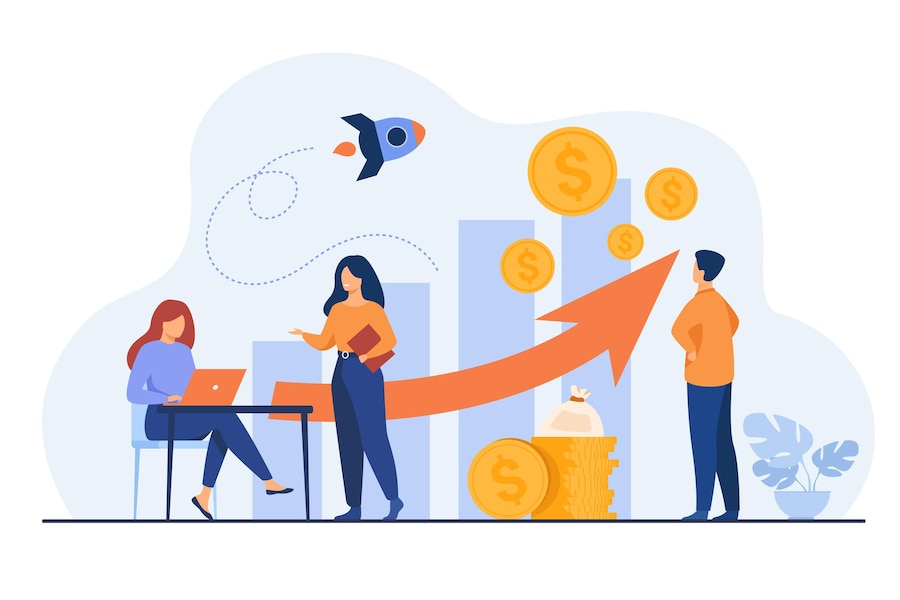 1. Leverage Modern Technology
If a business wants to see an increase in profits, it can't afford to ignore the ongoing technological revolution. Consumers now have unprecedented access to information and methods of making purchases.
This is thanks to all the advancements in technology. NowX we can better communicate with consumers, manage teams, and conduct business. To increase sales, you must incorporate any relevant technology.  
This is why today's companies need to be able to rely on marketing professionals. When you hire a Google advertising agency you can rest assured that experts who understand the intricacies of the use of technology in marketing will take care of your digital marketing in a way that will have a tangible impact on your sales.
To achieve success, companies must constantly invest in improving customer service and user experience, using digital ads, mobile apps, AI, ML, Big Data, Social Networks, and so on.
2. Use Social-Proof-Based Recommendation Advertising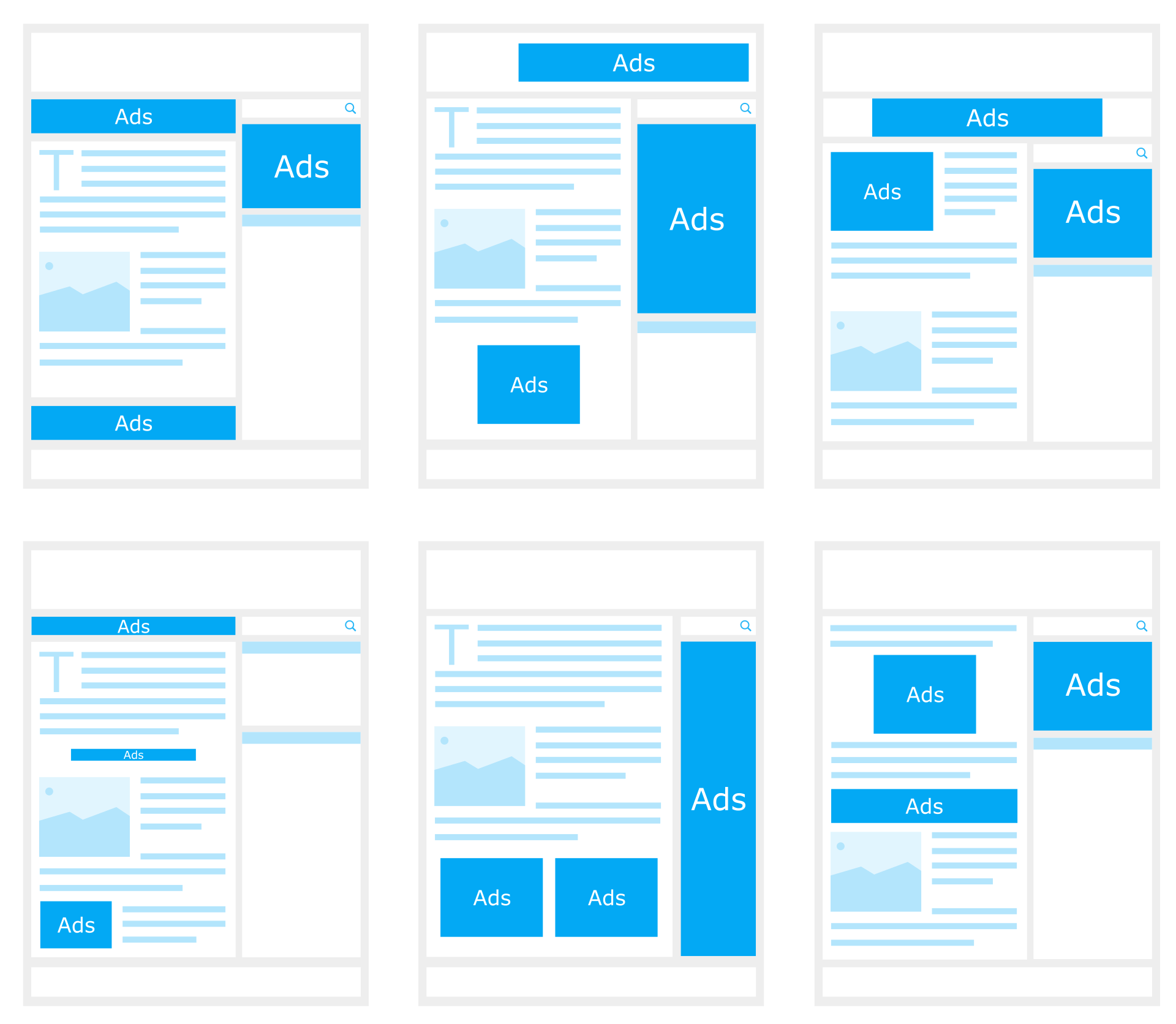 The use of social proof in advertising is not a new thing, but mainly thanks to the impact social media has on consumer behavior, it's becoming increasingly popular. Social psychology's "contagion effect," which states that people are more likely to act if others have done so before, forms the basis of this sales strategy.
This is because word-of-mouth marketing occurs when one customer buys a product or service and then tells their friends, co-workers, or family about how good it is. 
As a means of spreading the word about the reliability and dependability of a brand, "recommendation marketing" works to persuade satisfied customers to become brand advocates.
Gathering the references, testimonials, opinions, and experiences of happy customers and disseminating them to prospective customers via offline or online channels is essential to the success of this strategy.
One great tactic to strengthen this sales strategy is to focus on building content-rich engaging social media profiles. You can use lead generation tools like the LinkedHelper to increase the impact of your social media efforts on your sales.
A good social media strategy should help you reach as many users that match your buyer persona as possible and turn them into actual buyers.
Read Also: 4 Ways To Improve The IT Infrastructure In Your Company
3. Sell Solutions to Problems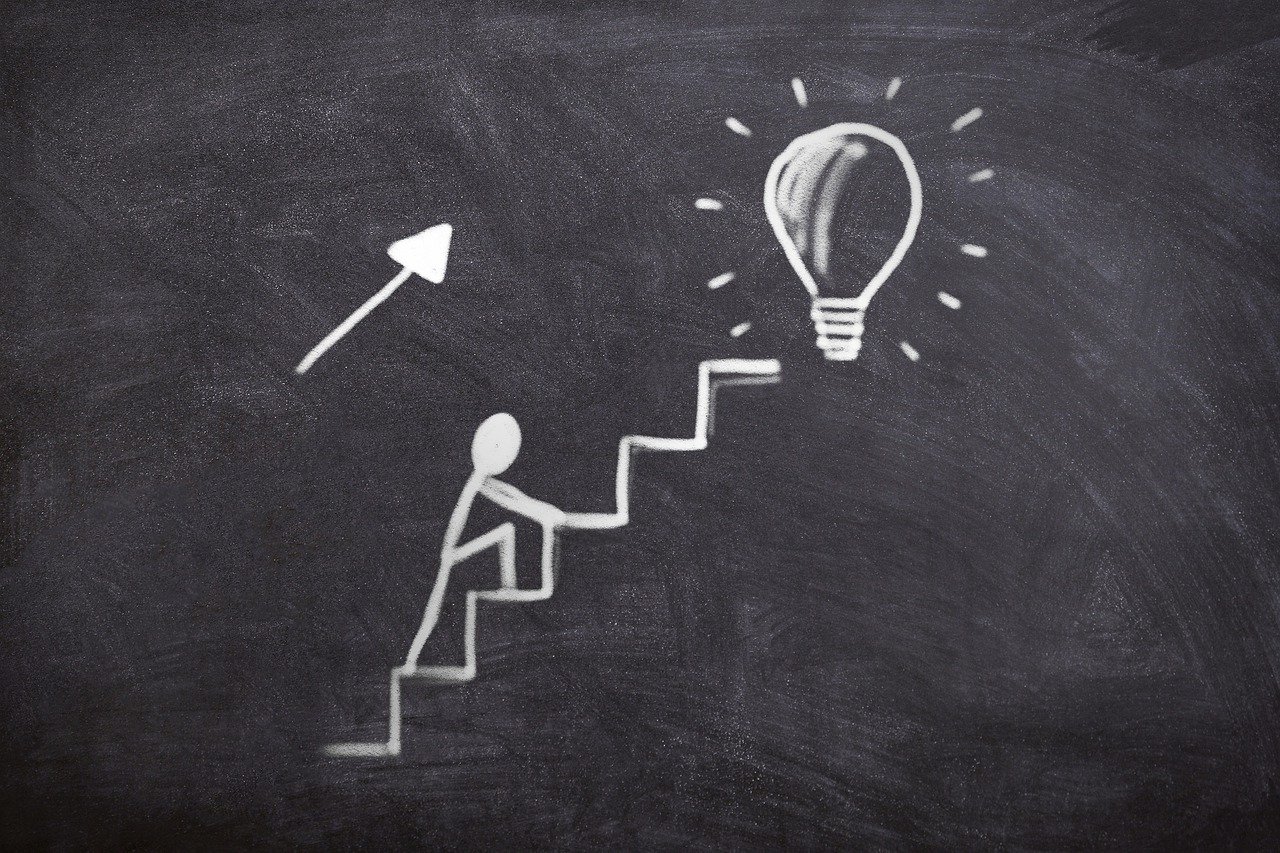 Customers these days aren't interested in purchasing goods or services; rather, they're looking for answers to specific problems. So the key to increasing sales is in recognizing these problems and providing solutions.
A successful sales strategy should help the buyer see how the product or service meets an unmet need or desire. The idea is to turn the acquisition into a profitable business venture.  
Instead of focusing on describing the features of the product or service, highlight the benefits and value of the purchase. Conducting a thorough investigation of your ideal client provides the foundation for identifying the client's needs and offering benefit-based justification for the purchase.
If you want to meet their needs, you must first understand their situation, their worries, and their needs and desires. 
4. Create an Effective Sales Communication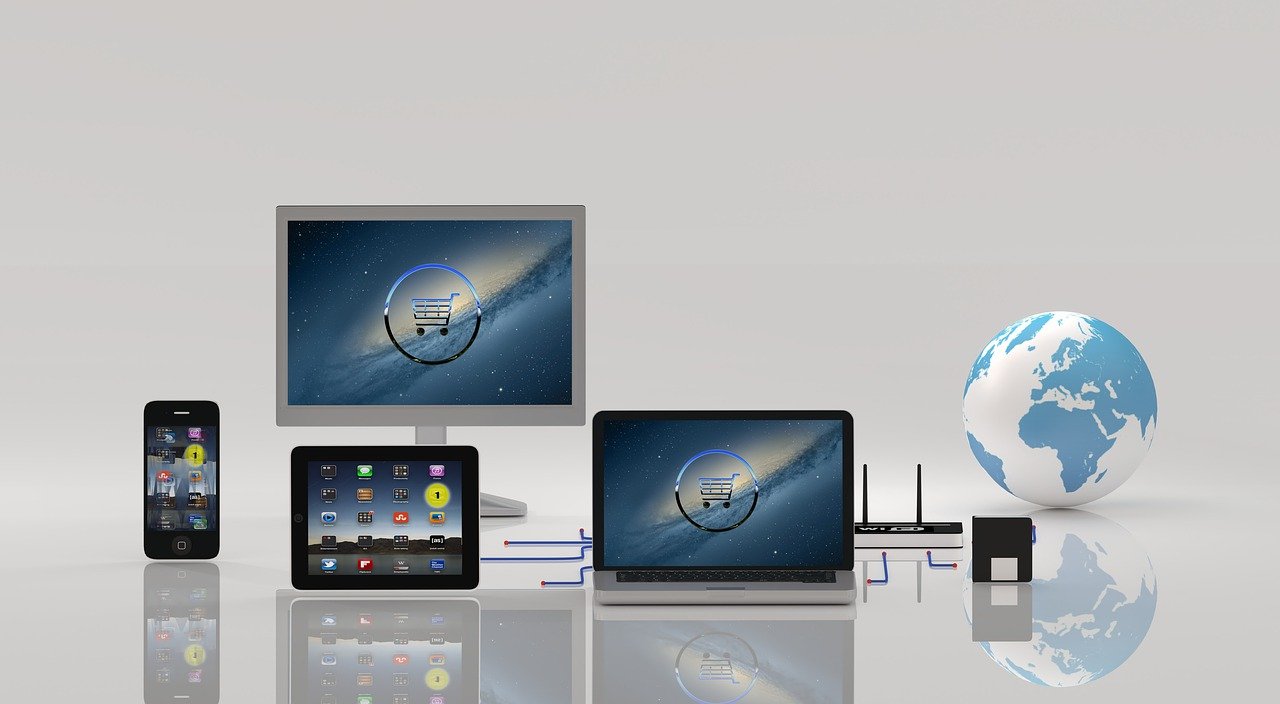 Salespeople would be lost without a good script they can use to deliver their pitches. The point is to have a conversation with the potential client in an atmosphere of trust and closeness, and then to use that conversation as a means to close the deal. Some businesses rely on persuasive business proposals, which have the same purpose.  
The needs of the customer must always come first in any sales script or proposal. The strategy revolves around him. So it is essential to first understand and address the concerns of the customer.
One of the sales message's best features is the value proposition, which explains the advantages of the product or service and why a customer should spend their money on it.  
Any business that wants to see better results should implement techniques like using creative writing to present the proposal in an appealing, creative, convincing, and persuasive manner using powerful words and action verbs or storytelling to present the client as the hero of their own story. 
Conclusion
As a result of the expansion of the internet and other forms of modern technology, businesses now have access to previously untapped avenues of customer interaction and direct revenue generation. The secret to success, however, is finding a happy medium between tried-and-true methods and novel approaches to upselling.
---
INTERESTING POSTS