Here, I will show you tips for keeping your children safe online…
As social media allows for sharing information and making connections worldwide, it's no doubt a great way to catch up with friends and family who live far away, and also to socialize and connect with new like-minded friends online. 
However, just as it's most likely possible with any form of communication, it could also be a disguising trap for kids to get connected with bullies, or negative minded people online, who could possibly introduce them to bad contents and other common vices online. 
When choosing whom your kids connect with online, make sure you understand the sorts of people they are connecting with. If someone you don't know requests access to your child's social media account, ask yourself why they want it. 
Are they some sorts of friends or family members they haven't communicated with in a long time? Or is there any appreciable reason? 
Well, to be on the lookout, you might as well consider taking a look at setting a few parental controls on your child's social media account. And if you aren't very sure of how to go about that; no worries, this article will be of tremendous help to help you get started.
We'll also discuss social media safety tips for parents, as well as your child's best options for staying safe. Just sit back, and read on!
Things to Know Before Your Child Signs up a Social Media Account
One of the most important factors in keeping your children safe online is your own awareness. If you sense that your child is at risk of being victimized or exploited, you should take certain steps to keep them safe.
First, it's quite important to determine if your child really wants an account. Be sure if they are just getting curious about exploring social media, or perhaps they're saying they are just interested in "checking something out," then you've got to be extremely careful you respond tactfully as they may not be actually ready to log into an account just for the fun of it. Moreover, they may not know the safety rules, nor understand some hidden facts which might be too much for their level.
Nonetheless, if you insist you want them to own an account, you can discuss the guidelines and safety rules with them, and help them create the account that's safe and appropriate for them. 
Note: If they are younger than 13, of course, you can't possibly force them to sign up for a social media account that is not appropriate for them to use.
Second, choose a social media platform that's right for your child. You can find the right platform for them by looking at the kinds of people they want to make as friends, and the kinds of content they'll likely want to see regularly.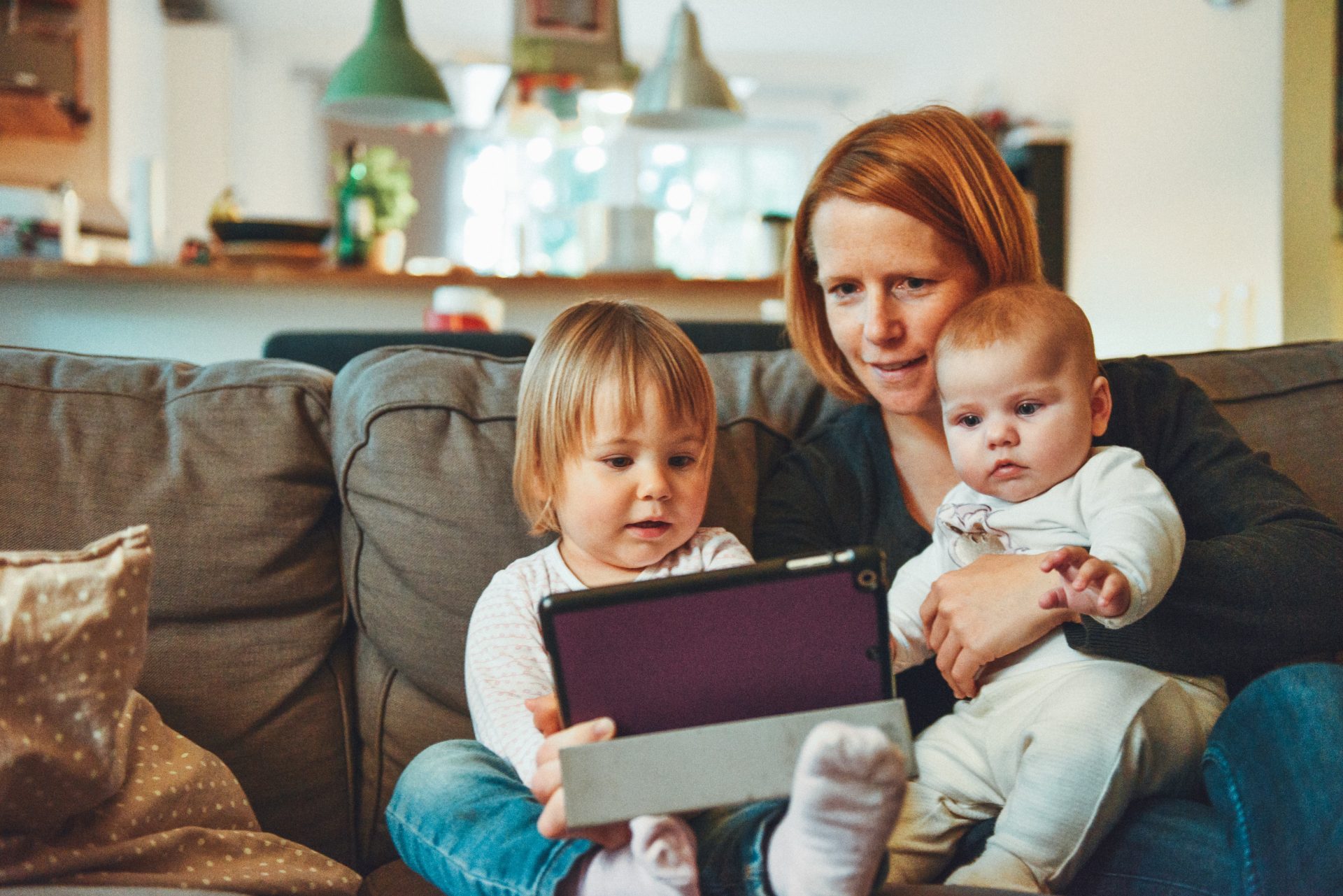 Safety Tips For keeping Your Children Safe Online
Factually, some children can be naturally creative: often original thinkers and fast learners. This can make them brilliant social engineers. Moreso, some of them can be rather curious and interactive by nature as well; hence, there could be a constant urge in them to explore things in order to learn about them.
Unfortunately, this can expose them to a high level of risk online. If your child is permitted to frequently interact with strangers online, they risk being tricked or influenced negatively. They also risk sharing personal information with people they don't know as a result of being tricked.
Well, you can help keep your kids safe online by talking to them about online safety in general, and also by trying out the following tips:
Set a good example
Children imitate their parents as examples they follow. If your child always sees you logging into various accounts, or you're constantly engaging with other people online, they are likely to follow suit.
However, if you log into social media only sometimes when you're at home, or when they're in their room, they may think it's not something to be very much concerned about, and won't likely think too much about it in any case. 
Keep your child's social media account password secure
This is an extremely important safety rule for any online account. Your child's password could be a combination of their own name, a favorite color, and a number: simple, easy to remember, but secure.
Make sure to change their password regularly, and to never share it with anyone!
Limit the amount of time your child uses on social media and online in general
Just as social media can be a great source of information and connection, it can also be a vehicle for cyberbullying and all sorts of vices. You don't want your child's social media account to become an agent of trouble for them, nor to be the only means of reaching out to their friends or classmates.
Make sure your child's social media account is set to private. Many social media platforms are set up so that only those who you give permission to see your certain posts or messages alone can. This is especially important if your child constantly connects with random strangers online.
Safety Tips For Parents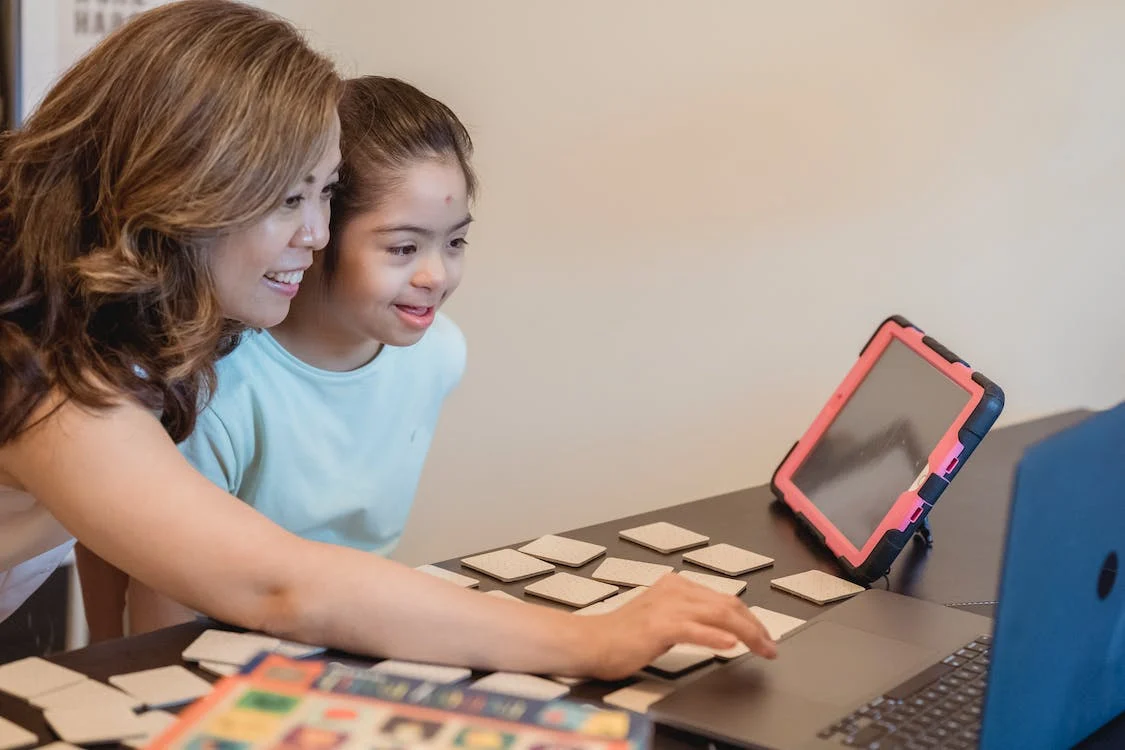 It's particularly important that as a parent you know how social media affects your children. Take your time to get to know about the actual platform of interest; the people they interact with, and the types of posts and comments they get themselves occupied with in general. 
If you aren't very sure of how your children are using social media, or you don't know the kinds of people they are interacting with, then it can be rather difficult to keep them safe. 
Likewise, if you know your child is already at risk of being exploited or being involved in any problematic behavior, you might as well end it all together, as it's a sure sign that social media may be a great source of danger and distraction to them.
Nevertheless, if you've perceived your child might be in any kind of danger already, don't hesitate to get help. You can contact Child Safety Services using their Hotline. Contact Protection Against Children (IHOPAC) on: 1-800-843-5678. They can be of much help in determining if your child's online behavior is a cause for concern.
Best Social Media Platforms For Kids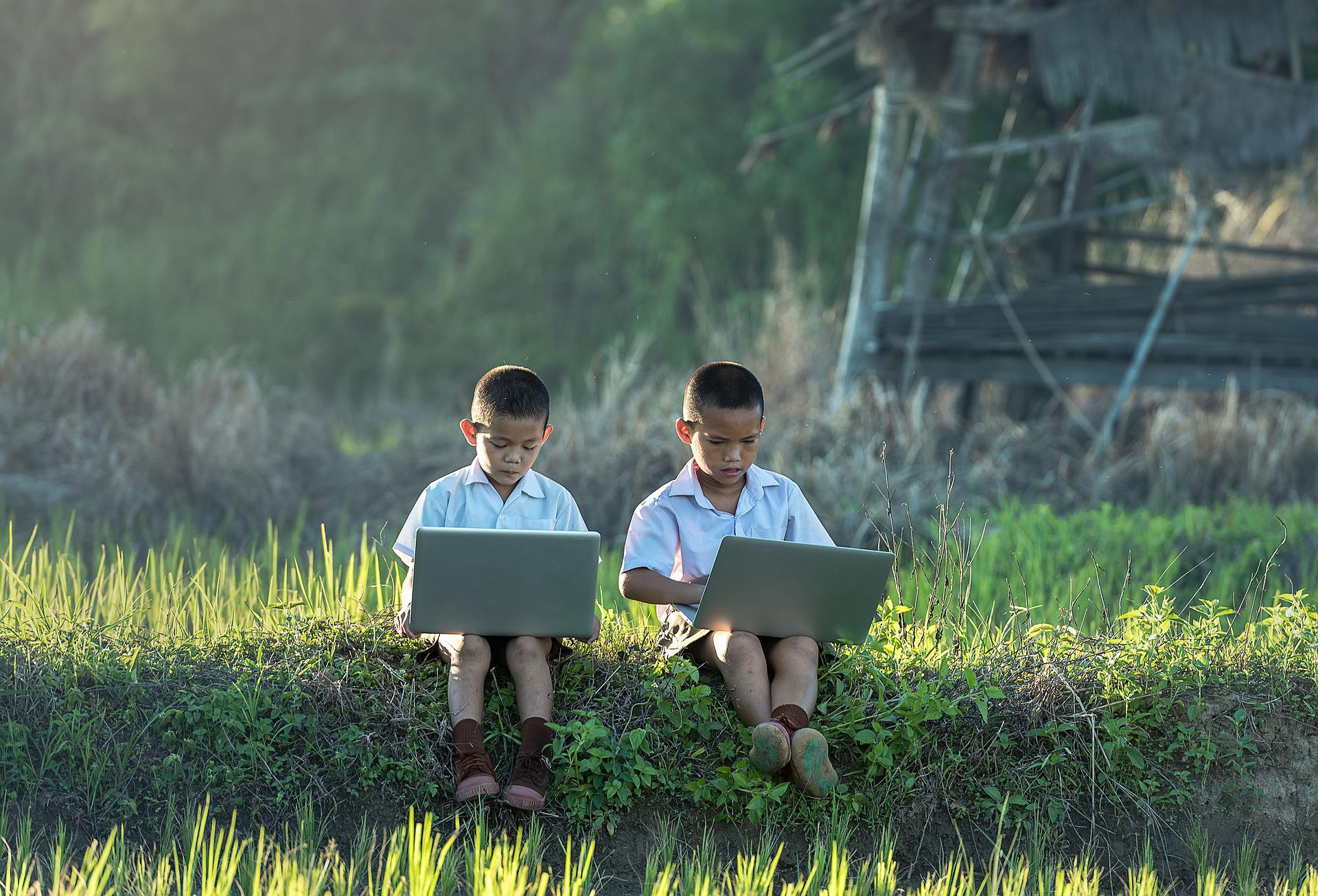 Before we close, let's take a quick look at applicable social media platforms for kids. There are lots of good social media platforms which can be of help for kids in many ways.
Here are a few of them:
1. Facebook
Interestingly, Facebook launched a messenger app strictly for kids in 2017. It's a cool way for kids to connect with friends and family.
2. Snapchat
This mobile app is perfect for communicating with friends if properly checked for kids. It can be used to send photos that will self-destruct after a set amount of time.
3. Google Hangouts
This is a great video chat app that is available on most devices. You can set up secure chats with friends and family, and even hold video calls.
Conclusion
In general, kids need to learn how to use technology safely, so that they can still express themselves, stay connected with friends and catch up with the latest information. That's why it's important to have conversations with them about safe and appropriate use of social media.
As with any form of communication, social media certainly comes with many risks. If your child is old enough to use it, you need to make sure they understand the best ways to use it safely.
Additionally, it's important you know that if you or someone you know has been a victim of online abuse of any sort, it will be a good compromise to speak out as soon as possible.
You can easily report such a post or comment on the platform itself by clicking the report button, or even take it much higher by informing the police, in more serious cases.
Editor's Note: Keep in mind that social media is a powerful tool, and it's important to use it safely and responsibly. If used correctly, it can be an invaluable resource for making good friends, and staying connected with family and loved ones.
---
INTERESTING POSTS