Learn how to start an insurance business in 2022 in this post.
If you are looking for a recession-proof business, entering the insurance industry is the right choice.
Insurance is an essential part of life for the majority of Americans. They need insurance for their businesses, have sufficient finances to look after their family's unforeseen health issues, ensure cars, etc. 
Once you have decided to start an insurance agency, all you need is to pick the top LLC formation services from the given list.
Also, follow these nine simple steps below to start a successful insurance business in 2022.
Step 1: Research the Insurance Industry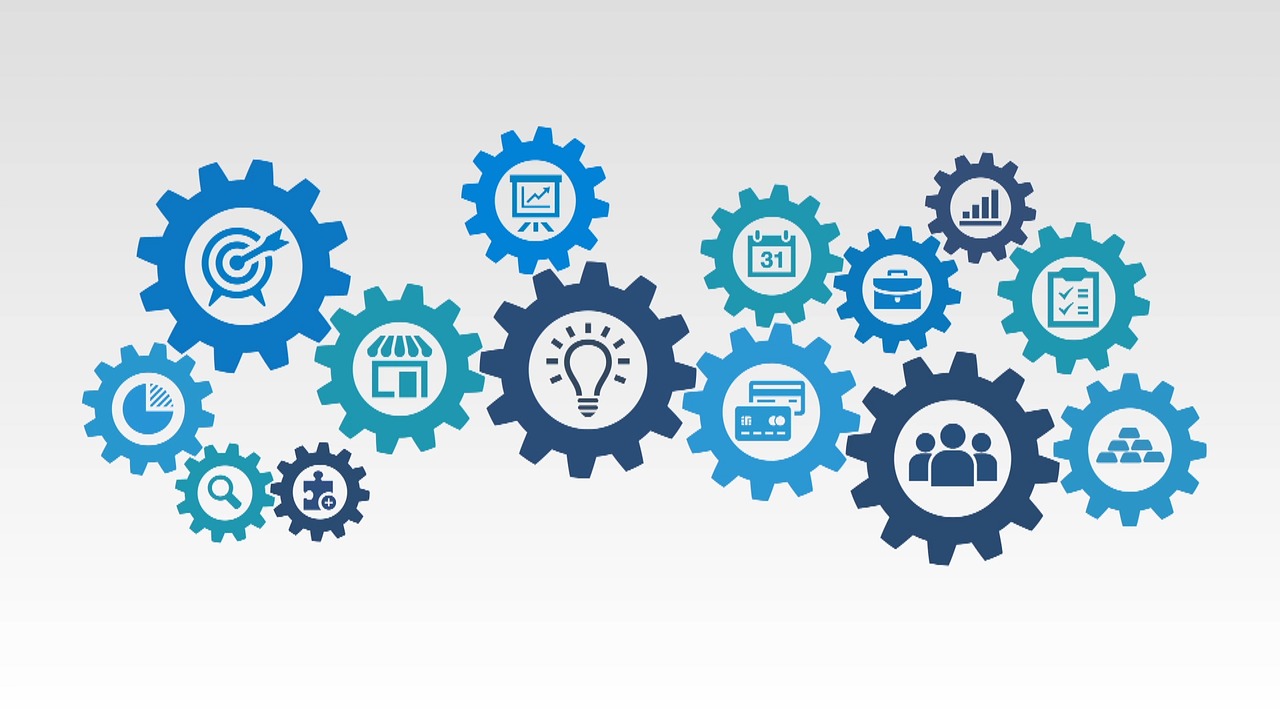 To run a successful insurance business, it is essential to have up-to-date information on the products, customer intentions, and industry trends. Hence, market research is vital if you are new to the insurance industry. 
In addition to market research, managerial skills, sales knowledge, and ambition to succeed will be a plus. The insurance industry is profitable and challenging at the same time as people need your expert advice and trust you to provide safety during their most vulnerable times.  
Step 2: Develop a Business Plan for Your Insurance Business
Writing a business plan is vital to running a business successfully. A business plan provides you with the road map to run the company for three to five years. It also describes your business financial goals and strategies to achieve those goals. 
You need to describe your company, state your business goals, describe your products and services,  and make a typical business plan and financial projections.
However, for planning an insurance agency business, you also need to consider the cost of training the sales staff.
Step 3: Get the License for Your the Insurance Business
Starting an insurance business in the U.S requires you to complete a course of insurance education of 20-40 hours before applying for the license. It also includes 12 hours of ethics courses to pass the final exam of insurance education. These courses are available online for $300-$400.
Step 4: Choose a Business Structure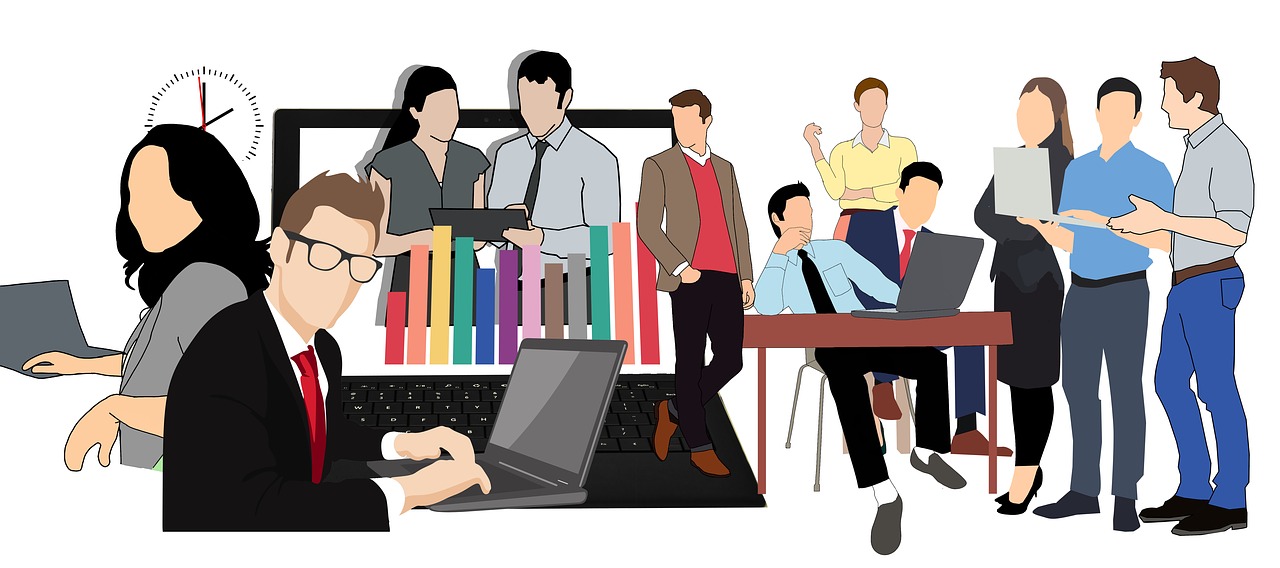 You can start an insurance agency as a sole proprietor, a partnership business, an LLC, an S Corp, or a C Corp, depending upon the number of employees and particularly in terms of tax implication. However, the most recommended legal structure for a new startup in the U.S  is a Limited Liability Company(LLC).
Step 5: Register your Insurance Agency for Taxes ID
To register your insurance agency for tax identification, you must apply for an Employer Identification Number(EIN) from the IRS website. EIN is also necessary to open your bank business bank account.
Step 6: Apply for Permits & Licenses for Your Insurance Agency
Every state requires state-specific permits and licenses for your insurance agency. It also involves business licenses, sales tax permits, and any other document/s the state requires.
You also require a state's insurance department license to run your insurance agency in a specific state.
Step 7: Get Insurance for Your Insurance Agency
Get business insurance for your insurance agency. Insurance agencies generally need professional liability insurance and general liability insurance. The insurance type you select depends on the agency size, activities, and location.
Other relevant insurances needed for an insurance agency include commercial auto insurance and workers' compensation insurance.
Step 8: Create a Brand for Your Insurance Business and Market it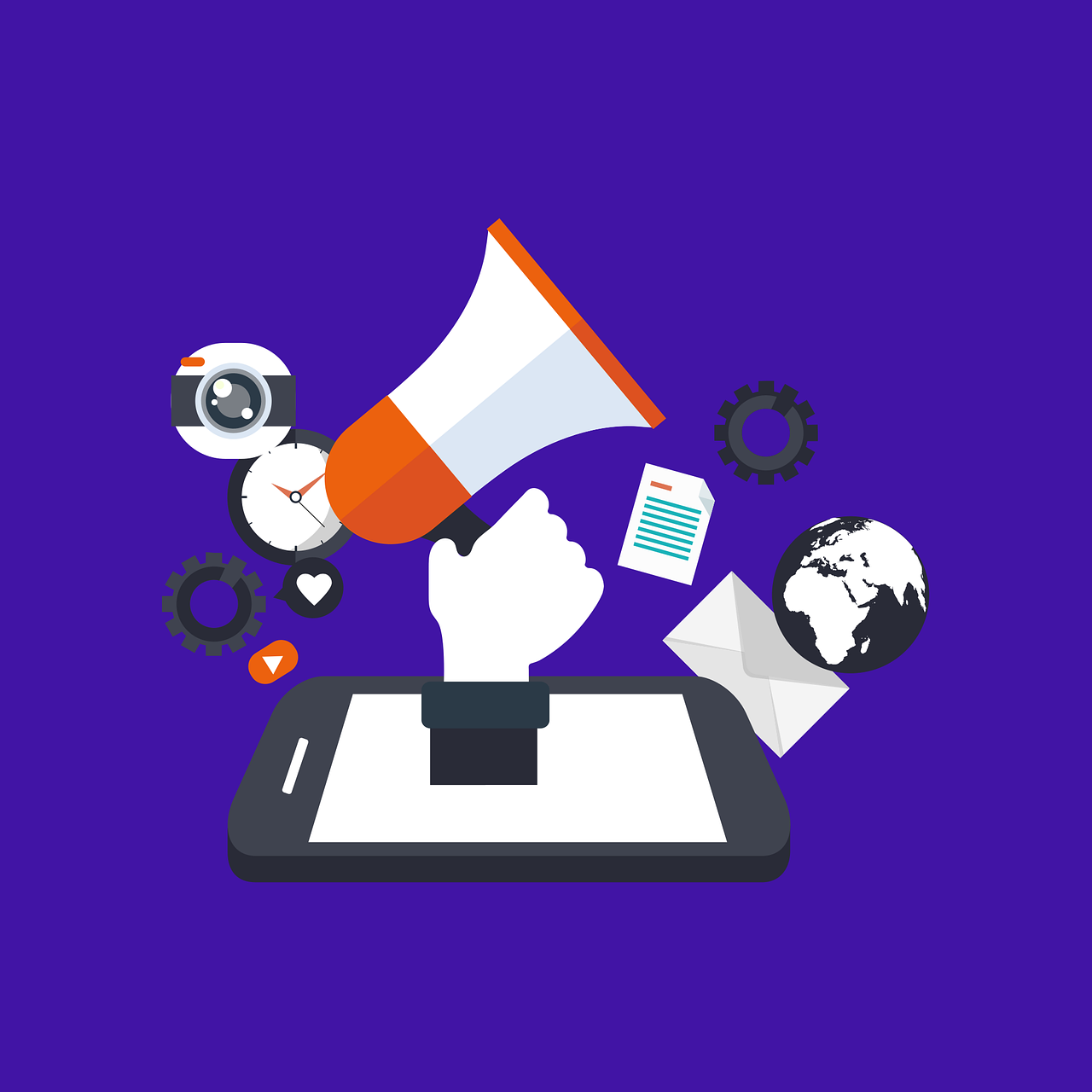 The brand develops the perception of your company; a strong brand defines your Unique Selling Point. Therefore, your marketing strategy must represent brand perception to create strong brand awareness. 
Creating brand awareness also requires you to understand your target audience. It will help them understand why to choose your company to best fulfill their needs.
Step 9: How To Keep Customers Coming Back
Your marketing strategy is key to customer retention. For example, many insurance clients react emotionally to the premium rise on policy renewal every year. Therefore, it is essential to communicate to the customer that the premium increase is standard and is the same among all insurance policies.
---
INTERESTING POSTS